Six-Year Medical Program at Weill Cornell Medicine - Qatar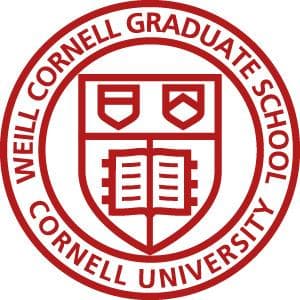 Weill Cornell Medicine - Qatar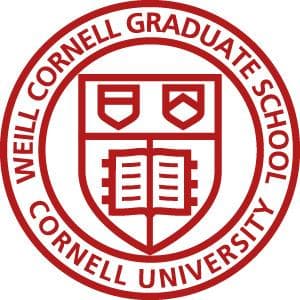 Weill Cornell Medicine - Qatar
📍 Ar Rayyan,
Qatar🇶🇦
🗣 English
💰 100% Financial Need Met
🤓 350 Students
✅ Eligibility
- Citizens of any country
- Must have completed high school
🗓 Deadlines
Application deadline: February 1, 2023
Overview
The Six-Year Medical Program is structured as a sequence of two curricula:
1. Pre-Medical Curriculum
2. Medical Curriculum
Pre-Medical Curriculum
The pre-medical curriculum at WCM-Q consists of two years. It is designed to prepare students to meet the educational requirements and rigors of the medical curriculum of the Six-Year Medical Program.
The course content focuses on aspects of the basic sciences that have direct relevance to the field of medicine. The courses are identical to those taught at the Ithaca campus and include laboratory sessions as well as demonstration experiments given during the lecture periods.
Medical Curriculum
Upon completion of the pre-medical curriculum, students are reviewed for promotion to the medical curriculum of the Six-Year Medical Program. The medical curriculum consists of four years. Students will take basic science courses in the first two years of the medical curriculum and then take clinical based courses in the third and fourth years.
Financial assistance
Need-based Financial Aid
International students who seek financial aid may apply to Qatar Foundation, which offers need-based no-interest loans that can cover up to 100% of a student's cost of attendance without regard for citizenship or national origin. This financial assistance program is based on a family's demonstrated need for help in meeting the cost of a Cornell education. Financial aid applications are available on the Qatar Foundation website.
Merit-based Scholarship
The scholarship office in Qatar Foundation offers a limited number of scholarships to students based on top academic achievement on an annual basis. Such scholarship does not need to be repaid.
Application documents
Secondary School Completion

Standardized Tests: SAT Reasoning Test or ACT + TOEFL of IELTS

Personal Statement

Letters of Reference x2

Interviews. All interviews are held in Doha, Qatar.