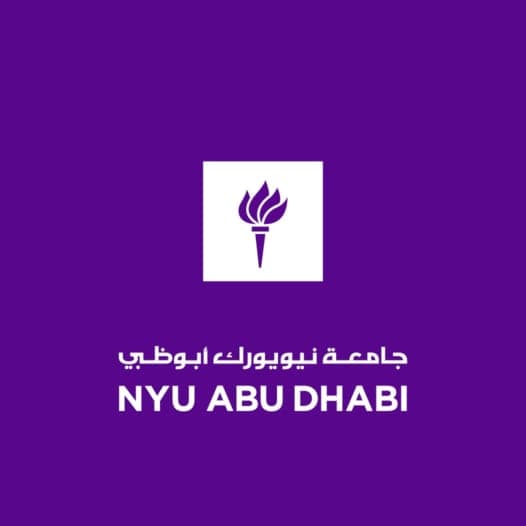 NYU Abu Dhabi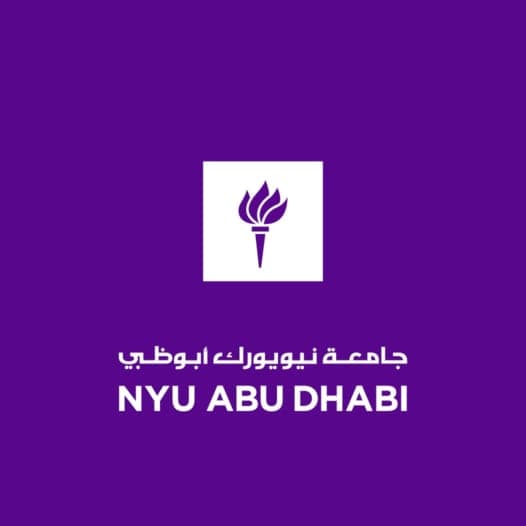 NYU Abu Dhabi
📍 Abu Dhabi,
UAE🇦🇪
🗣 English
💰 Need-based financial aid
🤓 2,000 Students
🌏 80% International
✅ Eligibility
- Citizens of any country
- Must hold a Bachelor's degree from an accredited institution
🗓 Deadlines
Application will open on October 1, 2022
Description
NYU Abu Dhabi's Master of Fine Arts (MFA) in Art and Media is a terminal degree in the visual arts. It is designed as a full-time, interdisciplinary studio art program that sits at the crossroads of practice and theory, tradition and change in the arts. The MFA degree consists of 60 credits over two years of residential study. The MFA program immerses students in contemporary research and art practices while training them to become deep thinkers and artistic innovators. Courses emphasize artistic experimentation within a context of theoretical, cultural, and historical study. Its multidisciplinary coursework bridges disciplinary skills and diverse bodies of knowledge. The program leverages Abu Dhabi's location as a transnational and transcultural hub for the exchange of western and eastern traditions in the arts and culture. Students can choose to work in-depth in a particular area or across multiple arts disciplines, including:
painting and drawing

photography

sculpture

printmaking

fiber art

transmedia (video, performance, digital)
Funding
NYU Abu Dhabi automatically considers every master's applicant for merit-based financial support packages. We also have needs-based financial aid available for students with demonstrated need. Taking into consideration merit and financial need, scholarships can cover up to 100% of the tuition costs.
Our goal is to form a high-achieving class of master's students for each program, and admissions decisions are made without knowledge of individuals' financial need.
Financial support is generally renewable at the same level for the program's standard full-time duration. Offered support may be adjusted by the university if a student's enrollment status changes, or does not otherwise meet required performance criteria.
Application
To be considered for any of our master's programs, you will need to hold a bachelor's degree from an accredited institution prior to your enrollment with NYU Abu Dhabi. Official documentation certifying conferral of a bachelor's degree will be required for all admitted students.
Your bachelor's studies need not be in the same field of study as your intended master's program, but your application should demonstrate the mastery needed to engage effectively with graduate-level work.
All sections of the online application and the required supporting documents must be submitted electronically by the deadline in order for your application to be reviewed by the program's admission selection committee. Full instructions are provided within the online application. Required documents include:
Transcripts from all post-secondary institutions you have attended

Proof of English proficiency

A current CV or resume

Written essays responding to specific prompts

Letters of recommendation

Artistic portfolio
Details about each application document can be found here.