Global PhD Student Fellowship in Chemistry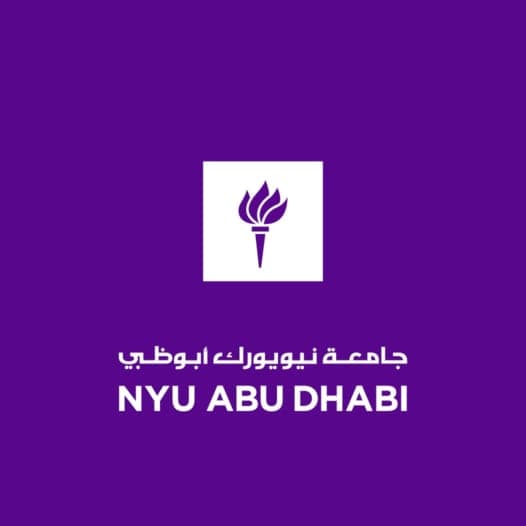 NYU Abu Dhabi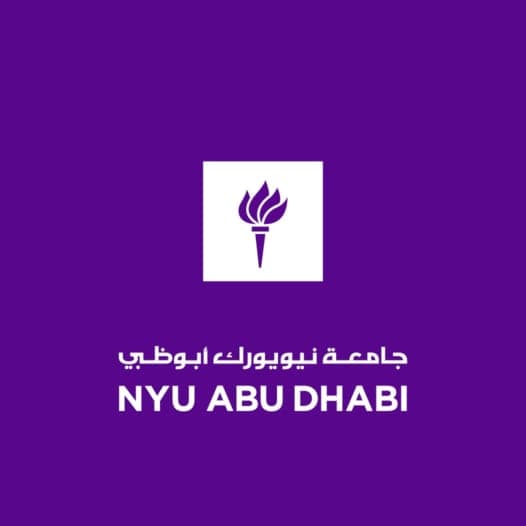 NYU Abu Dhabi
📍 Abu Dhabi,
UAE🇦🇪
🗣 English
💰 Need-based financial aid
🤓 2,000 Students
🌏 80% International
✅ Eligibility
- Citizens of any country
- Must hold a relevant Master's degree before enrolling
🗓 Deadlines
Application will open in September 2022
Description
The NYU Abu Dhabi Global PhD Student Fellowship in Chemistry is offered in collaboration with the Graduate School of Arts and Science at NYU New York.
The program generally involves one to two years of classwork at NYU New York, followed by three to four years of research at NYU Abu Dhabi. If selected, the doctorate is fully funded under the NYU Abu Dhabi Global PhD Student Fellowship.
What you get
New York University degree upon graduation

Access to the extraordinary resources of the NYU Graduate School of Arts and Science

Graduate coursework in New York

Cutting-edge research opportunities in NYU Abu Dhabi's labs

Tuition, fees, and health insurance provided throughout the program

Generous research assistantship and stipend provided by NYU Abu Dhabi throughout the program

Assistance for degree-related travel between Abu Dhabi and New York

Campus accommodation at no cost in Abu Dhabi

A contribution toward accommodation costs in New York

Career development assistance at both campuses
Structure and Schedule
The following is a typical degree sequence, but each student's course of study will be determined in consultation with his or her faculty advisor and the department's Director of Graduate Studies. Most students participate in their fellowship for a duration of 4-5 years.
Summer 1 in Abu Dhabi. Before starting classes in New York, students spend 4-6 weeks in Abu Dhabi to obtain their UAE visas and familiarize themselves with the campus, labs, and faculty.
Year 1 in New York. Students undertake coursework with their Department in New York.
J-Term and Summer Term in Abu Dhabi. During the first year, students return to Abu Dhabi for the January and summer terms, to maintain their UAE residency status and pursue research with their advisors.
Year 2 and Onward in New York or Abu Dhabi. Most students will spend this year in Abu Dhabi conducting research with their advisors. Some may return to New York for an additional semester, if needed.
Dissertation Defense in New York or Abu Dhabi. Defense location will depend upon committee makeup and any departmental requirements.
Application Process
Chemistry Fellowship candidates apply using the standard GSAS online application for admission to the Chemistry PhD program. There is no separate application for the NYUAD Global PhD Student Fellowship. Interested students should indicate their preference for conducting research at NYUAD in their PhD application to GSAS.
Application documents
academic transcripts

test scores (if required)

letters of recommendation

a résumé or curriculum vitae

application fee
More details can be found here.