A Whirlwind Journey to Duke Kunshan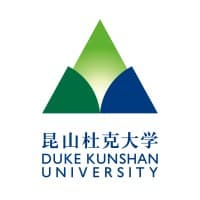 Duke Kunshan University
🤔
💼 Bachelor: Data Science
⏳ Aug 2020 — May 2024
📍 Kunshan,
China🇨🇳
🗣 English
✅ Student Visa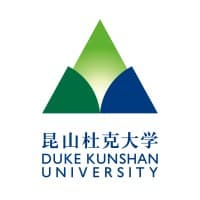 Duke Kunshan University
📍 Kunshan,
China🇨🇳
💰 100% Financial need met
🤓 1,500 Students
My name is Anastasia and I study at Duke Kunshan University in China (near Shanghai) and Duke University (Durham, North Carolina).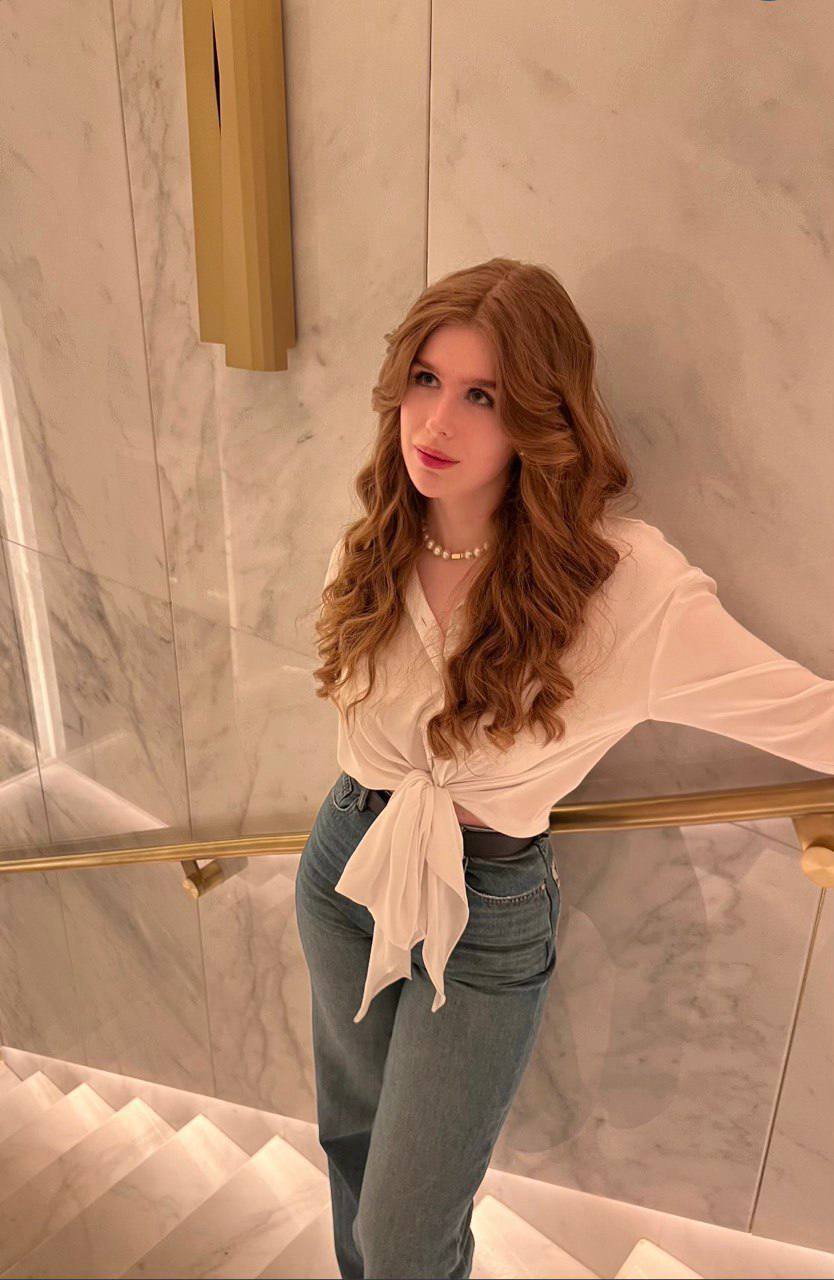 When you picture the typical admissions journey, you might envision months of planning and a meticulous timeline. Mine? Let's just say I'm a fan of spontaneity. I started the entire application process just two months before the deadline.
The Starting Line
Coming from a humble public school in Russia, the world of university admissions was an enigma to me. Although the internet overflowed with articles, most seemed as clueless as I felt. I lacked a guiding star or a portal like Borderless to direct me. As a result, I believe I made many mistakes during my journey.
However, here's the thing: I was driven by a vision of becoming an engineering luminary in a place where women in STEM not only faced skepticism but also discrimination. In Russia, pursuing engineering, especially as a woman, was akin to swimming upstream. There was also the widespread belief that one could achieve a master's degree abroad only, not a bachelor's one, especially with funding. Amidst all the naysayers, my mom's faith shone like a beacon. "With your determination," she'd say, "you can achieve anything." That unwavering support was my backbone.
Discovering My Passion
Additionally, I really didn't know which specific major I wanted to choose. My passion for math didn't come as a eureka moment. I was torn between computer science and applied math, unaware of the possibility of combining them. That's when liberal arts universities came onto my radar. The freedom to explore diverse fields while emphasizing real-world solutions was exactly what I was looking for.
Thus began my frantic journey. I became a model of discipline, committing to 17-hour study days while balancing Russian exams, school GPA, and numerous assignments. My most intense period? Writing 100 essays in less than two weeks. Looking back, those essays make me cringe, but I can't help but smile at my youthful ambition. A proud 1550 on the SAT and an IELTS score of 7.0 later, my frantic efforts began to feel justified.
Why Duke Kunshan?
My discovery of Duke Kunshan was serendipitous. A chance click on the Common App to send my application to both Duke and Shetland University opened the doors to this dream destination. The lush green campus, a curriculum blending East and West, and the allure of robotics and STEM clubs made my decision straightforward. The cherry on top? Their emphasis on liberal arts and the compelling data science major. Receiving that acceptance notification is etched in my memory: a midnight moment of sheer joy, with my screams echoing in the silent night.
A Glimpse Beyond the Grades - Stats and Extracurriculars
Beyond the scores, my journey wasn't about trophies or extravagant titles. I prided myself on leading my school's student union and gaining work experience at a medical firm. My regional honors and passion for the environment found a place in my 'Why' essay, showcasing a student eager to contribute and grow.
A Note on Financials
I was fortunate to receive full-tuition financial aid, leaving only my personal expenses to be covered. For those eyeing Duke Kunshan, be aware that they now offer a full-ride scholarship, which even covers textbooks! To retain the full ride, you need to maintain a GPA of 3.0 or higher throughout your university years.
Carving Out My Path and Choosing My Major
Before university, coding appeared to be an enigma. Friends proficient in programming led me to believe it wasn't my cup of tea. Yet, here I am, a data science enthusiast. For beginners, I'd recommend courses such as Harvard's CS50 on Coursera and Andrew Ng's Machine Learning Specialization. It's a masterclass I'd equate to my entire university curriculum!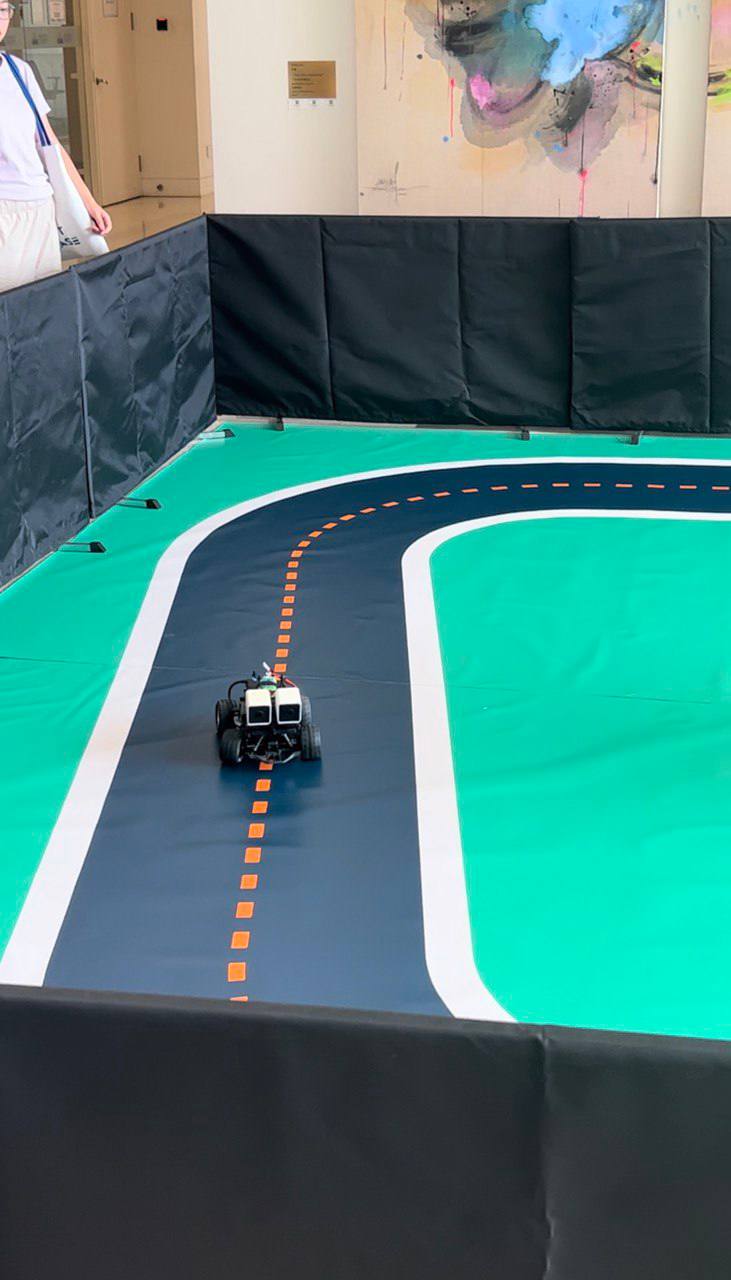 My Journey in Duke Kunshan's Intense Study System
At Duke Kunshan University, the academic landscape is built on a high-intensity learning experience, where a typical semester is condensed into a dynamic 7-week session. Normally in universities, there are two sessions each lasting 14 weeks, but here we have four shorter semesters. This means that in seven weeks, we cover the same amount of information that others cover in 14 weeks, and we also have exams. While this requires digesting a substantial volume of information and tackling exams in a shorter time frame, it creates a vibrant environment for social science students. Many find the rapid pace invigorating and less conducive to burnout. However, STEM students might feel the pressure of this demanding academic structure. This unique setup encourages a deeper engagement with each subject, allowing students to delve extensively into their courses.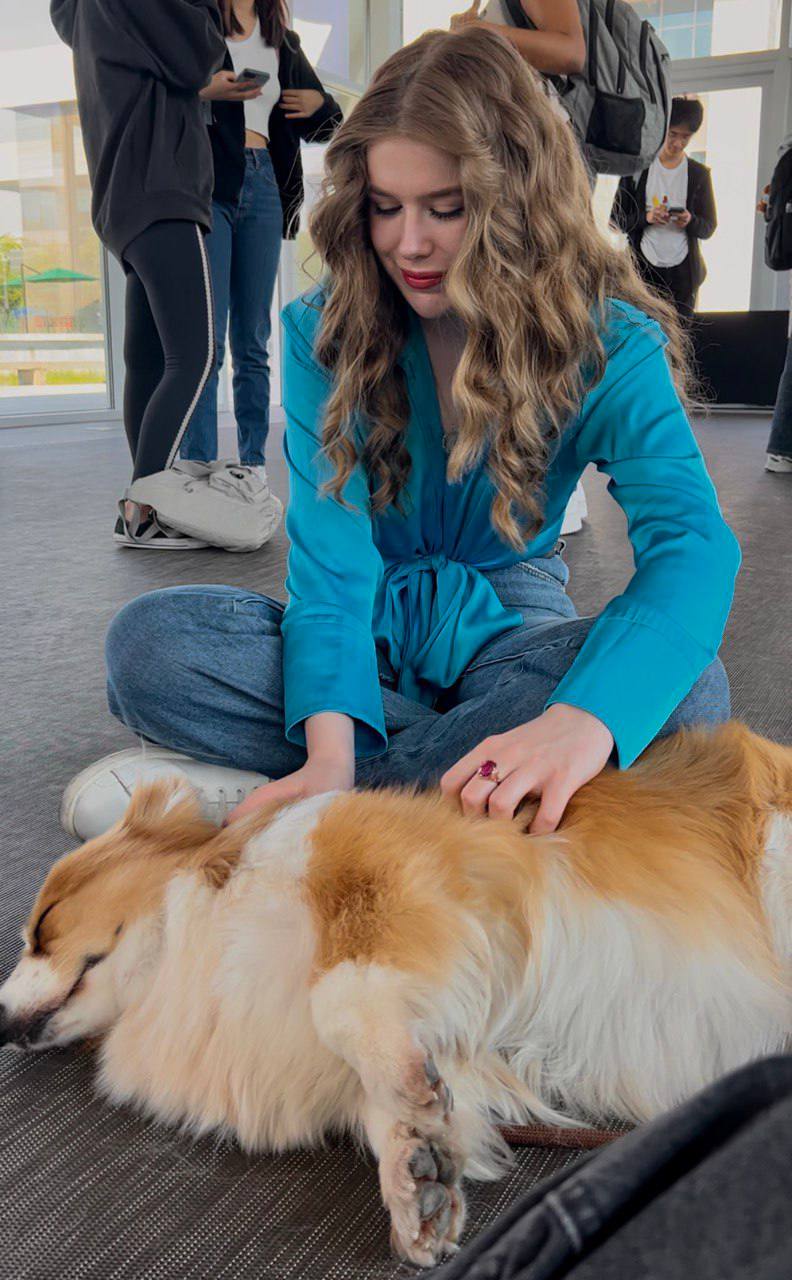 Traversing Virtual Classrooms and Visa Labyrinths
My journey took a virtual turn when the pandemic required online classes for an extended time, making physical interactions rare. Although I had the option to spend a semester at Duke in the USA, bureaucratic delays hampered my efforts to obtain a visa.
Managing passport renewals amidst unpredictable policy changes became a six-month saga of uncertainty. This involved visiting various embassies and navigating overwhelming queues. Yet, with persistence, I arrived in China in April, ready to dive into the rich educational landscape ahead. The process was intricate, and I believe many students haven't yet grasped the extent to which bureaucracy can sometimes be a challenge.
Seizing Opportunities in China
Once I settled in China, the profound commitment to education within the Chinese student community became a powerful motivator for my personal growth. This environment pushes you to study harder and put in more effort, as everyone is involved in projects, studies, or research. Being a minority in a population where 65-70% are Chinese offered a stimulating backdrop to enhance my Chinese language skills and immerse myself in the lively culture.
At Duke Kunshan, we took the lead in establishing a Computer Science club and launched the university's inaugural hackathon, showcasing the ample space for creativity and leadership the university provides its students. With its proximity to Shanghai, a center of endless opportunities and flourishing businesses, there's fertile territory for potential collaborations and a bright future in East Asia.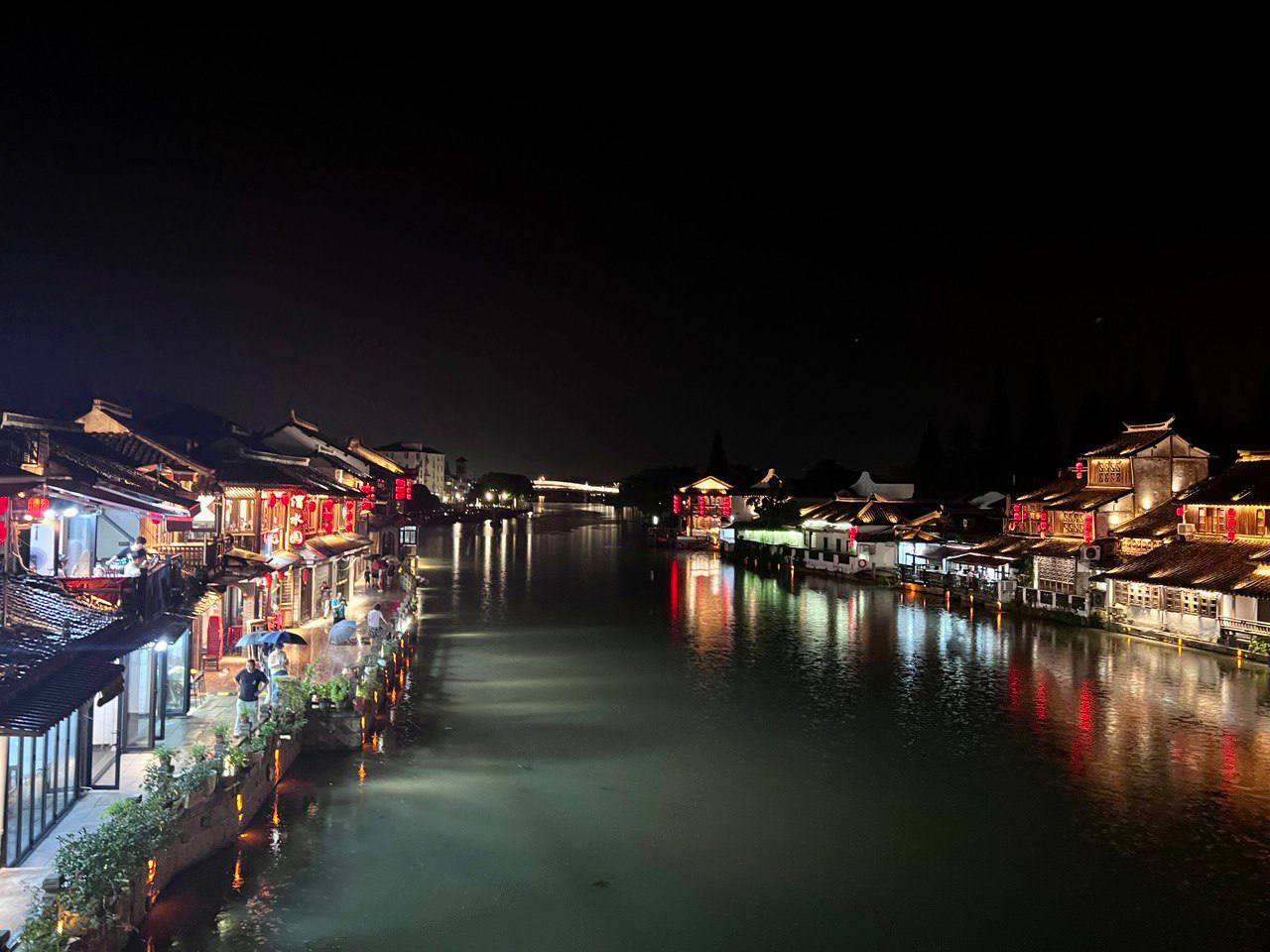 Duke Kunshan: A Melting Pot of Cultures and Opportunities
Duke Kunshan stands as a beacon, encouraging you to immerse yourself in Chinese culture, offering a rich tapestry of experiences that go beyond academia. Here, the fusion of various cultures creates a diverse and welcoming environment where prejudices fade and a modern, technologically advanced China presents itself to the international community.
If you're keen to experience a new culture and explore Asia, you might encounter many people who still hold misconceptions about China, believing it to be an underdeveloped country or assuming it's all rice fields with donkeys instead of cars. For instance, when my mother first visited, she exclaimed, "Is this the 23rd century or what?" Being exposed to such a dynamically evolving environment positions you at an advantageous point in a world undergoing significant technological and economic transformations. Hence, I believe studying here would be an invaluable experience.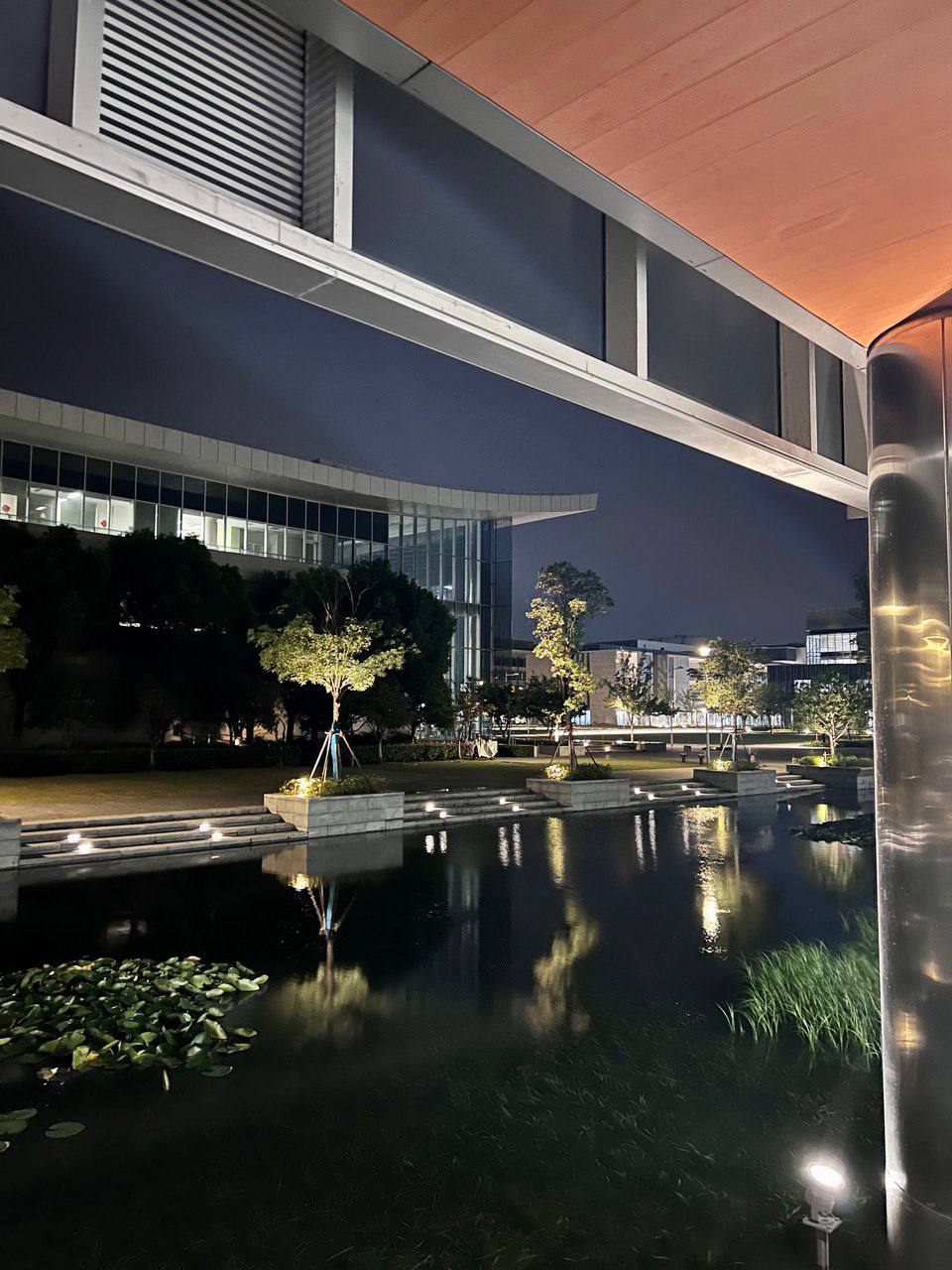 Life at Duke Kunshan: A Blend of Safety and Convenience
Living on campus is more than just a requirement; it's a guarantee of safety and convenience. While the language barrier can present challenges off-campus, within the university's confines, you're surrounded by an environment with all the necessary amenities. Despite Shanghai's limited English-speaking population, its closeness offers a lively area for exploration, providing an authentic glimpse into Chinese life.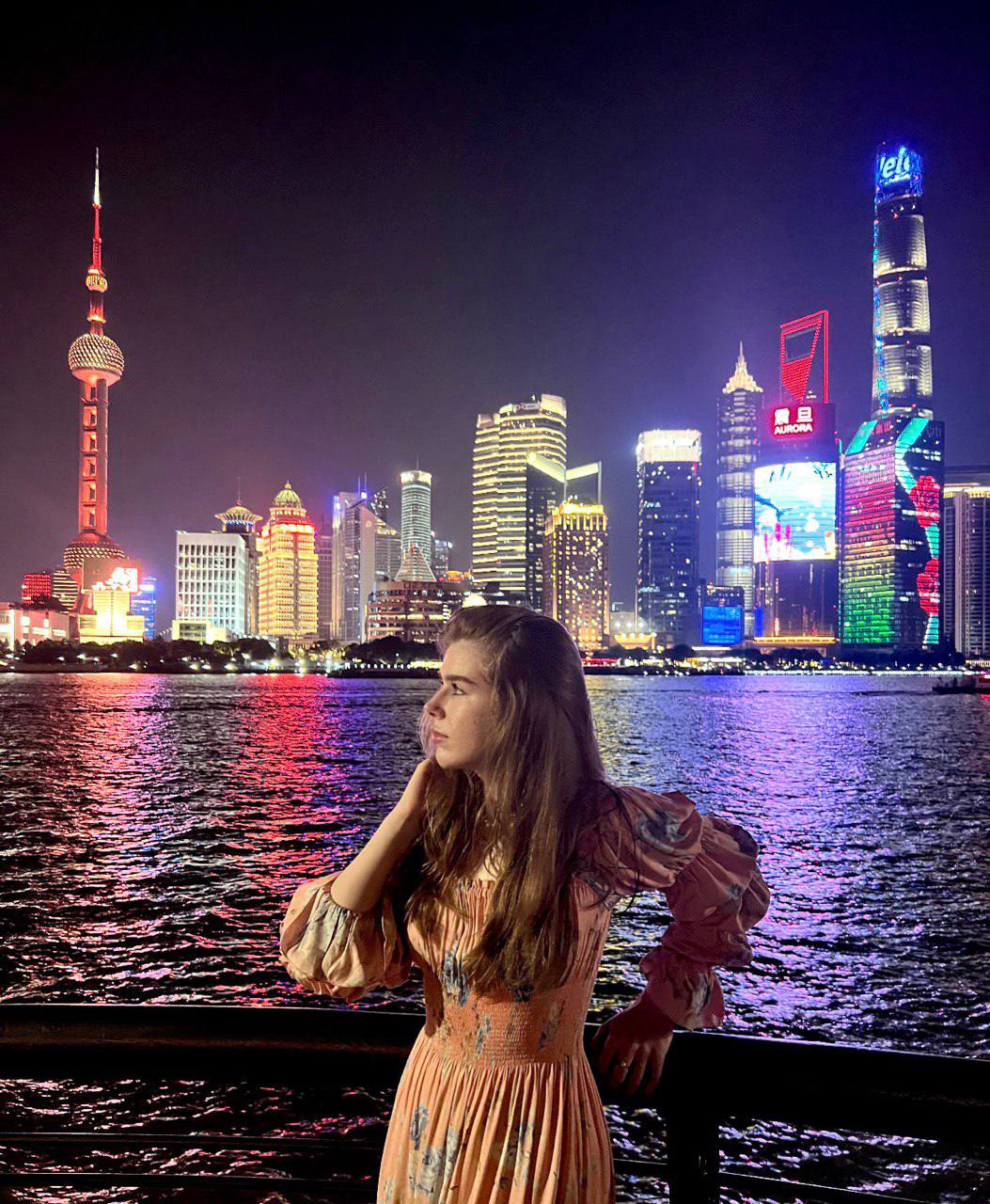 Charting Your Path at Duke Kunshan: Words to the Wise
For future Duke Kunshan prospects, I'd emphasize the need to carefully plan your academic path, especially if you're entering the STEM fields, known for their rigorous workloads. In contrast, the social sciences offer a more balanced pace.
Most importantly, take full advantage of the myriad opportunities the university provides, from leadership positions to innovative projects and research pursuits. Approach everything with a curious mind and an open heart, eager to experiment, learn, and develop in a supportive and lively educational environment filled with chances to shape a fulfilling academic experience.
---
---
Your story just inspired me, Anastasia. I didn't realize when a tear rolled down my cheeks. I've felt so pressured recently with the application process because I have to take the Dec SAT again after having 1200 and still need to do my college search and keep my online community going as my strong extracurricular.

If you could do it, then I have some hope.

Thank you for sharing! You can do it everything if you can imagine it. Never give up if it is your dream, but do not overexert yourself. We are looking forward to reading your succsess story later. Hugging you! ♥