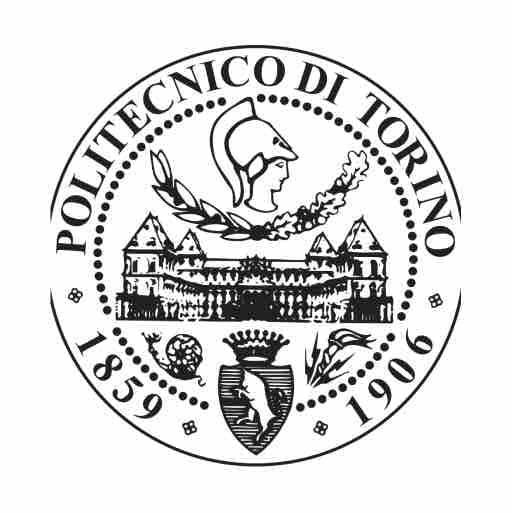 Politecnico di Torino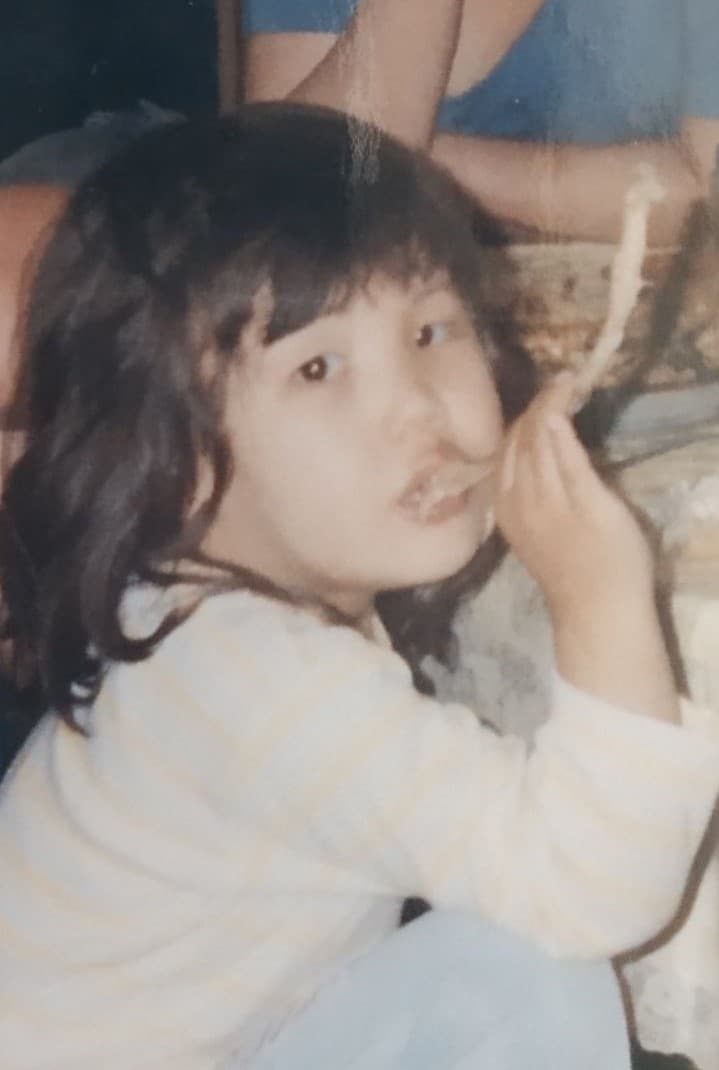 🤠
💼 Bachelor: Architecture
⏳ Aug 2021 — Aug 2025
📍 Turin,
Italy🇮🇹
🗣 English
✅ Student Visa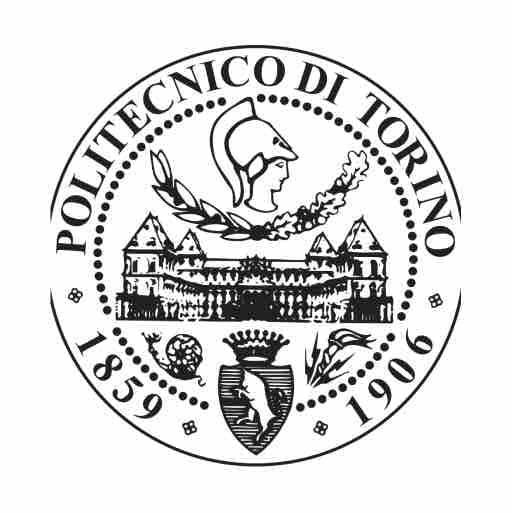 Politecnico di Torino
📍 Turin,
Italy🇮🇹
🗣 English
💰 100% Financial Need Met
The Department of Architecture is an excellent option for those who want to combine and further investigate many aspects of life: mathematics, fashion, economics, history, ecology, and even psychology. In fact, this major belongs to both technical and art specialties, which really got me hooked. I have always been interested in mathematics, but at the same time, I did not want to give up on my hobbies and love of arts. For this reason, the Department of Architecture stood to me as the best option. And let me tell you, I was not mistaken!
Why Politecnico di Torino and why Italy
After choosing a program, I started looking for universities that provide high-quality knowledge in this field in English. Unfortunately, architectural programs in many countries are taught only in official languages, and the number of semesters sometimes exceeds 10. Italian universities turned out to be great luck for me: the Department of Architecture with an English group, at least 6 semesters with several opportunities to retake courses, great climate, international environment, and similarity of cultures.
My choice was between the Polytechnic Universities of Milan and Turin, and I decided to apply for only one of these programs. Both programs are in the top-30 best architecture universities in the world, and my preference fell for a quieter, more comfortable for living and studying option: Turin. In addition, Italy provides a governmental scholarship DSU, which is based on the financial need of the student and covers the tuition with living expenses. More on it in the last paragraph! Academic achievements are not included when evaluating candidates for the scholarship.
Collecting documents and a "roller coaster"
Looking back, choice of profession and university were the easiest, if not frivolous moments in my admission journey. At the time of submission, I had neither SAT results nor A-level exam results, and in addition to everything, no formal art education. So, I had to search the university's website all over to hold onto something and have a foundation for my big, and slightly unrealistic goal.
Again, to my great luck, the university required:
12 years of secondary education (or 1 year of university, in your country)

GPA from the last 3 years of high school

an internal university exam instead of SAT and art education
The internal exam has always been held at the university itself, in Italy. However, due to Covid-19, TIL-A has been conducted online for the last two years. Yes, I also didn't believe in what was happening! My GPA (4.8/5) allowed me not to worry about it, and I just had to prepare for the internal exam. A new challenge was waiting for me.
About the TIL-A exam and preparation process
The exam can be taken only once, on the basis of which 50-60 are selected for the English cohort. Despite a huge number of applications, English resources for preparation were limited. In addition, their unusual grading system, where you can skip a question so as not to lose a point, seemed very interesting to me. Yes, 0.40 points are deducted from you for incorrect answers. The exam covered 5 modules, such as: logic, history, design, physics, and mathematics. The final status of your application is, of course, also impacted by your motivation and recommendation letters. In addition, you will be asked to provide a CV of the European standard.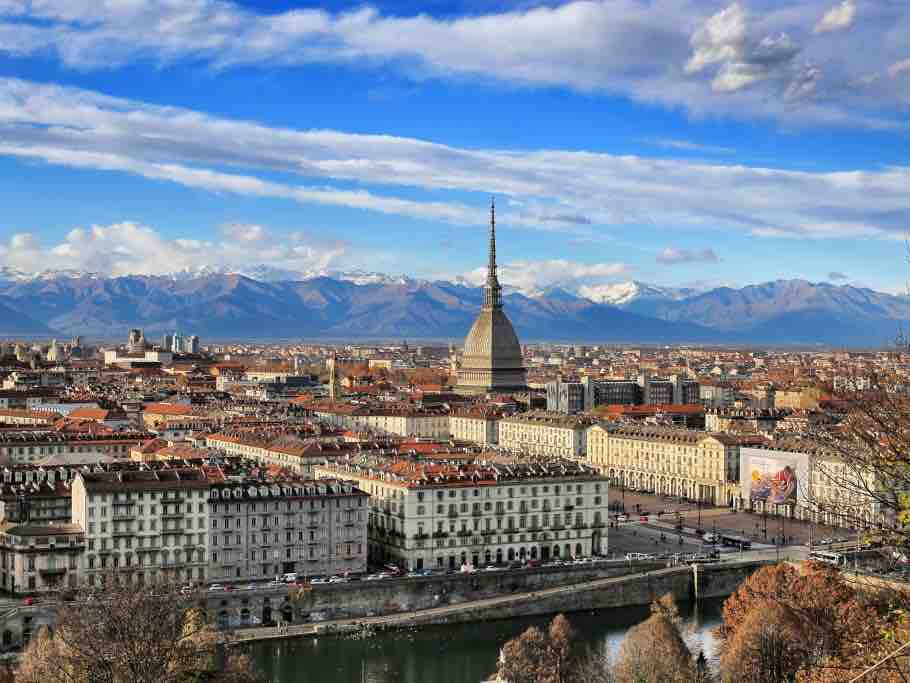 Student life
Most of all, I was surprised by the diversity of our group and courses. Here you can meet students from 60 different countries and identities, from completely different age categories and levels of knowledge. In some subjects, you can work not only with peers a year older than you, but also with Master's degree students.
If we touch upon subjects that we go through, I can say with confidence that architecture is a combination of different areas of our life. We are taught to see classes not as different modules, but as elements of something larger. You will be able to see the interconnection of a huge and complex system, and in my opinion, this is an excellent approach, especially for first-year students.
However, it is worth noting the huge workload and intensity of classes. Unfortunately, a decent number of students quit from fatigue and burnout. Therefore, I advise you to find not only friends with whom you can hang out, but also study buddies. It is very important to find people who have the same vibe and attitude to education. So you can mutually support each other and make learning easier.
DSU State Scholarship
To be more precise, the scholarship is regional, funded by the state. Therefore, each region has its own requirements for documents, and its own deadlines. Accordingly, each region has its own "privileges" and "benefits".
In the Piedmont region, where Turin is located, the scholarship covers tuition fees and provides 5,000 euros per year on top of that. In the city itself, scholarship recipients and students are sometimes provided with discounts. However, we need to keep in mind that the scholarship is paid in instalments, and you may need additional savings. I will not be able to state the exact amount of money I spend per month, since each person has their own vision of a "comfortable life". But in general, the scholarship amount if sufficient for living here.
The only big hurdle is that documents need to be updated annually. In order to apply for the extension of the scholarship, the student must have a certain number of course credits, otherwise he/she will have to return the allocated money.
---
---