All You Must Know About UNIST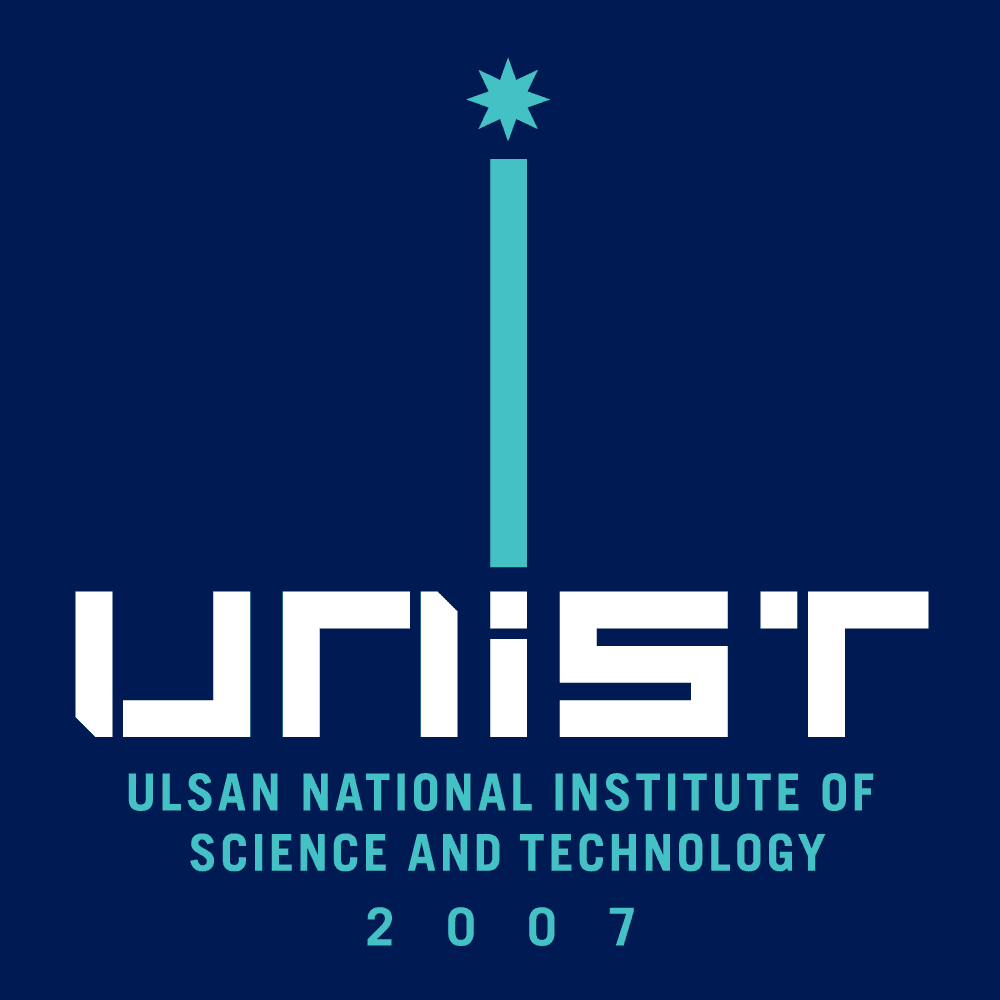 Ulsan National Institute of Science and Technology (UNIST)
🐳
@arlanka
from
Kazakhstan🇰🇿
💼 Bachelor of Engineering, CSE
⏳ Sep 2019 — Jun 2023
📍 Ulsan,
South Korea🇰🇷
🗣 English
✅ D-2 Visa for Students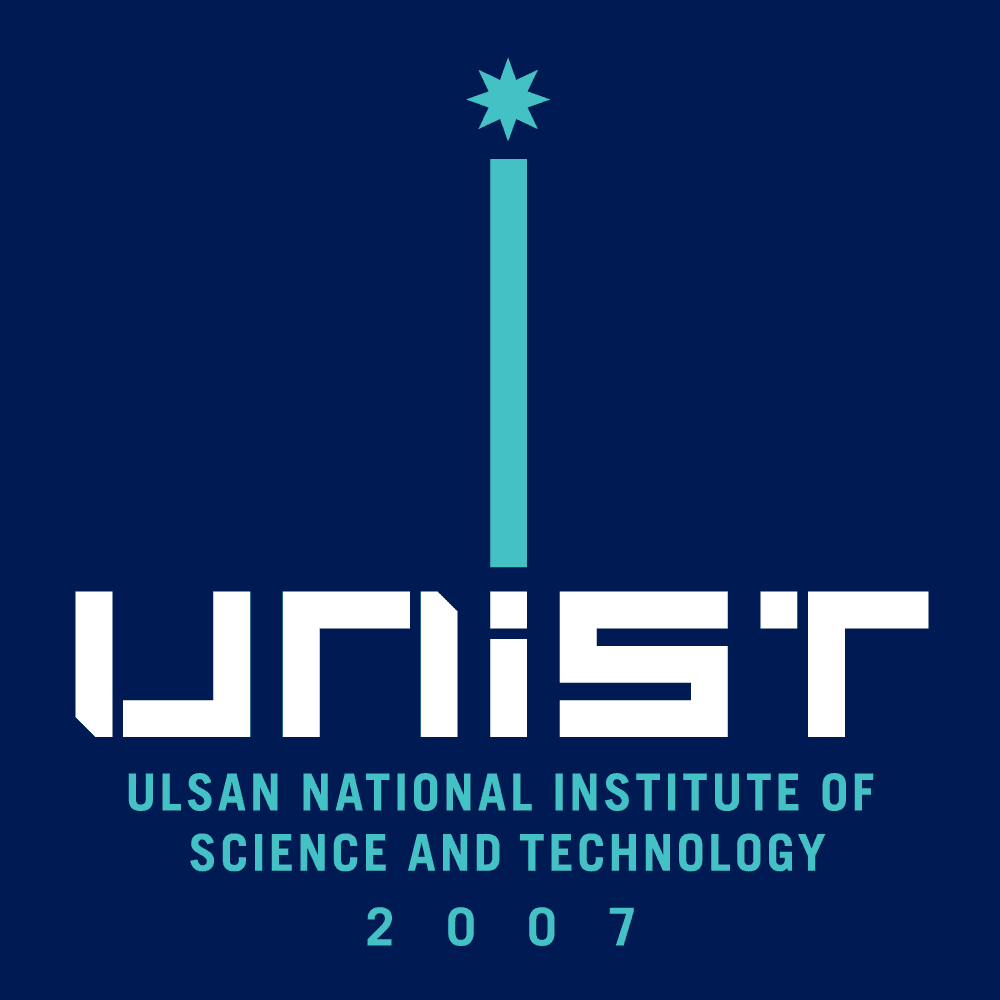 Ulsan National Institute of Science and Technology (UNIST)
📍 Ulsan,
South Korea🇰🇷
🗣 English
💰 100% Financial Need Met
🌏 9% International
여러분 안녕하세요! My name is Arlan and I am a 4th-year student at Ulsan National Institute of Science and Technology(UNIST), Ulsan, South Korea 🇰🇷. I am majoring in Computer Science and Engineering(CSE) and my minor is Business Administration(BA). With the help of my Education in South Korea, I have already acquired 2 years of commercial experience as Software Engineer. In this essay, I will answer 3 main questions - WHY, HOW, and WHAT to apply to be admitted to the most innovative Institute in South Korea.
1. Why You Need to Apply to UNIST (Academics and Life)
First, UNIST follows English Education Policy, meaning that all lessons are provided here in English. At UNIST, we have two basic schools - the School of Business Administration and the School of Engineering. The UNIST Business Administration Field does not contain sub-departments but covers all directions related to Business, Finance, and Entrepreneurship. On the other hand, the School of Engineering includes 14 Departments - from Mechanical Engineering to Computer Science and Engineering. You can check all Departments by tapping the departments link.
When you first arrive at UNIST as Freshman, you have no need to choose a particular major. Here, our First Year is more like Foundation Course where you can try all fields. In the first year, you take more general courses like - Calculus, General Biology, General Physics, Python Programming, Physics Lab, etc. In the second year, you have to choose your major which can be one of any school and department. Moreover, you can mix your interests as I did. I definitely adore it when IT and Business are intertwined; therefore, I choose CSE as my major and BA as my minor interest.
In addition, UNIST really encourages students to develop soft skills. One of the main graduation requirements is to take 8 courses(3 credits each) related to Liberal Arts. Liberal Arts contain courses related to - communication skills, history, philosophy, anthropology, politics, data, arts, language, etc. Also, all international students should take the Korean Foundation course, which is quite exciting and funny. More about the Curriculum you can check by tapping the curriculum link.
Overall, UNIST truly motivates students to explore new technologies by providing them all the necessary books, labs, halal food(and not), the best professors, robots, etc. And all that is free! (we will talk about that in the next section) Furthermore, there are a lot of international students from Kazakhstan, Russia, Turkey and many other countries who can give you advice or even invite you to a party.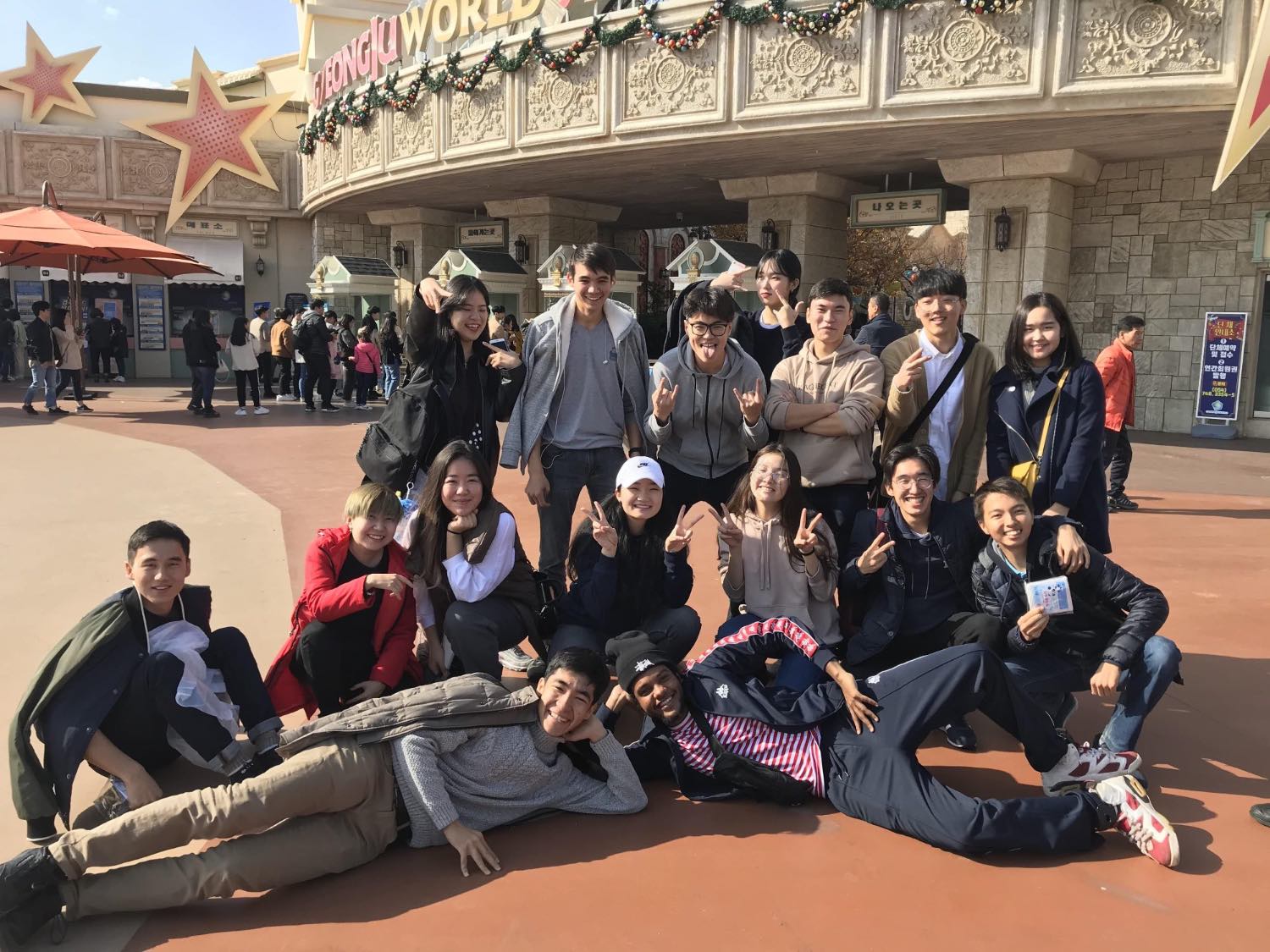 2. How to Apply to UNIST (Admission Process and Scholarship)
UNIST PROVIDES SCHOLARSHIP TO EVERY ADMITTED INTERNATIONAL STUDENT. If you received letter that you have been admitted to UNIST, you AUTOMATICALLY receive full scholarship that covers whole 4-year education, meal-plan for every day and a little stipend. Moreover, there is NO APPLICATION FEE. You have no need to additionally apply for Financial Aid or Scholarship while applying to UNIST. Now, after we answered the main question you were interested in, let us talk about admission process. I outlined 4 stages of the admission -
Check in on http://studyinkorea.go.kr - January to Beginning of the February

Collection of Documents - January to Beginning of the February

Phone Interview(if asked) - March to April

Announcement - the End of April
All about necessary documents and forms you can check by tapping on admission link.
Admission process conducts FULLY ONLINE on the http://studyinkorea.go.kr site. Please read all the guidelines since they are being changed from year to year.
As usual, in the application page you need to provide information about your high school education, extracurricular activities and recommendations by your teachers. One of the challenging requirement to be admitted to UNIST is - English Proficiency. Your score is Mandatory to be 5.5+ if you pass IELTS or 550+ if you pass TOEFL at the moment of your application. Your high school diploma must be translated and signed and sealed by notary or school administration. Recommendations letter must be in English(you can ask teacher to write in your mother tongue and you can translate by yourself) and sealed by recommender. In the provided form there will be a section about Motivational Essay which consists of 6 topics. You have to fill all of them to be considered by Admission Team. On the documents section - you can attach Up to 5 of your most appreciated Awards of Certificates. All documents must be translated and notarized if they are not in English or Korean. When finishing - double check if all fields are filled and all files attached and press "Submit" Button on the site.
In general, Admission Process is quite simple since it conducts fully online and you have no need to think about delivery of your documents. Just go by the checklist which presented on the UNIST admission site I previously attached.
3. What to Apply to UNIST to be Admitted (Tips)
Here are my statistics while applying to UNIST -
Education: Astana Kazakh-Turkish High School

English Proficiency: IELTS Overall Score - 7.0

Recommendation Letter: written by KAIST Alumni

Awards: Republican Physics Olympiad - Silver Medal, International Megapolis's Olympiad - Bronze Medal
As a Kazakh-Turkish High School Student, I chose the path of Olympiad Participant, which was a tough but presentative way to show my passion for becoming an engineer.
1. Earn Science or Art or Business Certificates
For UNIST, it is crucial to see your education results, such as - Certificates, Diplomas, and Medals. When you do something extracurricular at School, think about how you will show your result or progress or ask for a certificate. Also, there are more platforms for self-education, such as Coursera or EdX, where you can apply for Financial Aid and get Certificates from Top companies and Institutes. Do Digital Garage by Google if possible. There are so many easy ways to acquire certificates.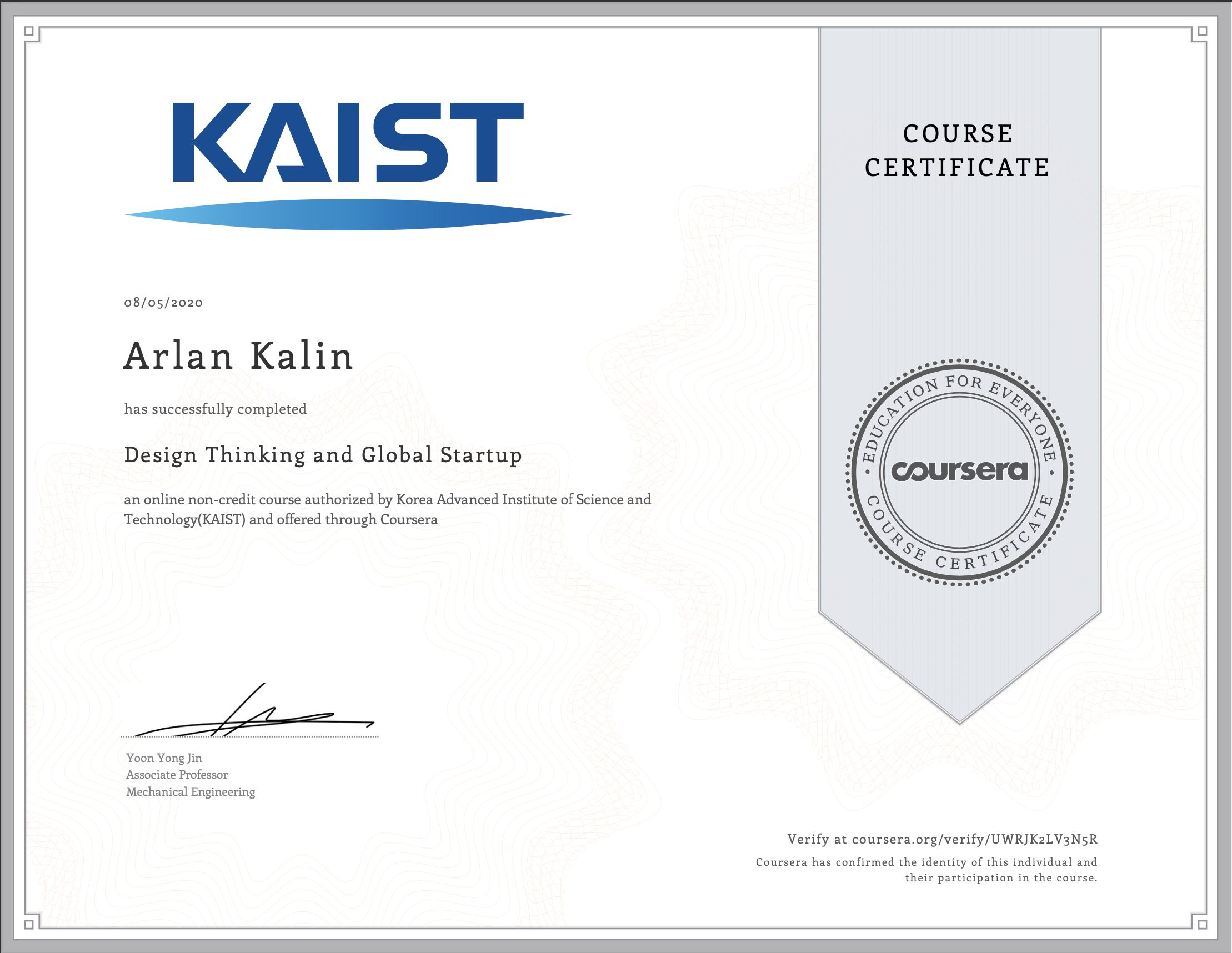 2. Do self- or pet- projects
One of the most working way to express yourself in your essay is to write how you organized events, created a science club or launched a mini school startup. You need to do them and your activity will be felt on your essay if you provide details how you launched something personal. Moreover, remember to follow "Show, Don't Tell" Principle.
3. Strictly follow guidelines
After studying for 4 years in South Korea, I honestly felt Korean Mentality. Koreans' culture implies following rules and guidelines. While filling out the application and attaching documents, try to double-check if all satisfy their guidelines. If so, they will add +10 points to your application because they love when everything is strict and structured.
4. Do Not Be Afraid
Although UNIST is Korean University; it is genuinely open to International Students. UNIST has one of the highest international students rates! If you do not understand something and you have not found the answer in the FAQ section, you can freely address your issue to the admission committee, and they will try to answer you as soon as possible. All you need to focus on while applying to UNIST is YOU. Pass Exams, Collect Documents, Earn Certificates and Submit Them. That is all. Hope you will receive your long-awaiting message from your Dream-Uni!
[안녕히 계세요! 🙇‍♂️]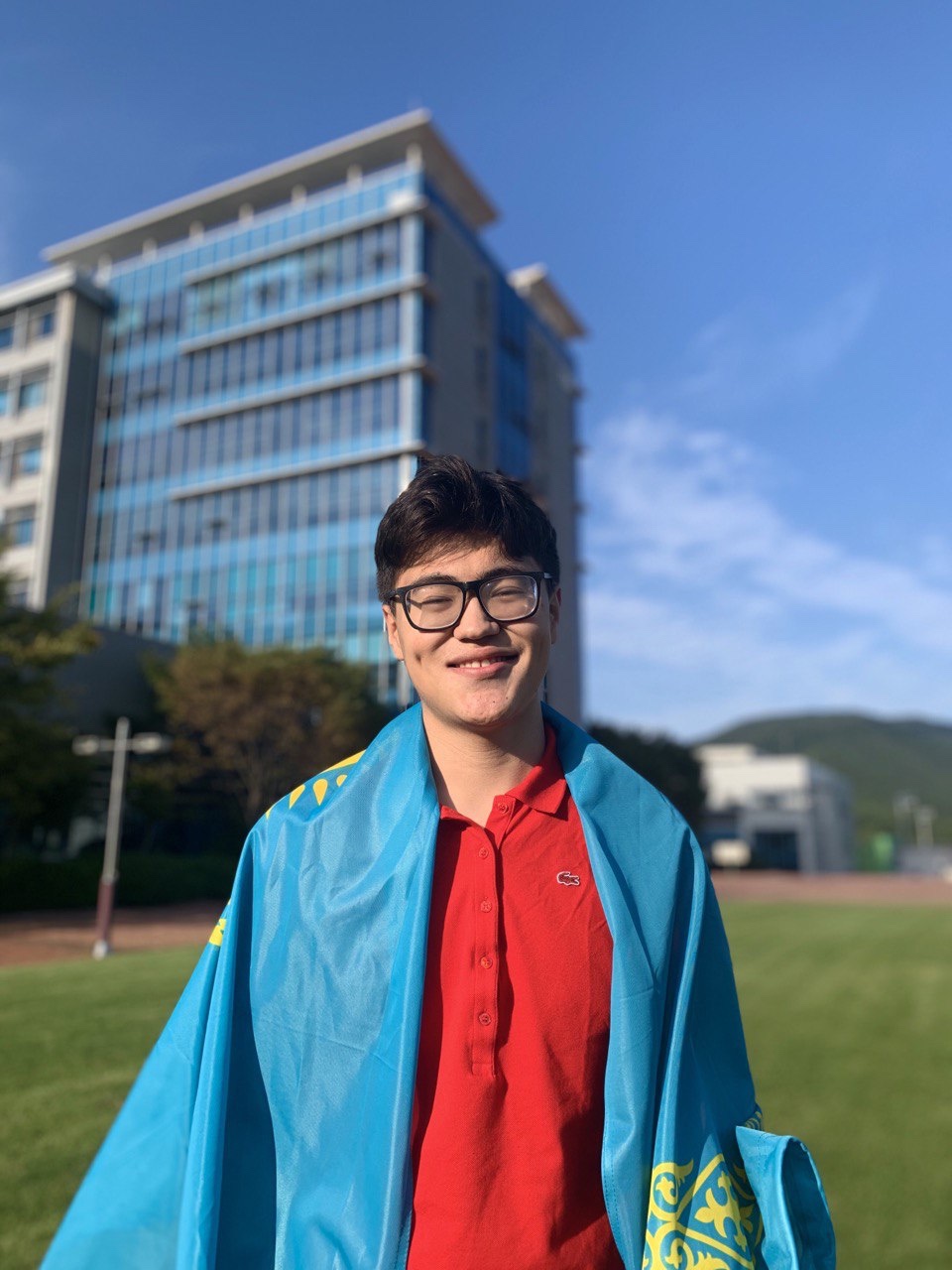 ---
---