An Ivy League University in the Middle East for Education in Medicine: Weill Cornell Medicine - Qatar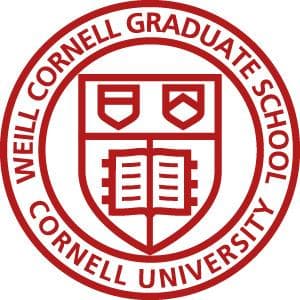 Weill Cornell Medicine - Qatar
👨‍⚕️
💼 Doctor of Medicine
⏳ Jul 2022 — Jul 2026
📍 Ar Rayyan,
Qatar🇶🇦
🗣 English
✅ Student Visa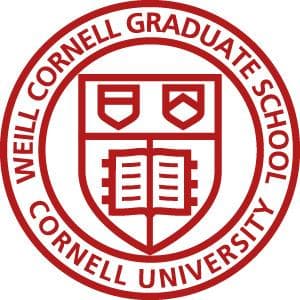 Weill Cornell Medicine - Qatar
📍 Ar Rayyan,
Qatar🇶🇦
🗣 English
💰 100% Financial Need Met
🤓 350 Students
At first glance from the title, many might get shocked because we never heard that Ivy League universities establish branch campuses outside the United States. Even after hearing about this university, many would think it has Engineering or Art Majors, but never would someone think that there is also an MD degree. Just like you people, my eyes glowed. The university is Cornell University and its faculty of medicine is known as Weill Cornell Medicine. It was already established in New York in 1952 and has now opened its branch campus in Qatar in 2001.
My Background
I am an international student from India (born and raised) and since my childhood, I never knew who I was or what I wanted to do with my life. Like the rest of my peers, I concentrated on Math and Physics in high school, so that I could have a career in Computer Science which is a high-paying and secure job. But then covid struck the world and everyone was trapped in their homes thinking about their futures and people were terrified.
During this time I decided to volunteer in many NGOs in my city where we helped many covid patients recover, provided financial assistance, and raised awareness in many poverty-stricken areas. During this time I spent most of my time in hospitals with various healthcare professionals. Seeing the doctors in action I knew what I had to do with my life and decided that I want to become a doctor to serve my community.
Why Weill Cornell University in Qatar
Qatar Foundation has partnered with many universities around the globe to set up a place called "Education City" with infrastructure for many campuses like Carnegie Mellon, Northwestern, Texas A and M, and UCL. It has also constructed a single housing facility for all the campus students and many other recreational facilities, which all are state of the art.
Generally to get an MD degree from the United States, one has to study premedical for 4 years and then another 4 years of med school. Here in Qatar for an MD degree one only has to study for 6 years (2 years of premedical and 4 years of medical, this is an integrated program ). I chose this university due to all the facilities, a great research program at Cornell, and the reduced time to obtain the MD Degree.
Another major reason to come here is the next-level library, make sure to check it out! This place is called Qatar National Library located right next to campus and it's excellent to study with lots of resources. This is a single library for all the universities in the Education City (10 universities).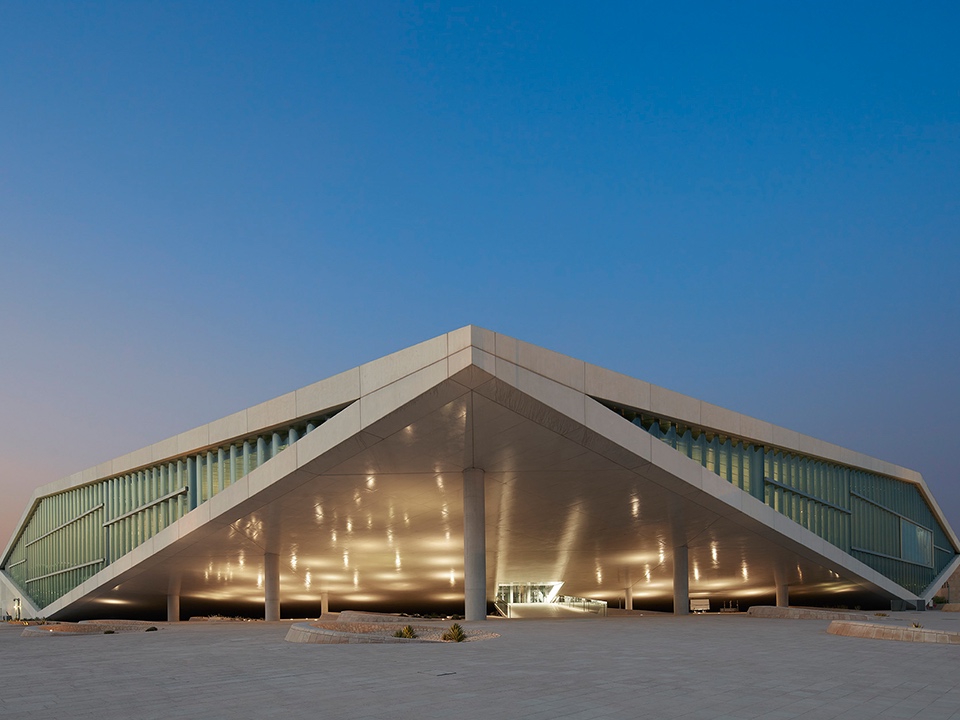 Application Process
To apply to Weill Cornell, go to the official website of Weill Cornell Qatar and create an account as a future student. The application process is pretty simple if you approach it with patience!
The application requires you to fill in basic information about yourself. The 4 main parts of the application are:
High school transcripts

Recommendation letters from your teachers

Extracurriculars

Statement Of Purpose(SOP)
According to me, the SOP is the most important part where the applicant has to mention:
why he/she wants to become a doctor

why he/she has chosen Cornell University to pursue his/her MD
There is no Early Decision for international applicants.
If you have been selected after completing the application, the university will send an email with interview dates. My interview happened in late March via Zoom. There are going to be 3 interviews conducted by 3 different professors on the same day. After the interview is over, it might up to 3 to 4 weeks to get the final results.
Cornell Qatar's student intake is very low. They take around 45 students each year, out of which 15 seats are reserved for local students.
Scholarships and Funding
The university is need-blind. Costs related to tuition and housing are overseen by the Qatar Foundation and in no way related to Cornell, so everything has to be paid to the Qatar Foundation and not to the university itself.
After completing the application to Cornell, go to the Qatar Foundation website to apply for need and merit-based scholarships. The Qatar foundation is going to review your application to decide whether to grant you a need-based scholarship. The Qatar Foundation doesn't give merit-based scholarships from the first year, but only from the second year because they assess the merit of the candidate based on the previous year's GPA and social conduct around in the Education City.
The need-based scholarship is given as an interest-free loan to the student, who later has to repay the money to the Qatar Foundation. The student signs a contract saying that 15% of the income will be paid to the Qatar foundation until the loan is repaid in full.
The merit-based scholarship is given as a scholarship and not as a loan like the need-based scholarship.
Conclusion
I have faced many obstacles during the application process not because the process was tough, but because there was not enough information on the internet. As the university was established recently, it has a small alumni network and it is very hard to find a few hundred alumni on social media. I hope that this information is useful to someone and they face no problems. See you soon on the campus if you get admitted!
---
---