Attending boarding schools in Denmark and the US as a Brazilian high school student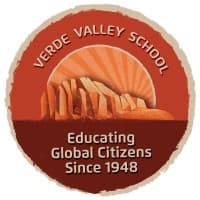 Verde Valley School
🚵‍♂️
💼 High School student
⏳ Sep 2021 — Present
📍 Sedona,
US🇺🇸
🗣 English
✅ Student Visa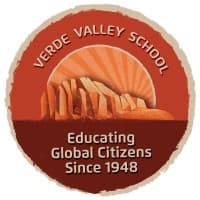 Verde Valley School
📍 Sedona,
US🇺🇸
Learning about boarding schools
When I was in 8th or 9th grade, I became aware of the existence of boarding schools worldwide. That's when I discovered the IB curriculum and realized it was superior to the educational system in my own country Brazil. I wanted to give it a try, but the cost of this type of education was a major obstacle. Fortunately, I learned that scholarships were available.
Around that time, I met a girl from Brazil who had studied in a boarding school in Switzerland on a full scholarship. She became my inspiration. She was involved in a mentorship program called Prep Change, which was highly competitive. I was able to get in and was provided with guidance on how to apply to boarding schools and secure scholarships.
Initially, I considered boarding schools in the United States. I received offers from several schools, including the one I'm currently attending, Verde Valley School in Arizona, the Orme School in Arizona, and the Asian Pacific International School in Hawaii. However, I then became aware that boarding schools in Denmark are more affordable, as they are publicly funded. The main problem was that as a non-European citizen, I would only be able to stay there for one year. Despite this, in my mind, I thought it would be an incredible experience to spend a year in Europe and then figure out my next steps—whether to return to Brazil, explore another European country, or even consider the United States. That's how I ended up in Denmark and later made my way to the United States.
Application process to Grenaa Gymnasium in Denmark
The application process is relatively straightforward. However, I've heard that it's becoming more competitive due to increased awareness about Grenaa among students. Nonetheless, the process itself is quite simple. In my case, I had to write a 500-word essay explaining why I wanted to study pre-IB where I talked about how it would prepare me for the IB diploma and future university studies. Additionally, I specifically mentioned my interest in certain aspects of Grenaa Gymnasium, such as the United Nations club, the Modern United Nations club, and the Red Cross volunteer club, among others. I also shared information about myself, including my involvement in projects in Brazil and my educational background.
Regarding my GPA, it was on a scale of 0 to 10, as that's how it's graded in Brazil. My GPA is 9.3, which is considered quite good considering the extensive number of subjects we have in Brazil—around 15 subjects. This was also one of the reasons why I wanted to study abroad, particularly with the IB program, which focuses on only six subjects and allows for in-depth exploration.
For schools in the United States, I needed to provide my Duolingo English test results as proof of English proficiency. Although my English skills weren't as advanced at that time as they are now, I reached a B2 level, which was sufficient for many US schools. Interestingly, Grenaa didn't require any English certification or interview. They simply trusted that my English proficiency was at a good level.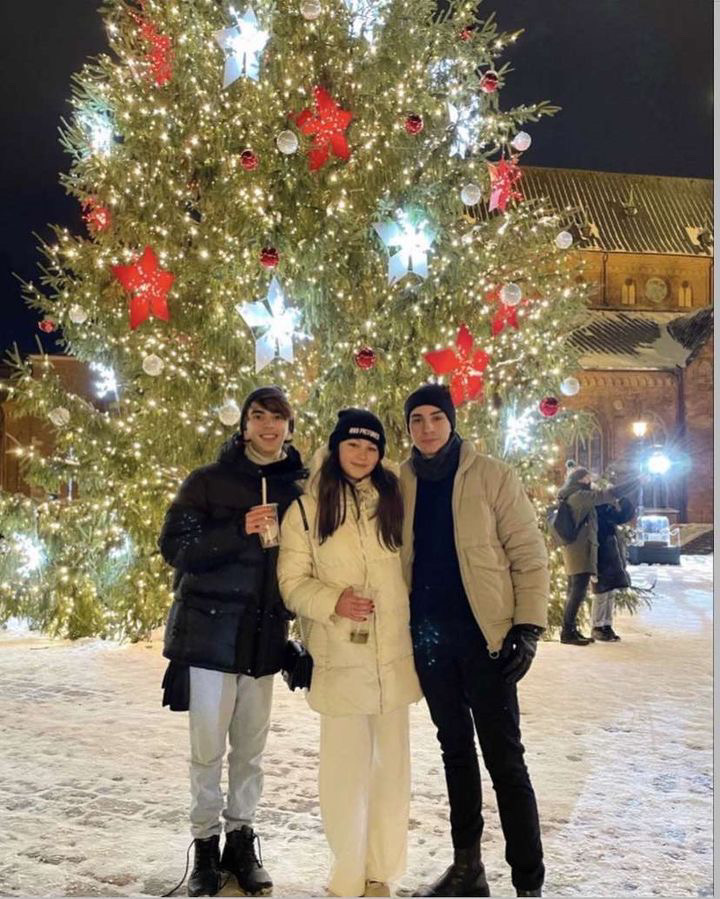 Pre-IB Program
I would describe the pre-IB as both easy and challenging. It's easy in terms of having fewer exams throughout the year. However, this simplicity also makes it challenging because there are higher expectations placed on students in the classroom. Essentially, teachers tend to give everyone average grades, mostly 5's. It's quite difficult to achieve a 6 or higher, unlike if we had exams where we could demonstrate our knowledge and potentially earn a higher score.
Pre-IB program allows us to get a taste of some IB subjects. We covered subjects like pre-economics and pre-psychology, alongside mandatory subjects that are part of the Danish system. The pre-IB program is essentially a Danish system taught in English but with many elements from the IB incorporated, such as the extended essay, Theory of Knowledge (TOK), and Creativity, Activity, Service (CAS). The number of exams is limited, with only four finals at the end of the year. Additionally, we are required to write an extended essay, practice English, and have midterms. There is also an oral science exam.
Life in a Danish boarding school
Living in a Danish boarding school was, in my opinion, really enjoyable. One notable difference compared to the US schools is that we had both boys and girls living in the same building, whereas, in the US, the dorms were gender-segregated. I found the coed living arrangement in Grenaa to be closer to real life where we don't usually choose the gender of our neighbors.
Our daily routine involved having breakfast, followed by classes starting around 8:40. Typically, I would finish classes around 3 PM, and on some occasions, I would participate in extracurricular activities or a volunteer club.
One aspect I appreciated about Denmark was the freedom we had. Unlike here in the US, there were no mandatory check-in hours, daily dorm jobs (except on weekends), or designated study halls where we were expected to do homework. Moreover, there wasn't a specific time by which we were required to be in bed, although there was an expectation that we would be asleep by 11 PM. This freedom is something I miss, although I understand the reasons behind the structure in place here.
The food at the Danish boarding school was decent, and the building itself was modern and well-maintained. We had a student kitchen, which is something we don't have here in the US. There were definitely pros and cons to both systems. However, I must say that my experience in Denmark was amazing.
Another aspect I appreciated was the freedom to leave the boarding school whenever I wanted without having to inform others. In contrast, the current school is located in a remote area, so if I wanted to visit a friend who is a day student, I would need parental approval, approval from the dean of students, and permission from the friend's host. It can be quite cumbersome. It was also amazing to visit multiple countries in Europe during breaks, often getting incredibly cheap tickets, such as five euros to Poland.
Getting Verde Valley School in the US
Due to a specific Danish law that restricts non-European students from staying for high school for more than one year, I explored other options for continuing my education. I applied to a school in Norway, which had a similar architecture and ambiance to Grenaa. The location was breathtaking, situated by a lake in the mountains, resembling UWC Norway. Although the tuition would have been comparable to what I was paying in Grenaa, it was in the northern part of the country where the winters were dark. I had concerns about potential winter blues or feeling depressed. Additionally, the school had limited diversity in terms of international students, although the boarding experience was excellent.
I also got into Eastern Mediterranean International School in Israel, which was previously a UWC but no longer affiliated due to past conflicts. I also applied to a boarding school in Spain and was accepted.
However, before finalizing my decision, I received an acceptance from Verde Valley School in the United States in 2020. As I already had a scholarship from Israel, I ended up negotiating my scholarship in the US as well, which turned out successful.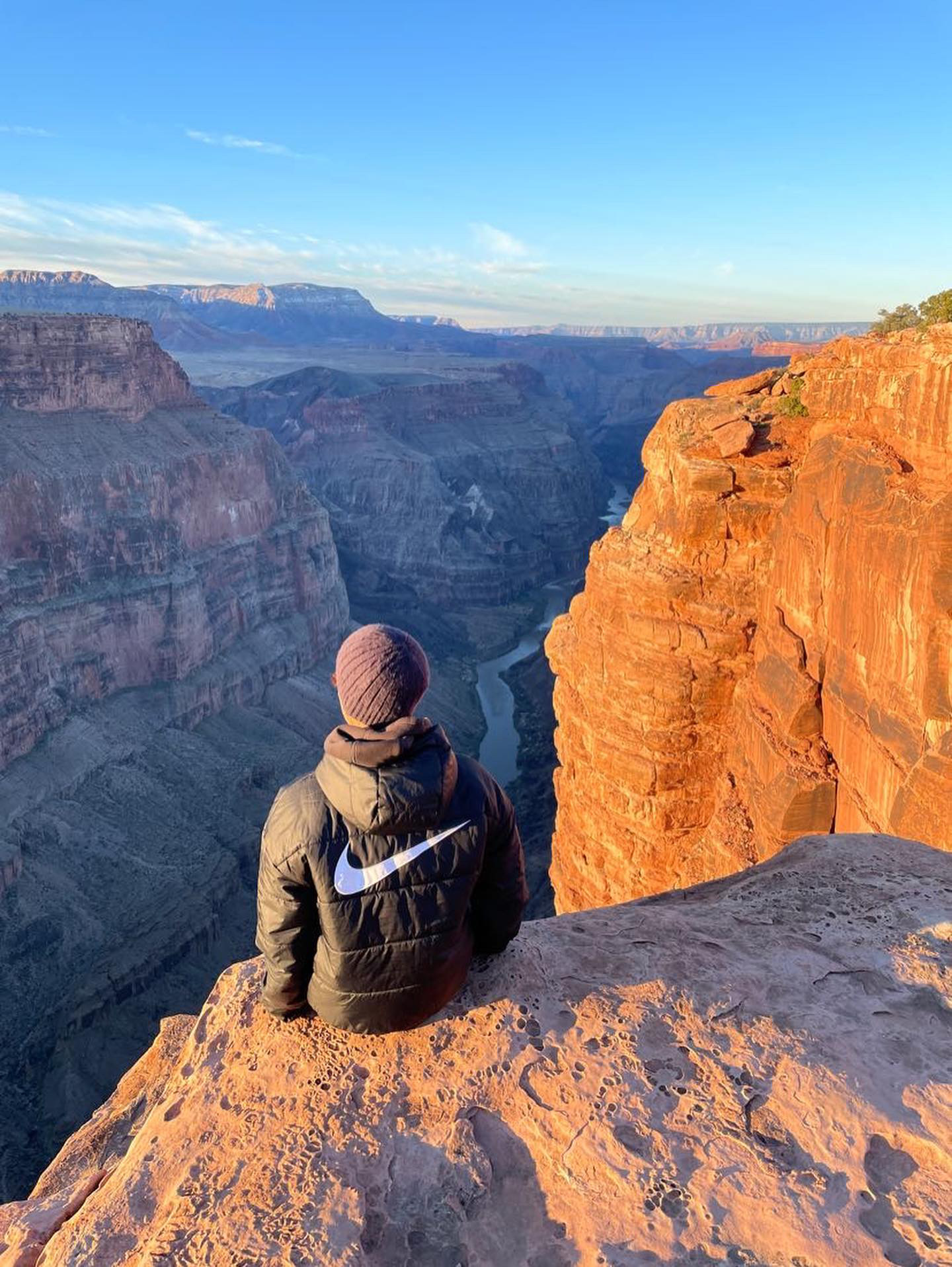 Student life in the US
In comparison to Grenaa, there are fewer students at the school I currently attend in the US. While Grenaa had around 200 boarding students, here we have approximately 100. Out of these, more than half are five-day boarders who go home on weekends because they live nearby. The remaining approximately 50 students are seven-day boarders.
I reside in a dormitory called Perkins, which is exclusively for junior boys. There is another dorm specifically for senior boys, as well as two dorms for girls. It's a completely different experience from Grenaa in terms of routine and overall atmosphere. Perkins is a small dormitory where only ten boys live, and we primarily form a close-knit community. I miss living with girls and being surrounded by more people, as I had in Denmark. However, I have developed strong bonds with the students in my dorm here. We also have a dorm parent who is the visual arts teacher responsible for our well-being. She is incredibly kind and approachable, and we can reach out to her for any assistance we need.
Here, we have a strict dorm schedule. At 7:30 PM, we gather in the common room of the dorm for check-in. We then proceed to complete dorm jobs, such as cleaning the kitchen, upstairs and downstairs bathrooms, sweeping the floors, and mopping. Initially, I was reluctant to do these tasks, as I hadn't done them in Denmark. However, they have become part of my routine. While it may not be the most exciting activity, it aids in personal growth and fosters a sense of ownership. The specific job assignments change on a weekly basis. For example, this week I might have the bathroom, and the following week, I might be responsible for the kitchen. Unfortunately, our dorm lacks an oven, microwave, fridge, and fryer.
On Mondays, our dorm parent conducts an additional meeting where we share about our week, play games, and she checks in on us to ensure everything is going well. Additionally, each of us has an advisor, usually an adult who can be a teacher. In my case, my advisor is the Dean of Admissions. Every Tuesday, we have lunch with our advisors, where we can discuss various matters and seek their guidance.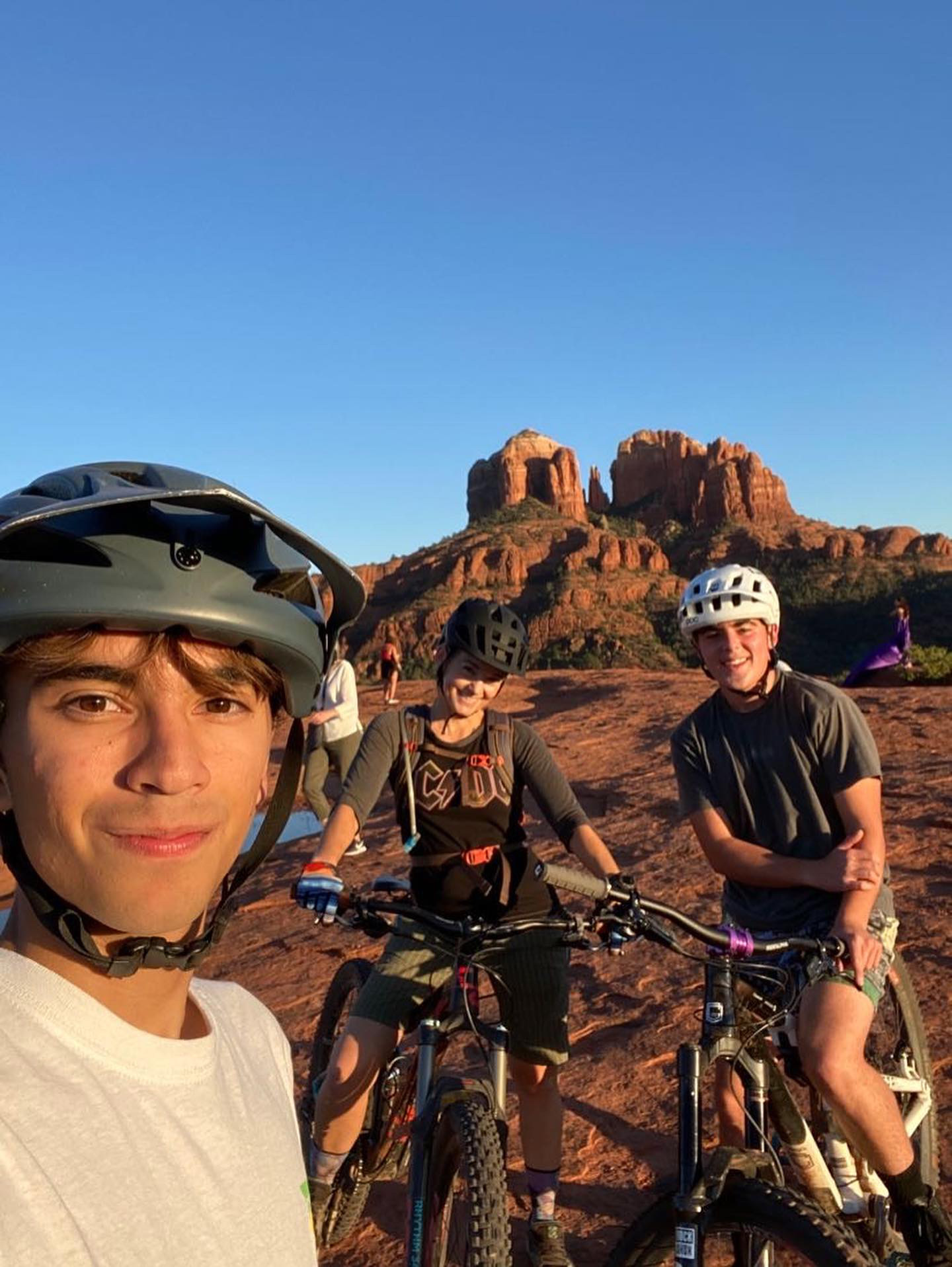 Academics and schedule at both schools
At Grenaa, there was no fixed schedule for classes. The number of classes per week varied, sometimes having only one class one week and a lot more the following week. However, here in the US, we have a strict and consistent schedule. We attend the same classes on Mondays, Tuesdays, and Wednesdays, which provides a sense of structure and routine.
In the US, sports are mandatory, and there is a wide range of extracurricular activities available. Examples include mountain biking, hiking, track, cross country, soccer, basketball, volleyball, sand volleyball, student gym, yoga, school plays, theater, rock band, birdwatching, and many more. Some activities may be limited to specific trimesters, while others are available throughout the year. Currently, I am participating in student gym and hiking. The school also offers numerous opportunities for trips, such as the annual "good expeditions" held in October or November. These expeditions involve 11 to 14 days of field trips, with students applying for five and being selected for one. The school covers all expenses, and destinations can include Guatemala, Mexico, Grand Canyon, California, among others. Personally, I participated in a trip called "Canyonlands," where we visited Canyonlands National Park in Utah, the Grand Canyon in Arizona, and various other canyons in Utah. We even had the chance to kayak in the Colorado River close to Las Vegas.
We also have something called a project period, which takes place at the end of the year, around late May, for a duration of two weeks. During this period, students focus on working on two projects of their choice from a variety of options. We apply for four projects and are selected for two. For my upcoming project period, I am involved in building a composting toilet, which will be environmentally friendly and beneficial for our community. Additionally, I will be participating in a project focused on horse communication, where I will learn how to ride horses.
---
---