Becoming a successful candidate at Pioneer Academics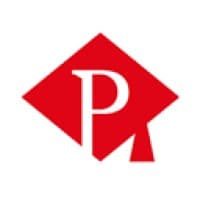 Pioneer Academics
🧑‍🤝‍🧑
@adventurer
from
Uzbekistan🇺🇿
💼 Researcher
⏳ Mar 2023 — Present
📍US🇺🇸
🗣 English
✅ Remote program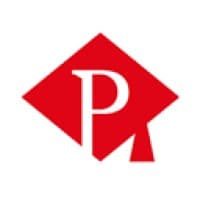 Pioneer Academics
📍 US🇺🇸
💰 Need-based scholarships up to 100%
About Pioneer Academics
Pioneer Academics' research program is a fully-accredited online research program for high school students. Selected students are mentored first in small international groups and then in one-on-one research by faculty of leading U.S. universities, culminating in a full-length research paper. Since the program is remote, students from all over the world can participate.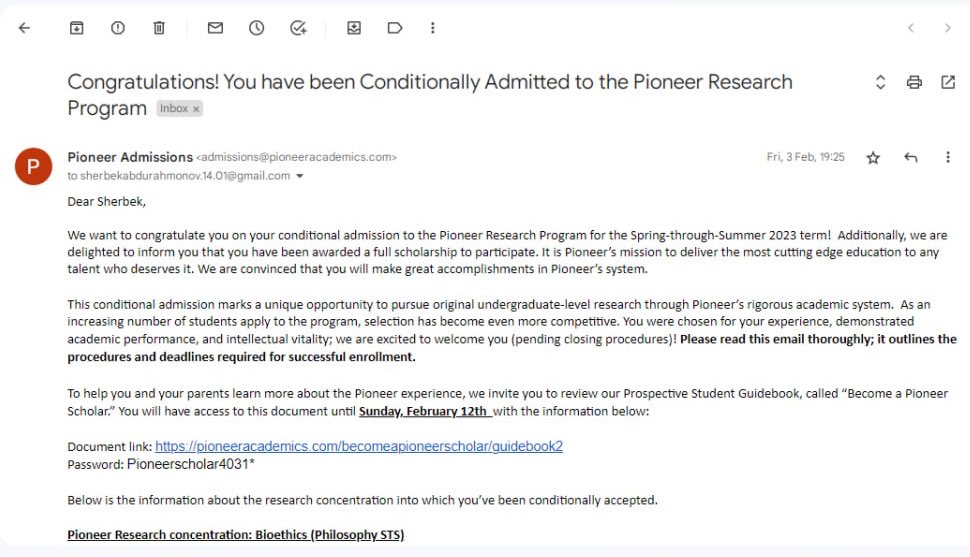 Overview of the Application Process
To apply: https://apply.pioneeracademics.com/portal/apply
The application process begins with candidates providing their personal and family information, which is a technical aspect. However, the Academic Information section is where things get serious. Candidates will be asked about their research interests and can apply to up to four fields. It is recommended to apply to all four because the program is highly competitive, and it increases the chances of admission. Four essays will need to be written, but it is worth it. Candidates should choose the fields they are willing to learn or are related to their major field of interest, so they can easily narrow down the research area with the help of a professor.
Activities
When describing your activities, keep in mind that you only have three to describe. Therefore, it is essential to choose activities that are relatable to the research areas you have chosen. For instance, if you indicated Computer Science, you could describe the coding course you are taking. In my case, I chose an Advanced English course at Freshman Academy and explained how relevant it is to my research area, which is philosophy. If you are unsure of what to choose, take your time and brainstorm. The activity you choose might become the topic of your essays.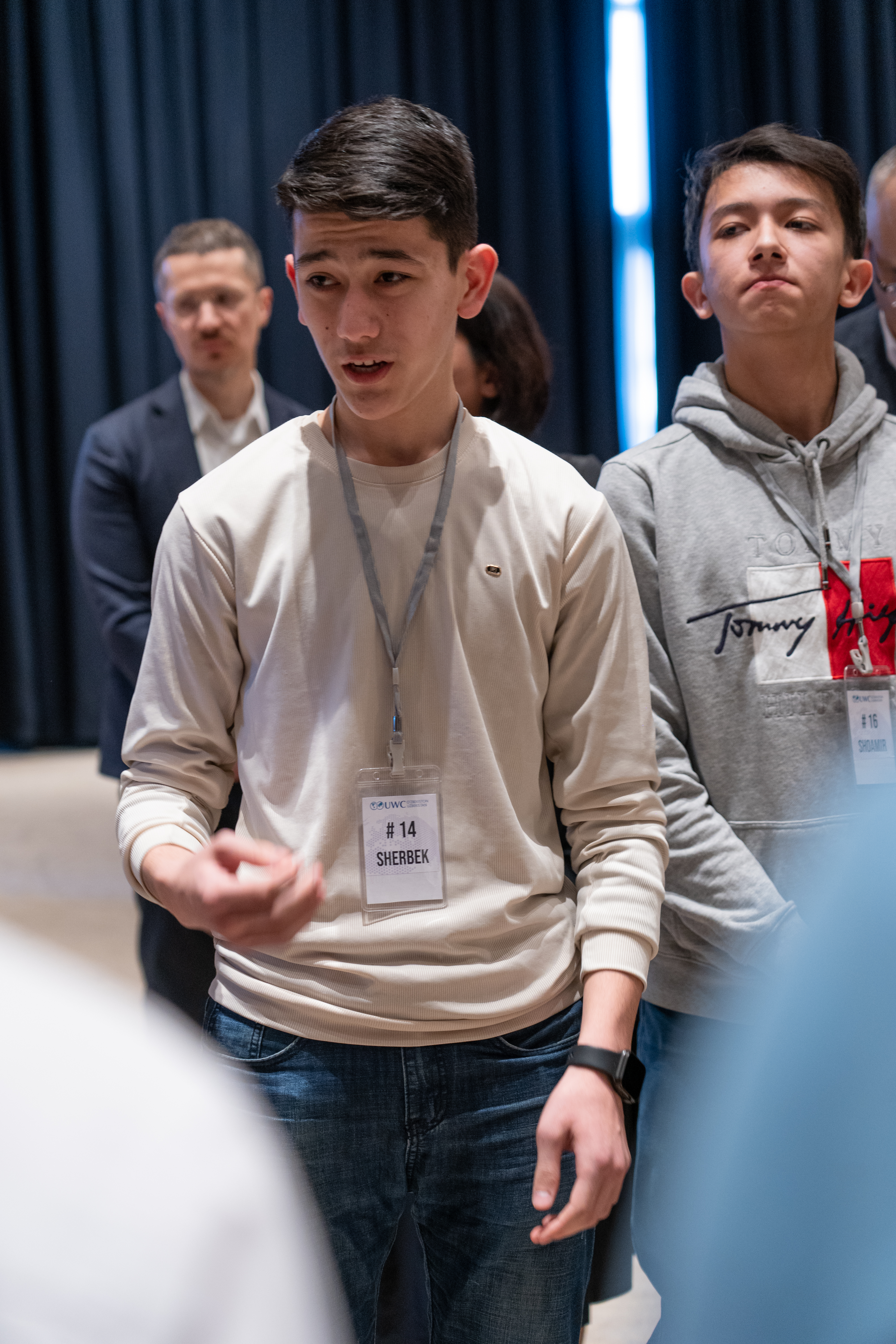 Test Scores
While Pioneer Academics will request test scores, they are not mandatory. I did not report any scores, but I still managed to succeed, and you can too!
Essays
The essay section is where you can connect the dots in your application. If you did not report any test scores, this is the space to show the reason why. It could be because of financial constraints or limited test seats. What matters is how you show this; try to be creative rather than straightforward. For instance, Uzbek candidates can demonstrate their consistency and discipline by showcasing their challenging school curriculum in Uzbekistan and achieving 5s in their transcript. This section is also an opportunity to describe your activities in detail. It is crucial to show your passion for the research area you have chosen. Write as much as it takes in your first draft, as reducing words beforehand may restrict your ideas. Afterward, review your essay to eliminate any unnecessary parts. This is perhaps the most critical part of your application, so spend as much time as required.
Interview
If you receive an invitation to the interview, congratulations; it is well-deserved. If not, do not worry; there will be more opportunities. The interview typically lasts 30 minutes, so it is advisable to reserve a spot during the daytime in your home country. I scheduled my interview at 2 a.m. in Uzbekistan, which affected the quality of the interview. When preparing for the interview, ensure that you have your official ID/Passport with your picture and a strong internet connection. Before the interview, read your essays and activities list. The interviewer will ask you about yourself, such as your role model in life. They might also inquire why you chose your research areas, so make sure to have a valid reason for choosing them. Additionally, they may ask about some parts of your essays that they found perplexing, so be well-acquainted with your essays. Finally, they will give you a prompt to write an argumentative essay. Sign off from Grammarly before the interview as the interviewer may ask you to do so, and they do not compensate for the time spent. Remember that they are more interested in how you develop your argument than your grammar. They will ask you to share your screen to ensure that you do not use Google and to see how you approach the topic.
My experience with Pioneer Academics
Our professor encourages us not to stick to a strict meeting schedule and advises us to schedule meetings whenever we need to. However, we do have a meeting every two weeks. For a university professor, this is a great sacrifice.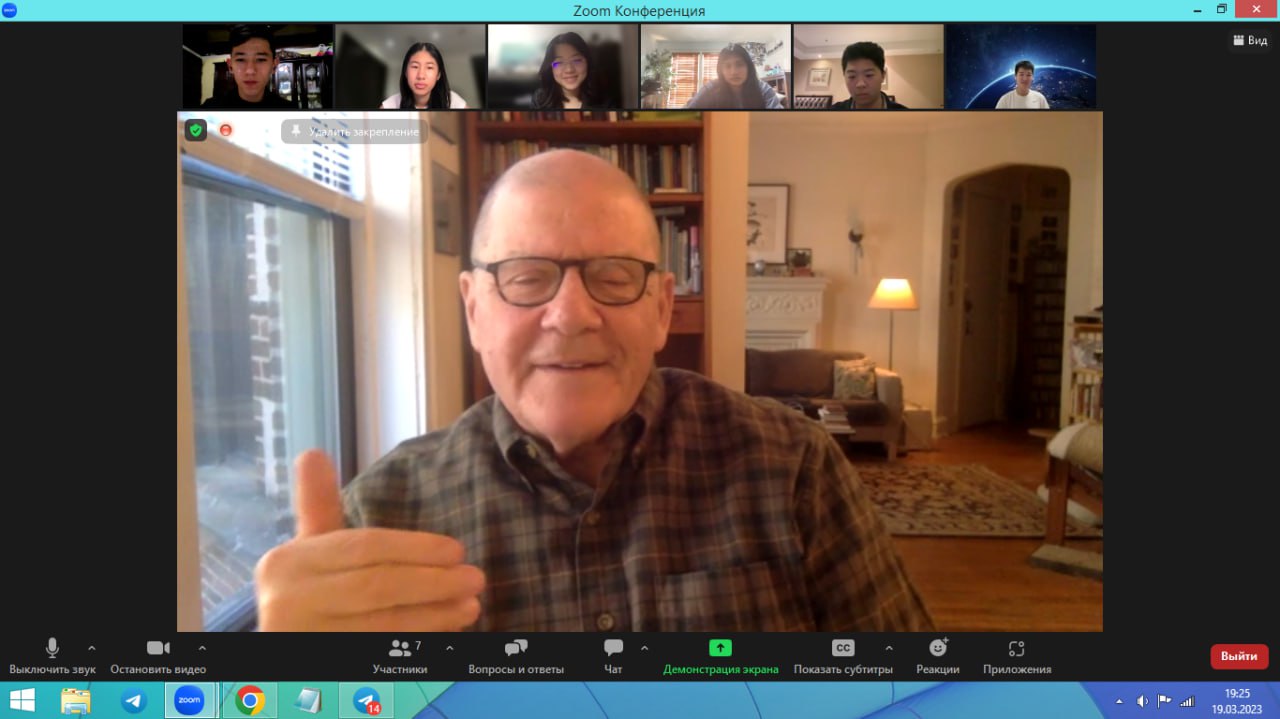 PCAs invite students to the meeting room at least half an hour earlier so that we can discuss scheduling, organizing, feedback, or suggestions. They are super flexible and helpful.
In addition, we have research sessions with alumni where they share their experiences on how to take advantage of classes or narrow down research interests. They even share their contact information to reach out whenever needed. Moreover, they have promised to organize university application workshops close to the application period.
Finally, the professor has also offered to help us with any research area possible and provide materials from the university curriculum. In my case, I have access to materials from Northwestern University.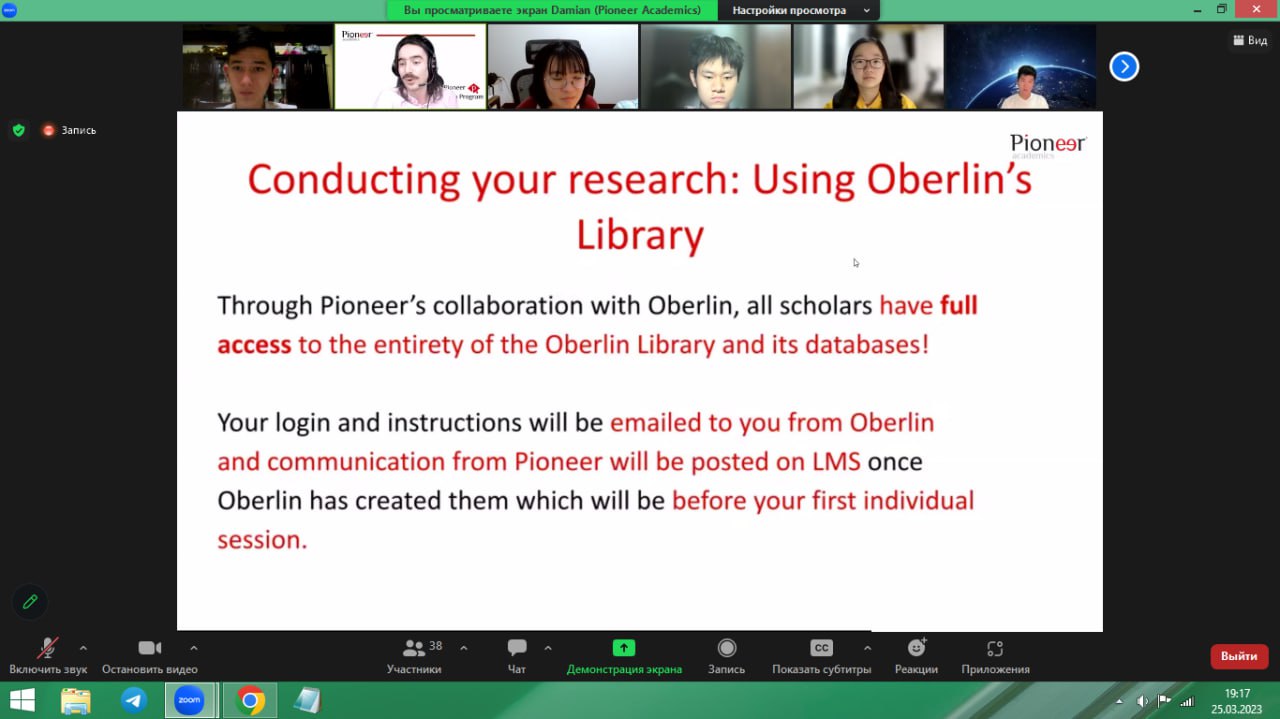 Requesting Financial Aid
You will notice that there is no financial aid section in the application form. However, the program does offer need-based scholarships, which can cover up to 100% of the program fees. I personally received a full need-based scholarship worth 6500 USD.
To apply for financial aid, you need to reach out to the scholarship admissions office via the email address scholarships@pioneeracademics.com. It is important to be formal and explain why you need financial aid. In my case, I informed them that I come from a low-income family and offered to provide official documents if necessary. If you have received any financial aid packages before, it is helpful to include this information in your message. This will help the scholarship committee verify your need.
It is possible to reach out for financial aid either before or after submitting your application, so don't worry if you haven't applied yet! This does not impact your application.
---
---