Breaking into tech: my summer internship at Tesla as Econ major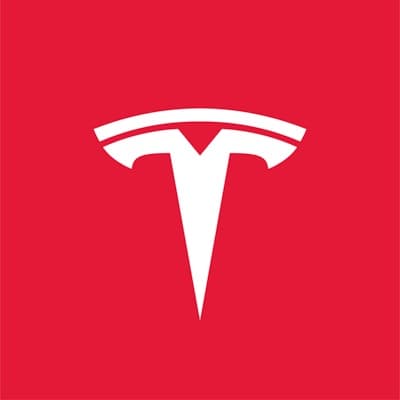 Tesla
🌊
@marinaxii
from
Kazakhstan🇰🇿
💼 Recruiting Infrastructure intern
⏳ May 2022 — Sep 2022
📍 San Francisco,
US🇺🇸
🗣 English
✅ CPT (F1 Student Visa)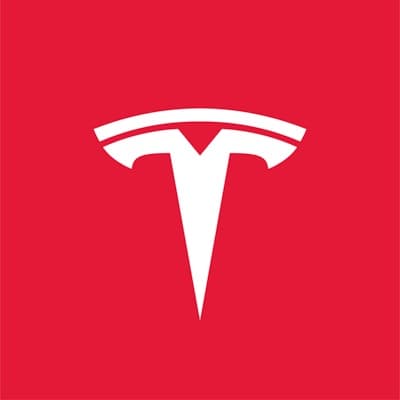 Tesla
⚙️ Automotive
📍 Austin,
US🇺🇸
🗣 English
👥 10,001+ employees
Applications are a numbers game
Before Tesla, I did an internship at United Nations Office in Denmark. I was actually offered to return to the UN as a full-time employee, but I was a sophomore and wanted to explore more. That's when I started looking for other positions and saw Tesla's internships on LinkedIn. For someone who comes from a non-CS degree, I feel like the internship search is pretty much a numbers game. For my sophomore year, I did an experiment where I counted how many internships I applied for, and it ended up being more than 110. I only got offers from 2 of them: the UN and a research graduate position in Tokyo. In my junior year after doing the UN internship, I thought that having such a big name on my resume was a big advantage, but I still applied to 40 to 50 positions. I did get a lot more offers this time, one of them being from Tesla.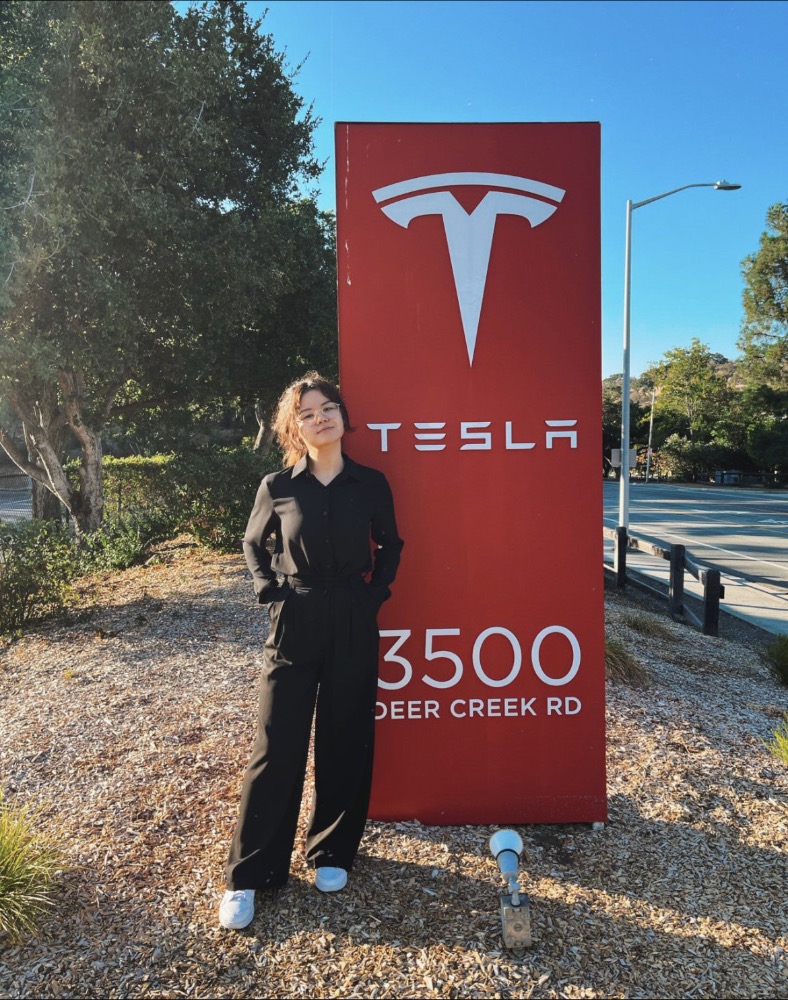 Tesla Application Process & Interview
I first applied for multiple positions at Tesla in October, just when they opened. The position I actually got opened in February, and I also applied right away. I heard back in a week or two after submitting the application.
The application process was a pretty unique experience because it's so simple. You just upload one document - your resume, and that's it. No Cover Letters, no extra documents. They are trying to be efficient! The interview experience was pretty unique too. Before doing mine I had to sign an NDA, so unfortunately I can not share as much. I also got offers from Goldman Sachs, Unity, and T-Mobile, but none of them asked for NDA.
Internship Application advice
Start looking for internships at the beginning of the school year! That's when the opportunities open and the faster you apply, the better. If you wait, you will notice on LinkedIn how 500+ people have already applied for the job within a short period of time.
Another benefit of applying early is improving your resume. The resume you apply with in August and the resume you apply with in February are completely different. The one from February will be so much better because of the many iterations you can make based on the feedback you receive. Don't delay applying because you try to create a "perfect" resume. The truth is, you are not going to get the first position you apply to, so use it to learn and improve.
It's also important to not get attached to your resume or a specific position. Sometimes the job might seem like a perfect match, but you still won't hear back. It's a numbers game and you still learn!
Breaking into tech
What attracts me the most about tech companies is the speed of execution and the culture. It's not necessarily their software, but the company's ability to develop products really fast. Tech companies are results-driven, so if you propose something that makes sense, it's going to get approved faster.
My experience at Tesla
My official title was a Recruiting Infrastructure Intern but I worked a lot with data, so, unfortunately, I cannot disclose the nature of my work, and what products I worked with. I can say that it was challenging, but fun! And my amazing team made the process very smooth, so I could not have been luckier with them!
I'm going back to Tesla this spring for a new internship where I will try to explore the Product Management area. We will see how it goes from there, but for now, I am open to considering Tesla for my first full-time job. Tesla provided me with two things I value most in a job: the ability to learn new things and be in a flow state which requires you to be constantly going above or beyond what you can actually do. At Tesla, I definitely learned something new every day. It was challenging enough while very enjoyable that I wouldn't pay attention to hours spent at work.
Why do an internship
I think internships are the best way to get into a really good company without having much experience. Once you start full-time, you are valued by years of experience. But at internships, they expect you to know next to nothing, they just want to see your potential.
Internships for international students
Apart from Tesla I also got an internship at Goldman Sachs in London and UN in Denmark, so immigration status should not be an obstacle. For the US it could definitely be harder, but international students can still get visa sponsorships. There are a lot of opportunities, so don't confine your options to one country!
---
---