Building a startup and getting into Stanford Class of 2027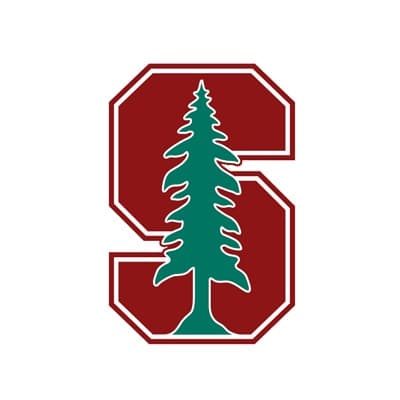 Stanford University
😁
@dinara_kalikhan
from
Kazakhstan🇰🇿
💼 Bachelor: Economics & Computer Science
⏳ Sep 2023 — Jun 2027
📍 Stanford,
US🇺🇸
🗣 English
✅ Student Visa (F1)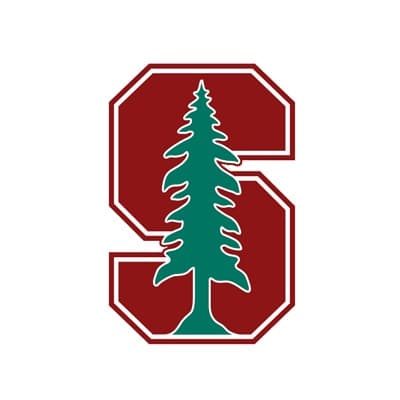 Stanford University
📍 Stanford,
US🇺🇸
🗣 English
💰 100% Financial Need Met
🤓 17,000 Students
In 8th grade, I began watching vlogs of students who were studying in the US and were interested in applying to American universities. However, at that time, I had no knowledge about the application process. It was only in 9th grade when I began to actively gather information, and by 10th grade, I had started to prepare diligently with the dream of getting into Stanford University. I then decided to take a gap year in November of my 11th-grade year after realizing that taking a year off would give me the time to work on Table99 project and that with hard work and dedication, I could achieve excellent results within a year.
My College List and Why Stanford
I applied to 30 universities, which is quite a substantial number. I received acceptance letters from 26 universities, including my dream schools, safety schools, and reach schools. Some of the universities I got into are Stanford, UC Berkeley, King's College London, UC Irvine, UC San Diego, Fordham University, Bentley University, and Ithaca College.
In recent years, I have launched several award-winning civic tech nonprofits with local success. However, I always struggled to surpass the benchmark of 3,000 users. Stanford is an ideal place for startups, located in California near Silicon Valley, and well-connected with leading companies such as Google and Facebook. For instance, the Business Innovation and Technology for Social Change course at Stanford would provide me with a solid foundation for my future global project by analyzing other successful cases. Stanford also has a vast tech park.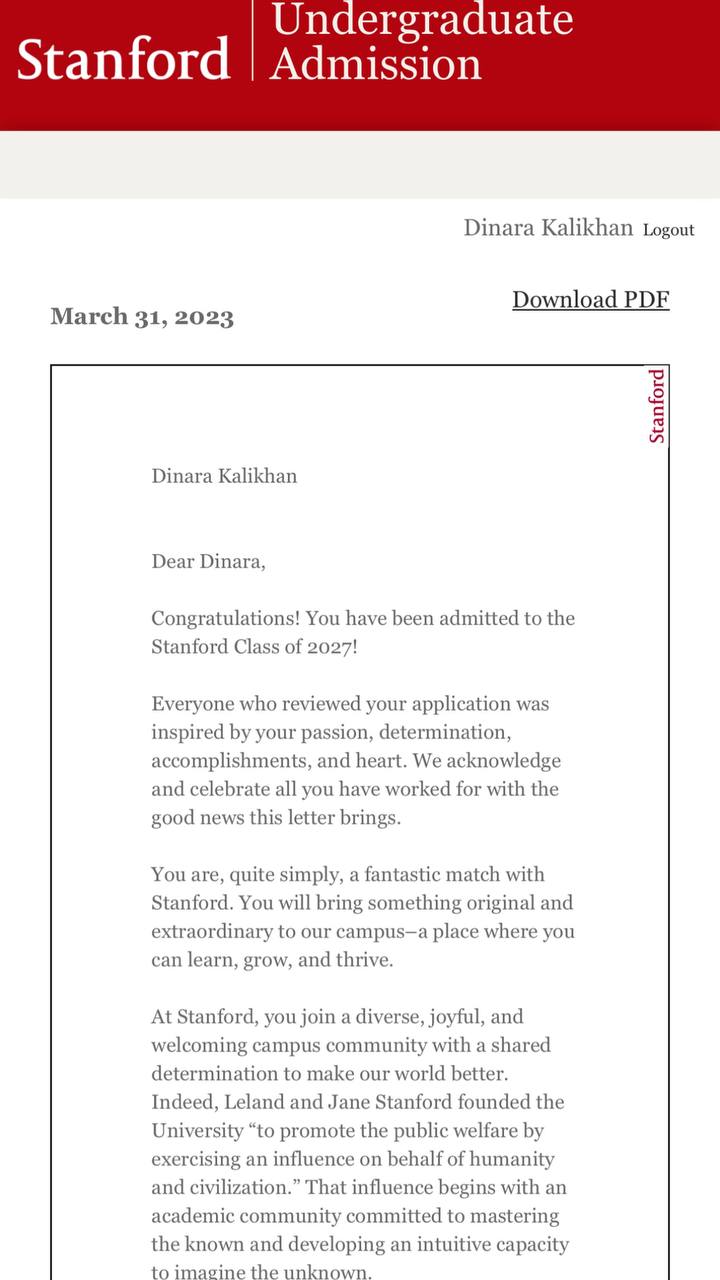 Extracurriculars and Honors
My biggest project was @99table99. We have created a website and software application to protect people from harassment with over 1000 downloads for iOS and Android. The application brings together restaurants, bars, and cafes where people can get free and fast help to make cities more comfortable for everyone. We led 100+ volunteers and 335,000+ people watched the video about the project on TikTok. Table 99 was featured in major national and global publications such as China Daily, Elle Kazakhstan, The Village Kazakhstan, The Steppe, Informburo, and others. The Steppe declared Table 99 Startup of the Year. We also held an event in several public places with the League of Volunteers, which is one of the largest volunteer organizations in Kazakhstan.
I was the Minister of Innovation at my school. I Organized various events and conferences at the school, inviting 7 speakers from top universities such as Stanford, Berkeley, NYUAD, etc. I also spoke at the school TedX on the topic "Why You Should Never Give Up"
During the pandemic, I joined a volunteer program that provides free education to underprivileged children and children of doctors. In total, I taught over 200 lessons. I was also Vice President of the Technovation Club at my school and invited an MIT student and an IOI gold medal winner as guests. I was also the communications and online events manager at @stopharass.kz.
I have been trained in International Model UN, and I passed a 5-week training program in social media marketing and sales, which I applied to promote the International Model UN. I also organized a conference attended by 222 students from around the world and was honored to be selected as the youngest IMUN Best Trainee, chosen from a pool of 2919 applicants.
During my 8th and 9th-grade years, I studied at the Yandex Lyceum, a free two-year course in Python Programming founded by the Yandex company. In 10th grade, I created the Smart Baby Seat project, which is a child seat with a sensor that measures the child's temperature. If the child's temperature rises to 37 degrees, it sends an SMS notification to parents.
I have also achieved a black belt and 1st place in the Republican Taekwondo Tournament "WT" and enjoy playing the dombra and piano. In addition, I received 1st place in the Republican competition "Orken Star 2022."
Honors
Forbes 30 Under 30

Technovation Girls semifinalist

Astana Hub Battle semifinalist

1st Place in Asia International Mathematical Olympiad

1st Place in American mathematics competition 12

1st Place in Mathematics Without Borders

2nd Place in International Youth Math Challenge

2nd Place in World Invention Competition and Exhibition

2nd Place in the International Science and Invention Fair

3rd place in the International scientific and practical conference "Science. Technology.Algorithms.Programming"

"School Pride" 2022 and 2023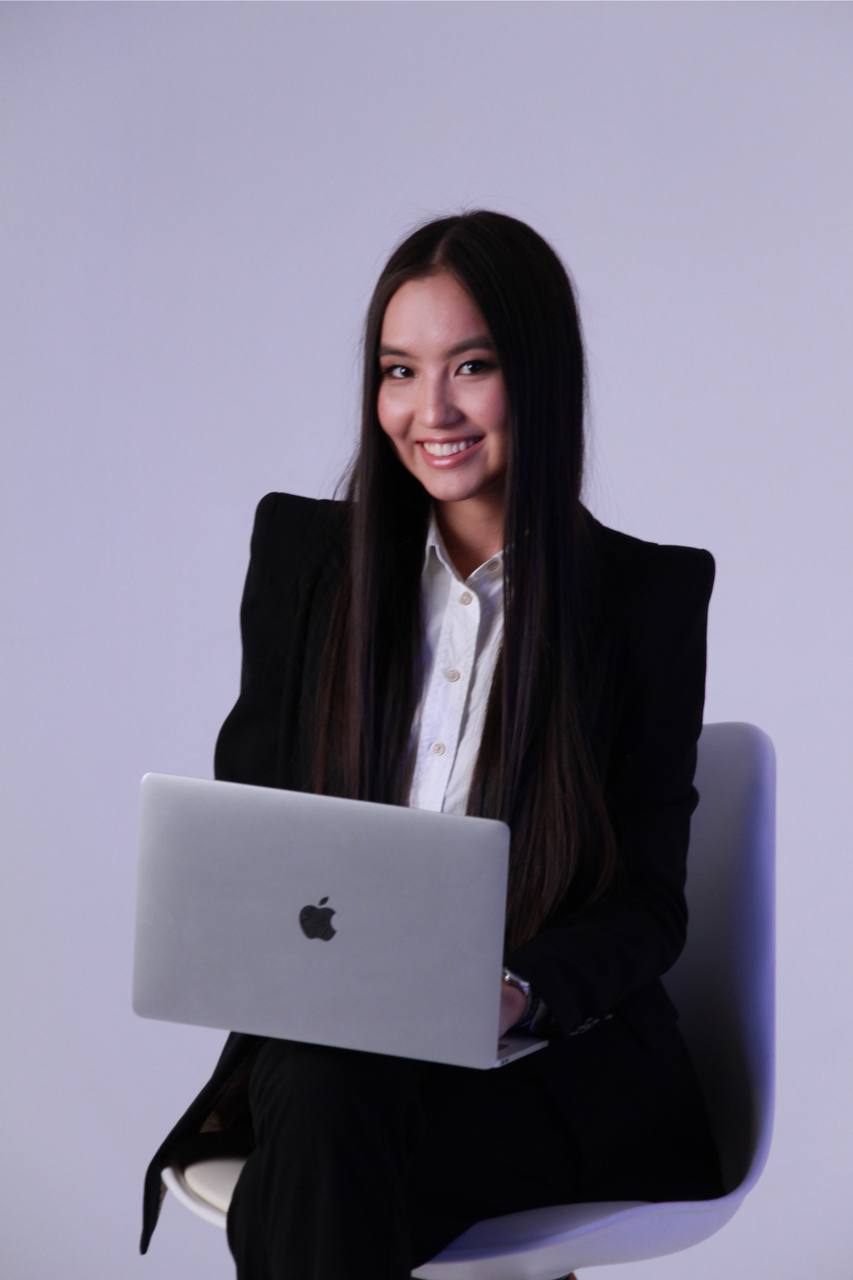 How we launched Table99
The idea to launch Table 99 came to us spontaneously after my friend and I watched the news about a girl who was followed and tragically lost her life. This incident left a deep impact on us, and we were shocked. The following day, while scrolling through TikTok, we stumbled upon a project in the US where customers could order a specific cocktail to indicate that they needed help. However, we felt that the process was time-consuming, especially during an emergency. That's when we came up with the code word "Table 99." We chose this code word as there are either no 99th tables in most establishments or very few.
When faced with a challenge or problem, it can be overwhelming to know where to start. This is especially true if you have no prior experience with a similar issue. Therefore, it's crucial to brainstorm possible solutions to find the best course of action. Once you have an idea, it's essential to evaluate all options and choose the best one for your project based on several factors. Finally, it's time to turn that idea into reality.
Advice on writing College Essays
Essays play a crucial role in college applications as they provide an opportunity to showcase your personality and convey that you are more than just a list of accomplishments. With the abundance of online resources available, such as College Essay Guy, it's easier to find guidance and inspiration for writing essays. It's advisable to start writing essays during the summer before the application deadline to have enough time to refine your ideas and present your best work. To generate ideas, focus on what's important to you and try to write about everything that resonates with you. Write about yourself as a person, your challenges, and what you learned from them.
When writing essays, it's essential to be mindful of the "show, don't tell" technique to increase reader engagement and connection with your character. Rather than stating that you are hardworking or ambitious, use stories and examples to illustrate how you embody these qualities. For instance, you could describe the time and effort you invested in a particular project and the results you achieved. Additionally, sharing your personal story and opening up about your difficulties can add depth to your essays and showcase your resilience and determination.
One common mistake with supplemental essays is not giving them enough time or importance compared to personal statements. However, it's crucial to understand that these essays are just as important as the main essays and conduct thorough research on the universities to which you are applying.
Hardships
Studying at the National School of Physics and Mathematics was challenging, and I faced immense pressure to maintain good grades. Despite this, I persisted and learned the importance of not giving up and holding onto hope. It was difficult to balance schoolwork, entrance exams, start-ups, sports, and music, and there were times when I slept only four hours a day or had to work on my projects while at home. However, all the hard work and sacrifices paid off when I got accepted into my dream university. This experience taught me the value of perseverance and hard work.
There were times when I felt completely exhausted and overwhelmed. During these times, I found it helpful to take a break from my busy schedule and spend time relaxing with my family or pursuing my hobbies. It's important to take care of yourself and allow yourself time to recharge when you feel drained. As I always say, give yourself a break, and then come back and start again.
Final advice for applicants
When choosing a university, it's important to conduct thorough research and find the one that best suits your needs, rather than just considering its prestige or ranking.
Effective time management is a crucial skill, you can not allow yourself to waste time on unproductive activities. For instance, listing playing video games as an extracurricular activity could reflect negatively on your application. However, if you created a game, that would be an impressive accomplishment.
It's essential to pursue your passions and create projects that genuinely interest you, rather than making them solely to impress universities. When you're passionate about what you're doing, you're more likely to achieve better results. To present yourself and your projects effectively, it's important to showcase numbers and results rather than providing lengthy descriptions. Highlighting your main achievements and statistics can be more impactful than merely writing about them.
I am very excited to share my story with other girls, as I was once inspired by stories of students who got into top universities around the world. I learned that with hard work, anything is possible!
---
---