Education in Texas and why you should consider this state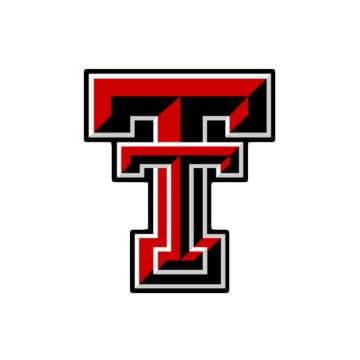 Texas Tech University
🤠
@timurabdi
from
Kazakhstan🇰🇿
💼 Bachelor: Computer Engineering
⏳ Aug 2022 — Jun 2026
📍 Lubbock,
US🇺🇸
🗣 English
✅ Student Visa (F1)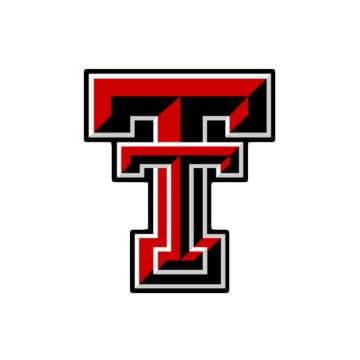 Texas Tech University
📍 Lubbock,
US🇺🇸
🗣 English
🌏 8% International
Hey y'all. My name's Timur and I am a first year student at Texas Tech University in Lubbock. Now I am going to tell you about why should you consider universities in Texas. I did my choice to attend Texas Tech in April, denying an offer from Duke University.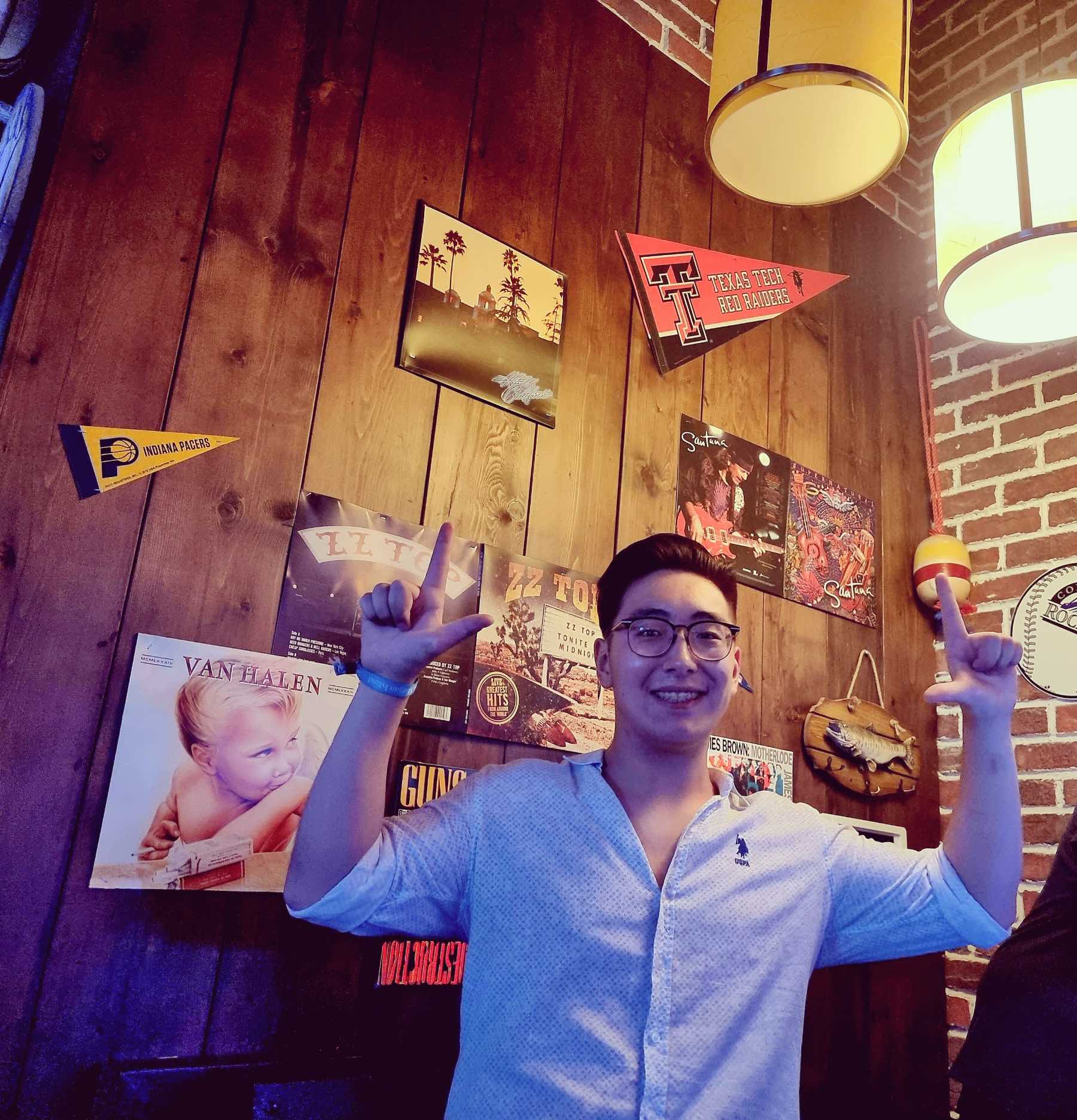 About Texas Tech
It is a huge public university that has programs literally for everything. Nevertheless the main feature of TTU that it is a research universities with Tier 1 by Carnegie Classification (Very High Research Activity) that puts TTU in the common group with universities such as Harvard, Stanford, UC Berkeley, NYU, UT Austin, UMich, and etc.
Founded: 1923
Degrees offered: BS, MS, PhD (180 majors)
There are different departments such as College of Agricultural Sciences, College of Engineering, College of Music, College of Business, and etc. that offer decent education.
The campus is located in Lubbock, TX and has all buildings constructed in Spanish Renaissance architectural style.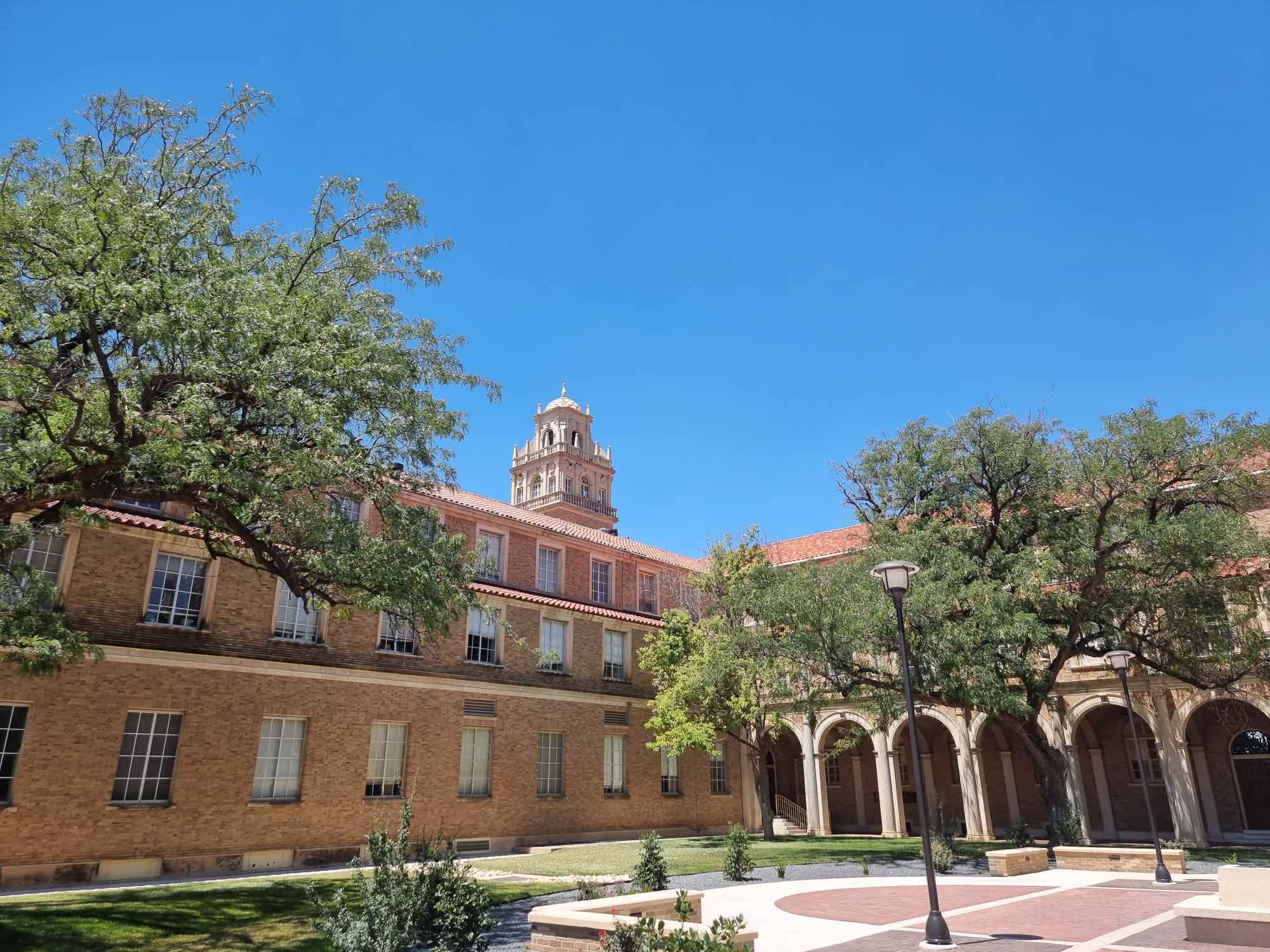 Academics
As I mentioned before, my major is Computer Engineering. All of the engineering classes are held in the Edward E. Whitacre College of Engineering (former CEO of General Motors). All engineering programs are fully accredited by ABET that means they are recognized in the country and will have the same curriculum as, for instance, at UC Berkeley or University of Pennsylvania.
As every Tier 1 Carnegie University, Texas Tech has all of the facilities to conduct research in long range of field. Research facilities are divided into centers. For example: Maddox Engineering research center or Center for Agricultural Sciences. There is even a small nuclear particle accelerator located on the abandoned airfield (if you are a fan of rocketry or airplane building, this place is for you)
Texas Tech has a satellite campus in Costa Rica 🇨🇷, like NYU Abu Dhabi, Yale-NUS or Texas A&M Qatar. So you can study for a semester/year there. University also offers variety of study abroad options that covers the entire globe. There are engineering programs in Japan, Australia, and Argentina as well as Biology programs in Korea, UK, and Austria (it was just an example). TTU awards special Study Abroad scholarship for highly motivated students.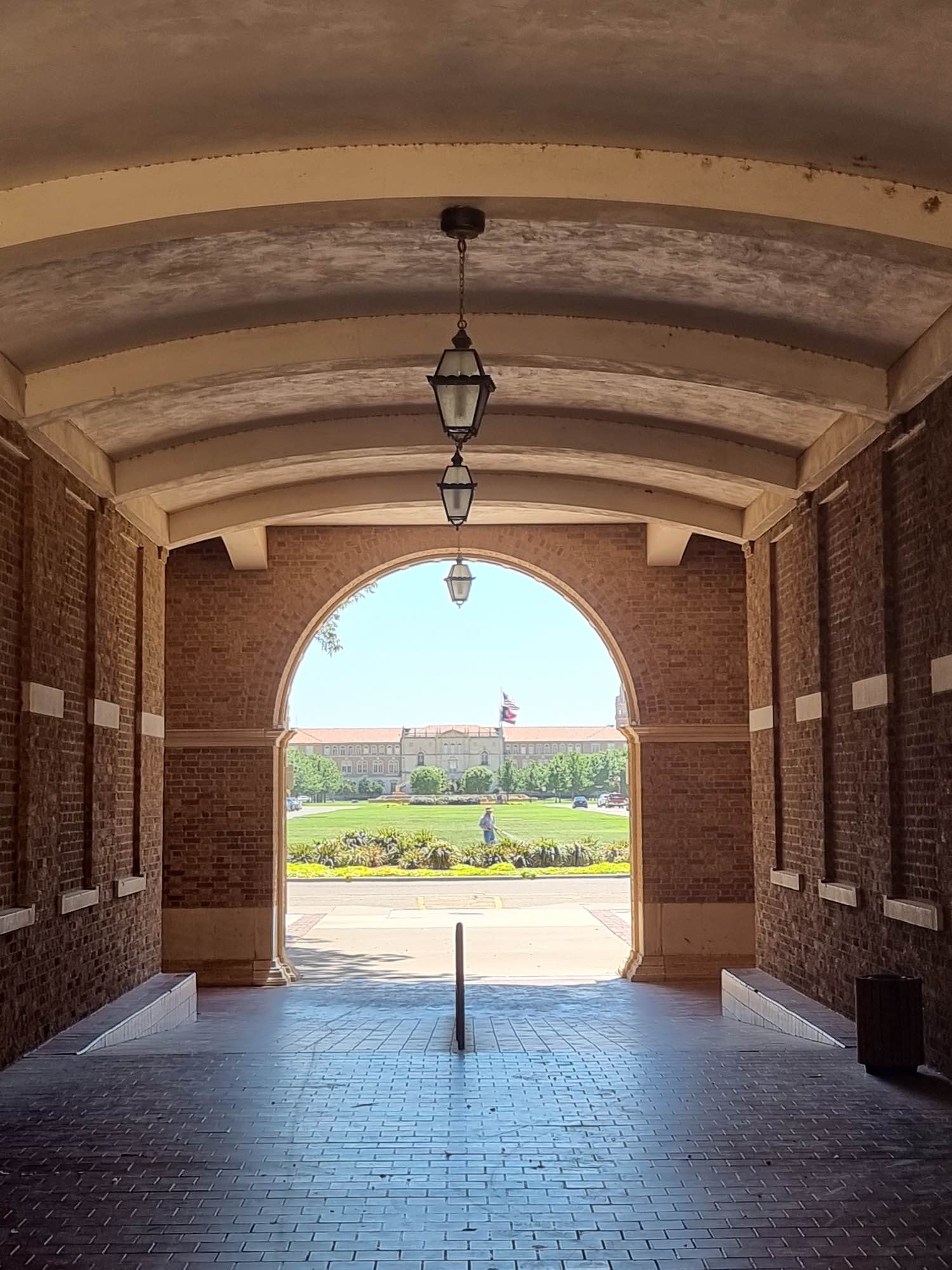 Scholarships and Financial Aid
Since Texas Tech has an endowment over 1.5 billion dollars, it can afford awarding scholarships for students with high stats.
I won Presidential Scholarship at Texas Tech that reduces my cost of attendance to the rates that is acceptable for in-state students (out-of-state tuition waiver). The amount of scholarship will be distracted from in-state COA. The price for education becomes much cheaper even than in Europe or in US private university with financial aid. That is why I denied an offer from Duke University. Duke covered my tuition while housing and food are still expensive there.
Every international students can get Presidential Scholarship more than 1000$ and get out of state tuition waiver. Believe me, it is cheaper than studying in Germany and Austria.
My scholarship at Tech covers tuition and I only need to pay for some fees, books, housing, and meal plan.
Texas - the lone star state 🇨🇱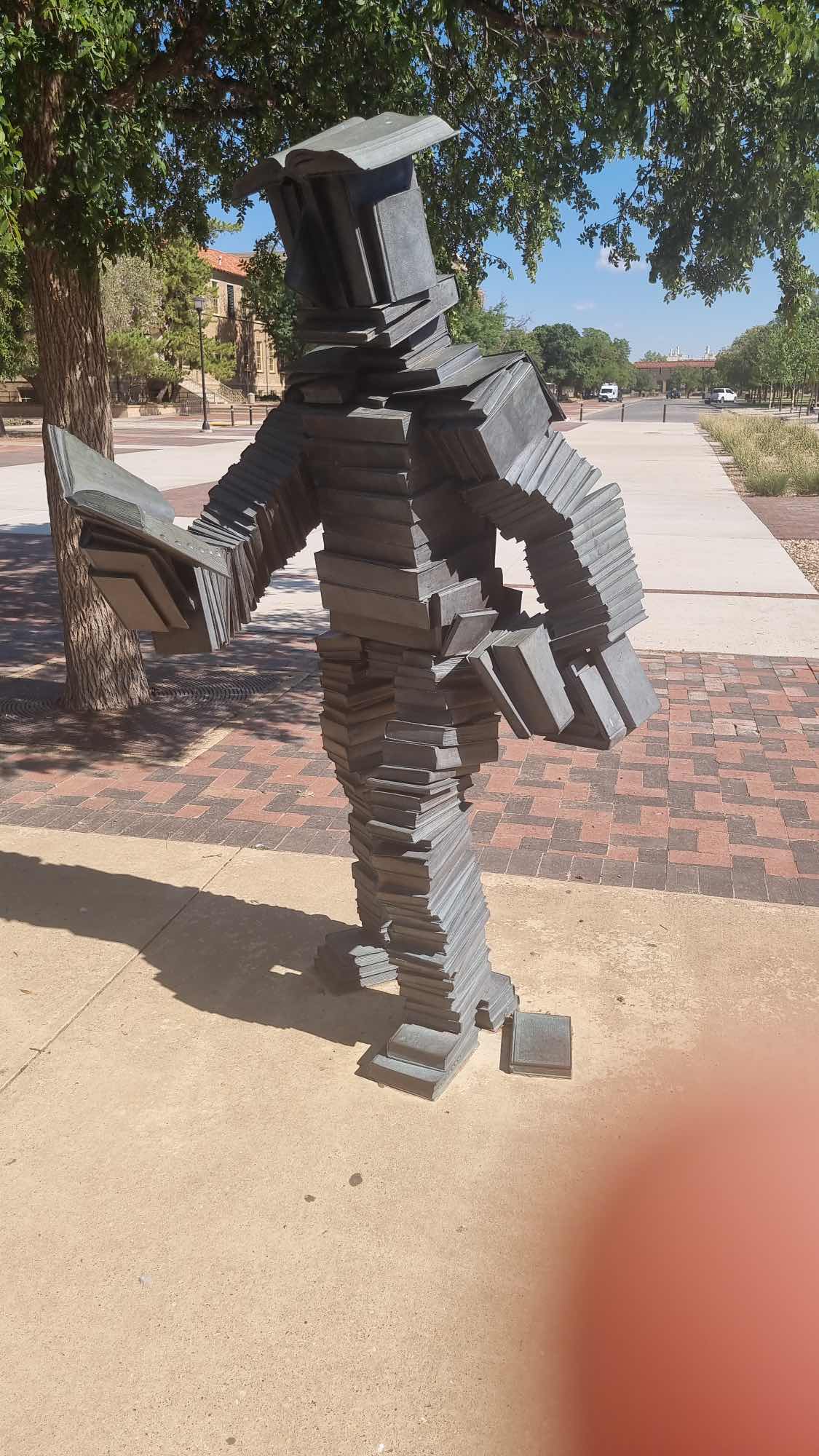 Admission process
Application for TTU is the same as for every US university. You need to fill in an application in Common App, write personal statement and 4 supplemental essays (for scholarship), submit test scores, and pay 75$ fee (no waiver available for internationals). Supplementals will give you more scholarship amount.
My stats were quite weird. My ECs and essay were great, but my test scores were actually weak. I didn't focused on the preparation a lot.
IELTS: 7.0 C1 (I was preparing for 1 month prior to the test date)
SAT:1340 (just first trial without prep, did not take second time). I applied to all of the universities except TTU test optional.
GPA: 4.0 UW
Their acceptance rate 68%, so you still have a chance to get rejected. Universities like Purdue or UIUC have the same acceptance rate, but acceptance rate for a specific major is generally less. The same thing with Texas Tech!!!
Keep your GPA >3.8/4
Be top 5%
And do well on exams
Student life
Student life is amazing here. Every TTU student can visit all university related sport events for free. The recreation center has tennis courts, golf field, volleyball play areas, soccer pitches, indoor/outdoor pool with aquapark, climbing hill, gym, baseball field, track and field stadium, and etc. Engagement department provides entertainment everyday. There are plenty of clubs and organizations. You definitely won't be bored, just be borderless.
The student body is diverse enough. 3% out of 40000 students are international. The office of international affairs provides free trips to international students to know more about US. You can go to Carlsbad Caverns, Palo Duro, Santa Fe, and etc.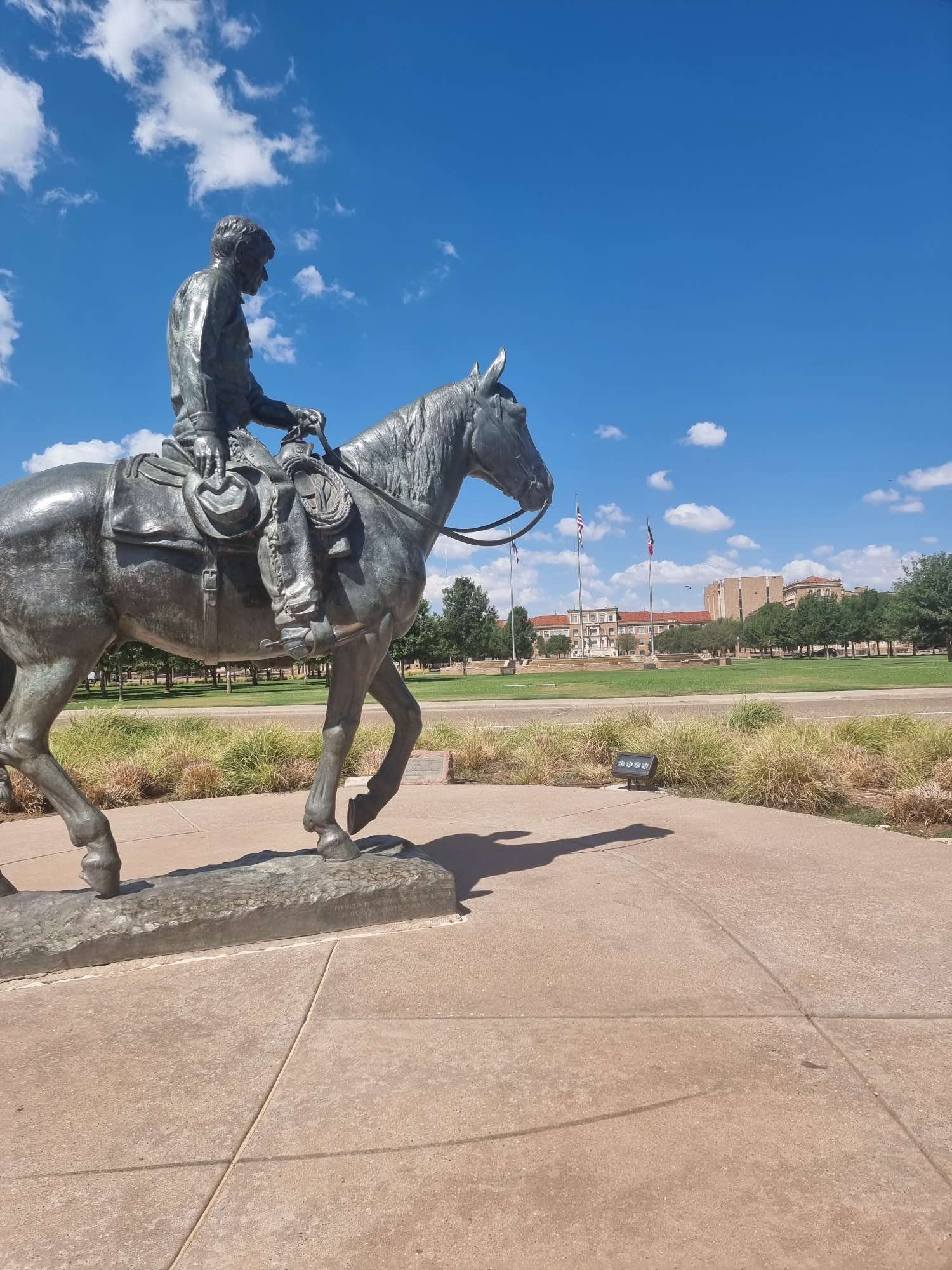 Career Prospects
Since it is a big research university, there is a high demand for TTU alumni at major STEM companies such as Boeing, Honeywell, Texas Instruments, Google, Microsoft, and etc. Texas Tech alumni are famous as one of the most demandable people to hire. Plenty of alumni traditionally go to NASA.
Most of TTU students do their six figures and live their best life. There are some Kazakhstani Student graduating in 2023 and they have already got offers from IT and Tech companies.
Be borderless 🤠
---
---
OMG, I went to TTU in 2011, was doing Environmental Engineering. Loved my time in Lubbock, but it felt so lonely without the Kazakh community.

Hi! I am from Chile and I am interested in applying to Texas Tech. Do you know if the out-of-state tuition waiver is still available?