English program in Innovation at Tokyo International University with Jasso Scholarship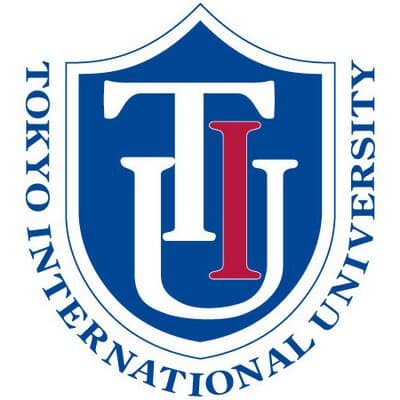 Tokyo International University
🔥
💼 Bachelor: Digital Business & Innovation
⏳ Sep 2022 — May 2026
📍 Tokyo,
Japan🇯🇵
🗣 English
✅ Student Visa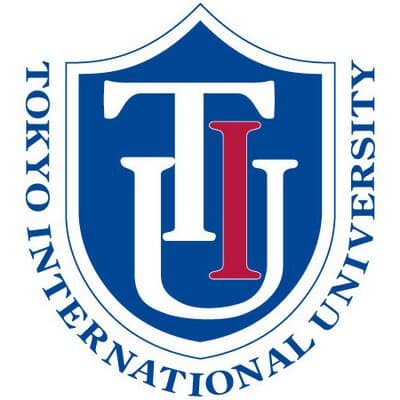 Tokyo International University
📍 Tokyo,
Japan🇯🇵
💰 Partial Scholarships Available
🤓 7,000 Students
🌏 20% International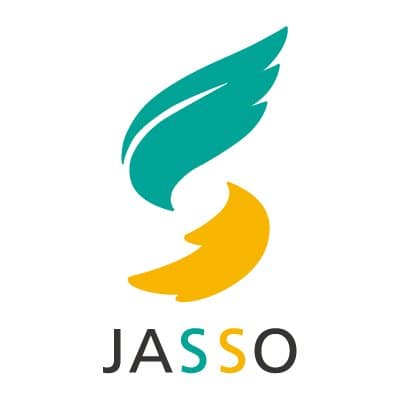 Decision to come to Japan
In Japan, the IT sector is not as developed as we imagined. I see this as an opportunity to create a valuable product that competes well with local companies. I know there are more challenges, but that makes it even more interesting.
I also really enjoy the richness of Japanese culture.
Why Tokyo International University
I originally wanted to study in Europe, but the application deadline for most European universities had passed. I then started looking into Asian universities and was impressed by TIU's digital Business and Innovation major. I was interested in IT and startups, so this was a key factor in my decision. Other universities in Japan didn't have a major that I was interested in. At the same time, I'm not fluent in Japanese, so I needed a program in English and my options were limited.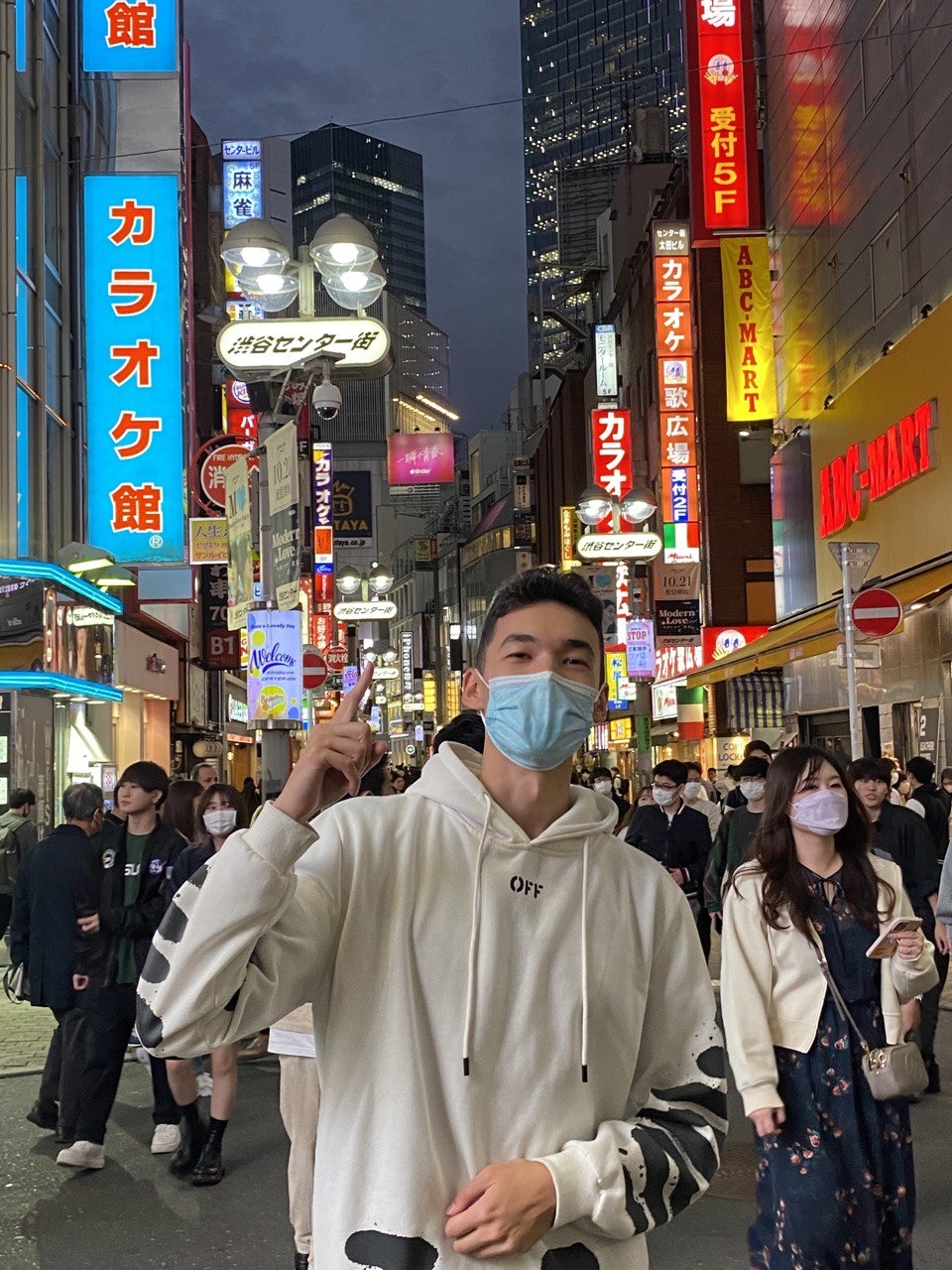 Diversity at TUI
All lectures at TIU are in English, and the professors are from around the world. At the same time, I also have Japanese language lessons. This ensures that everyone can comfortably attend the university, regardless of their Japanese language skills.
I believe the student body at TIU is about 60% Japanese and 40% international. It's great because it makes the university very diverse. I've already met people from all over the world, including the United Kingdom, the United States, Vietnam, Thailand, and China. I think there's a student from almost every country here!
Application Process
I found out about TIU during the application period, so I only had about a month and a half to apply. It was a big challenge, but I was determined to get in. I worked seven or eight hours every day on my application and studied for the IELTS exam. The application includes a 500-word essay, application form, transcript, recommendation letter, and IELTS certificate. I registered for IELTS in early December and took it at the end of the month, which gave me only a few weeks to prepare. I had to send my documents by physical mail, so being organized was very important. JLPT was not required, as the program is in English.
For more details on the application process, check this page.
I don't think I stood out in academics because my grades were average and my IELTS results were not impressive. However, I'm very ambitious and have work experience in Digital Marketing along with volunteering - I'm a member of the League of Volunteers of Kazakhstan. To prove my experience, I took a certification exam from Google on digital marketing and received a certificate. Overall, I think my work experience, soft skills, volunteering experience, and certifications helped me stand out, even though my grades and IELTS score were not as high as some other applicants. There are different ways to stand out, not only in academics!
JASSO Scholarship and Discount
I have a 30% discount from the university and I get a Jasso Scholarship of 48,000 yen (350 USD) per month for half a year.
To apply for the 30% discount, you need to check the box on the application website that asks if you want to apply for a scholarship. Then, you will need to submit a 100-word scholarship essay that explains why you deserve a scholarship and why you need financial assistance to attend the university. This essay is in addition to your main application essay.
I then got a scholarship from JASSO, which is a separate organization. After I was notified of my acceptance to TIU in March, I applied for JASSO in July. It has a separate application process which includes providing information such as your school name, school year, and other details and writing one more essay.
About my program: Digital Business & Innovation
As a student at TIU, I am able to take several courses related to my major, including Principles of Management, which is what study right now. While these courses may be interesting for students who are new to the subject, I have some experience in my field and sometimes do not find the information that valuable. However, if you are new to your major and don't have much experience, these courses can be very helpful.
Overall, my experience at TIU has been very fun. I've met a lot of people from all over the world, and they are all very interesting and come from different cultures. This has been a standout feature for me, and I enjoy learning about different cultures and making new friends.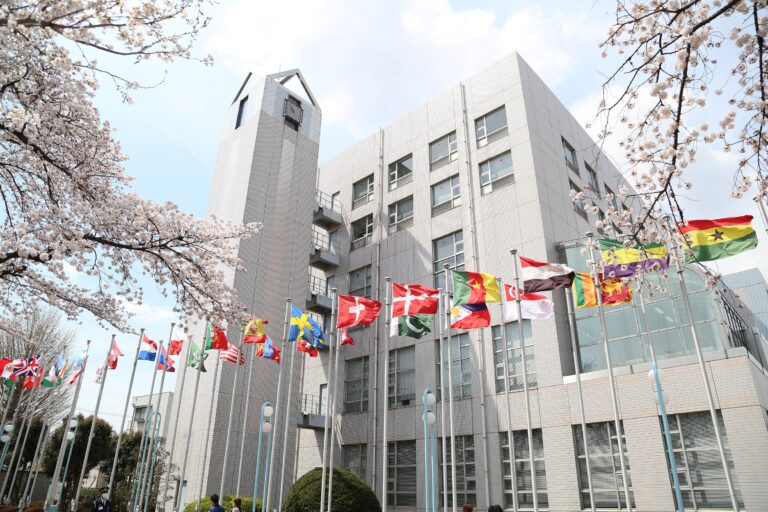 Internship opportunities
The university offers internship opportunities for students, you can apply for them in the spring. Internships usually last about 3 months during spring or fall and are unpaid, so you will need to cover your own expenses, but it can still be a valuable experience. I've seen a list of companies that offer internships, and there are many different types of businesses, including IT companies, media companies, and many others.
We can also do summer internships, but this is something we have to find ourselves, not through the university program.
It's also important to be aware most companies require a certain level of proficiency in Japanese. For example, you may need to have passed the JLPT N3 exam in order to be eligible for an internship. But there are still a few companies accepting English-speaking interns. I also heard about Guidable - a Tokyo-based IT company that helps foreign students find internships.
With a student visa, we are allowed to work 28 hours a week and 40 hours a week during winter break.
Living in Japan as a foreign student
At TIU, we have a program called E-Track that helps international students with various things, such as getting their documents in order or going to the city hall. I heard that other universities in Japan don't offer this kind of support to international students, so I am very lucky.
I have always been interested in Japan, so I did a lot of research and watched videos to learn more about the country before coming here. I was prepared for the challenges and inconveniences that I would face, but one thing that really surprised me was the online banking system. In my country, Kazakhstan, we use an app called Kaspi that allows us to pay for things easily, and we can even print a card from a machine in just 60 seconds. But when I got my bank account here, the cash card was not even a proper card, I was shocked by that.
The university offers dorms for students, and I am currently living in one. I will be moving out soon to live closer to Tokyo. The dorms are reasonably priced at 34,000 yen per month, and I have a small room that feels like a small apartment. Everything is small in Tokyo! The dorm includes many facilities, such as a sink and bathroom, and the best part is that the electricity and water bills are included in the monthly rent, so I don't have to worry about paying for those separately. It's very convenient.
Final words of advice to prospective students
If you believe you can not stand out in academics, there are still things you can do to improve your chances of being accepted to a university in Japan. For example, you can get experience through volunteering or working, and you can also get certifications that show your skills and abilities. These things can help you stand out and make your application more competitive. As I mentioned earlier, I didn't have the best grades or IELTS scores, but I was determined and worked hard to get accepted to TIU. So if you put in the effort, you can achieve your goals too!
---
---