From Kazan to Duke Kunshan with Full-Tuition Financial Aid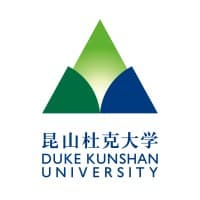 Duke Kunshan University
🦔
@renata_kova
from
Russia🇷🇺
💼 Bachelor: Molecular Bioscience
⏳ Aug 2021 — May 2025
📍 Suzhou,
China🇨🇳
🗣 English
✅ Student Visa (X1) and Residence Permit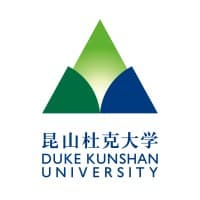 Duke Kunshan University
📍 Kunshan,
China🇨🇳
💰 100% Financial need met
🤓 1,500 Students
My name is Renata, and since 14, I had a dream of getting into an American university. This was also when I started to work on improving my English, which was at an A2 level back then. I graduated from Gymnasium #96 in Kazan, Tatarstan, Russia, with physics and math as my profile in the 10th and 11th grades. With a GPA of 4.94/5.00 and research conducted at Kazan Federal University and Kazan Aviation Institute, I was accepted into five universities located in the US, Canada, and China, waitlisted in six universities (some of them are Columbia, Johns Hopkins, and Kenyon), and rejected from 29 other schools (I applied to 40 universities in total). I did not take SAT because it was optional in the 2020-2021 application cycle, my TOEFL result was not high enough (86/120), therefore, I took Duolingo English Test, got 125/160, and sent the results to the universities of my interest. Currently, I am a dual degree student at Duke Kunshan University (DKU) located in Kunshan, Jiangsu, China, with a full-tuition scholarship majoring in Molecular Bioscience with a track in Cell and Molecular Biology.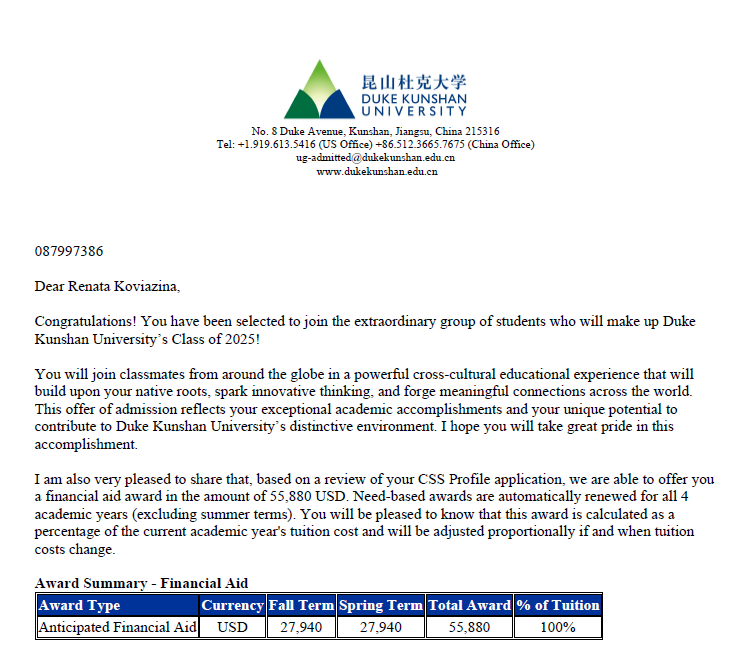 Research in Middle and High School
Back when I was in 8th grade, my school organized an annual conference where students could present their "research" in different areas: from science to literature. My section was medical sciences, where for the first time in my life I presented small research supervised by my biology teacher on the topic of stress among students from 4th to 8th grades in my school. One of the judges was the President of Kazan State Medical University, who truly inspired me that day, and after my victory in this competition, I became 100% sure of which path to follow in the future.
Knowing that I want to pursue a physician-scientist (MD/PhD) career, in 10th grade I started attending pre-university classes in biology and chemistry at Kazan Federal University. During my first day of biology class, after learning about the research area of my professor, which was space medicine, I asked if I could join her team. I had chills go down my spine when she said yes. The topic I worked on was the motor protein expression in mice's spinal cord after the simulation of space conditions.
In addition to this research, my school offered an opportunity to do research with professors from Kazan Aviation Institute in physics (since this was my class profile), where I studied ultrasound levitation. At the same time, I got to know a chemistry professor, with whom I worked on the composite material research.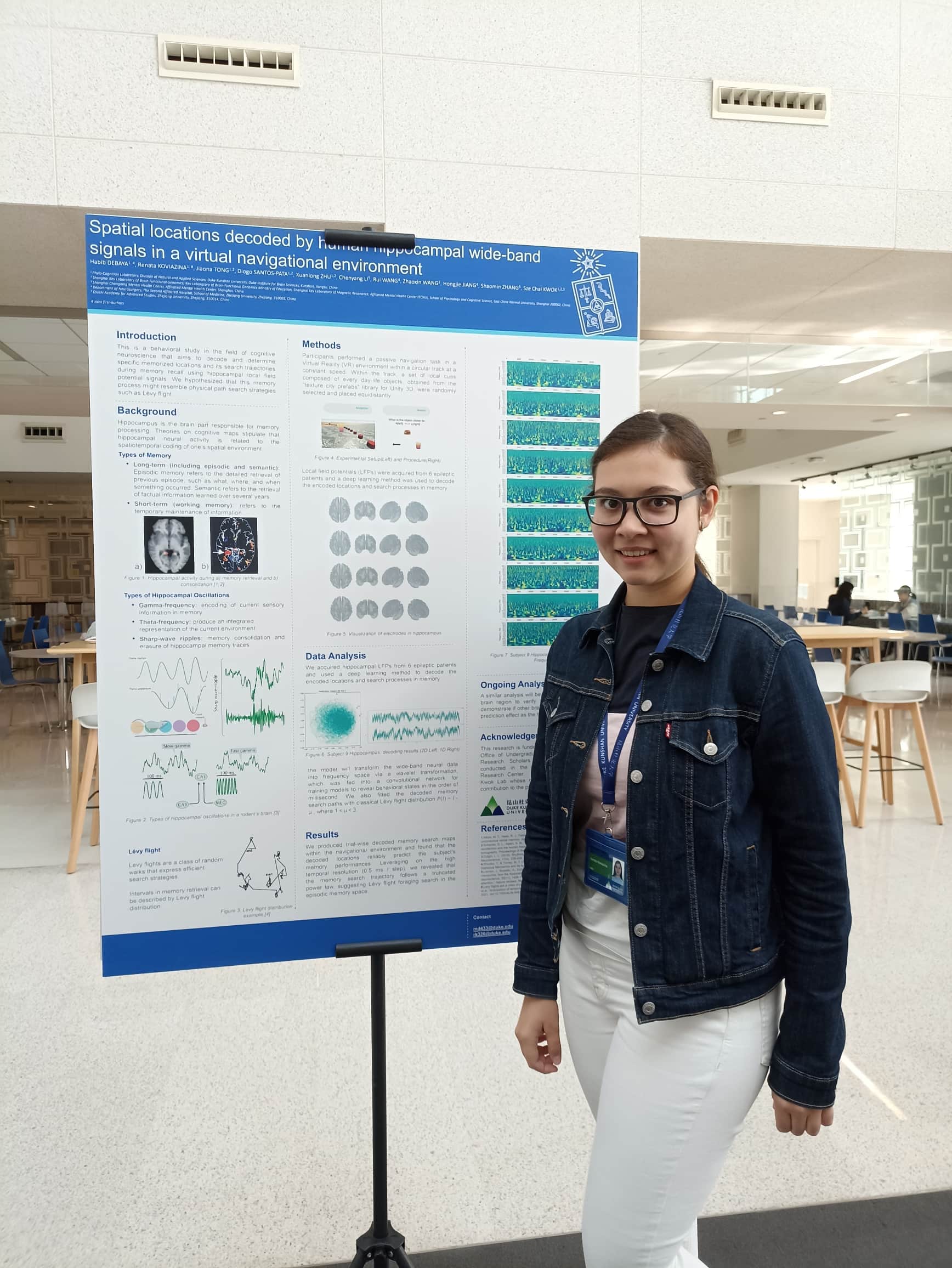 Other extracurriculars
These research project projects allowed me to become a finalist in conferences organized by Moscow State University and the Higher School of Economics in 11th grade. Moreover, it led me to take part in the summer camp at the Moscow Institute of Physics and Technology in the Summer of 2020, where I learned more about biology and chemistry. Later this summer, I attended a summer camp organized by Kazan Federal University in the same specialty.
One of the ways to learn English for me was Coursera. At the moment of application, I had 10 certificates from this platform with seven of them being related to courses in medicine. Besides that, I listened to biology-centered classes on edx.
In addition to academics, I love sports. Although sports teams are not that popular in Russian schools, mine had it, and we participated in interregional competitions. I was a part of both basketball and volleyball teams, which I did not forget to mention in my application.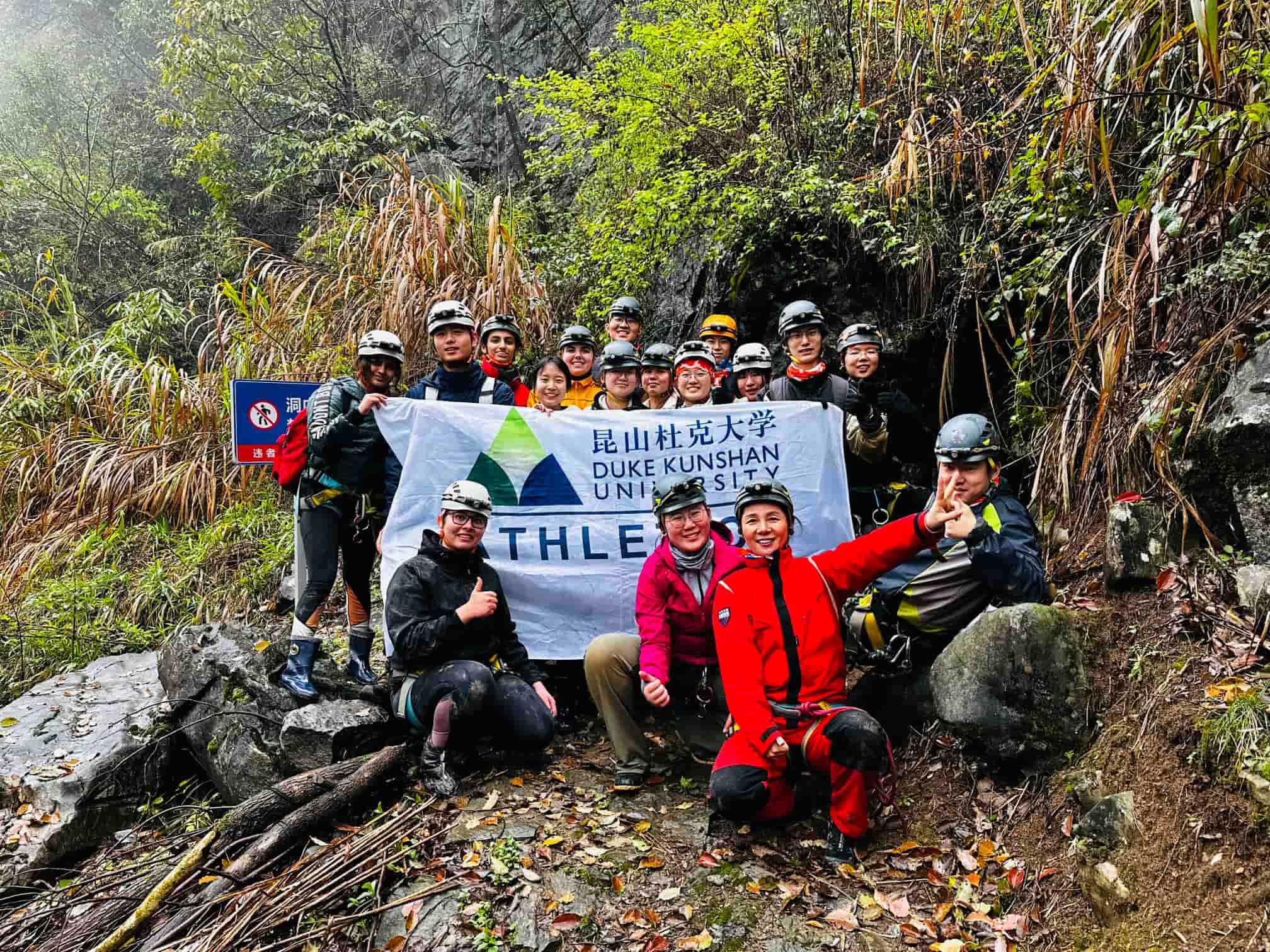 Applications and Acceptance
I applied to 40 universities for undergraduate degrees: 34 in the US, 2 in China (NYU Shanghai and Duke Kunshan), 1 in Singapore (Yale-NUS), 2 in Canada (University of Toronto and McGill), and 1 in UAE (NYU Abu Dhabi). The limit of schools you can apply to via CommonApp is 20; therefore, I used MyCoalition as well, and several universities had independent applications. Along with the application, I also filled out a CSS Profile for financial aid.
For Early Action, I applied to MIT, but was rejected; for Early Decision II - to Johns Hopkins and was waitlisted. In February, there were four interviews: with Princeton, Stanford, Grinnell College, and Duke Kunshan. Fun fact, an interview invitation from Grinnell came to my spam folder, and I found out about it several days after the interview sign-up deadline passed. But, luckily, admissions officers were understanding, and to my great surprise, I got into Grinnell three days after my interview day.
Grinnell offered me financial aid that would cover only 60% of all attendance costs, which was not enough for me. A week later, an offer from Duke Kunshan University came, and it was a chance to attend university tuition-free (well, I was jumping to the ceiling). Other offers came from the University of Toronto (Scarborough and Mississauga campuses), McGill University, and Penn State.
Paying for non-tuition fees
The maximum financial aid Duke Kunshan could provide in 2021 was full tuition, which does not cover room, food, books, and insurance. To help with these expenses, I work as a Peer Tutor in general chemistry, Orientation Leader for incoming freshmen, Research Assistant, and Resident Assistant (a position that covers room fees).
Advice for Prospective Applicants
Everything is possible. Listen to yourself, and do not let other people negatively affect your decisions. I come from a family who used to live in Tashkent, Uzbekistan, and attended a school, which is not famous for having top exam scorers. I remember people telling me to give up, expressing their thoughts that I might not even get into a medical university in Kazan, and convincing me that studying abroad is an option for the rich only. That was not the end, when I said that I want to become both a practicing neurosurgeon and a scientist, they thought I am crazy. Well, I am still 15 years away from achieving my final goal, but this is the wall I am eager to climb, and the first step of getting into the university for a bachelor's made me sure that inner desire and potential are limitless, and as soon as you make your mind free of all the burdens that surrounding society puts on you, every dream becomes achievable.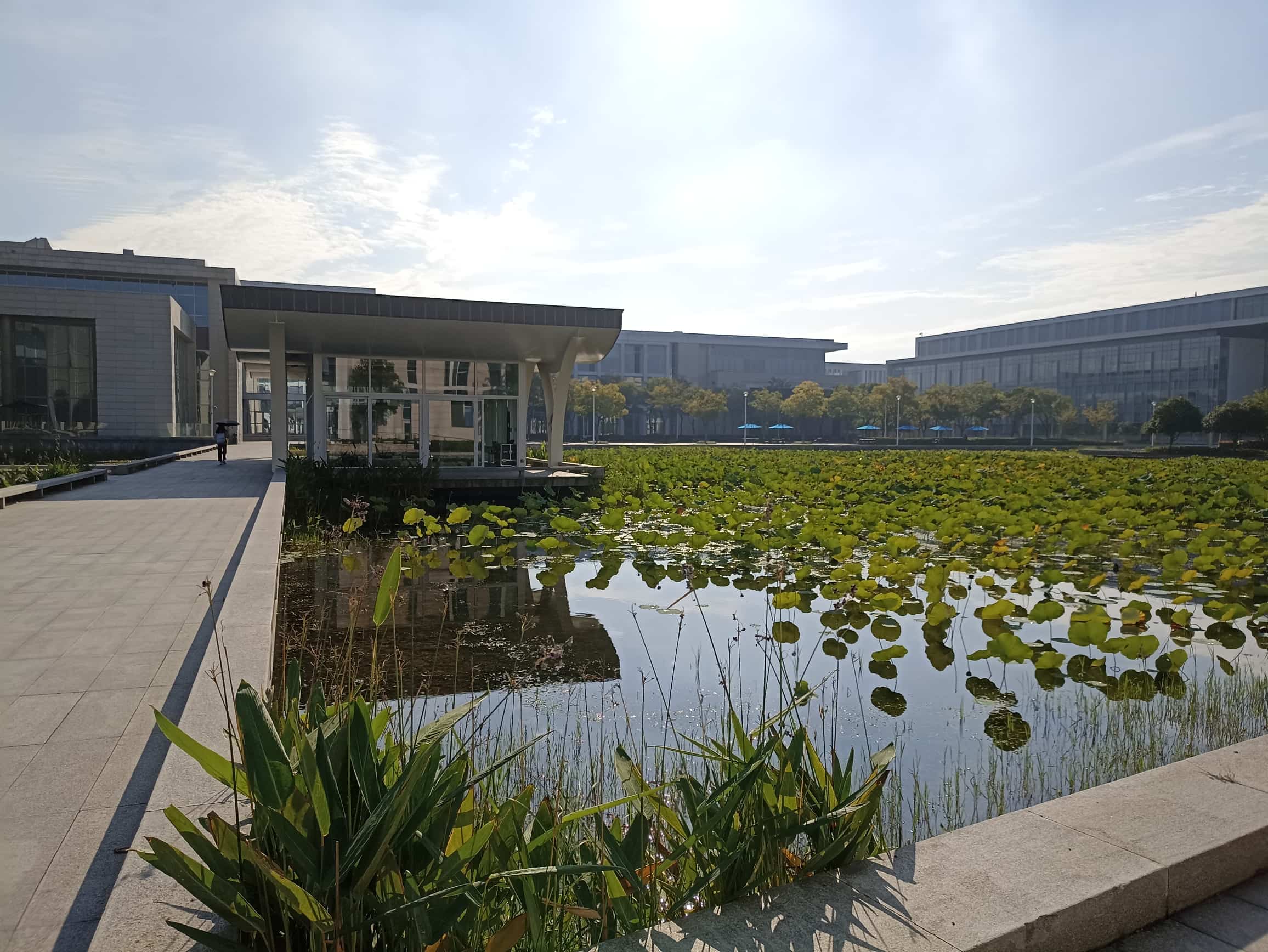 ---
---