Getting into US colleges with scholarships after two gap years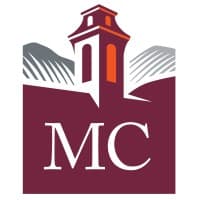 Maryville College
🦕
@whallien
from
Kazakhstan🇰🇿
💼 Bachelor: Biochemistry and Molecular Biology
⏳ Sep 2023 — May 2027
📍 Maryville,
US🇺🇸
🗣 English
✅ Student visa F1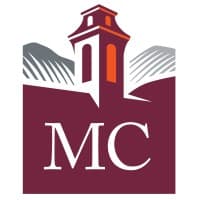 Maryville College
📍 Maryville,
US🇺🇸
💰 Merit Scholarships
🤓 1,000 Students
🌏 5% International
I'm Madina, an international student from Kazakhstan who got into very cool colleges in the US after a regular Kazakhstani school and two gap years!
Why I chose to study abroad
My desired major ever since middle school was biochemistry and molecular biology as a pre-vet track since I wanted to go to vet school. Since I chose a challenging major, I decided to study at a university that will provide me with excellent opportunities and academics. Unfortunately, my home country doesn't have much of good universities in the biological field, so I decided to study abroad.
I was scared at first, but completely made up my mind when I went to study abroad for two months in South Korea in 2019. I won a scholarship that covered all of my expenses and 70% of my airfare from NIIED. And it was a starting point for me. I realized I wanted to explore the world and gain knowledge in different countries with different cultures and people.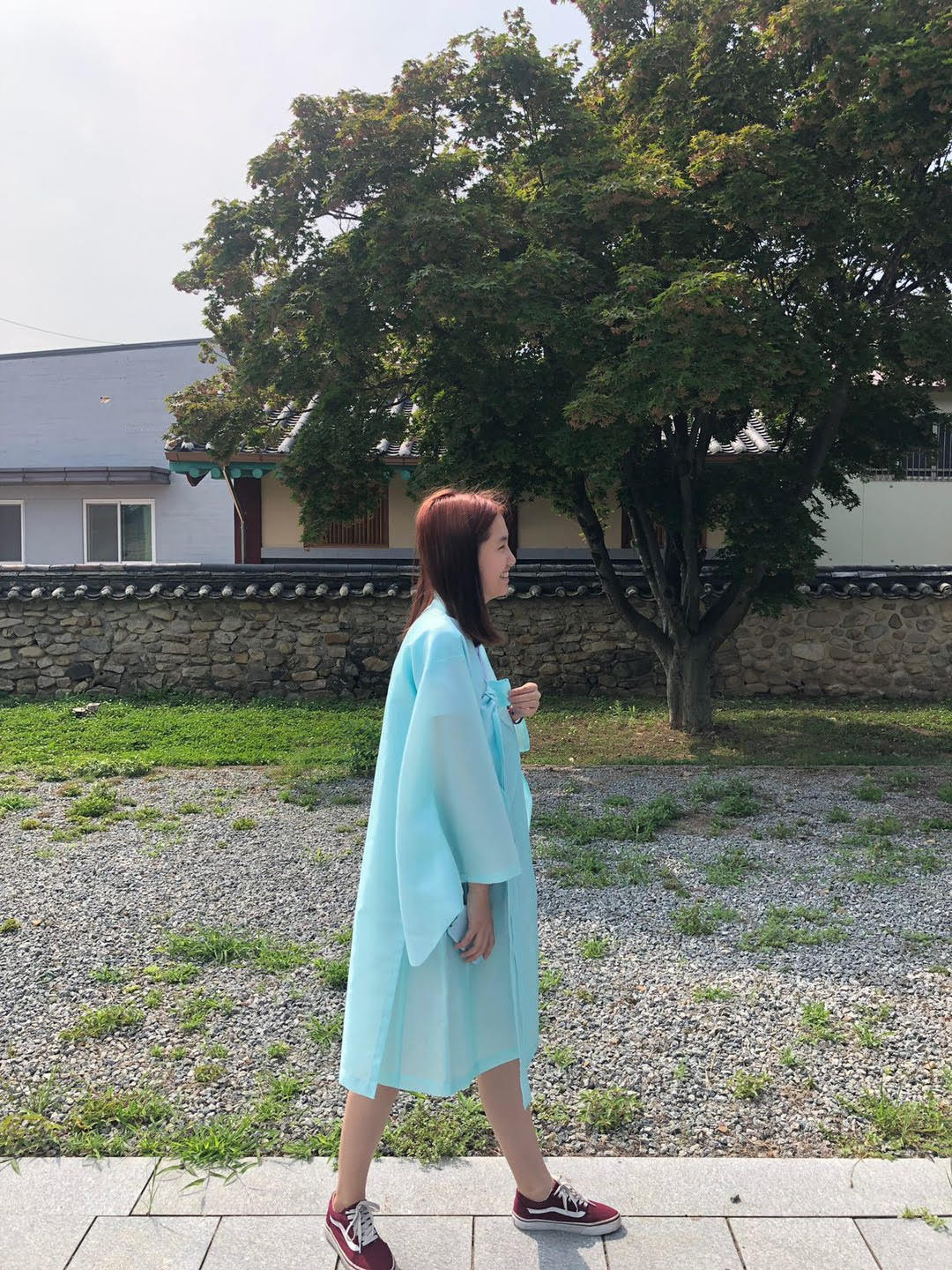 Gap year
Unfortunately, my family and I weren't particularly rich, and my dream of studying abroad seemed surreal. Moreover, I started a preparation for the college admission process too late - in 10th grade (I had only 11 grades in the school). But my mother supported me and allowed me to take a gap year. It's true that I wasn't prepared enough to get into a US college, and even my English was weaker than needed. My school didn't provide me with any help because none of the students there had ever applied to colleges in the States. Since I didn't have anyone to guide me through the application process, I made many mistakes during the first cycle I applied.
I don't regret that I will graduate later than my peers. I think I matured and learned a lot during my gap year. During gap years, I traveled and worked a lot, won two more scholarships (grants) from NIIED, thanks to that I studied in South Korea for two months at summer 2022 and I will come back at the end of March for four more months. I significantly leveled up my profile, applications, and test scores. So this year I applied once more and got in!
Since I didn't receive my RD decisions yet, I can't tell how many universities I got into. But, for now, I got into three colleges with merit scholarships of over 350,000$. Among those, I got into Maryville College with a full-tuition scholarship.
Why Maryville College
Maryville college is a small liberal arts college in Tennessee. I like this school because of its biology department and its pre-vet track that allows me to take internships at Knoxville ZOO, the University of Tennessee Veterinary College, and many vet clinics. The experiences I will get from those internships will be vital for my vet school application. I chose Maryville, even though the college is not ranked high or recognized as well as others. Though I didn't commit yet, as I'm waiting for my RD results, I'm heavily leaning toward Maryville college.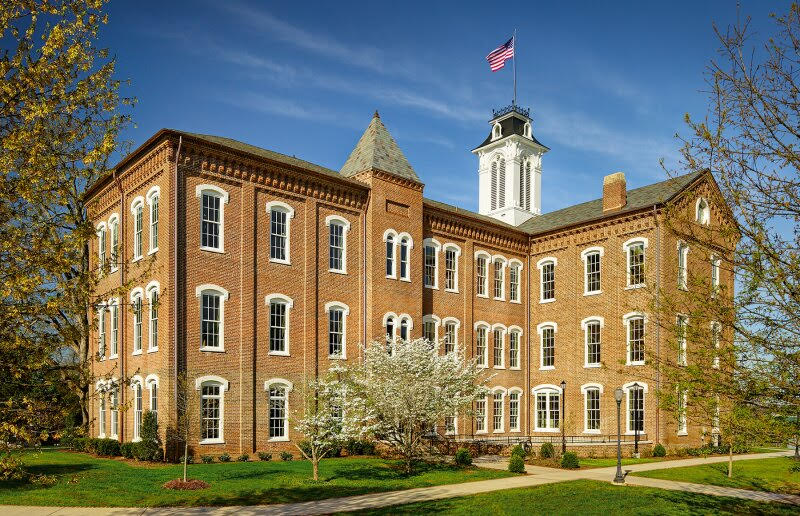 Scholarships
At Maryville, I won the International Diversity Scholarship, a full-tuition scholarship that is awarded to only one student every year. For that, I needed to write three essays, submit my resume and have an interview with four interviewers (the latter was scary, to be honest). Maryville college, in general, supports and has a lot of resources and opportunities for international students. Students can apply through MC's portal on their website, and it's completely free. I'm surprised no one talks about this college in international communities. I found out about this college after hundreds of hours spent on different platforms like CommonApp and Scoir.
P.S. Colleges I got into also give "automatic" scholarships for international students based on their academic performances (high school GPA, SAT or ACT scores), which range from 23,000$ to 26,000$ a year. But again, no one talks about colleges like that, so research colleges thoroughly based on your financial situation.
---
---