Graduate Assistantship for my PhD at Michigan State University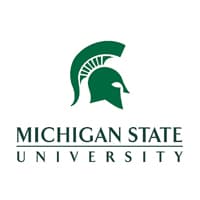 Michigan State University
🥰
@the_queen_icy
from
Russia🇷🇺
💼 PhD: Teaching and Research Assistant
⏳ Sep 2022 — Jun 2027
📍 Lansing,
US🇺🇸
🗣 English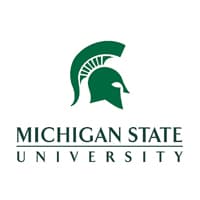 Michigan State University
📍 East Lansing,
US🇺🇸
🗣 English
🌏 11% International
What is Graduate Assistantship
GA (Graduate Assistantship) is one of the best ways to get full funding for your studies in the USA. GA is a student employment opportunity. Students in Graduate Assistant positions work a set number of hours per week and in return receive tuition waivers and often a monthly salary stipend.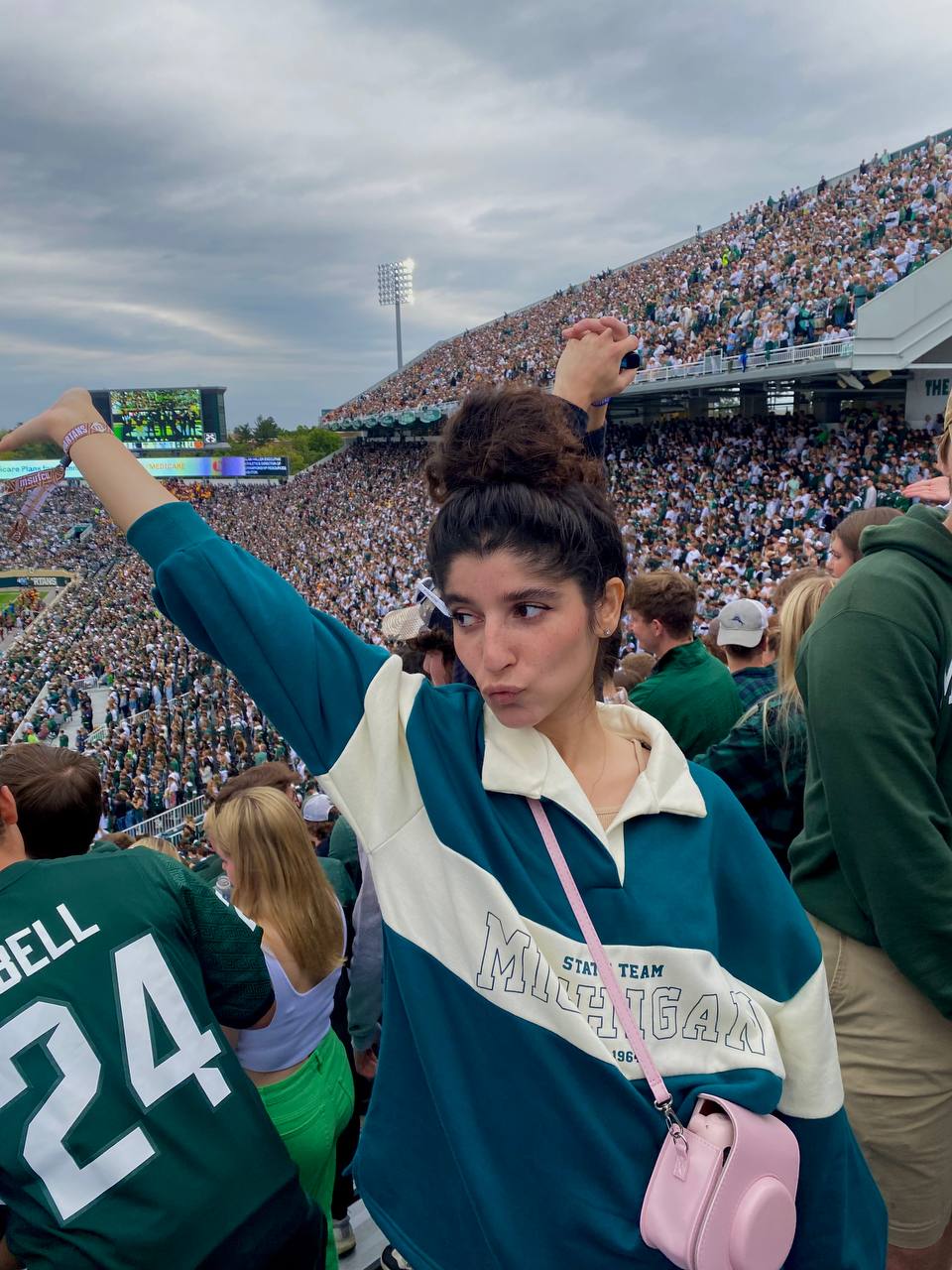 In October 2021, I decided to start the process of applying for doctoral studies at American universities, as this was my long-term dream. Later I found out that the deadlines for Assistantships are the beginning of December. This did not stop me from applying and now I will tell you what documents you will need upon admission, as well as dispel a few myths associated with this process.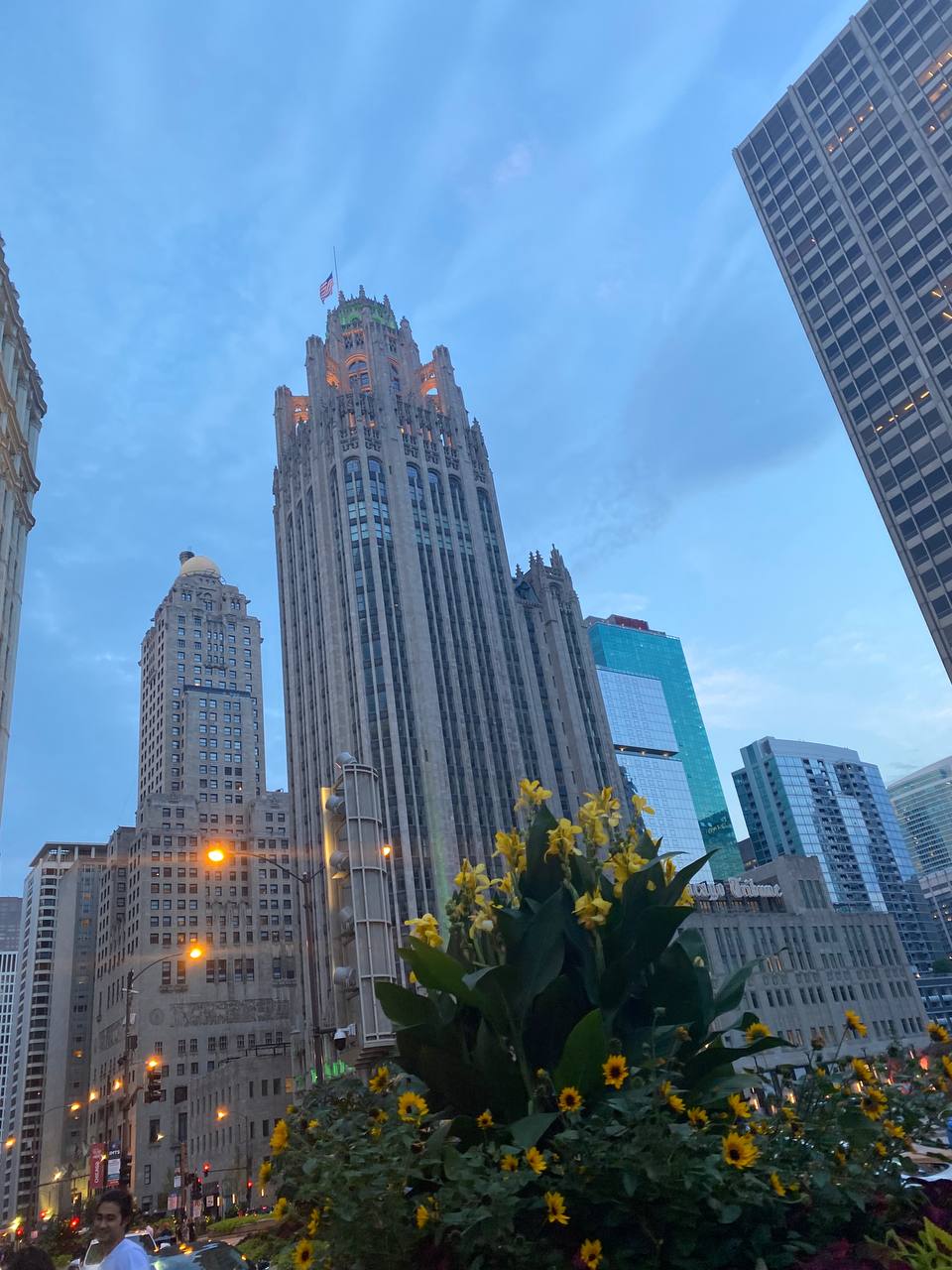 Application Documents
TOEFL (or another language exam, depending on the requirements of the university)
TOEFL can now be taken at home and online. Also, many universities go forward if you do not have the opportunity to pass an international language exam. Be sure to contact the university and they will try to find an alternative for you.
Bachelor's degree and current transcript for master's degree.
Research Proposal or any other academic article, publication, abstract.
The main myth that I will break is the need for publications, articles or participation in conferences in order to enter graduate school and get the opportunity to be an assistant. I had zero research experience, no papers, and the same number of conferences attended. I wrote a research proposal (Research Proposal) with the help of my professor at the university and clearly stated in my motivation letter the reason for my desire to conduct this research.
The university is interested in your motivation and dedication. It is not necessary to have many awards under your belt, it is more important to show how the program you are applying for will help you and how you will use the knowledge gained after graduation.
Motivation letter / Statement of Purpose
My letter was written very quickly (in 2 days). In it, I was extremely sincere and followed the plan-instruction for writing a motivation letter, which was published on the website of my university. Usually, the websites of universities indicate what they want to see in the letters and what the plan should be - try to follow these tips. In my letter, I told how Naruto (an anime character) helped me in choosing a teaching career. Later in the interview, the professors said that they remembered me because of this story. One more piece of advice should be voiced here - reveal your unique story and tell how it influenced your formation of you as a person.
CV / Resume
An academic resume differs from a work resume because here you must show relevant experience related to the chosen program. You can also indicate leadership experience and projects that you created or participated in.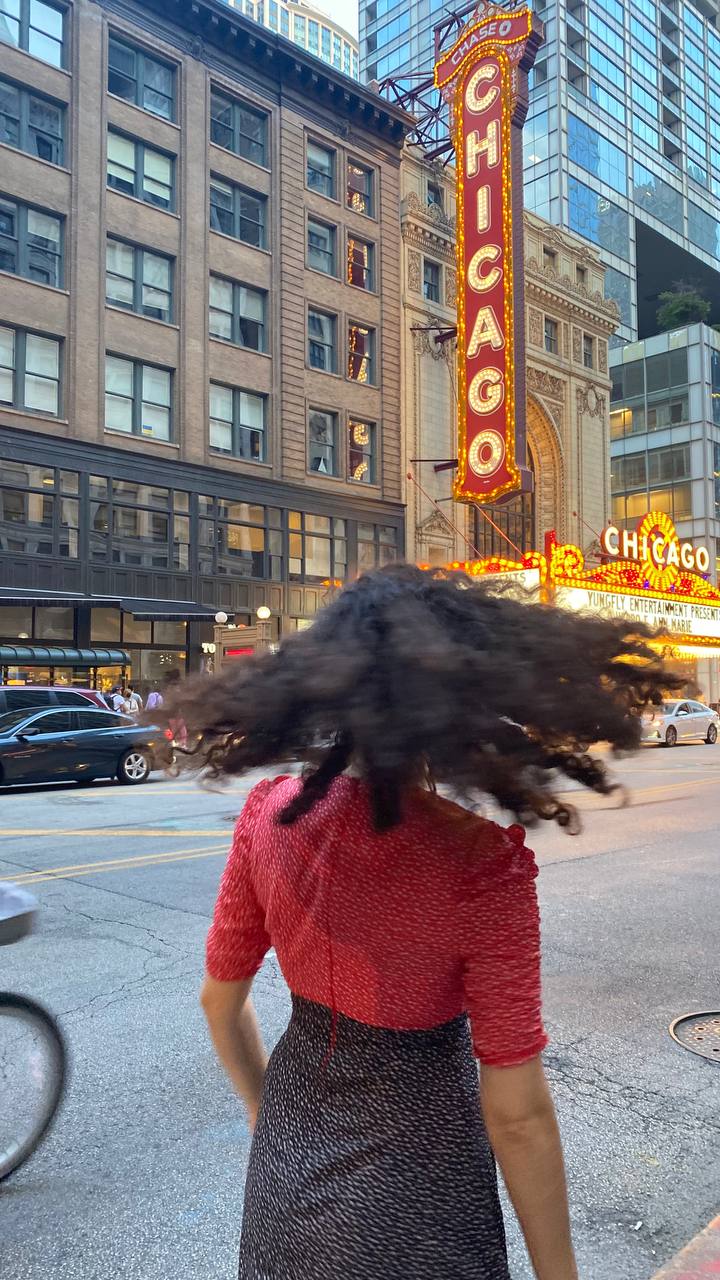 With this article, I would like to show by personal example that the process of entering foreign universities (even if it is a doctorate) is not that unattainable goal, as students often imagine. Despite the current situation, I applied to two programs and both entered without any restrictions, and now I am a teaching assistant and research assistant at one of the best colleges of education in America.
It's never too late to start making your dreams come true!
---
---