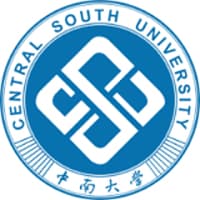 Central South University
🤠
💼 Bachelor: E-commerce
⏳ Sep 2018 — Jul 2022
📍 Changsha,
China🇨🇳
🗣 Chinese
✅ Student Visa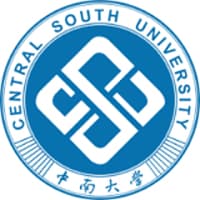 Central South University
📍 China🇨🇳
💰 Full scholarships
🤓 56,300 Students
🌏 4% International
My name is Kirill, and I currently reside in Taiwan. I began learning Chinese in 2015, having visited China numerous times prior to that. In fact, I lived in China for about two years, during which time I also pursued my studies. I commenced my teaching career in 2019, and at present, my plans are to continue staying in Taiwan. China has been a significant part of my life since 2014. Almost all aspects of my life, from my interests, networks, hobbies, to work, are intricately tied to China. Back in Russia, I enrolled in a course at the Institute of Oriental Studies. After completing two years there, I joined the Confucius Institute. In 2017, I had my first opportunity to visit China. The following year, in 2018, I was awarded a scholarship to study at a Chinese university, so I relocated to China for my studies. I remained there until the onset of the pandemic. When the pandemic hit, I returned to Russia. However, in 2022, I decided to move to Taiwan.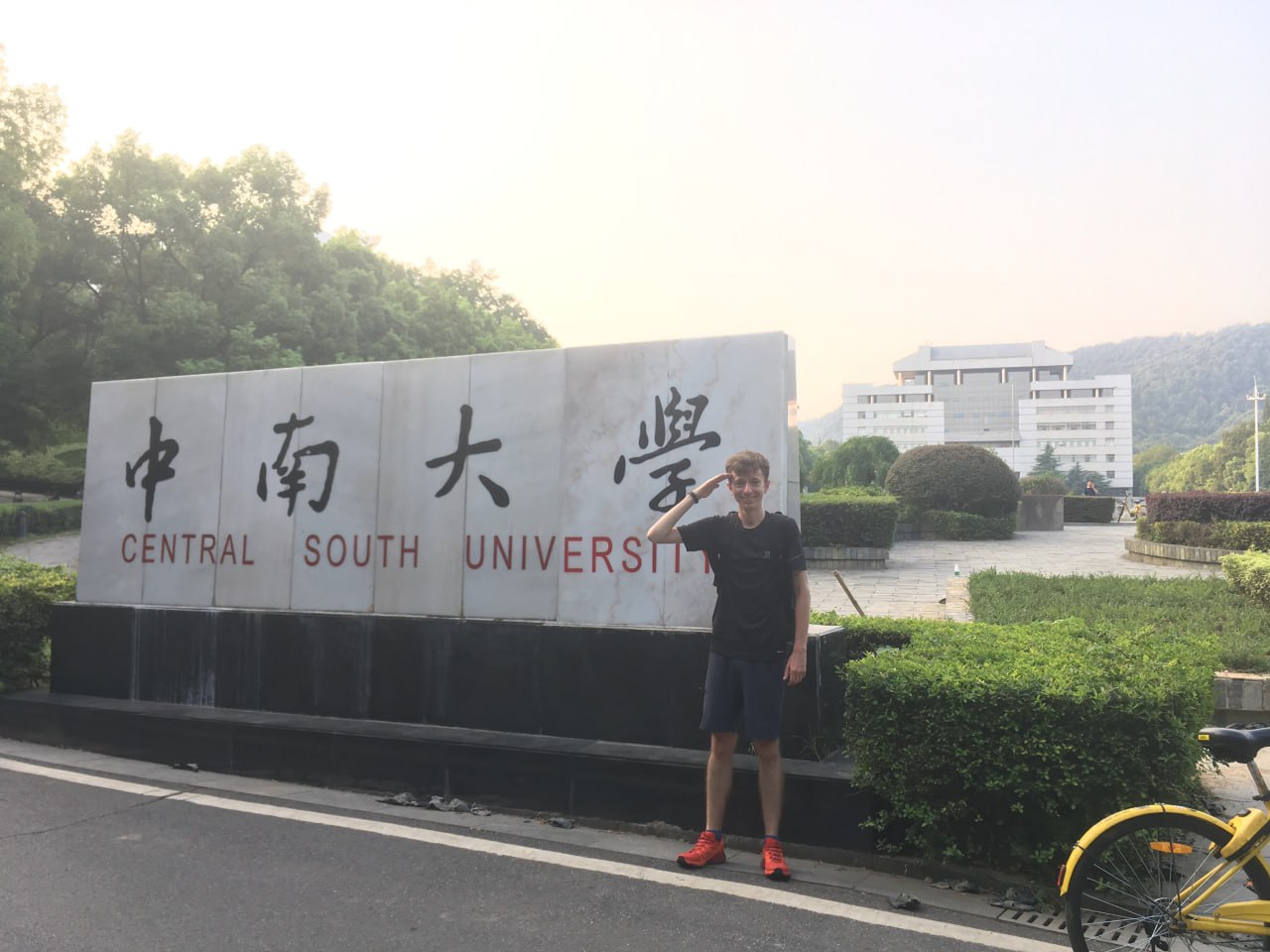 Tea: The Unforeseen Catalyst
Originally, I trained as a cameraman in Moscow, and completed an internship at Mosfilm where I participated in shooting TV series. My role included the technicalities of the camera operation, acting as a focus puller mechanic and ensuring professional cameras were in focus. However, I soon realized this line of work wasn't in alignment with my nature. I hold a deep appreciation for film and photography, but I found the practical execution tedious and uninteresting. After enduring several months of grueling work—characterized by exhaustive shifts ranging from 15 to 25 hours, sleep deprivation, and constant stress—I decided to step away.
Coincidentally, while shopping for a New Year's gift for my grandmother, I wandered into a tea store at the mall. I ended up purchasing Japanese Gyokuro tea, and found myself enamored by the process of selecting tea. The store had an array of boxes, each housing unique flavors and scents, and I reveled in the process of discovering each one. Curious about the appropriate usage of various cups and teapots, I turned to the internet for guidance.
I recalled Vasya Basta's videos on tea selection, and I devoured them all before moving on to other content. In the tea world, Andrei Zuckerberg was a notable figure, and his tea house offered invaluable knowledge. My interest in tea led me to other interviews on that channel, particularly those related to China, and it was a transformative experience. Life, until then, had been monotonous and stagnant, but the fascination with tea injected it with a newfound interest and zeal for learning.
I began trying different teas and even discovered a store that sold authentic teas, a stark contrast to the mass-market varieties. Concurrently, my interest in Chinese culture grew, and I found myself delving into Taoism, one of the major Chinese philosophies. I consumed books, listened to podcasts, and even started learning Chinese. To this day, I continue to enjoy tea and remain engrossed in its world. For nine years now, I have been practicing qigong, a Chinese system of breathing exercises, and it still invigorates me. I keep discovering new dimensions of joy and happiness in this journey.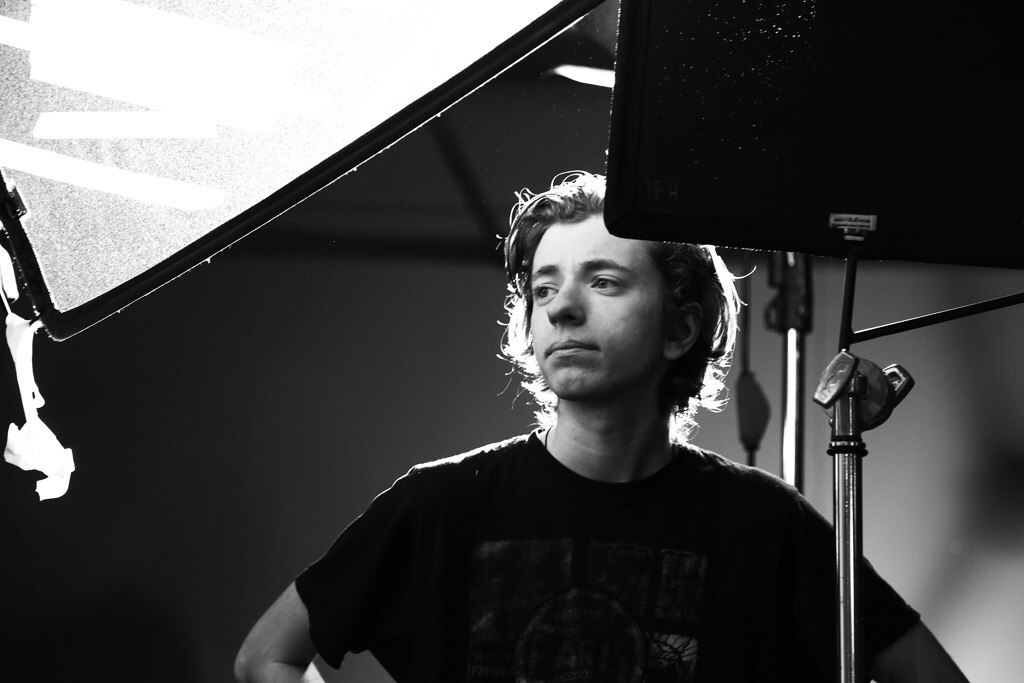 Chinese Scholarships
China offers a considerable number of scholarships, which are relatively easy to acquire. The Chinese government actively seeks to attract foreign students as a means of promoting Chinese culture. This endeavor serves several purposes: spreading Chinese language and culture, and enhancing the university's reputation, as the inclusion of international students boosts its ratings.
Four main types of scholarships are available in China. The first one is the Chinese Government Scholarship. Unfortunately, this option is not open to Russian students pursuing a bachelor's degree; however, it's accessible for those seeking a master's degree. This is considered one of the most generous scholarships, as it encompasses a wide range of costs, sometimes even a language year. It covers tuition, accommodation, and includes monthly payments. For undergraduates, the allowance is set at 2,500 yuan. For master's students, the grant increases by 6,000 rubles, and for PhD candidates, it is 10,000 more than the amount given to bachelor's students.
Next, the Confucius University Scholarship requires students to study for two semesters at Confucius University, obtain a recommendation, and then apply for the scholarship. As far as I am aware, this scholarship restricts students to certain specialties, primarily those relating to China. After completing their studies, the students are expected to work at Confucius University. I followed this path, studying for one semester before applying for the next scholarship.
University scholarships are available at every level of education, with some institutions offering their own. Full scholarships cover all costs; partial scholarships account for tuition and living expenses; and some offer just a tuition discount. Applicants contact the university directly, meet the requirements, submit the necessary documents, and await the decision.
The final category comprises Provincial and Municipal Scholarships. These typically offer a one-time payment that covers, for example, a year of study.
A university scholarship is beneficial because students receive monthly payments, culminating in full tuition coverage. For undergraduate applicants, this is the optimal choice. However, requirements may vary between countries.
Application Process
The official website, campuschina.org, provides a list of most universities participating in the scholarship program. If you're interested in applying, you should visit the site, and identify suitable universities. You should also consider whether the majors offered align with your interests. The initial selection process is arguably the most challenging part, as all the information is either in English or Chinese, and the site is not the most user-friendly. However, once you've successfully navigated this phase, identified the suitable universities, and submitted your documents, the rest of the process is fairly straightforward. I have elaborated more on this process on my Instagram account (link provided at the end of the post).
My own journey began in 2017 when I visited China for the first time. At that time, I was dating a Chinese woman who was enthusiastic about assisting me in obtaining a scholarship. Through VKontakte, a Russian social media platform, she connected me with an acquaintance who detailed the application steps and shared the aforementioned website. My teacher also offered helpful advice, suggesting that I focus on universities in central China (such as in Hunan, Hubei, and Chongqing), where the competition is significantly less, as opposed to popular cities like Beijing and Shanghai. Following her advice, I identified four or five universities that offered full scholarships.
Next, I translated my high school diploma into English and Chinese, and got it notarized. I then took the HSK4 Chinese proficiency test (the first level being the easiest and the sixth the hardest). For a bachelor's degree, the fourth level is required; for a master's, the fifth. The exam is held four times a year, and registration is open for a month, followed by another month for the certification to be issued. To meet the application deadline, it's recommended to take the exam either in the fall or in December, as the primary application deadlines are usually in April, May, and July.
Next, I gathered the necessary medical documents. Some universities also require a certificate of no criminal record, which can be obtained through Gosuslugi if you're from Russia. Furthermore, you will need to provide reference letters. For undergraduates, these can be requested from university professors, while graduate students should approach assistant professors or professors.
Additionally, you need to submit a study plan—a syllabus you've created that showcases your strengths and clarifies your motivations for studying in China. While it used to be mandatory to send these documents by mail, most universities now accept online submissions.
Out of the universities I applied to, two or three offered me a partial scholarship covering tuition and living expenses. 中南大学 (Central South University), ranked within the top 20 in China, awarded me a full scholarship, including a monthly stipend of 2,000 yuan. I pursued my studies in e-commerce there.
Everything is very individual. If you want to study in China, you don't need agencies. You need to spend time and make an effort. In my diploma, I have all 4s, one 3, and one 5. And with that, I was given a full grant!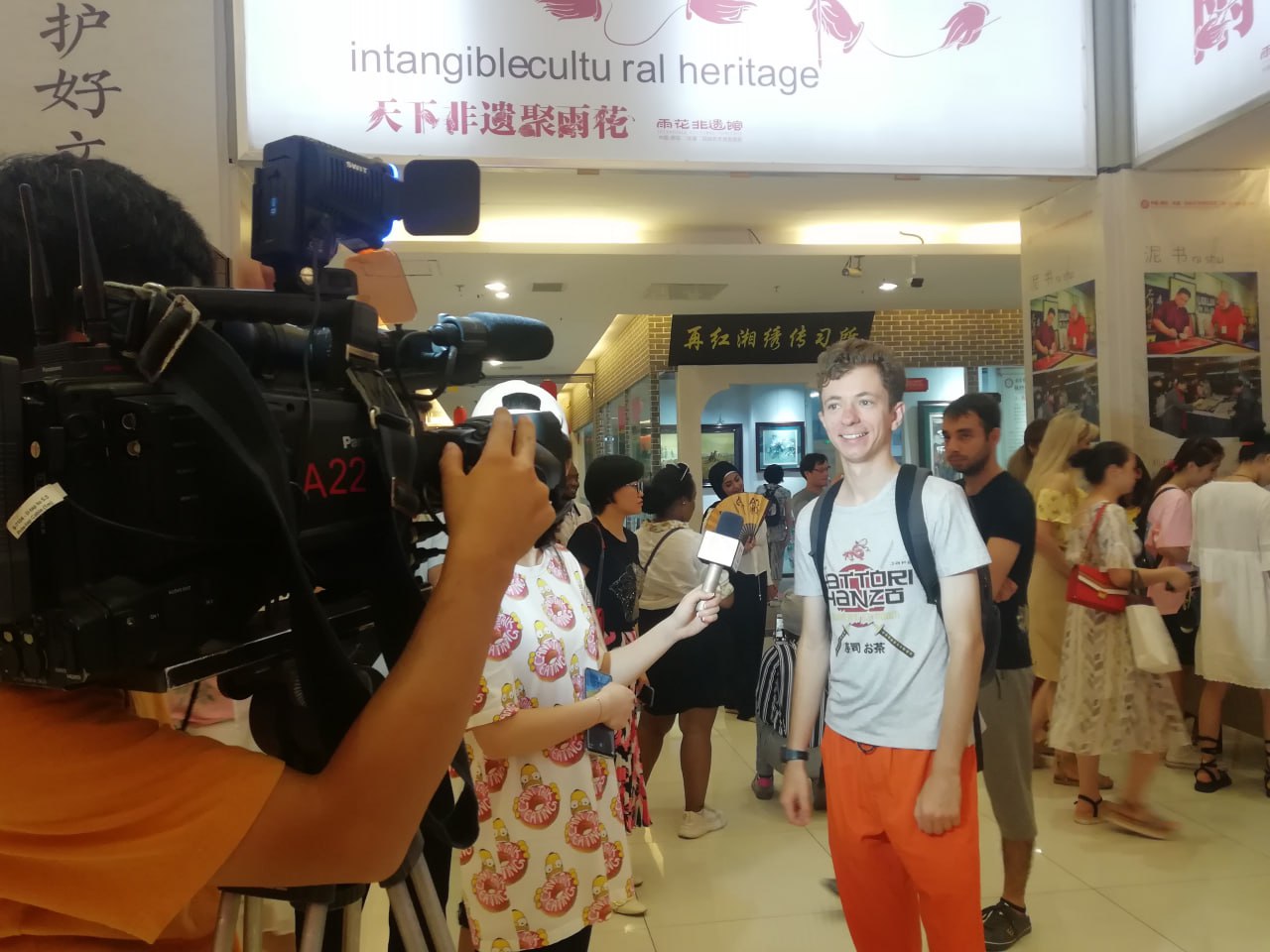 The Scent of Beijing
I first visited China in 2017, as part of a study group. We landed in Beijing at 2 a.m. in July, and despite the late hour and the exhaustion from the seven-hour flight, we headed straight from the airport to a downtown hostel. We left our luggage and immediately set out to explore, taking in the walls of the Forbidden City. After being awake for 24 hours straight, the experience made an indelible impression on me, and Beijing quickly became one of my favorite cities.
Beijing exudes an atmosphere that is unparalleled - it has a sense of history, authenticity, and dynamism. Despite hailing from Moscow, another bustling metropolis, I experienced an entirely different sensation in Tokyo, Japan, where the people and the vibe were so compelling that they seemed to give me a glimpse into a reality more exciting and alive than I'd known before. This wasn't something I'd experienced in Moscow.
In Tokyo, there's a certain vibe; you feel a part of the city's life, and it's easy to be swept up in its flow. Similarly, Beijing emanates this sense of life - the grandeur of being the capital of a country with an extensive and impressive history. This gives the city an undeniable uniqueness that's not found elsewhere.
Although I now live in Taipei, it doesn't provide the same feel; in this aspect, it's closer to Moscow. Despite the scarcity of old buildings, Beijing retains an authenticity that's endearing.
One noticeable aspect of Beijing is its air quality, which leaves much to be desired. It's so poor, in fact, that it seems to have its own distinctive smell. However, strangely enough, I find myself drawn to this smog, as if it's become interwoven with my memories of my initial visit. It's not just the smell of smog or the subway, but rather an indescribable scent that, despite being perplexing, is both tranquil and pleasing.
The Treatment of Foreigners
In both China and Taiwan, foreigners are generally met with great warmth and openness. The Chinese are incredibly friendly people, and even a simple "Nihao" will be met with praise for your grasp of the language. The initial attitude is usually positive, with little to no racism experienced. Throughout my entire stay, I never encountered any unpleasant incidents, not even with law enforcement officers. They never caused any issues by asking for documents.
I am deeply grateful to China for the scholarship I was awarded. All aspects of it were beneficial - they covered my dormitory costs, tuition, and provided a monthly stipend. There was nothing to complain about. A few people encountered minor issues with the administration due to certain restrictions placed on foreigners, such as limited mobility. If you were to travel somewhere, you would need to register at the police station. Consequently, some hotels are obliged to register you, while others don't accept foreigners at all. Thus, it's always necessary to check beforehand whether a hotel is foreigner-friendly, as special procedures are sometimes in place. During my study period in China, we had to inform the administration whenever we planned to travel so they could track our departure and return.
During the pandemic, the rules became more stringent: residents were not allowed to leave the dormitories or the campus. I wasn't there at the time, but I heard about these changes. Prior to this, everything was quite relaxed. All in all, my experience in China was largely positive.
Embracing Taiwan
The situation in Taiwan is slightly different: all costs are shouldered by me. I pay for my classes, living expenses, and everything else. But allow me to share a situation to exemplify the exceptional hospitality of the Taiwanese: upon my arrival, I had to quarantine, followed by a week of self-isolation. You are allowed to go outside during self-isolation but it's stipulated that you shouldn't use public transport or visit public spaces, and you have to live separately - you can't stay in a dormitory. Unfortunately, it's impossible to buy Taiwanese dollars in Moscow, and to top it all off, I was initially diagnosed with Covid upon landing. It was a false positive, but I was immediately transported to a special Covid hotel, which was free of charge. Because I stayed there for three days, I saved about $200. If I had actually contracted the virus, all of my expenses would have been covered.
When they returned me to my regular hotel, I needed money for a SIM card, a taxi fare, and to pay for my accommodation during my self-isolation period. I didn't have any local currency, however. Our international student liaison, Jackie, stepped in to help me out, loaning me the equivalent of around 9,000 rubles, or about $150. He lent this money to a student he had just met!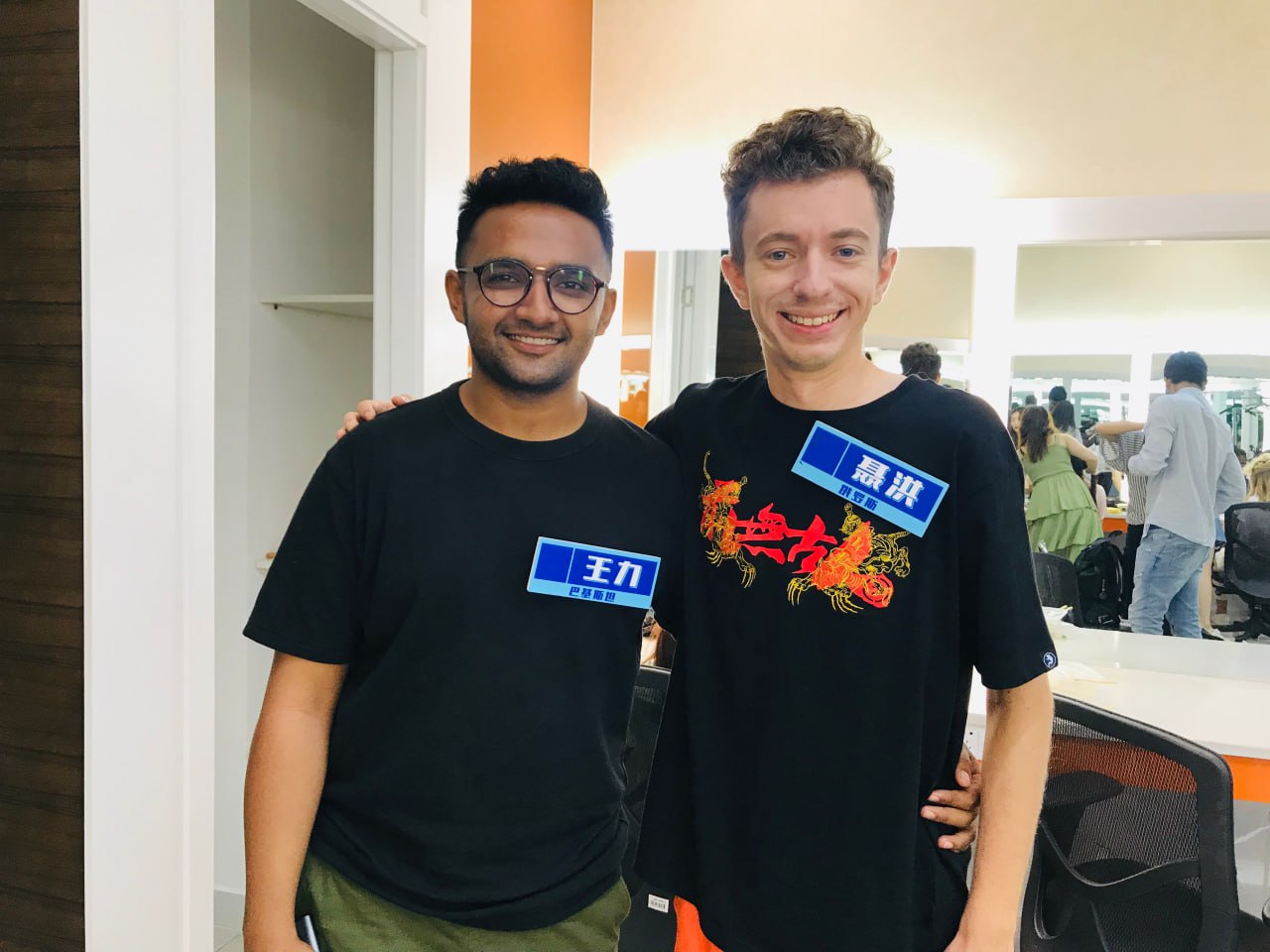 Qigong: Breathing to Heal
Qigong has captivated me more than most other aspects of Chinese culture. Alongside tea, it was one of the first things I engaged with. Essentially, Qigong is a practice of meditation and breathing. Just as Christians have prayer, the Chinese have a form of body prayer: a series of exercises, akin to yoga. From my perspective, one of the primary issues we face today is an abundance of psychological problems. I've noticed this when speaking to students aged 19-25, many of whom have already experienced depression, consulted psychiatrists, or psychotherapists, and some may even be on medication. This is deeply concerning to me; these young individuals have barely started their lives yet have already encountered such challenging life situations.
The two main dilemmas I believe people grapple with today are:
understanding their identity, their purpose, their desires, and their chosen profession (since if you ask ten people about their dream job, most will prioritize income over genuine passion);

and dealing with internal self-sabotage, which could manifest as harmful habits or chronic stress. These are the two significant issues plaguing modern humans.
With the rise of technology, our spiritual well-being has taken a hit. We're perpetually engrossed in social media, constantly anxious about other people's opinions, and continually comparing our achievements to those of others. This continual engagement keeps us stressed, prevents us from living our own lives, and drains our energy.
However, I believe that Chinese culture offers a set of tools to address these body and mind issues. Qigong techniques can help resolve our mental struggles - incessant worrying, overthinking - by shifting our attention to the body. In Chinese medicine, there's a practice where we focus our attention on the abdominal area. We breathe calmly, devoid of any distractions like music, and either sit or stand still. By concentrating on our stomach and relaxing, our body begins to calm down. Our heart rate and breath slow, our lungs expand, and our body starts to heal. It's a rewarding experience. At first, it might be challenging, with potential aches and pains, but with daily practice, our bodies start to respond positively to these actions.
In these moments, we have two ways to approach problem-solving. The first is through brainstorming to reach a solution; the second is to relax as much as possible, avoiding intentional thought, and allowing the idea to come to us during rest.
There's immense potential in these practices for everyone: they have led me to valuable insights that I would not have reached while under constant stress. By following these techniques, we can calm down and disengage from the chaos. We start to be mindful of our eating habits, our activities, our interactions, and our daily routine. The changes begin subtly, and gradually we find ourselves on a corrected path - this is the essence of xiū dào 修道. In situations where we might have reacted aggressively before, we now have the strength to respond differently. By correcting our path, we gain the power to discover ourselves - this is the most critical question for an individual. And all other issues (major life decisions, university choices, age-related crises) invariably stem from the fundamental question: "Who am I and why am I here?"
Chinese culture, with its tea, calligraphy, painting, and other elements, provides tools that can help answer these questions. It's full of avenues that can guide you to a better understanding of yourself and your journey.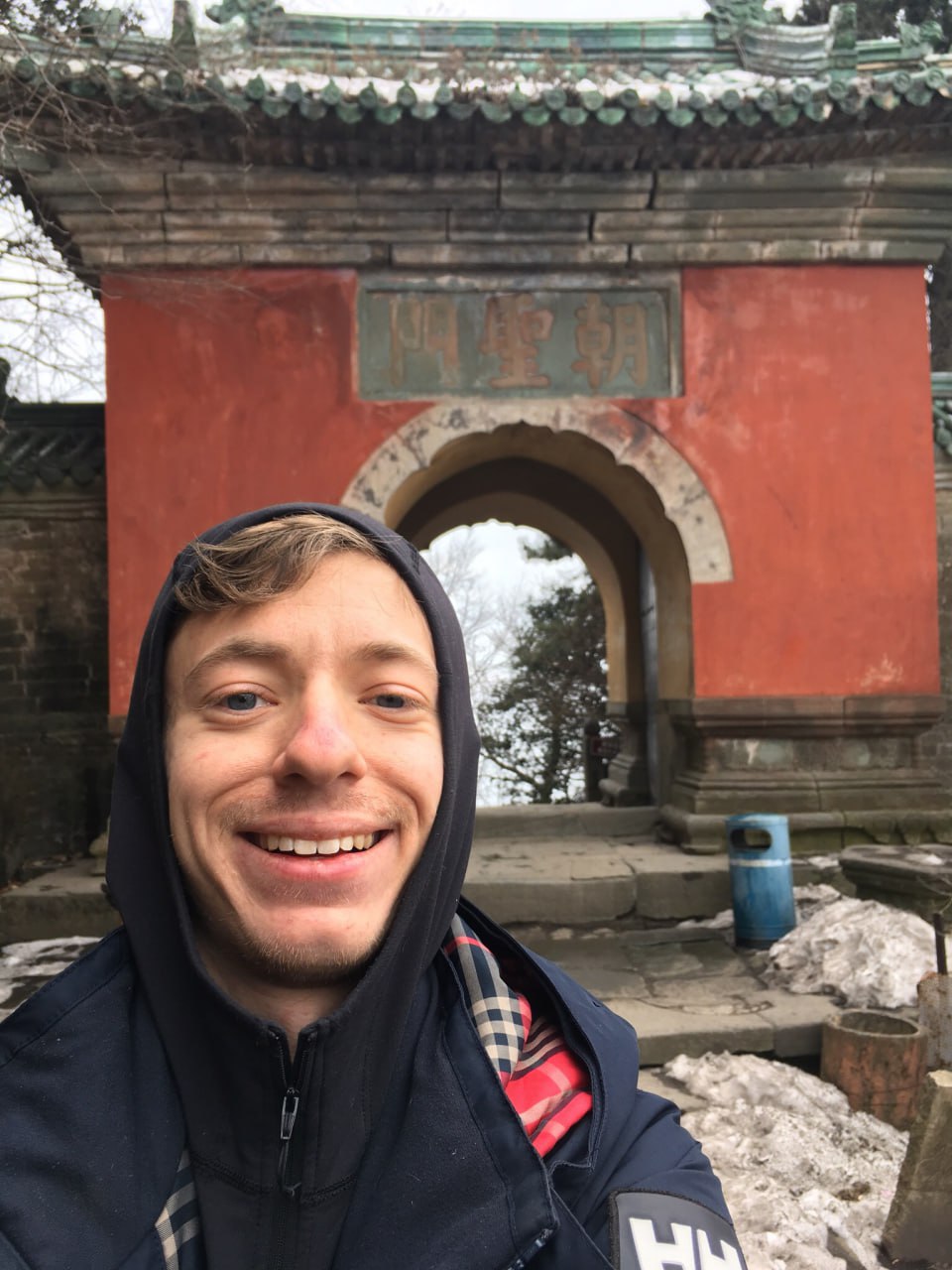 Chinese Language
In the beginning stages of learning Chinese, having a teacher is essential, particularly to focus on correct tonal pronunciation. Once you've reached the HSK3-4 level, it's crucial to communicate with native speakers and immerse yourself in the living language. Engage in activities that interest you, pursue your hobbies, and find ways to incorporate Chinese into them. At this point, group study becomes less effective; you need one-on-one sessions with Chinese teachers or a professional fluent in your language to address specific issues. Overall, it's essential not to get stuck on theoretical aspects. Follow your heart and personal motivations. If you experience burnout, take a break. If you're not enjoying the process, seek what genuinely sparks your interest.
Present Day
My fascination for tea culture, the pursuit of refined senses, and my passion for aromas guided my life towards the East, and this turned out to be my destiny. I've traveled extensively, visiting dozens of cities in China and journeyed to Japan. I've made many friends from Russia, America, China, and Europe. I've consulted the Book of Changes for predictions, run four half-marathons (21 km), had minor roles in films, participated in TV shows, and completed a Vipassana meditation course. Currently, I scoot around Taipei, socializing and practicing qigong.
Now, I teach Chinese online, offering courses tailored to different levels and needs. My students are based all around the world, and I employ my unique tone-setting methodology in teaching. I maintain an open blog in Russian about life in Taiwan and provide assistance with admissions to China when required.
You can find me on Instagram: instagram.com/chinaleto
Or reach out on Telegram: t.me/chinaleto
---
---