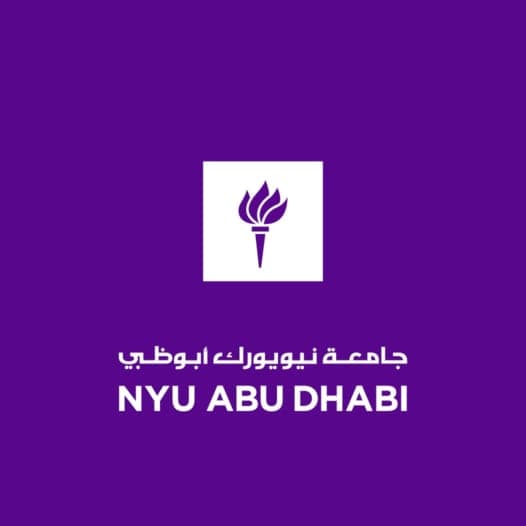 NYU Abu Dhabi
🔊
💼 Bachelor Student: Computer Engineering
⏳ Aug 2016 — Aug 2020
📍 Abu Dhabi,
UAE🇦🇪
🗣 English
✅ Student Visa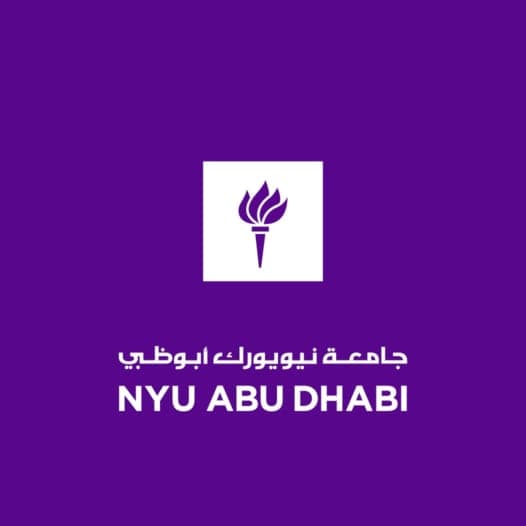 NYU Abu Dhabi
📍 Abu Dhabi,
UAE🇦🇪
🗣 English
💰 Need-based financial aid
🤓 2,000 Students
🌏 80% International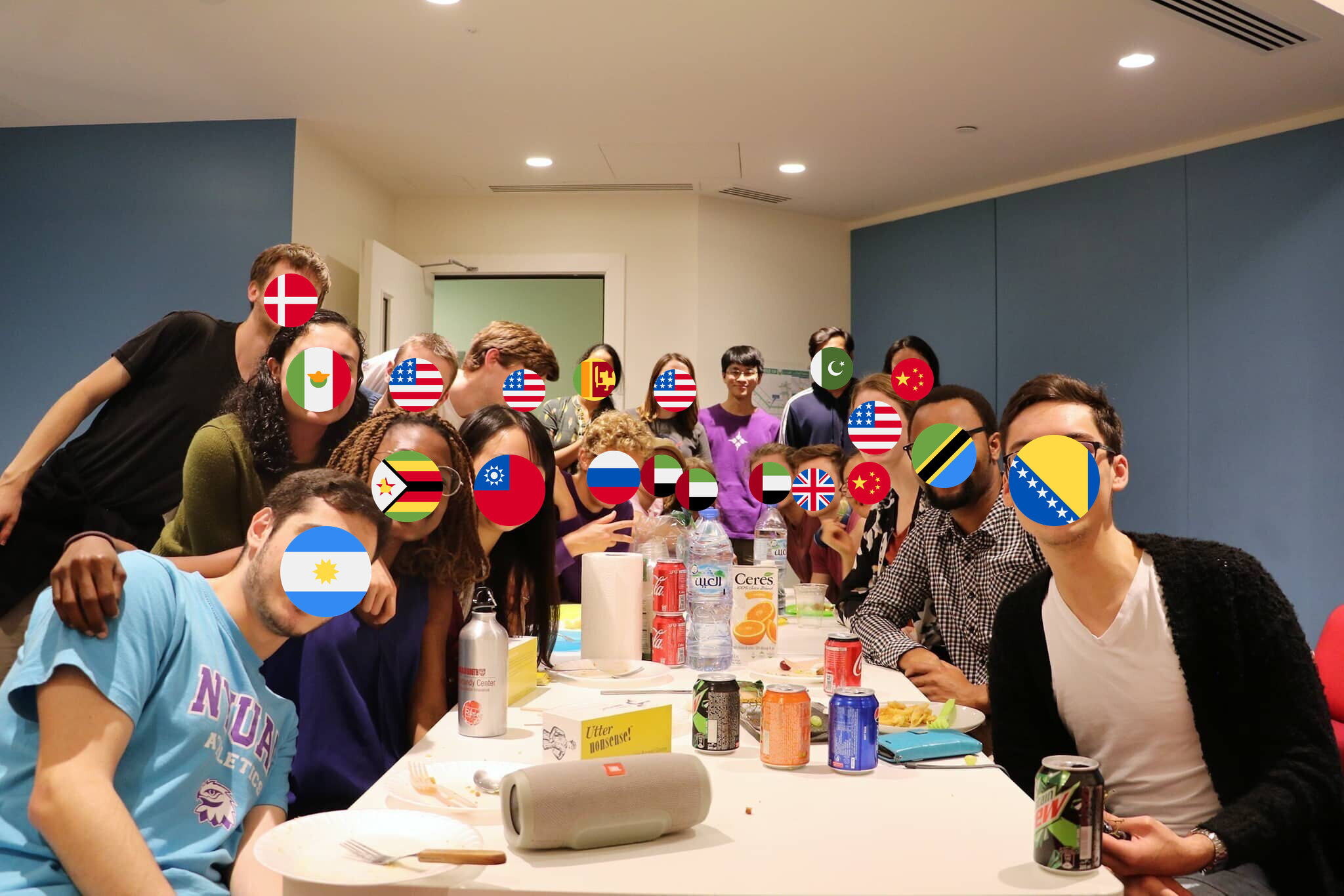 When I was applying to universities as a high schooler, I wanted to have a liberal arts education that not only complements my passion in robotics, but also forces me to study, have fun, and live together with people from across the globe. I wanted to be part of a diverse intellectual community.
NYUAD gave me exactly that.
What I know about cultures beyond my home countries is no longer based solely on what I google and watch on TV. It's more about the first-hand observations that my friends and teachers have about their own country, myself included. As one of the few Japanese-Americans on campus, I have come to realize how valuable my experiences were to my friends, and how I should embrace my identity.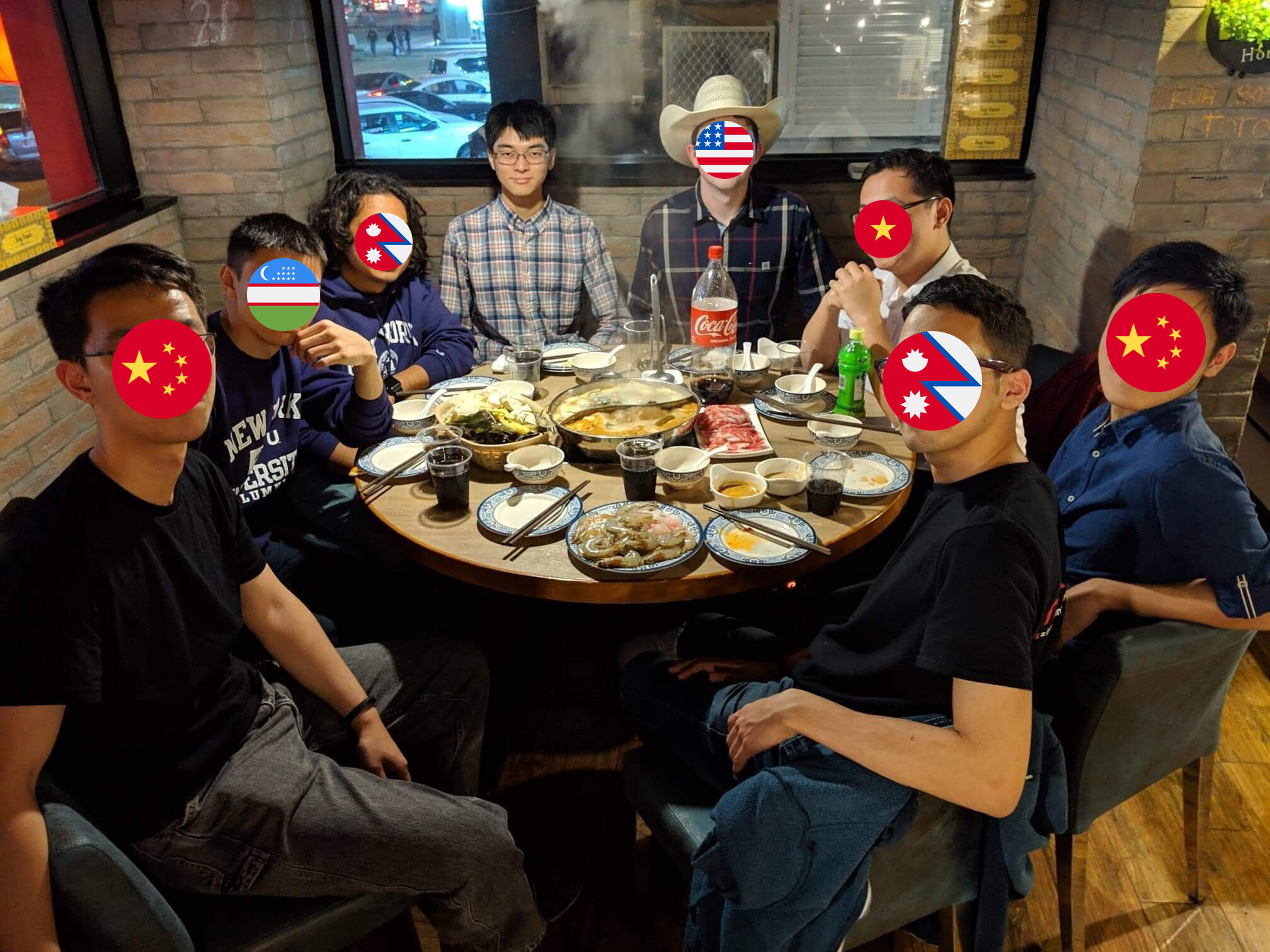 As I settled myself into the community, I came to increasingly see my friends not in terms of their nationality, ethnicity, economic-status, gender, age, but as fellow human beings. I came to believe that these are just labels that people have made to conveniently classify "the others". Under the same roof, what matters is how decent of a person we can be and how much we can contribute to other people lives. On a larger scale, we are part of the NYUAD and AD community that strives to promote everyone's wellbeing.
To sum up, I am proud to say I have kindled such feelings throughout my years at NYUAD. I firmly believe that the resulting cultural competence is one of the most fundamental wisdoms that NYUAD can uniquely impart to its community members.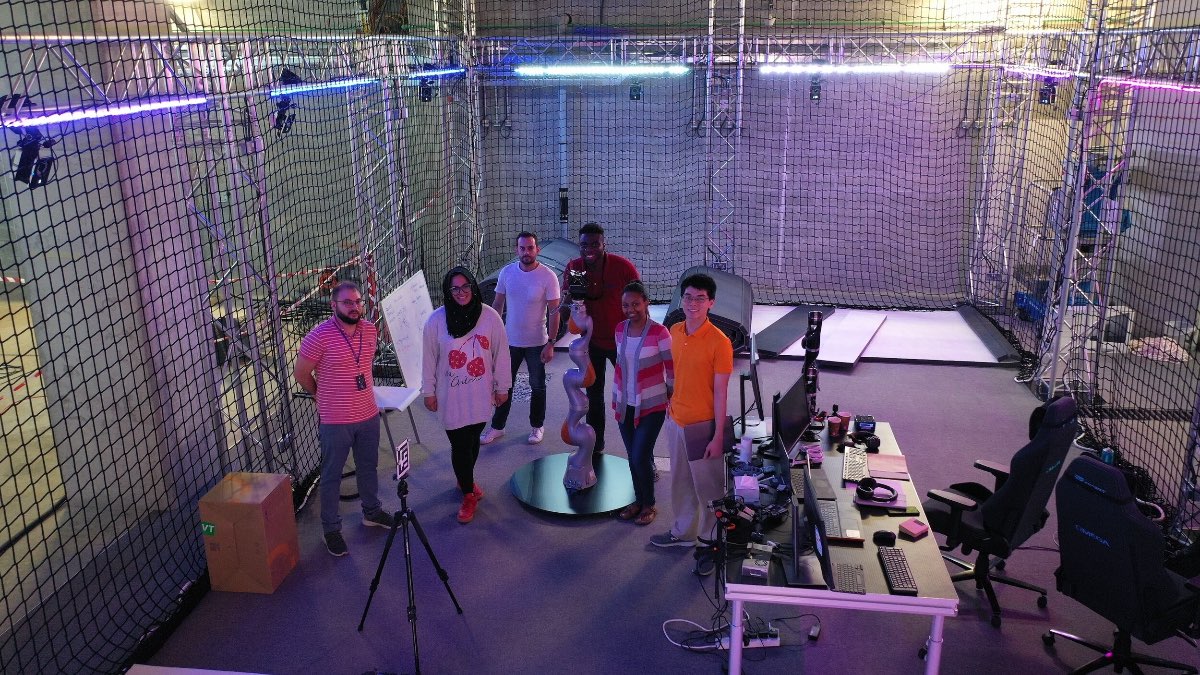 ---
---