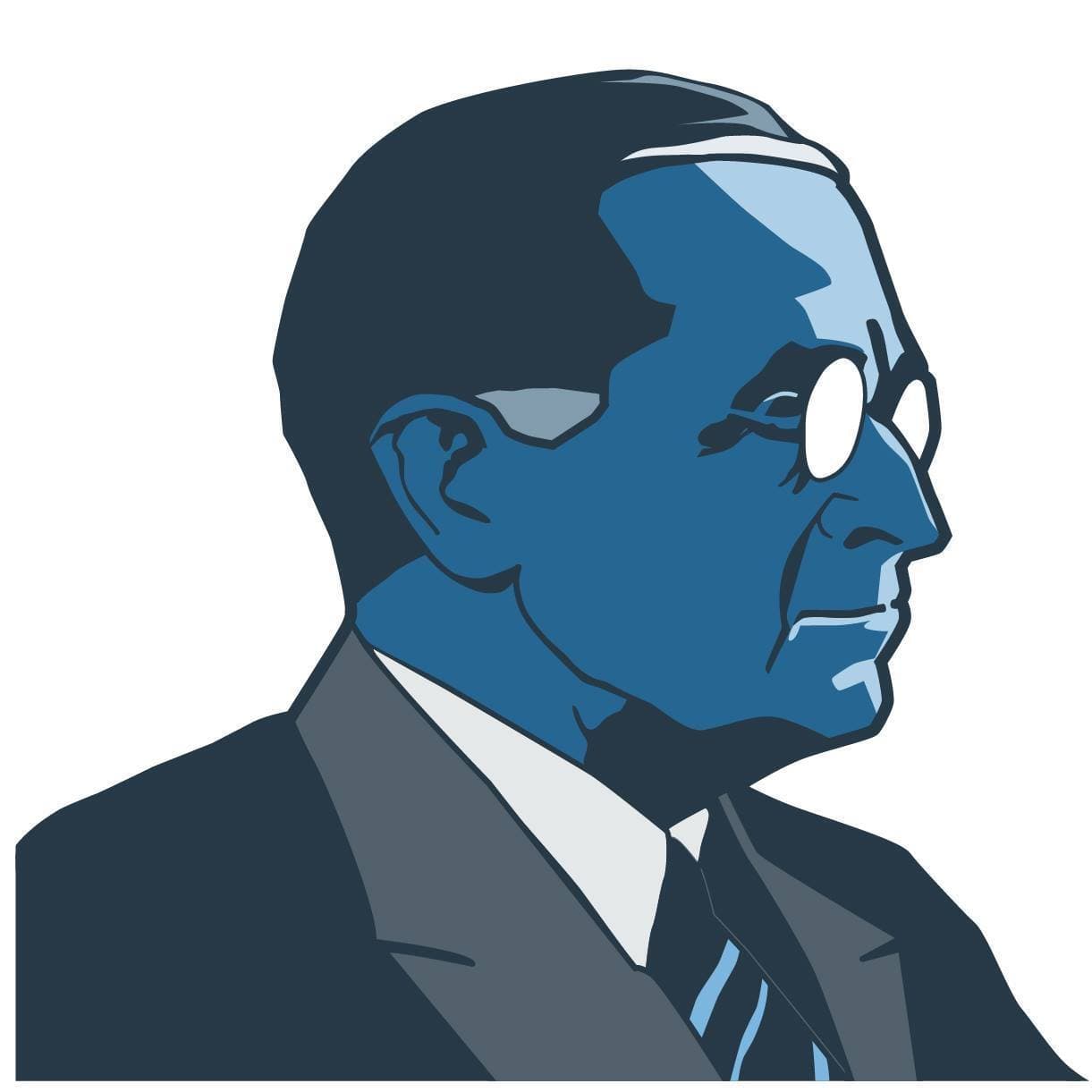 Truman Scholars
👩‍🎓
💼 How I became a Truman Scholar
⏳ Apr 2021 — Present
📍 Washington,
US🇺🇸
🗣 English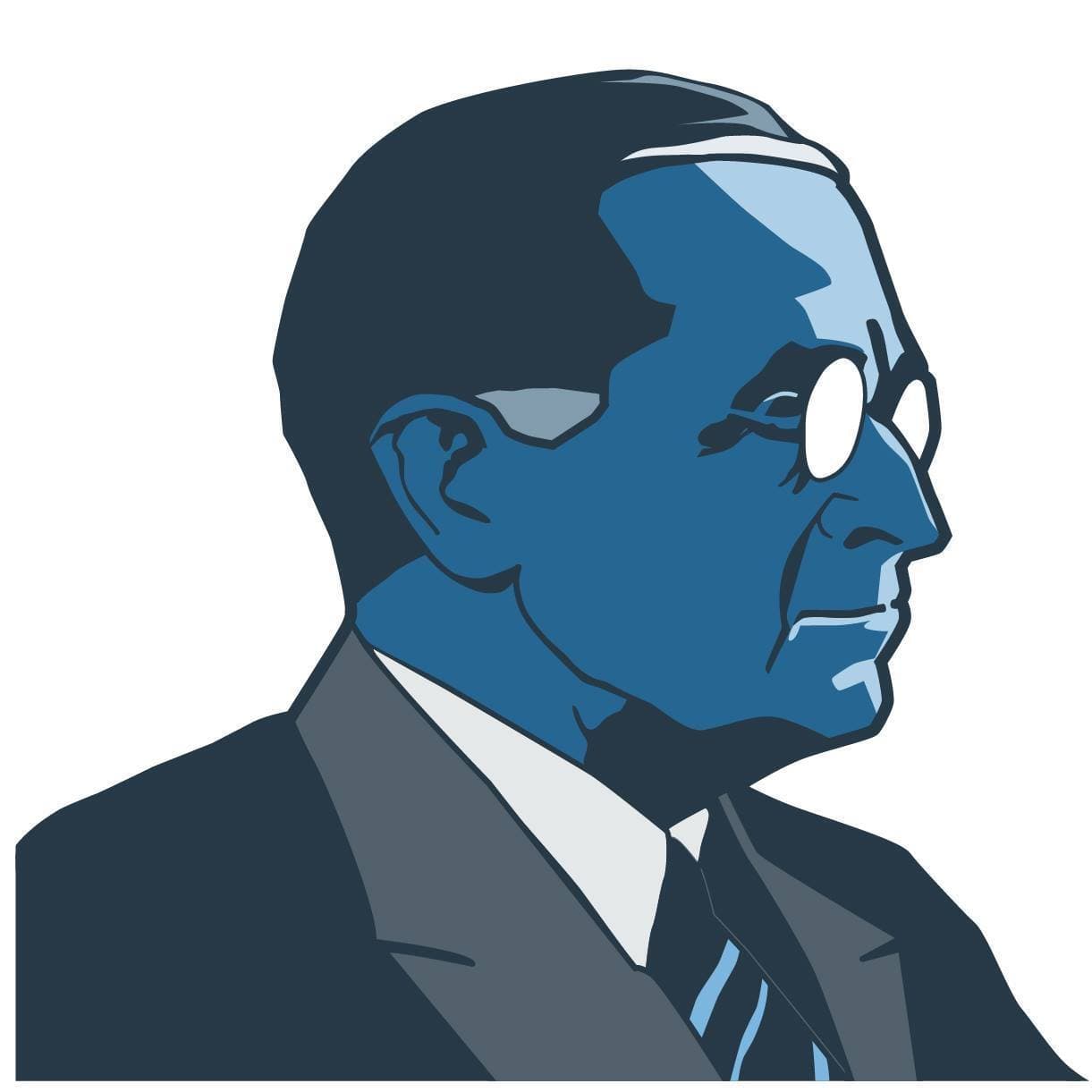 Truman Scholars
📍 Washington,
US🇺🇸
💰 30,000 USD
🤓 65 Students
The Truman Scholarship is a prestigious graduate scholarship for students interested in public service. Unfortunately, it is available only to US Citizens.
What Truman Scholarship offers
The first benefit of Truman Scholarship is $30,000 USD for graduate school. I will admit, this is not that much money in the larger scheme of how much graduate school actually costs these days, but there are a lot of additional benefits. The first is Washington Summer Institute, an 8-week program where you live in Washington DC with your Truman Scholar cohort and do an internship in any kind of public service institution such as museums, educational institutions, agencies, etc. The internship is paid, and you also get funded housing, which is right in downtown DC. I chose to work with the Smithsonian, and my job was just a 25-minute walk from my apartment.
Another perk is that you get pulled in for various conferences and reunions. You first participate in Truman Scholar Leadership one-week long "bootcamp" hosted in Missouri. It covers how you should think about planning your work and graduate school. Older Scholars, prominent public servants, and recruiters from graduate programs come and talk to us throughout this week. The whole program is very mentorship and network-heavy, which is where a lot of the effort pays off.
Truman encourages us to take some gap years before starting graduate school, which is what I am doing right now. It's important to them that we know exactly what we want to do, and take some time to get hands-on experience doing it.
The last major benefit is the Truman Albright Fellowship, which, if you decide that you want to stay in DC for a year, allows you to be partnered with a mentor and participate in weekly workshops around public service and policy. This fellowship usually happens a year after completing your undergraduate degree.
One thing to keep in mind is that Truman can default to being U.S. centric holistically as a program. If your focus is international, there are certainly ways to achieve that scope, and it may require being more creative about who mentors you and what opportunities you pursue! The scholarship also is growing to be more oriented toward grassroots activism, which is something to consider if your leadership is more community-based and resistive.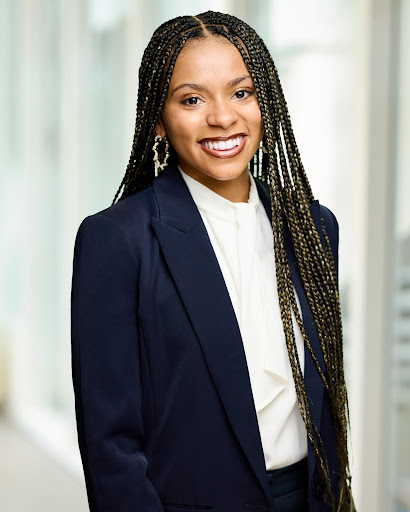 Graduate School Placement
Truman Scholars has partnerships with a lot of universities that save spots to put Truman Scholars into their programs. A few examples are Harvard Kennedy School and Yale University Jackson School of Global Affairs. Here is a full list of partner schools.
Graduate school will also often match a level of funding. For example, if you are a Truman Scholar and you apply for Yale School of Global Affairs and get in, Yale will cover the rest of your tuition expenses. In some cases, you may receive enough financial support from schools to use the $30K from Truman to cover whatever personal expenses are left.
Truman Scholars often start their graduate school application process with a list of schools that already have pipelines for funding, but a lot of people are doing other programs as well. Two of my best friends in the cohort are doing the Rhodes Scholarship at Oxford and the Schwarzman Scholarship at Tsinghua University in Beijing, respectively. Overall, it's pretty common to do Truman + something to be able to get full funding for your graduate studies, be it PhD, JD, MPP, or beyond.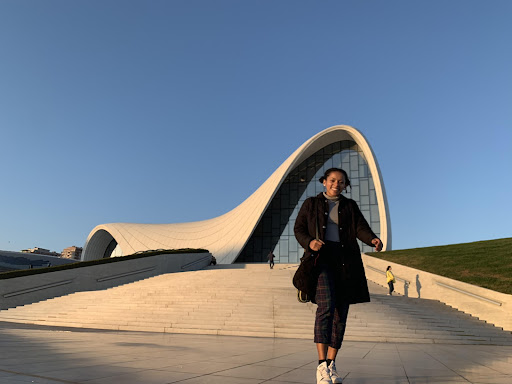 Application Process
Truman has a somewhat lengthy application process. There are a few steps I had to take, though I imagine some of these could change over time:
Be nominated by a university. In my case, getting nominated required an initial short application, an interview, and a recommendation letter. From what I understand, not all schools may have the same internal nomination process. For NYU, the nominees are selected into one cohort across NYU New York, Abu Dhabi, and Shanghai. In my year, there was initially a cohort of about 13~15 people guided through how to apply, and 4 were ultimately selected as nominees. I was the only person applying outside of the New York campus, so I had my own advisor from NYU Abu Dhabi to get help, which I am very thankful for.

Submit the Truman application and wait to see if you get an interview. 

Complete the interview, then wait for the result. In my case, the interview was virtual because of COVID, but Truman usually flies people to interview in-person.
The whole process took about a year. I applied for it quite early, in my sophomore year, and received the award in the spring of my junior year.
How to stand out
When it comes to the application components, the Truman application tends to be quite focused on examples of the work you've done and the tangible impact it has created. They want to see evidence that you've done meaningful projects and you are committed to a certain change in society! In my case, I was very invested in work around Black feminism and global solidarity.
Importance of Leadership
Leadership is the biggest thing when picturing a profile of a Truman Scholar. Do you take initiative to start things? If you see something that's not looking the way it should, would you be the one to send that email to start switching things up? If you are a person who is not easily satisfied with the state of the world, I would recommend looking into the program!
---
---