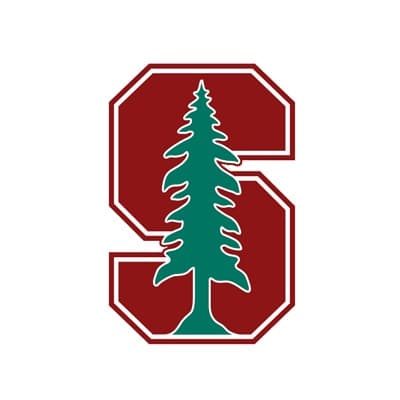 Stanford University
🙂
@oripova
from
Tajikistan🇹🇯
💼 Bachelor: International Relations/Psychology
⏳ Sep 2021 — Jun 2025
📍 Stanford,
US🇺🇸
🗣 English
✅ F1 Student Visa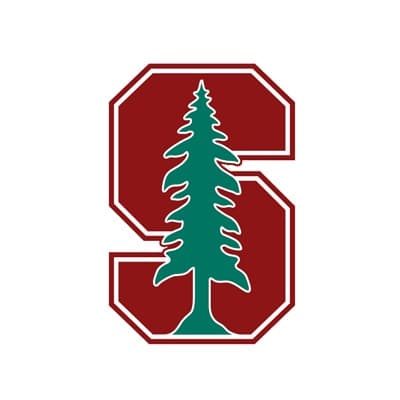 Stanford University
📍 Stanford,
US🇺🇸
🗣 English
💰 100% Financial Need Met
🤓 17,000 Students
Extracurricular Activities
I asked Stanford for my Admissions File to see comments left by the admissions committee on my application. They highlighted two of my projects from the extracurricular activities section, which I believe impacted my admission.
"We are not alone" - an initiative aimed at raising awareness about mental health of teenagers in Tajikistan. We provided free therapy services to teenagers. Additionally, teenagers sent us their stories and experiences, to which they received an anonymous response from their peers on our Instagram. It was the first project of this kind in Tajikistan.
I represented Tajikistan at the international Girl Up Leadership Summit in Washington DC. This organization was founded by the UN and the summit takes place annually at the building of Ronald Reagan, who was the 40th President of the United States. In my year, more than 400 girls participated, and I was chosen as a speaker to present on the topic "Gender inequality and democracy within the family." A few years ago, the speaker was Michelle Obama herself, wife of the President of the United States. The craziest and most inspiring part of the summit was Lobby Day, where we talked to congressmen about implementing the law at the Capitol. Upon returning home, I created the first Girl Up initiative in the country to raise awareness about gender inequality. During the project, we collaborated with a local organization that provided shelters for women who experienced domestic violence and wrote letters of support. We also organized art exhibitions on the topic "Role of women in Tajik society" and examined case studies on various topics like #MeToo.
My College Application process
The most difficult part is to objectively assess your application and strategically build a list of universities where you can potentially apply. I took SAT, TOEFL, and Duolingo Test and got close to a maximum score, but didn't send SAT to Stanford, as it was not required. In addition to Stanford, I sent my application to Ivy League universities and universities in Qatar. I also applied to NYU Abu Dhabi, where my sister became the first student from Tajikistan, but was rejected.
What it's like at Stanford
I love Stanford for its people. Politics is very well developed at Stanford, this year Vladimir Zelensky (he held an online meeting with students), Joe Biden, and Barack Obama visited our university. The people I met in one academic year here, I wouldn't have met over my lifetime in Tajikistan. When I sent out my applications, I didn't think about studying, but I looked at the awesomeness of the university and its vibe.
In my first year, I studied in the library until 2-3 am, as my first semester was for adaptation. In my local school, we were taught to answer strictly according to the rules, without explaining our opinions. I definitely felt the difference here.
I believe Stanford is looking for students who can change both the world and a small community in their city. The admissions committee left this comment under my application: "This girl's project is already changing a small community of people in her country. If you give her an international education and resources, she can do more." Stanford wants students with experience as 'influencers' who can create change and lead people into a brighter future.
My Stats
A local school with Tajik (native) language of classes, without an AP or IB program.

GPA - 4.95/5

SAT Optional

Duolingo English Test - 130

Mayor's Award for Educational Excellence - Tajikistan's Ministry of Education and Science
Financial Aid
I received a full ride from Stanford. My financial aid covers the cost of tuition, food, and housing. International students are eligible for financial aid if their family income is less than $65 000-$75 000 USD/year. Students are required to submit documents about parents' income, any external earnings, income of the student himself, and expenses, if any. Most students from the CIS attend college with financial aid.
---
If you have any questions about admission, I will be happy to help! You can leave a comment here or reach out via my Instagram @khosiyat.oripova
---
---