How I Got a Fulbright Research Grant That Paid for Me to Explore Chile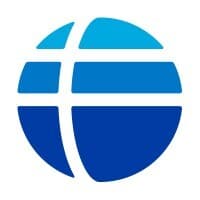 Fulbright
💪
💼 Fulbright Researcher
⏳ Feb 2022 — Dec 2022
📍 Santiago,
Chile🇨🇱
🗣 English, Spanish
✅ Temporary Resident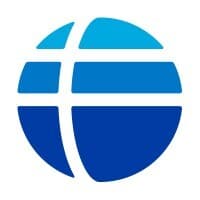 Fulbright
📍 US🇺🇸
💰 Fully-funded
My name is Mason Pellegrini, and I am an advanced PhD student at Purdue University in the US. I recently completed a Fulbright Student Open Research Grant to Chile, which was one of the best experiences of my life, and I am going to tell you how I did it and how that process works.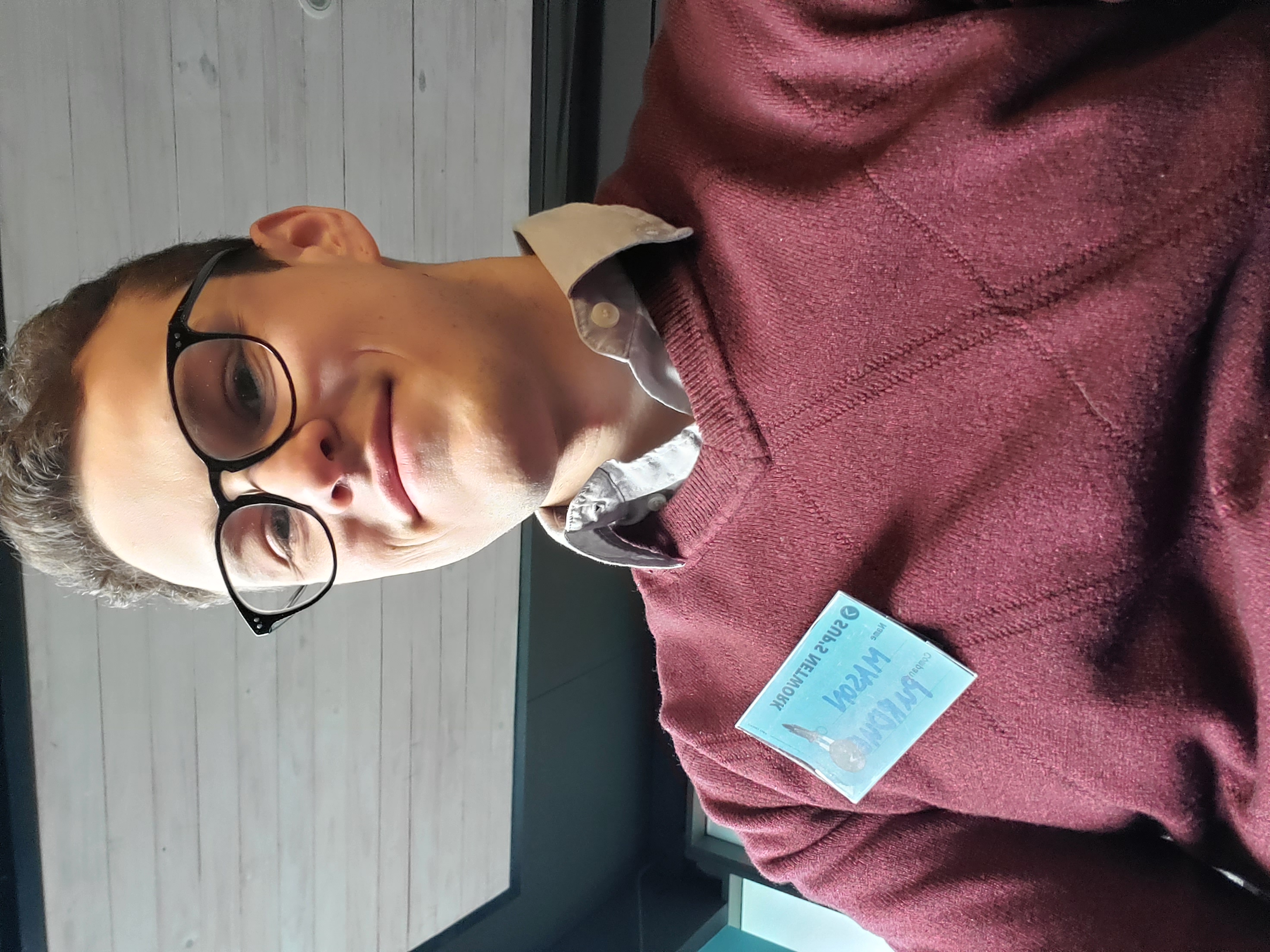 Scholarship - Fulbright Student Open Research Grant
First though, some information on the Fulbright Program. The Fulbright Program is the flagship international exchange program of the United States government, and it fully funds all kinds of studying abroad. They fund people at different levels of their career such as undergraduates, graduate students, young professionals, or even advanced scholars. And they fund different kinds of activity outside the US too such as teaching English, studying at a university, or conducting a research project. They pay for US citizens to travel abroad, but also for foreigners to study in the US. The part of the Fulbright Program that I will give you more information on is the Fulbright Student Program, which is the type of Fulbright I received. If you are not a US citizen and you want a Fulbright, you should research if your country has a Fulbright committee. For example, Chile has a Fulbright committee, and that is where Chileans can find information on getting a Fulbright to study in the US.
Depending on what Fulbright you receive, the grant pays for different things. At the most basic level, the Fulbright will pay for your flight to a new country and living expenses there (which is all mine paid for). Some Fulbright grants also pay for admission to a university. With the type of Fulbright grant I applied for, you can apply to live in nearly any city in the world, and the amount of money you receive from the Fulbright depends on how expensive your target location is. In other words, the Fulbright will pay you a lot more if you are proposing a project in Tokyo than rural Guatemala. From what I've heard, the monthly stipend is usually just enough to get by. I was given $1370 a month to live in Santiago, Chile for nine months, up to $2000 for travel expenses, and a small bonus of $500. I could have maintained on this money, but I chose to spend about $5k of my own savings because I wanted to travel, live in a nicer apartment, spend lots of money at restaurants, etc.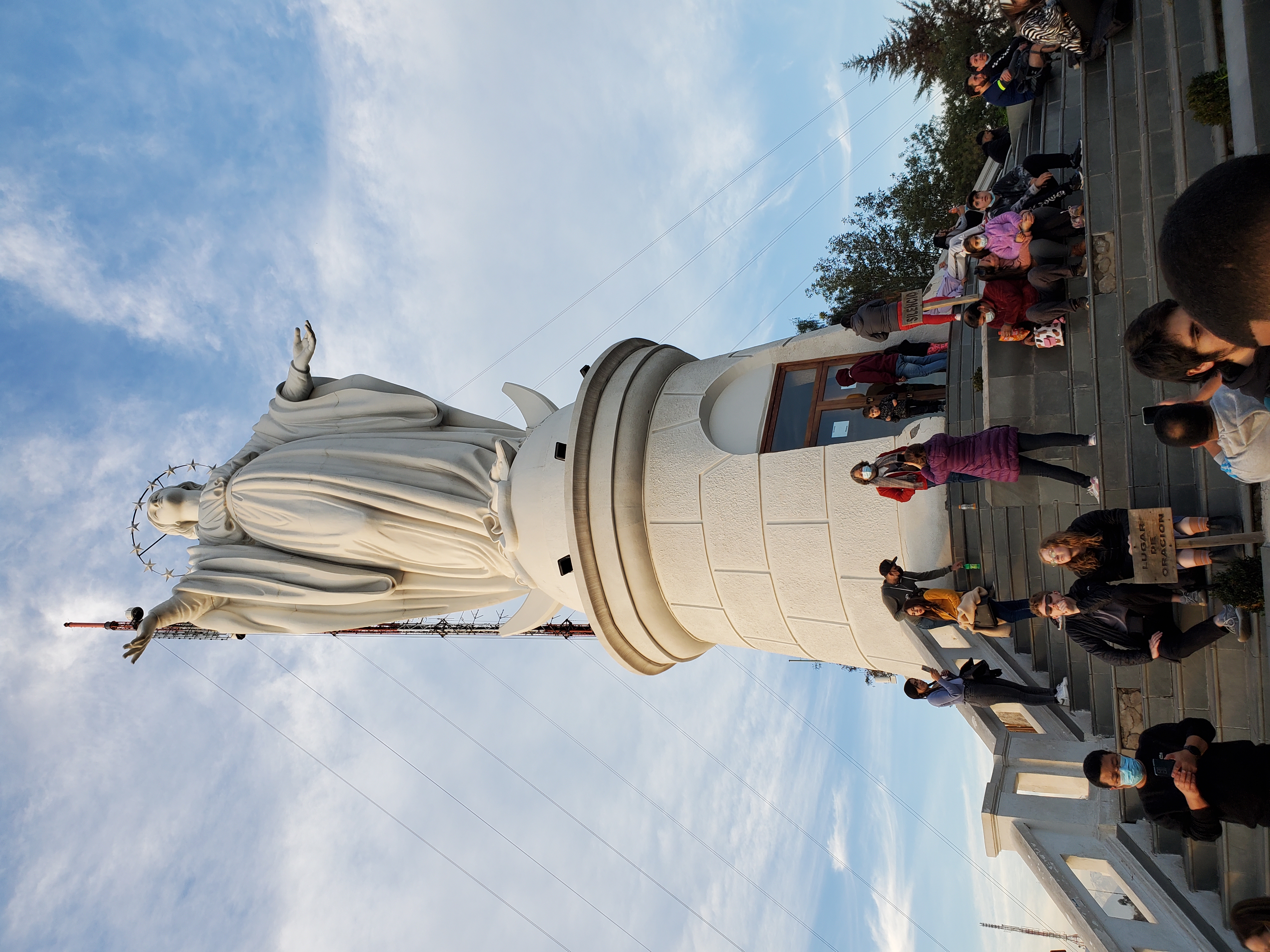 Admission Process - Writing Essays, Getting Feedback, and Finding Your University Host
The admission process for the Fulbright is long and complicated; you will want to start working on your application six months (or even more than six months) before your deadline. An important aspect of the Fulbright Student Open Research Grant is that applications are first judged by the United States government, then they are judged by the Fulbright Committee in the country you want to live in. Therefore, you need to convince people in the US that you will represent the country well abroad, but you also need to convince people in the country itself that your presence and project will be useful to their country. The application itself consists of detailed information about your academic credentials and two main essays (i.e., the personal statement and the statement of grant purpose). Since the Fulbright is very competitive, your essays will need to be excellent to be selected. You can get detailed information on all the components of the Fulbright application here.
When writing these essays, you are going to need help. My university has an office specifically for helping students apply to prestigious scholarships and grants, and they provided me a massive amount of encouragement and guidance. Mostly, this included them basically forcing me to write drafts of my essays very early, then they coordinated round after round of feedback from people who were well positioned to help me improve my essays. This included people at my university who had overseen many winning Fulbright essays, but also a scholar from Chile who could give me feedback specific to the country. I probably went through five major drafts for both of my essays, and especially my final personal statement looked nothing like the first draft I wrote.
If your university doesn't have support like this, you could do some digging, find a person who received the same Fulbright that you want, then email them and ask for feedback on your application. A person like this would have knowledge both about the Fulbright application process and the country you want to apply to. You could also reach out to a scholar maybe at the university that you want to study at and see if they would help you. People know about the Fulbright Program internationally, and scholars at universities abroad might be excited at the idea of a Fulbright scholar coming to study with them. At the very least, a smart writing teacher can help you make your essays better written, but you will want guidance from someone how knows about the Fulbright Program specifically if you can. I am a university-level writing teacher and a Fulbright-recipient, and I would be happy to give you some feedback if you give me time in advance (masonpelle@live.com).
An important tip for your application is that you can look up statistics on how many people apply to each country. Therefore, you can strategically choose a country that seems like a really fun and interesting place to live, but that also has fewer people that apply to it, which increases your chances. Each country will say how many grants they are offering that cycle, then you just need to look back on old data to see how many people typically apply to that country. This is why I chose Chile -- it looked like an amazing place to live and do research, but it also had fewer applications than other countries more popular to Americans (to illustrate, in 2022-2023, the UK had 93 applications, but only two awards whereas Chile had 26 applications and seven awards).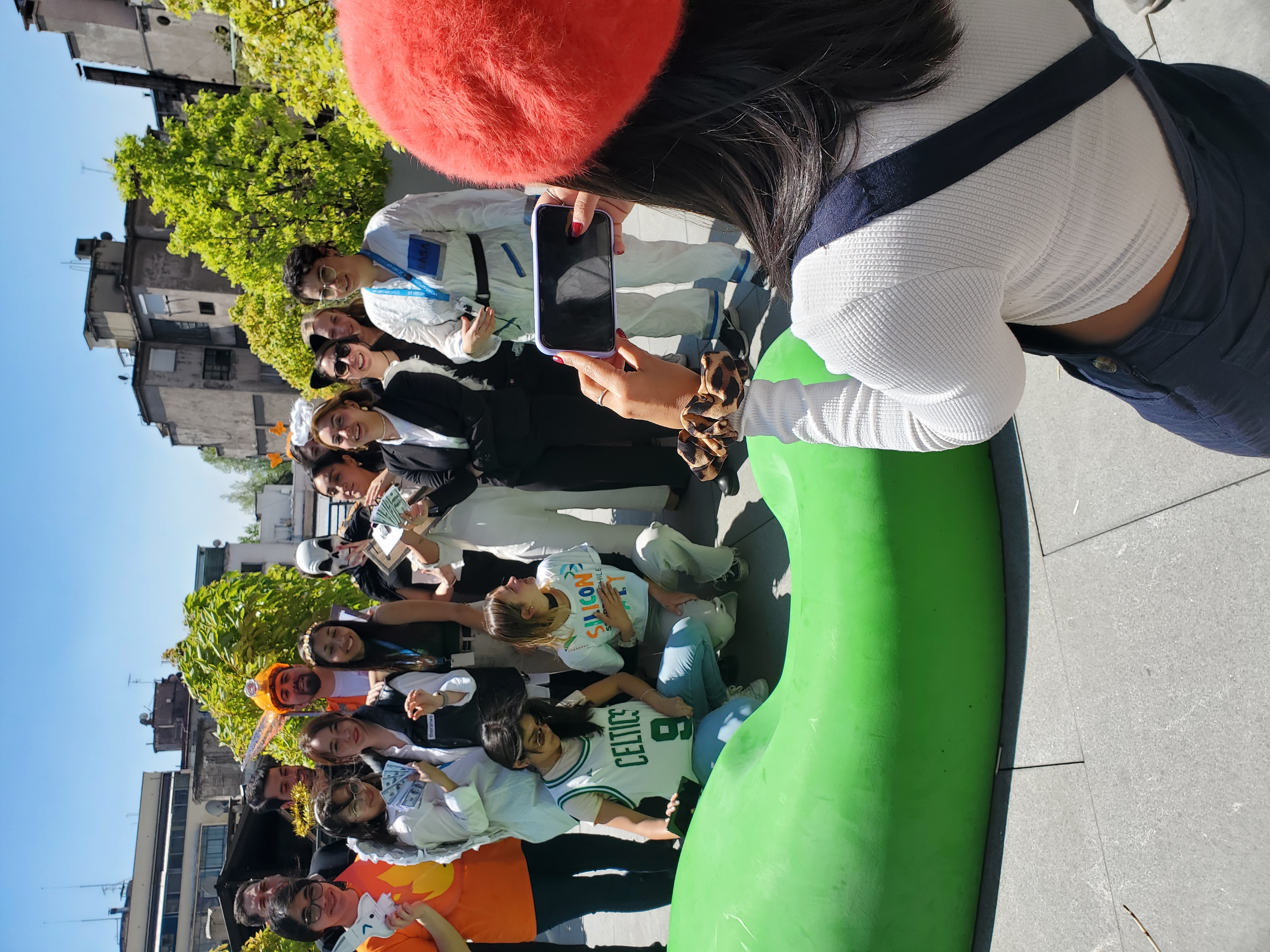 A part of the application process that many find difficult is getting an affiliation letter. The basic difficulty is that you need to get someone you have never met to do something for you: they have to both vouch for you and write a letter saying they will support you. You should definitely leverage any connections you have to try to find a university contact. Are there, for example, professors at your university that have contacts in your host country? Cold emailing a well-positioned person can work surprisingly well if you do it tactfully. I identified a top professor who also was on the board of advisors for the business accelerator that I wanted to study. Then, I spent some time researching him and his research, and finally I reached out to him, asking if he would be interested in collaborating with me. He didn't respond at first, and we had several back and forths and a Zoom meeting before the relationship was solidified, but the foundation of it was still just a cold email. In your cold emailing, be ambitious in who you shoot for, don't be afraid to use the Fulbright name, and carefully research the person before reaching out!
What It's Like to Be A Fulbright Scholar
Being a Fulbright Scholar was one of the best experiences of my life. An amazing part of the Fulbright Program is that cultural immersion is one of the program's goals, so they literally EXPECT you to travel within the country, do cool tourist and cultural stuff, and generally just learn as much as possible. I have so many pictures from beautiful places I went, cool people I met, delicious food I ate, etc. that it's impossible to share them all. Furthermore, many Fulbright grantees have very little oversight, so the amount of work you do can be up to you, and your schedule can be very flexible. This is different from grant to grant, but most of the Fulbrighters I knew had a lot of flexibility, and I personally could nearly do whatever I wanted. If I wanted, I could take off on a last minute trip to Patagonia, and normally, this wouldn't bother anyone. Beyond it just being fun, being a Fulbrighter is great for your career: everyone knows the Fulbright Program and having participated in it stamps you as a respectable and successful person. I just secured a great job as a professor, and I'm sure the Fulbright helped my chances.
Of course, there are downsides to the Fulbright as well. Moving to any new place is automatically stressful, let alone moving to a new country, especially if you don't know the language. There were times where I felt lonely and like a stupid foreigner stumbling around making mistakes and speaking ugly and incompetent Spanish. Even so, the positives of my trip strongly outweighed the negatives. Over time, I got more and more comfortable living in Chile, and by the end of my trip, it didn't even feel like I was in a "foreign" country. I had my friends and my routines, and I was just living my life, but not in the United States. And if you are reading this essay, then I assume that you are the type of person would take advantage of such an experience, get out of your comfort zone, and have an excellent time anyway, so don't be discouraged. I thought it was an impossible goal, but I swung for the fences, and it worked out excellently. The same is possible with you!
---
---