How I got a full-ride scholarship to NYU Abu Dhabi class of 2027 from a public school in Kazakhstan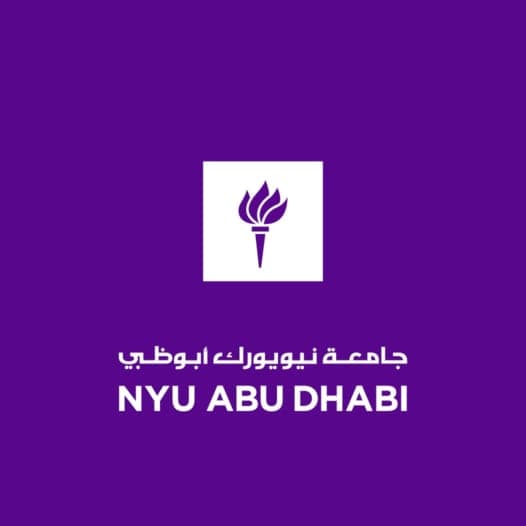 NYU Abu Dhabi
😀
@hyeinkim1016
from
South Korea🇰🇷
💼 Bachelor Student
⏳ Aug 2023 — May 2027
📍 Abu Dhabi,
UAE🇦🇪
🗣 English
✅ Student Visa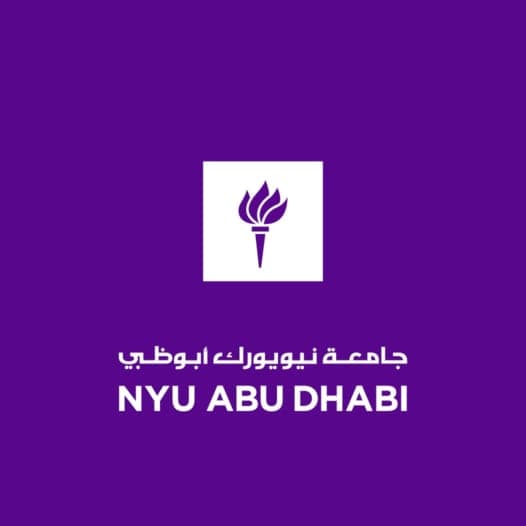 NYU Abu Dhabi
📍 Abu Dhabi,
UAE🇦🇪
🗣 English
💰 Need-based financial aid
🤓 2,000 Students
🌏 80% International
This post is an interview conducted by the talented Borderless ambassador @megan. Enjoy!
---
My name is Hyein Kim, an 18-year-old senior at Gymnasium No. 15 (High School 15) in Almaty, Kazakhstan. I am pleased to announce that I have been accepted to NYU Abu Dhabi for the upcoming 2023-2024 academic year on a full-ride scholarship. I would like to share my application process, including how I learned about NYUAD, the admission requirements, and the resources that helped me achieve my goal.
What NYUAD values the most
During the Candidate Weekend session with the admissions team, I learned about NYUAD's values and admission requirements. The admissions team looks for high academic achievement, a keen interest in learning alongside peers from different countries, and a vision to make the world a better place to live.
How I learned about NYUAD and why I wanted to be a part of it
In ninth grade, I developed an interest in studying abroad because I wanted to experience something new. However, I thought that studying at a US university was impossible due to the high tuition fees, which my parents couldn't afford. But I came across various online events that showed me that US universities offer generous financial aid, and I started dreaming of a top-notch education. During my research, I heard about NYUAD from a current student, and I was intrigued by the opportunities the university offers. A diverse community that offers a global network and opportunities abroad made me choose NYUAD. Despite the acceptance rate of only 3%, I decided to give it a shot in my junior year. I started completing my Common App a year earlier and spent ample time perfecting my personal statement, which I rewrote 5-6 times.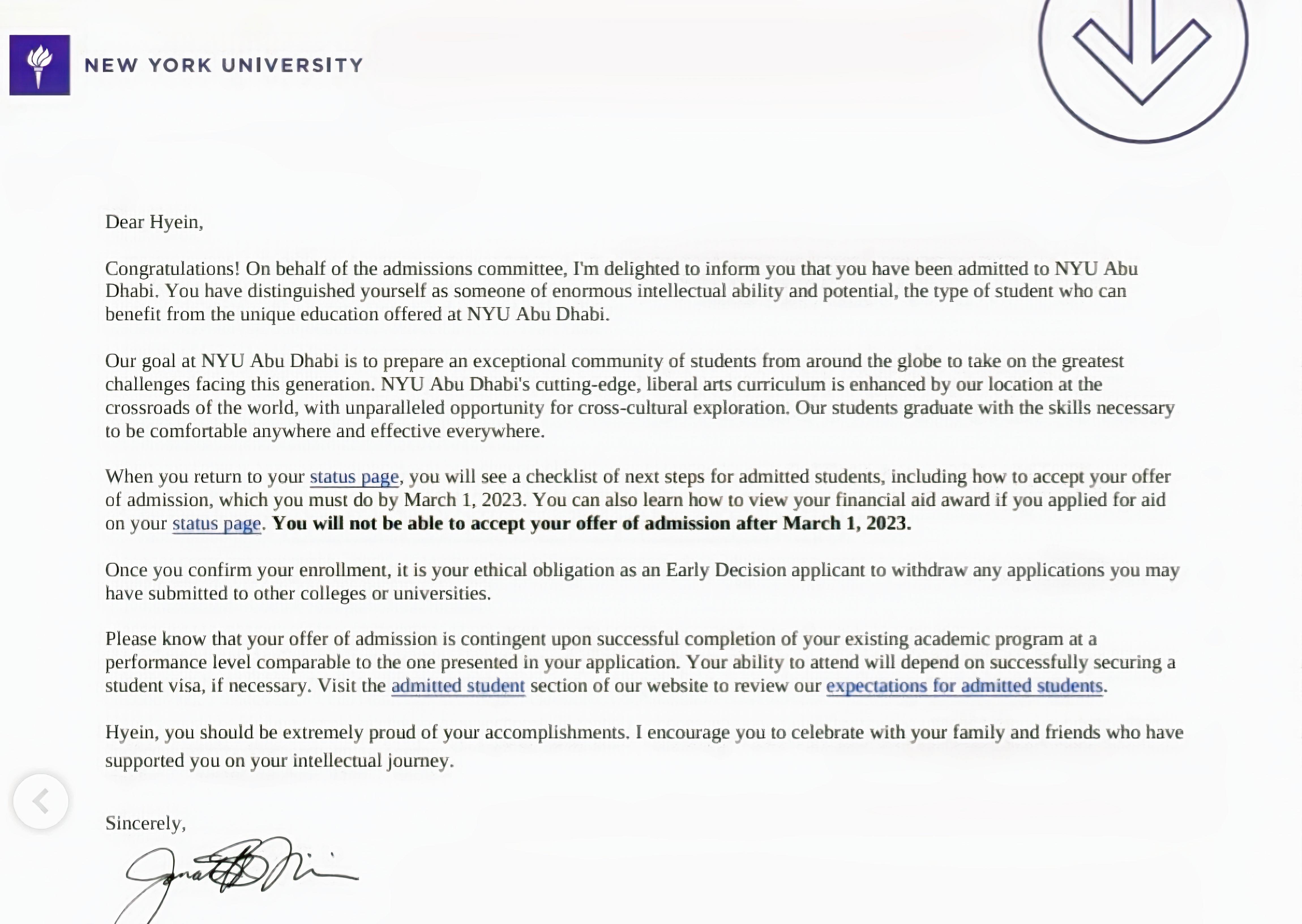 Application Process
The application process for NYUAD is similar to that of other US universities. I applied via CommonApp and submitted the CSS profile for need-based financial aid. Although I had taken the SAT several times, my score of 1470 was below NYUAD's average of 1510, so I only submitted my IELTS score, which was 7.5. NYUAD requires only one supplemental essay, the diversity essay, where you have to elaborate on how your experiences can help shape their diverse community.
I applied for the ED2 cycle, and the application deadline was on January 1. On January 27, I received an email from the admissions team inviting me to Candidate Weekend, a unique part of NYUAD's admission process. It offers candidates the opportunity to assess NYUAD's academic and student life offerings. This year, it was a 4-hour virtual session held on Zoom where we interacted with current students, took a sample class, and learned about academic and social life at NYUAD.
My stats and extracurriculars
I studied at an ordinary public school in Kazakhstan, following the general curriculum offered by all public schools. My GPA was 5/5. In my extracurriculars, I wrote about the clubs I founded at my school, including the Investment Club and English Debate Club. I also highlighted my internship, research projects in economics and bioinformatics, a business project, a summer program at BentleyU, volunteering as a Russian-Korean translator, tutoring, and volunteering at UNICEF Kazakhstan.
My honors were international and national awards I received for my research/business projects, as well as an award I received in an international competition held by World Wildlife Fund.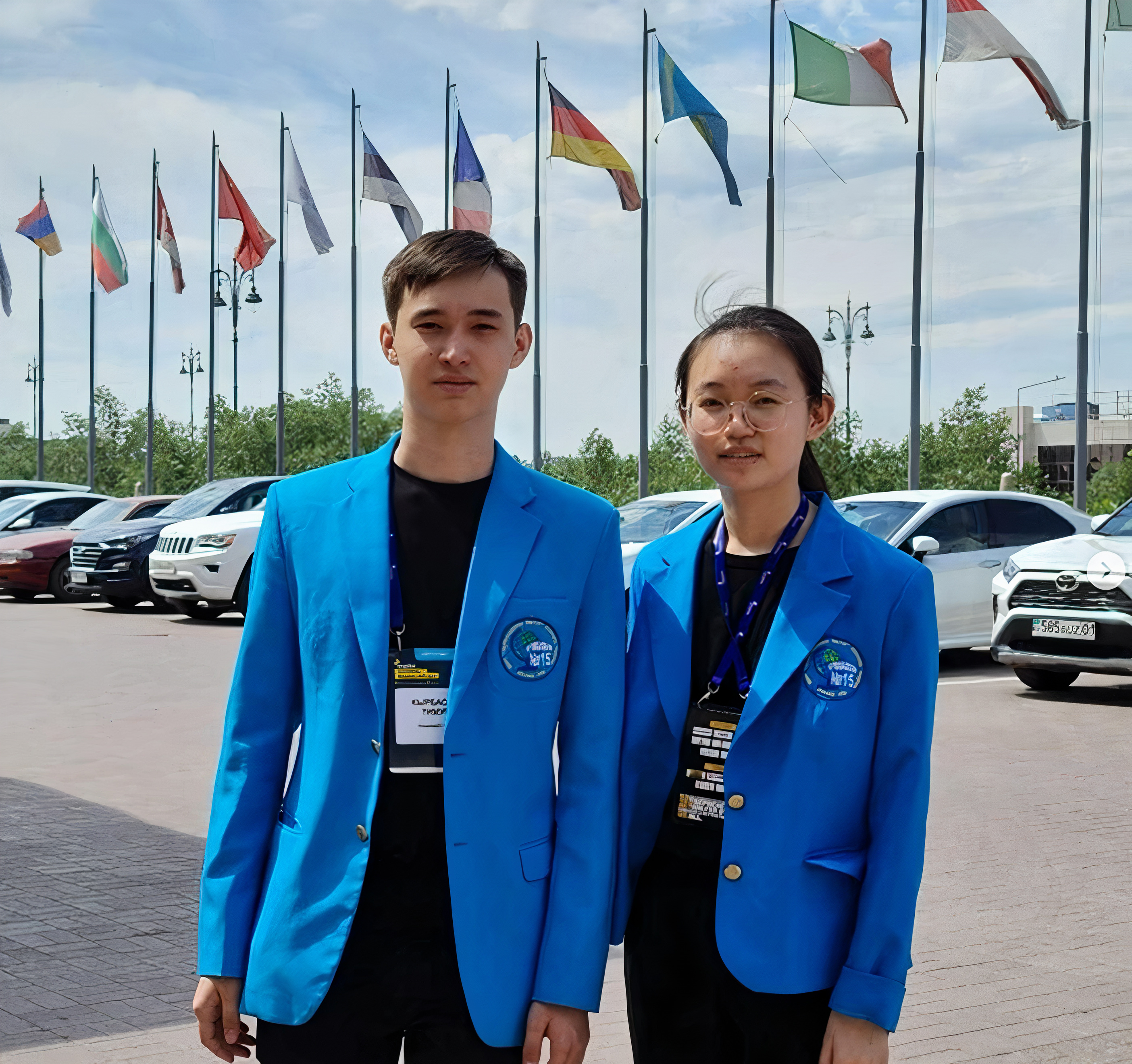 Resources I used to prepare
Applying to universities is definitely a difficult and sometimes tiring process, so I made sure to seek help to complete every section well.
I used the College Essay Guy and CollegeVine websites to find essay tips, great explanations, and examples of personal statements/supplemental essays. Additionally, another app that helped me was Reddit (r/collegeresults, r/ApplyingToCollege), where I found general tips and profiles of students who had been accepted into different universities. You can find the links here: https://www.reddit.com/r/collegeresults/ and https://www.reddit.com/r/ApplyingToCollege/.
In addition, I was accepted to the EducationUSA club, where I received free individual consultations from advisors. Also, I was accepted into the ProAct mentorship program in Kazakhstan, where I worked with a mentor who was a PhD student at Columbia University for free.
Financial aid
I got a full-ride (~$82,000) which covers all of my needs such as tuition, food and housing, personal expenses, transportation, insurance, books, and supplies.
Tips for applications
Time management is crucial, so start early and plan your application process accordingly.

Be mindful of deadlines, as missing them can impact your chances of admission.

In the extracurriculars section, provide specific details to give the admission officer a better understanding of your involvement and achievements.

When listing your honors, try to include specific numbers to showcase how competitive the awards were.

For the essay section, aim to be authentic and showcase your unique qualities and experiences. Let your personality shine through your writing.
My Instagram is @k._.hyein.04. If you have any questions, leave a comment under this post, or find me on Instagram!
---
---