How I got a full-ride scholarship to Yale University Class 2027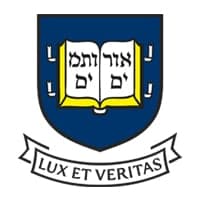 Yale University
🙂
@khosilmurod
from
Uzbekistan🇺🇿
💼 Bachelor: CS and Philosophy
⏳ Sep 2023 — May 2027
📍 New Haven,
US🇺🇸
🗣 English
✅ Student Visa (F1)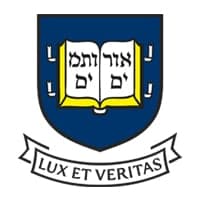 Yale University
📍 New Haven,
US🇺🇸
💰 Full Financial Aid
🤓 11,300 Students
🌏 29% International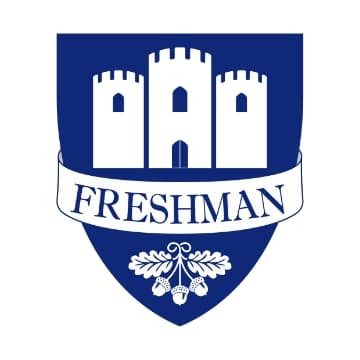 Freshman Academy
📍 Singapore🇸🇬
Background
Most of my life was spent in a remote area, specifically the Jizzakh region of Uzbekistan. I studied there for 10 years, initially in my village, Bakhmal. However, in 11th grade, I shifted my focus mainly to learning English. It's normal in our region for students to travel to Tashkent for further education, a path I followed when I got a scholarship from CIC (Cambridge International College). This allowed me to move and settle in Tashkent, starting my high school journey in a city.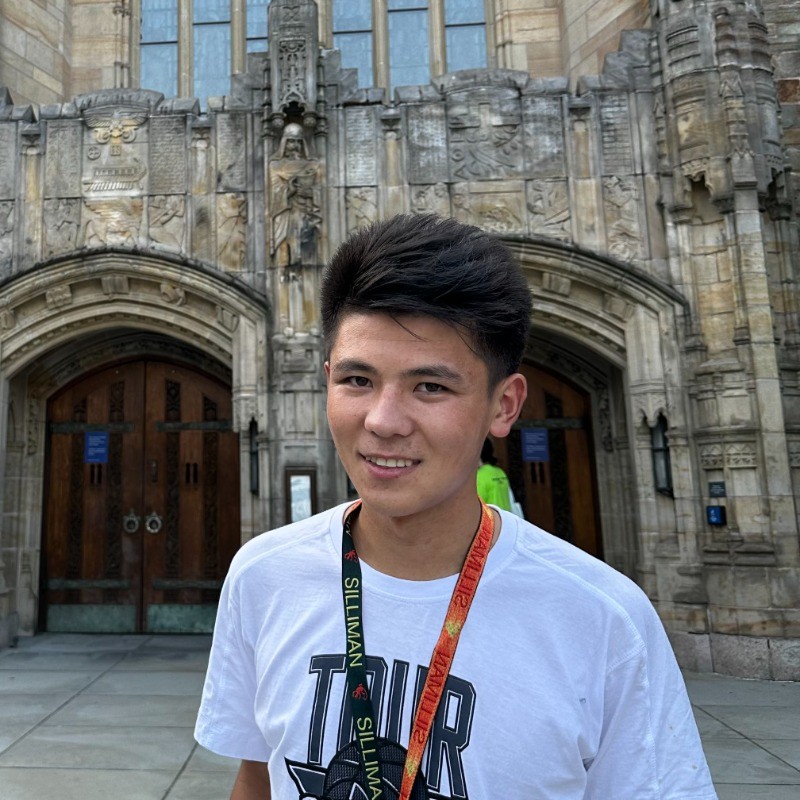 Universities I considered
For low-income international students, college choices are very limited due to financial aid considerations. There's a set list of colleges offering scholarships, and typically, we'd apply only to those. My College List included Ivy League schools like Dartmouth, Princeton, and Harvard, some liberal arts colleges like Williams and Amherst, and other international universities offering scholarships.
I aimed to find a college that resonated with my values and aspirations, and Yale stood out among them. My social activities and projects aligned well with what Yale values, which factored into my decision. Financial aid was of course another crucial aspect I considered. I ended up applying to Yale under the Restrictive Early Decision, making it my sole application.
College application process
My college application process began in 10th grade. During the fall, I was more interested in programming and was working as an intern at a top Uzbek company. But by the end of the fall, I realized I wanted more, and the idea of studying abroad emerged in December. So, I began preparing for the IELTS, given my good grasp of English and scored a 7.5 by February. Around that time, I found some online lectures that introduced me to the SAT and the concept of building a portfolio of activities for college applications.
By April, I found an online SAT tutor, which was the only option available since I lived far from Tashkent. Despite the tutoring, my SAT score of 1420 didn't live up to my expectations. Around this time, a friend introduced me to the Freshman Academy, which had several ambitious students. It was a great environment, especially seeing many students later getting into prestigious schools like Yale and NYU Abu Dhabi.
However, when I moved to a more demanding private school, my time with the Freshman Academy decreased due to the packed school and SAT prep schedule. In 11th grade, I tried applying to colleges like Williams, Amherst, NYU Abu Dhabi, and Pomona but got rejected by all.
Things changed when my friend Rustam got into Yale. His success, especially after my rejection from NYU Abu Dhabi, led me to consider taking a gap year. I canceled a planned visa interview and decided to rework my college application strategy. I re-joined the Freshman Academy, started working on my profile in May, and spent the summer of 2022 improving my portfolio and SAT prep. The effort paid off with a better SAT score of 1500 and a more polished application by October.
Why Yale
I've always been interested in both computer science and philosophy. Initially, I didn't realize that there was a way to pursue both fields simultaneously. I was aware of double majors but expected it to be a tough path. However, Yale introduced me to a multidisciplinary degree that allowed a blend of both majors, enabling me to explore areas I'm passionate about, like consciousness in AI and ethics in AI. I talked about my enthusiasm for these topics in my essay, which I believe resonated well.
At Yale, I also discovered the Tsai Center, an amazing platform for nurturing startups and Non-Profit Organizations aimed at creating a social impact. Unlike the startup-focused environment at Stanford, Yale seemed to value projects aiming for social change, which aligned well with the kind of project I had in mind.
Moreover, the location of Yale is something I find very appealing. Who wouldn't appreciate the beautiful campus of Yale?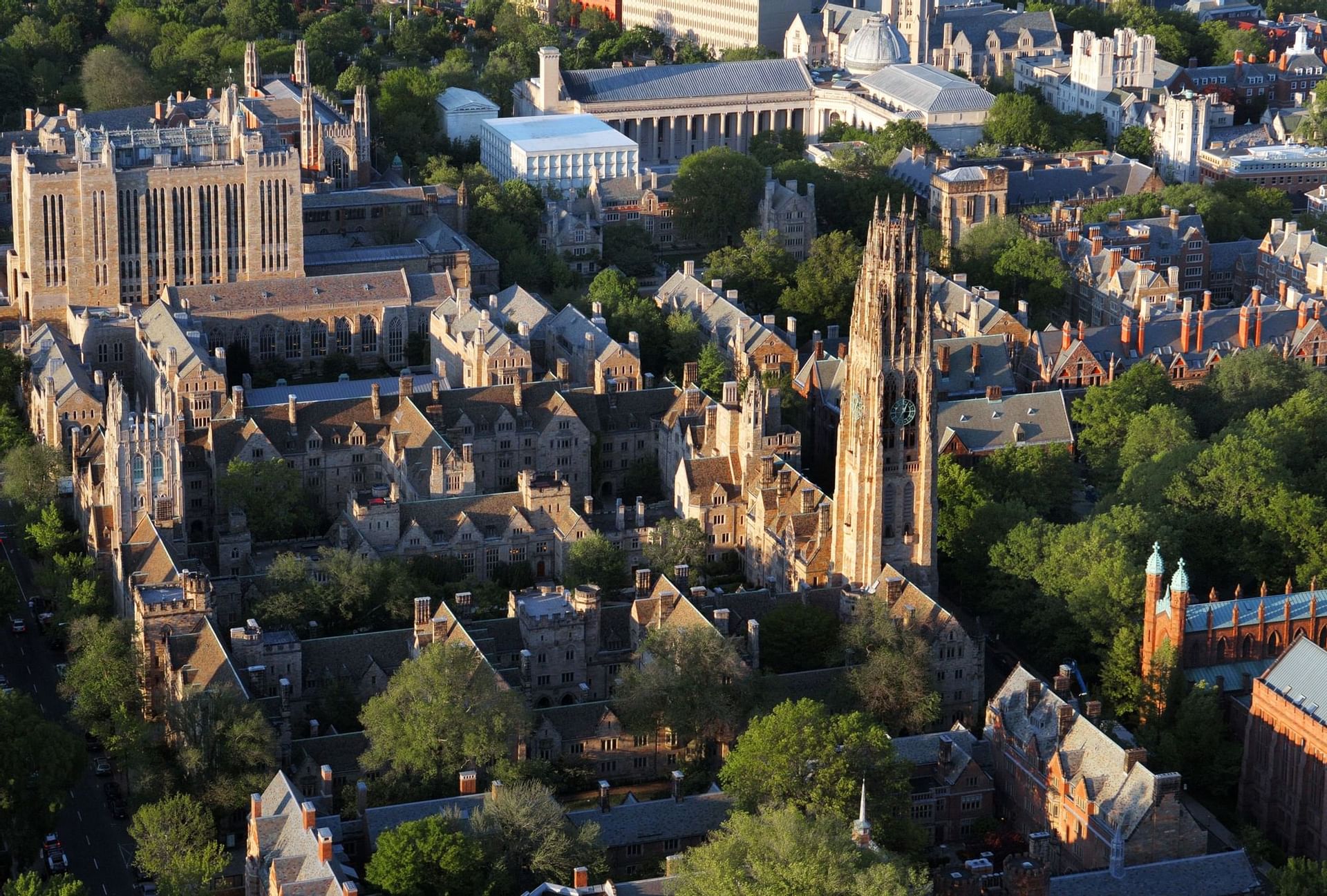 Application stats
My academic record was solid with a perfect GPA, both in my private school and elsewhere. I earned a gold medal, which is a recognition given for perfect scores. For the SAT, I scored 1500, although it was a super score composed of a 720 in the English section and a 780 in the Math section. Regarding IELTS, I took it in 10th grade and scored a 7.5, without attempting it again later. Unlike some other applicants, I didn't have any international Olympiads.
Extracurricular Activities
I elaborated quite a bit on a project called StudyBuddy that my friends and I started. The idea was to create communities similar to what I experienced at Freshman Academy, but tailored to different disciplines. For instance, I lacked study partners in philosophy, which led to the establishment of a Philosophy Club under Study Buddy. We then launched several other clubs focusing on tech, biochemistry, reading, and astronomy, among others. Although some clubs opened and closed over time, around 10 of them were formed in total.
Additionally, I mentioned an internship I did in 10th grade that lasted for one and a half years. I worked as a backend developer and was able to participate in significant projects.
I also shared my family responsibilities given our roots in a remote village. I've been engaged in farming for most of my life, an aspect of my background that I believe added a distinct perspective to my application.
Lastly, I talked about my participation in a congress held in Samarkand, specifically the Sixth International Congress, where an AI program, Veritas AI, developed by Harvard graduates, was discussed.
What helped me stand out
While I didn't have access to my admissions file, receiving the admissions letter with a personal note provided some insight. The note highlighted my Common App essay where the admissions team acknowledged my open-mindedness, particularly when I discussed transitioning from a village to a city. This quality was seen as a positive indicator of my potential to thrive at Yale.
I believe the unique aspect or "spike" in my application might have been the contrasting experiences I shared in my personal statement. I discussed my life in a village and the subsequent transition to the city, explaining how this change sparked the creation of the Study Buddy project. There wasn't a direct emphasis on Computer Science in this narrative. It was more about a young boy from Bakhmal, a remote area, moving to Tashkent, starting a noteworthy project, engaging with an MIT professor, and doing other meaningful activities. The narrative of a person engaged in farming with no internet access until the age of 14, yet managing to accomplish so much afterward, likely stood out.
About Freshman Academy
Different students have different circumstances. There are students from presidential schools or top schools with resources and a community for applying abroad. Freshman Academy was the one that provided this support for me, which I lacked.
The best thing I got from it was the community, primarily. The friends I made there, with whom we prepared together and worked on projects together. Secondly, the mentoring and help were invaluable. I took a lot of courses at Freshman Academy, including their admissions, SAT, and full support courses. I genuinely believe I wouldn't get into Yale without this support, however I know this isn't the case for everybody as some students have other resources from their schools.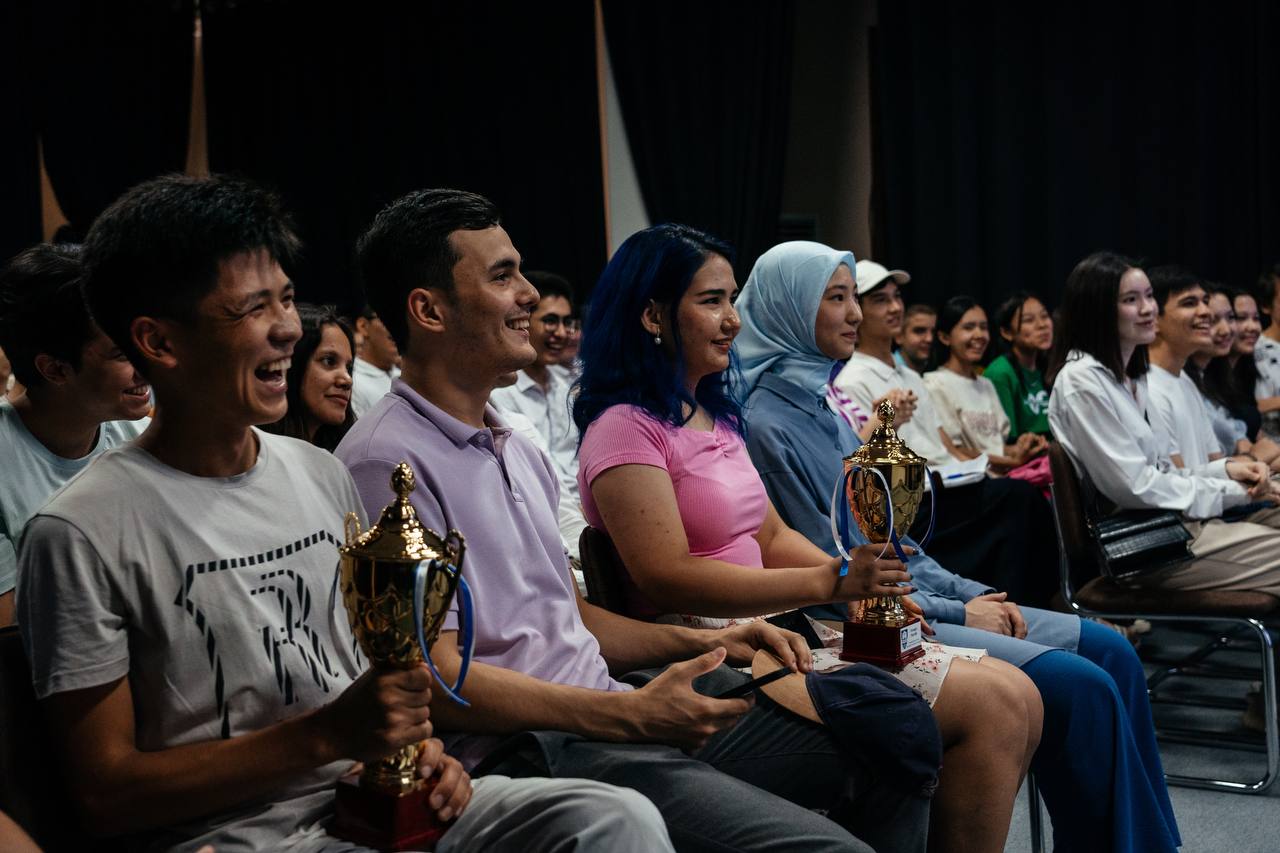 Financial Aid
Yale provided me with a nearly full ride, having a family contribution of around $2k. They covered the significant bulk of my expenses, amounting to about $93k per year. The remaining $2k is something I'll need to cover, possibly through part-time work.
---
---
hey, great application! your spike is definitely quite unique and your 'what helped me stand out' section was quite insightful. Do you recommend taking a gap year? I have ABCC in AS level and my predicted wouldn't be more than A*ABB. So do u recommend applying with these grades or working on my resit exams and then taking a gap year?