How I got accepted to Columbia University with 100% scholarship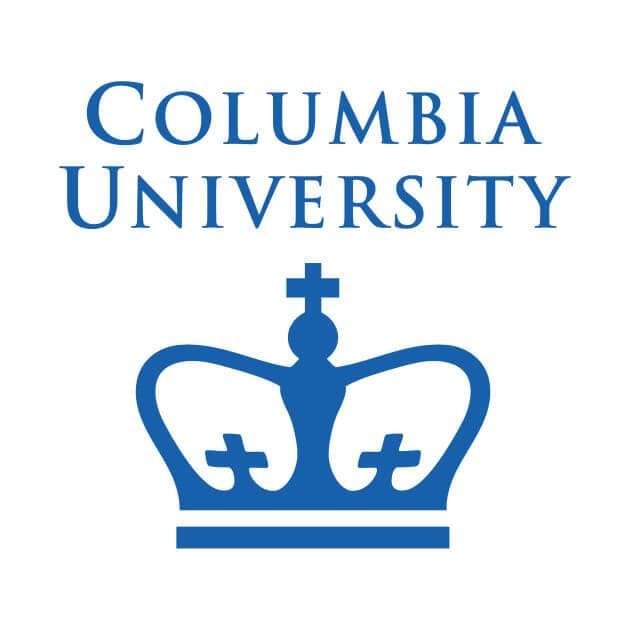 Columbia University
🦁
@yonaraanastacio
from
Peru🇵🇪
💼 Bachelor: Biology
⏳ Sep 2022 — May 2026
📍 New York City,
US🇺🇸
🗣 English
✅ Student Visa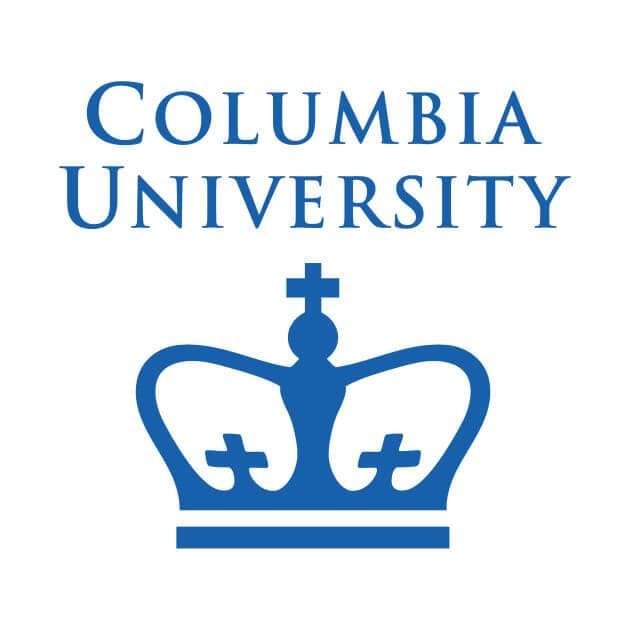 Columbia University
📍 New York City,
US🇺🇸
🗣 English
💰 100% Financial Need Met
🤓 31,000 Students
🌏 35% International
Yonara, who got accepted to Columbia University in New York with 100% scholarship was interviewed by @megan, Borderless ambassador. Enjoy!
Hello everyone! My name is Yonara Anastacio and I am from Lima, Peru. I started studying at Columbia University 2 weeks ago with a major in Biology and a minor in Computer Science. I am currently in my first year of undergraduate studies.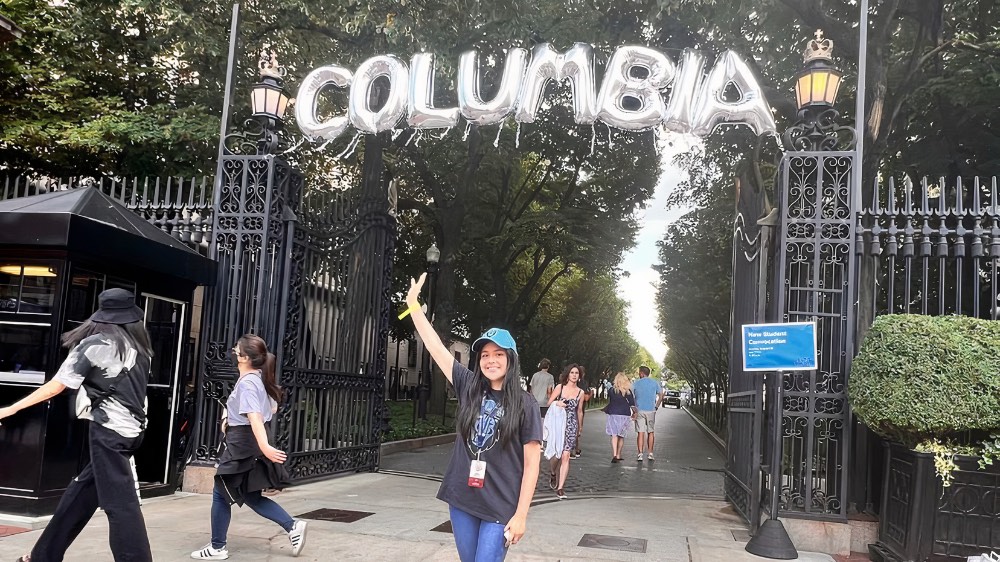 Why I chose Columbia
Columbia has always been my dream university! It has various centers like the career center, where mentors help you with internships, exchange programs, and general adaptation to campus and new environments. People here are so friendly, many of them from the same background as me. Professors are at the maximum level of knowledge. I also always wanted to live in New York🗽🍎
Application process 
I applied through the Common app, a platform where you can apply to up to 20 colleges in the US. You need to provide personal information, write essays, do international exams (like the TOEFL, Duolingo English Test, SAT) and send recommendation letters from your school teachers. Also, submit your extracurriculars.
My extracurriculars were:
Building a robot

Recycling

Playing piano

Designing a website

Teaching little kids in my community
Since covid, most of the universities made international tests optional but in Columbia's case, you were required to submit TOEFL or Duolingo tests. SAT and ACT were optional. My TOELF score is 100+ and my Duolingo score is 120. Columbia's average scores are 10-20 points more.
The application fee was 85 USD. I submitted my application in January via Regular Decision.
Scholarship
I got a 100% scholarship that covers everything from tuition (which is one of the most expensive things at Columbia) to books, personal expenses, flights, room, and more. I completed the CSS profile and thoroughly declared my family's income & expenses.
Tips for prospective students
BE YOU!!! It may seem cliché, but it's very important to express yourself by talking and writing the way you really are.
Be confident and imagine that your application is a success and one year later you will be on that campus!

Start writing essays early to have time to review them over and over. Make sure to describe how you would share your own culture and be of value to the university's campus.

Don't worry a lot about standardized tests, because many are optional due to pandemic

But do worry about required tests such as TOEFL or Duolingo. Start preparing early so that if your score is not high enough on the first try, you can take it again.

Be patient, it is a long journey and it needs time to be great

Have trust in your teachers to provide great recommendation letters that play a crucial role in college applications.
---
---