How I got into CMU Qatar with a Scholarship after Taking a Gap Year - Class of 2026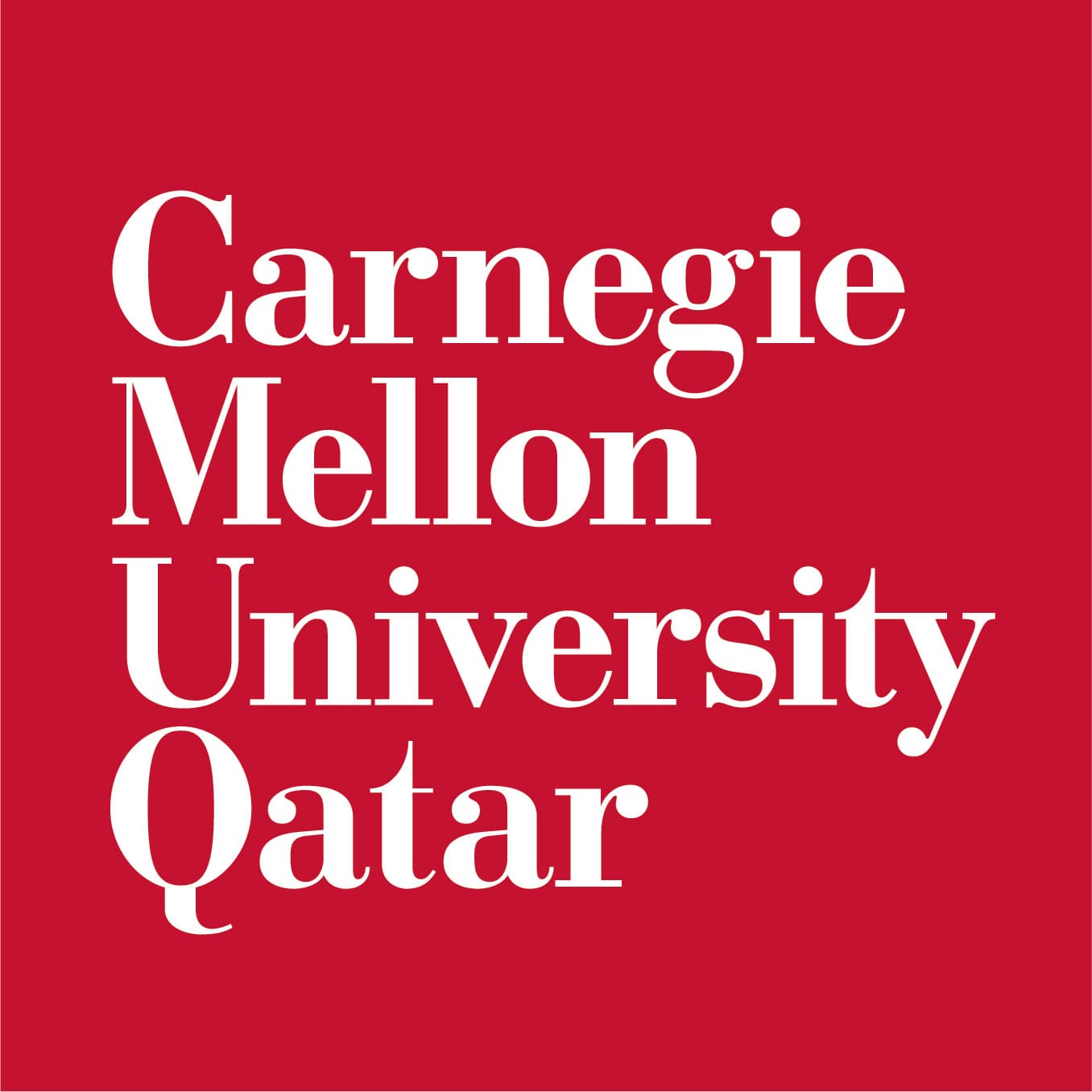 Carnegie Mellon University in Qatar
😃
💼 Bachelor: Biological Sciences
⏳ Aug 2022 — May 2026
📍 Doha,
Qatar🇶🇦
🗣 English
✅ Student Visa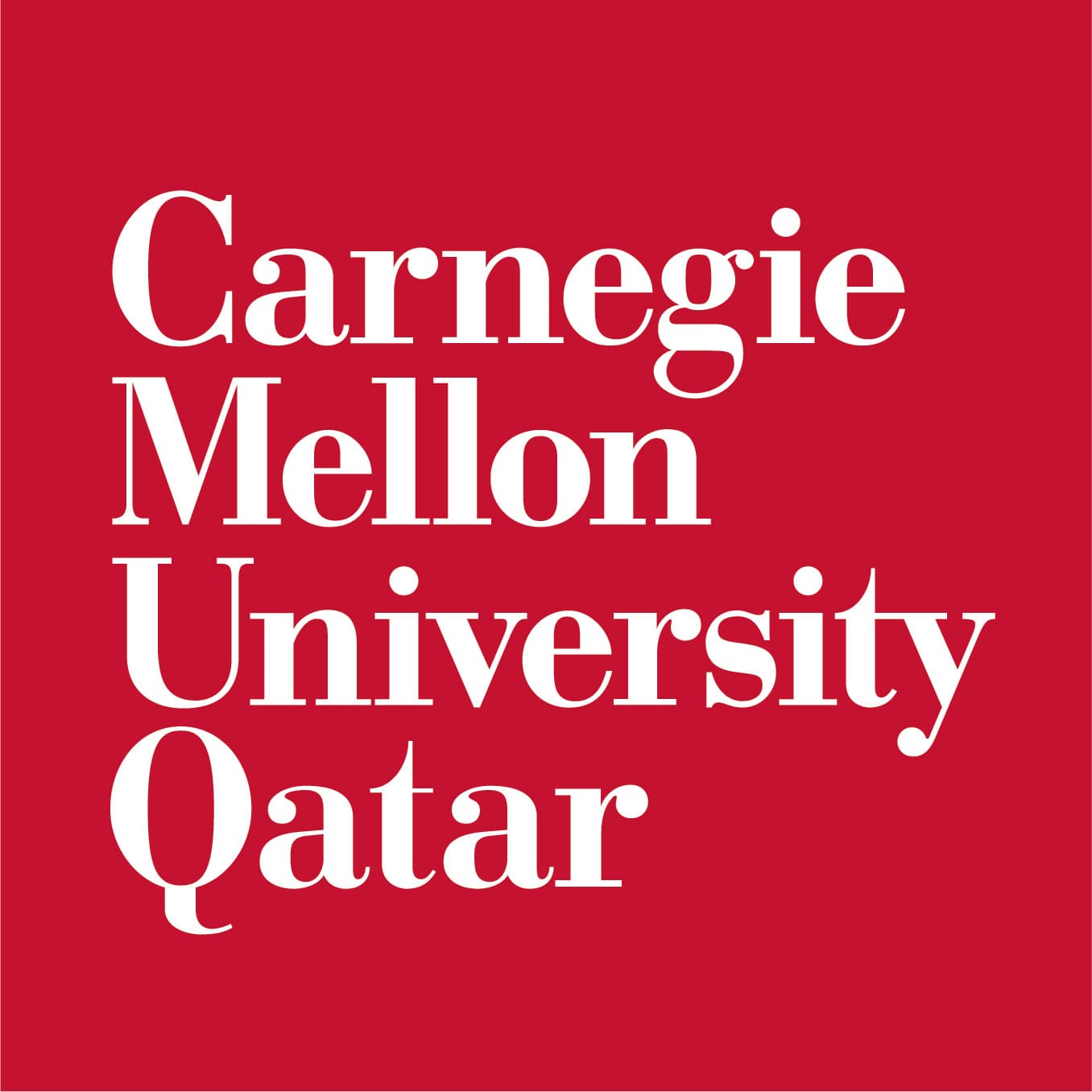 Carnegie Mellon University in Qatar
📍 Ar Rayyan,
Qatar🇶🇦
🗣 English
💰 100% Financial Need Met
🤓 400 Students
🌏 80% International
Carnegie Mellon is a top university founded in 1900 and located in Pittsburg, Pennsylvania. CMU partnered with Qatar Foundation and founded a new branch in 2004 in Doha, Qatar. Even though the main campus in Pittsburgh does not offer any scholarships to international students, CMU-Q is a need-blind university and offers a need-based grant program. Carnegie Mellon University Qatar graduates have CMU degrees, conferred from the Pittsburg campus.
Undergraduate Programs at CMU

CMU-Q offers 4 programs. The programs have high rankings and amazing quality. Here are the ratings by U.S. News and World Report:
#1 Management Information Systems
#1 Undergraduate Computer Science
#7 Undergraduate Business
My Reach School
Carnegie Mellon University Qatar was one of my dream universities and reach schools. On March 30th, while I was interning at Al-Farabi Kazakh National University, I heard CMU-Q will release the admissions decisions on the 1st of April. As a person who got rejected so many times, I thought it will be another rejection.  On April 1st, the decision was released at 10 PM. Before opening the portal, I saw on the Telegram group that many people got rejected and became sure I would get rejected as well.  When I opened the portal and clicked the update button, a video popped up with the admissions director saying "Congratulations, you made it!". Even now, while writing this article, I remember the shock I had. I was so happy and even double-checked multiple times to make sure it was real, and not a dream.
Education City
Qatar Foundation partnered with many top universities around the world to create a place called "Education City". CMU-Q, NU-Q, WCM-Q. Georgetown-Q, UCL, HBKU, Virginia Commonwealth University, HEC Paris, and Texas A&M are all located in Education City. They built student housing where students from all universities can reside together. In social terms, it gives an amazing opportunity to network with people from partnered universities.
Below, you can see the whole Education City👇
Carnegie Mellon University in Qatar - Google Maps
Why Carnegie Mellon University-Qatar
As we all know, it is important to find the university that will fit you best. CMU-Q was perfect for me in terms of academic, social, and cultural perspectives. As CMU-Q has a small class size, most of the students receive an opportunity to do research and hone their skills. As an interdisciplinary person, I didn't want to study courses only related to my major, but also take classes in Arabic, Math, and Psychology.  In addition, we are able to cross-register for courses at NU-Q and GEORGETOWN-Q. Also, it's an amazing opportunity to learn about the Middle East and have exposure to various cultures and backgrounds.
My background
I graduated from Bilim-Innovation School in Astana. During my school studies, I was a part of the school government and opened a club. In terms of academics, I was mostly interested in medicine and biology and participated in the science olympiad and various projects. I  genuinely knew that I will be working in a medicine-related field.
Application process
Online Application form

Supplemental Essays

Official and Complete academic transcripts

Official IELTS, TOEFL, or Duolingo results

Letter of Recommendation

Passport and biographical information

Official SAT or ACT (optional)

Interview (optional)

Application fee
As you see, you can apply via Common App and add CMU-Q to your college list. Application to CMU-Q is the same as an application to other US  universities. The only difference is that you can't apply to ED (Early Decision) at CMU-Q unless one of your parents is a Qatari national.
Standardized testing
You can apply without ACT or SAT. In my opinion, it will be better to prepare for SAT and ACT, unless your academics at school is rigorous (A-level, IB, AP exams). Most universities ask for high SAT scores. If you didn't achieve the score range of your university, it will be better not to submit it. You can check the average SAT score for each school by googling it.
Interview
The interview is only for applicants who are in Qatar. The interview is conducted offline.
Application Fee
Regarding the application fee, you can ask for a fee waiver via Common App.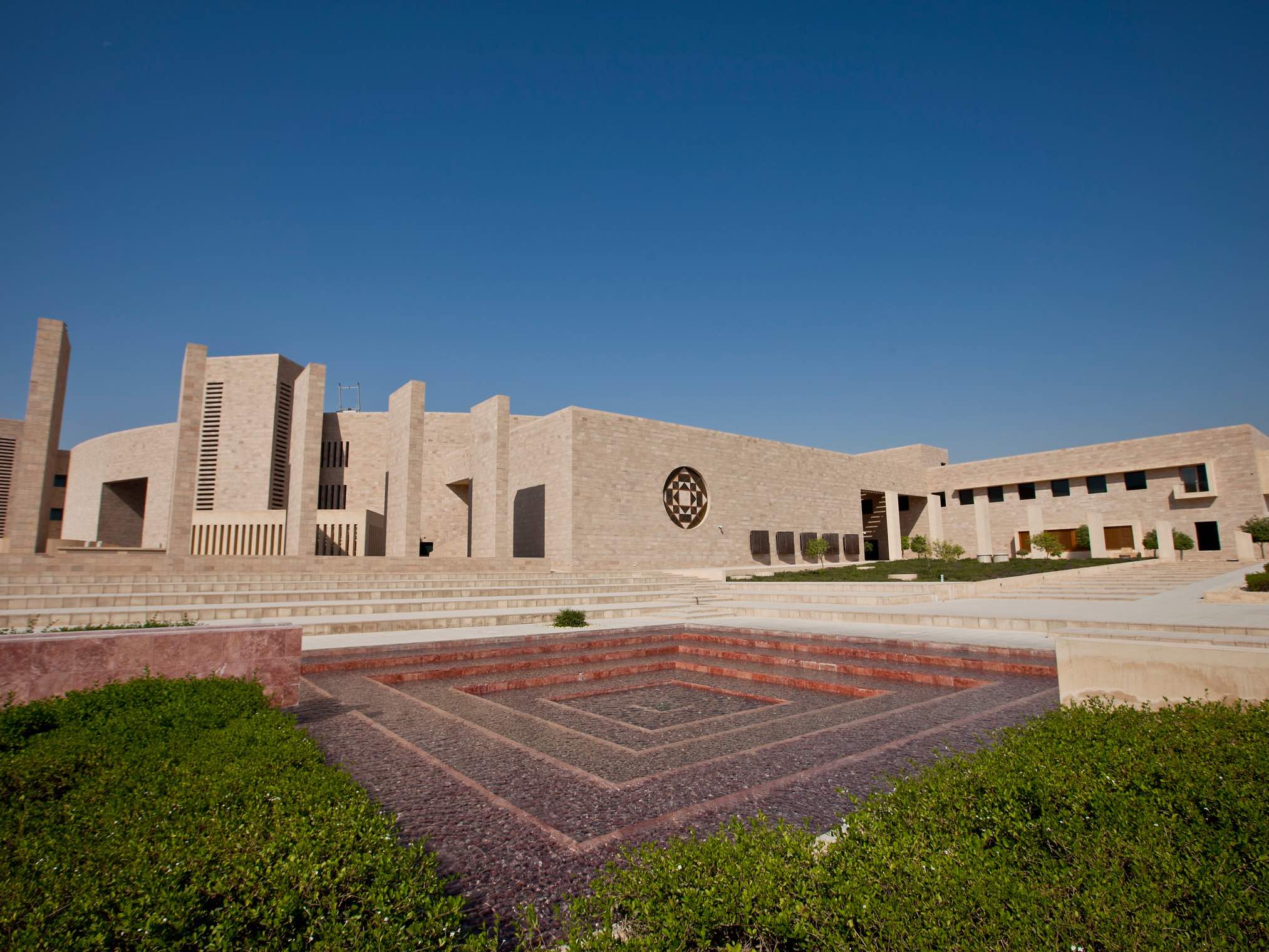 My advice
In my opinion, the earlier you start, the better it will be. As we apply to many universities, there are a lot of things to be done. Most of the time it can be overwhelming and seems hard. Preparing for exams, writing essays, filling out common apps, and writing recommendation letters take a lot of time, patience, and consistency. So, START EARLY.
Don't expect that your first essays will be perfect. Write an essay - receive feedback - rewrite the essay. Only through this process, your essays will become much better. My first essay was awful and had a lot of mistakes.
Scholarships & Financial aid
We fill out CMU-Q need-based grant application on Qatar Foundation Portal. The scholarship met my financial needs. The program is need-based and can cover up to 100% of your financial needs. After graduation, we don't have to repay it.
Gap year
The thing I learned during a gap year is to choose the major you will love pursuing. Always believe in yourself no matter how dumb you feel at the moment. If you work hard, everything will work in the right way.
After getting rejected by every university I applied to, I analyzed my profile and tried to improve my weaknesses. I want to use this moment to mention the impact of Borderless on my life. I became a member because I was eager to learn something new. We had Buddies Program every 2 weeks and I had an opportunity to get feedback on my essay. Veronica and Anastassiya were the BEST MENTORS. I can't imagine what would happen without Veronica and Anastassiya and there are no words that can express my gratitude. Even though Borderless launched only one year ago, it has already made a huge impact on my life.
Conclusion
My admissions process lasted 2 years.  During admissions, I have faced so many obstacles and was disappointed in myself so many times.  If you are in the same situation, don't give up and just continue. If you work smart and hard, everything will work out!
---
---