How I got into Harvard from a Japanese High School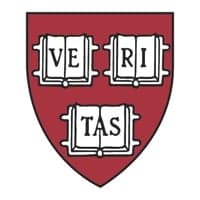 Harvard University
🤠
@aya_no_bouken
from
Japan🇯🇵
💼 Bachelor: Ecology
⏳ Aug 2018 — Jun 2022
📍 Cambridge,
US🇺🇸
🗣 English
✅ Student Visa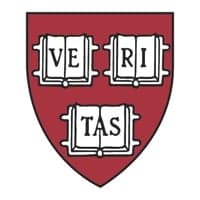 Harvard University
📍 Cambridge,
US🇺🇸
💰 100% Financial Need Met
🤓 22,000 Students
🌏 25% International
College Selection Process
I did not choose a university based on my major, as I don't think you can rely on such rankings. There is a difference between a good teacher and a good researcher. No matter how good you are as a researcher, you are not necessarily a good teacher. For me, it was more important to learn from a good teacher.
Eventually, you are going to live on campus for four years, so I think the location is important. I had never been to the US before, so I did a lot of research on climate and safety because I knew nothing about it.
I was more of a mountain person than a beach person, so I was attracted to the mountains and snow on the East Coast. I also wanted to be in a rural area, so I mainly applied to universities in the countryside. Other universities I applied to include Williams, Princeton, and Cornell. I only submitted the Harvard essay because it was almost identical to the Princeton one, so it was actually a random decision.
Harvard University, where I actually ended up going is located in a relatively urban area, and there are no mountains😅. I ended up being so busy that I didn't have much time to explore nature. There was no convenient public transportation to get to the trailhead like in Japan, and I didn't bring any equipment for mountain climbing, so mountaineering was a lot of trouble and I haven't done it even once in the US.
Even though I chose the school based on location, in the end, it was not what I had originally imagined.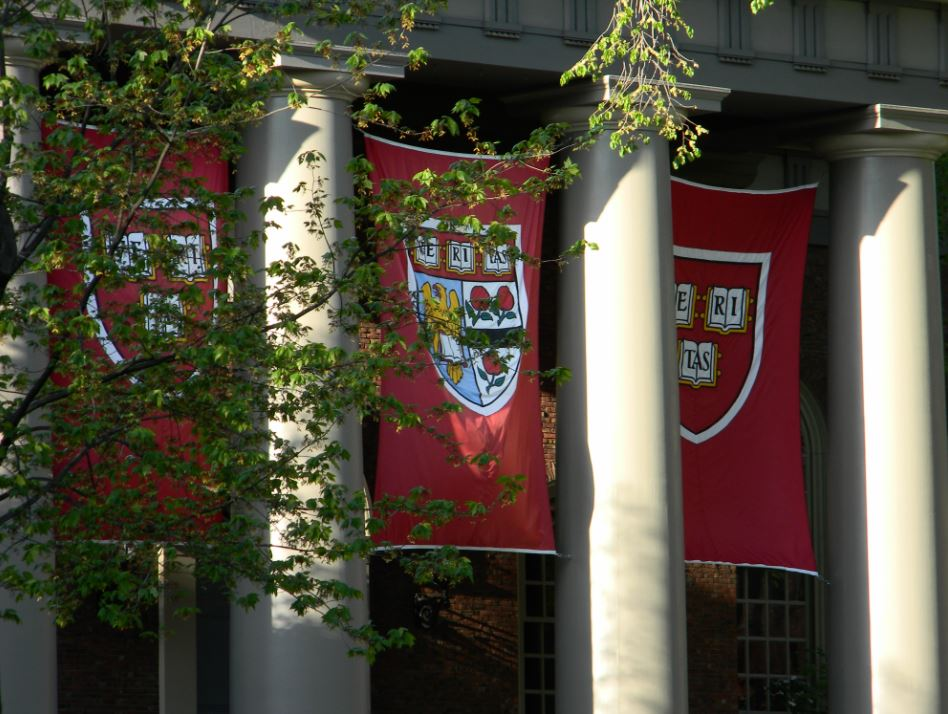 My Stats
High School GPA: 3.95/4

TOEFL: 107

SAT: Reading - 700, Math - 800
Extracurriculars & Awards:
Head of the Mountaineering Club, inter-high school athlete

Class leader for a Cultural festival

Organized a campus tour as part of the Student Council activities

Volunteer work for ecosystem conservation

Helped out in a laboratory at Tohoku University

School research presentations

Received a research activity scholarship (The Grew Bancroft Foundation)

Received an award for my presentation at a nature conservation conference

Finalist in the Japanese Math Olympiad

Passed the Physics Olympiad 1st qualifying round. I also wrote that out of 100 people who made it through, there were only 2 girls.
College Decisions
In total, I applied to 11 universities: 4 Liberal Arts universities, 6 Research universities and the last one is the University of Tokyo in Japan. I got into Harvard University, Princeton University, Williams College, and The University of Tokyo.
My Essay
What "Leadership" means to me changed a lot during two summers throughout high school, so I wrote about it.
During the summer of my sophomore year, I was competing in the mountain inter-highs mentioned above, and at the end of that summer, I injured my leg. I was the head of the mountaineering club and was running around doing all the work by myself such as preparing for the club's summer camp. But due to a foot injury, I was unable to participate in the camp.... When it came to delegating work to others, I realized how much I had been trying to do everything on my own without relying on others.
During the summer of my senior year in high school, I was the leader of the stage play, and this time I was able to trust everyone and create the play together with my friends. Normally, only about eight of us would be actual actors with lines, but I really wanted the whole class to be on stage together to create our last high school memory. So we changed the script and created roles for 40 students, which was a really fun experience.
For my Personal Statement, I wrote an essay that shows that I am a person with passion. Specifically, I wrote about my volunteer work helping to survey the ecosystem of mudflats in the disaster-affected area (Tohoku region). I went there to find out how the ecosystem was recovering as not only humans but also other living creatures had been affected by the earthquake. However, unlike what I imagined, I could not find any living creatures at all. I dug around in the ground and climbed up walls, covered in mud. Even though I was covered in mud, I desperately wanted to find some creatures. What I wanted to convey in this story was that I am not a person who tries the bare minimum. Instead of showing off my skills or my abilities, I wanted to show that I always do my best and make do with whatever I can get my hands on.
My writing journey
I spoke with an Admissions Officer who read my essay at a Harvard acceptance event and asked her about what helped me get in. She said, "I felt the love for your school from your essay. You really worked hard in clubs, committees, classes, and events. You changed your school. No other candidate showed such love for their school." I was so moved that I burst into tears. I sometimes wondered if I was inferior because I worked hard only for my small school, but many other applicants participated in worldwide debates or olympiads. But now that I think about it, it was wonderful because I wanted to do something for my friends and my community.
To be honest, I didn't think I would be accepted to Harvard and there was a big part of me that was worried about whether I would be able to survive it, but after hearing this story, I thought, "Harvard is the place where students selected by these people come together, and that is why I want to be here!"
I think it is very important to write essays honestly and with a strong attitude, as if to say, "I don't care if I don't get accepted," or "If I write this essay and fail, I'm not going to apply to that kind of university". Write honestly, write whatever you actually want to say. You will not regret it.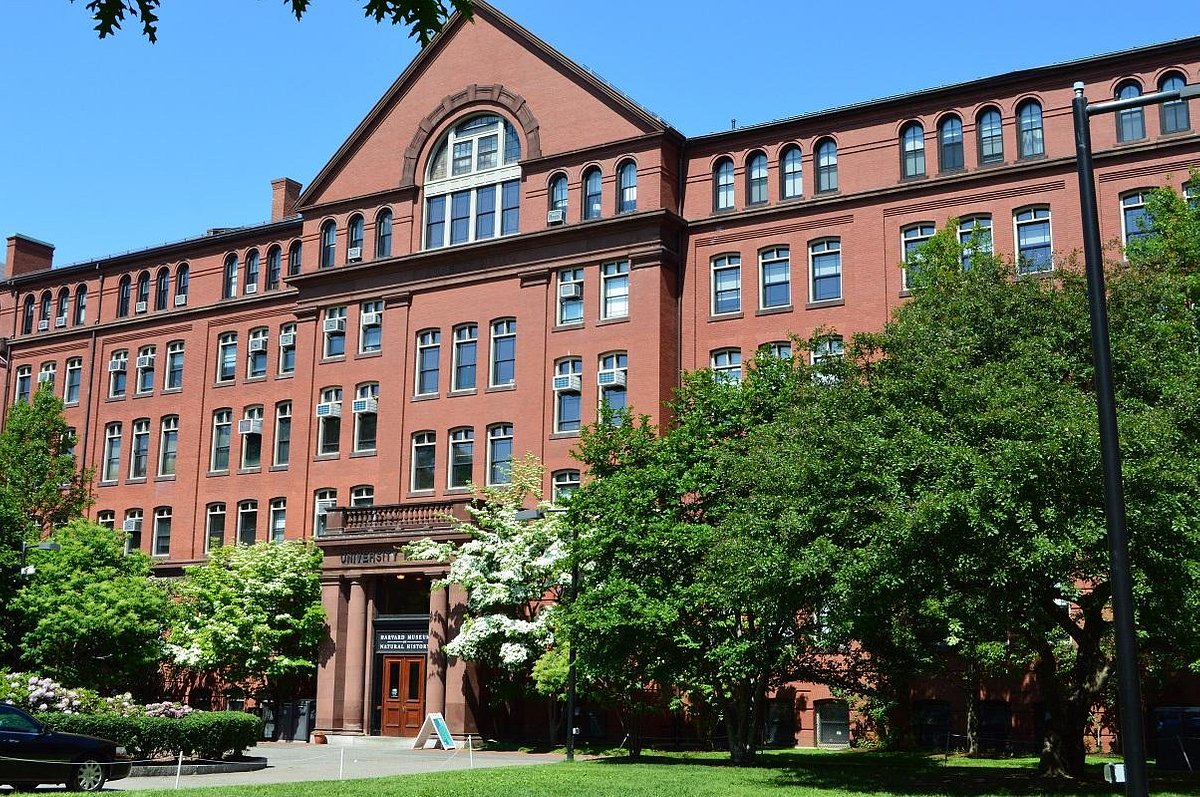 Challenges
My parents were somewhat concerned about studying abroad. They were worried about living in a dorm at a distant place. They were not sure about safety in the United States. They also asked me why I was aiming for US universities that were not well known in Japan when I could have entered the University of Tokyo. I wanted to go to a US university only because of my longing to go abroad, so I could not communicate my reasons clearly. In the end, my parents allowed me to apply overseas on the condition that I would also try the University of Tokyo. As a result, I was accepted to both Tokyo University and Harvard University, so my parents trusted my decision.
In my high school students rarely studied abroad, therefore there was no support at all, and I had to take all the initiatives by myself, which was very difficult.
Conclusion
When I applied, I didn't think I would be accepted, but I got in anyways. I believe that in the case of US universities, the ones you get accepted to are the ones that suit you the most. I applied to 10 schools and was accepted to 3 of them (Harvard, Princeton, and Williams), but I got rejected by all the schools that I considered to be my "safety".
Looking back, I think I should have applied to a variety of schools regardless of the level or type of school, instead of narrowing it down to "East Coast". You never know where you will be accepted, and there are some advantages that you will learn only after attending the school.
Don't narrow down your possibilities and apply to a wider range of universities!
It is difficult to express yourself as a whole person in your application, and I understand that it makes you very anxious. But what will ultimately lead you to the right university is confidence in yourself!
---
---