How I got into Lingnan University Hong Kong with full financial aid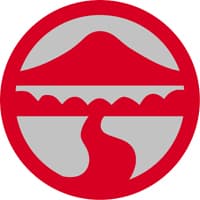 Lingnan University Hong Kong
🦇
@asem.bat
from
Kazakhstan🇰🇿
💼 Bachelor: Business Administration
⏳ Aug 2023 — May 2027
📍 Hong Kong,
Hong Kong🇭🇰
🗣 English
✅ Student Visa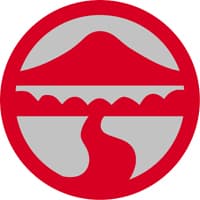 Lingnan University Hong Kong
📍 Hong Kong,
Hong Kong🇭🇰
💰 100% Financial Need Met
🤓 3,500 Students
🌏 32% International
My name is Asem. I am a graduate of the Nazarbayev Intellectual School. I have been awarded a full scholarship to study in Hong Kong.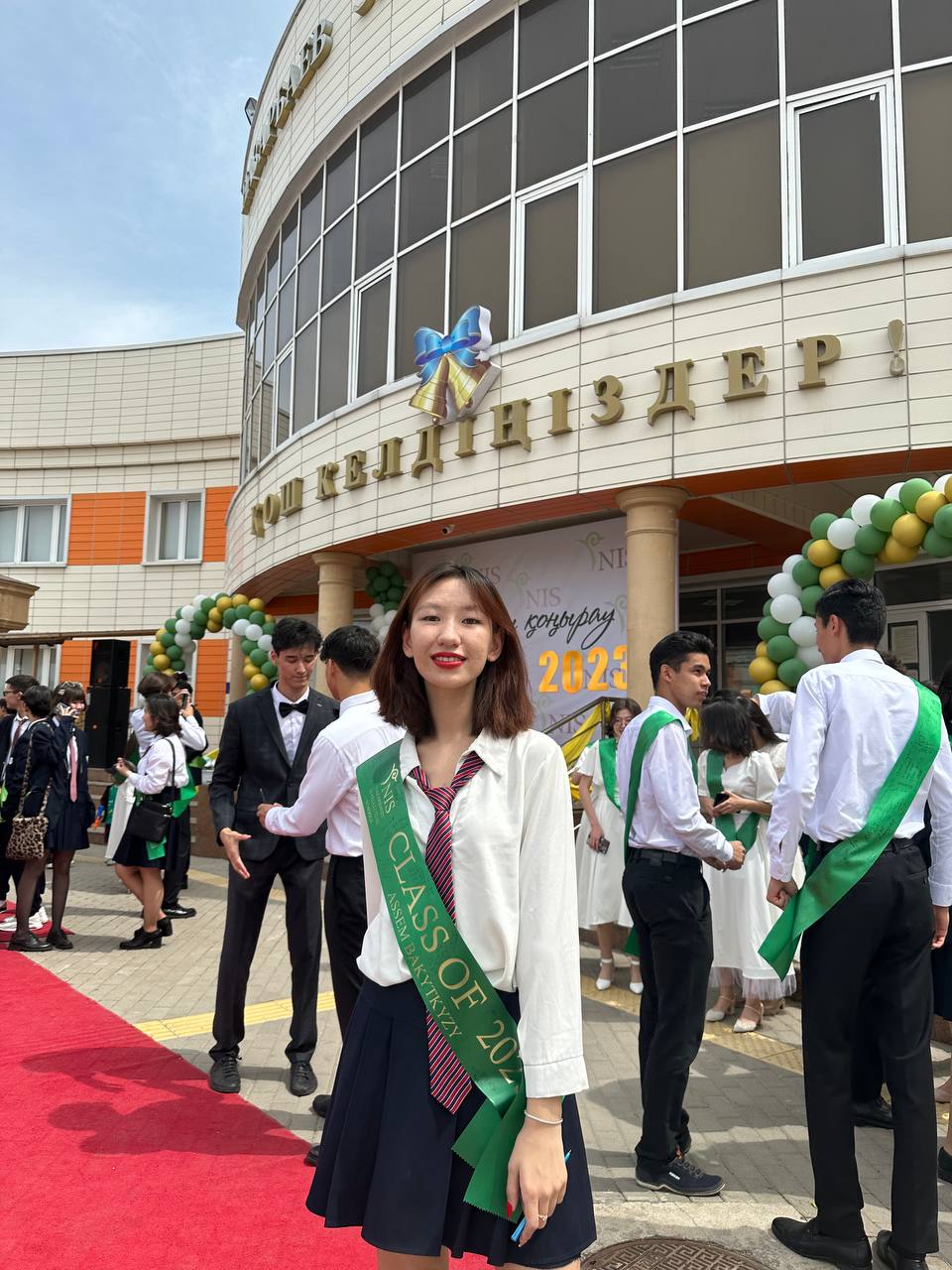 My background
To be honest, since childhood, I have always wanted to study abroad. I even applied to the Nazarbayev Intellectual School because I wanted to study in America. From a young age, I always had a desire to travel abroad because until recently, I had only been to Kazakhstan and Kyrgyzstan. I always had the thought that I should see the whole world and experience studying abroad seemed like the most optimal option. However, I started the preparation process for admission only in the 11th grade. During that time, I began studying for exams together with other students from my school.
Universities I applied to
I applied to 4 universities in the USA, 2 universities in Hong Kong, and in Hungary. I was accepted at Lingnan University with full funding and at Drexel University with partial funding. I also applied to CityU, but they did not offer me any financial aid.
Difference between admission processes in the United States and Hong Kong
Actually, they are very similar. The difference lies in the fact that in the USA, you apply through the Common App, where you can submit applications to multiple universities through one website. In Hong Kong, however, you need to apply to each university separately through their own websites. Additionally, in Hong Kong, the essay requirements are different. In the USA, when you write a personal statement, you focus on your personal life and need to present yourself creatively and uniquely. In Hong Kong, it's more structured and straightforward. The motivational letter follows a specific format, making the application process much easier compared to the USA. Other factors such as essays, interviews, grades, extracurricular activities, and achievements also influence admission in Hong Kong.
More about the application process to Lingnan University: https://www.ln.edu.hk/admissions/ug/non-jupas/how-to-apply/apply
Why I chose Lingnan University
To be honest, I paid attention to the appearance of the university and the availability of my major. It was very important to me to have this aesthetic aspect, and the university is indeed beautiful and located a bit far from the city center. For me, it was a plus because it would be quieter and closer to nature.
Also, there are many Kazakhs and a community from the CIS, which attracted me. I was also drawn to the fact that my university offers my major, marketing, as some universities do not have such specialties and are more focused on technical fields. Lingnan University is more of a liberal arts school, while most universities in Hong Kong are more technical.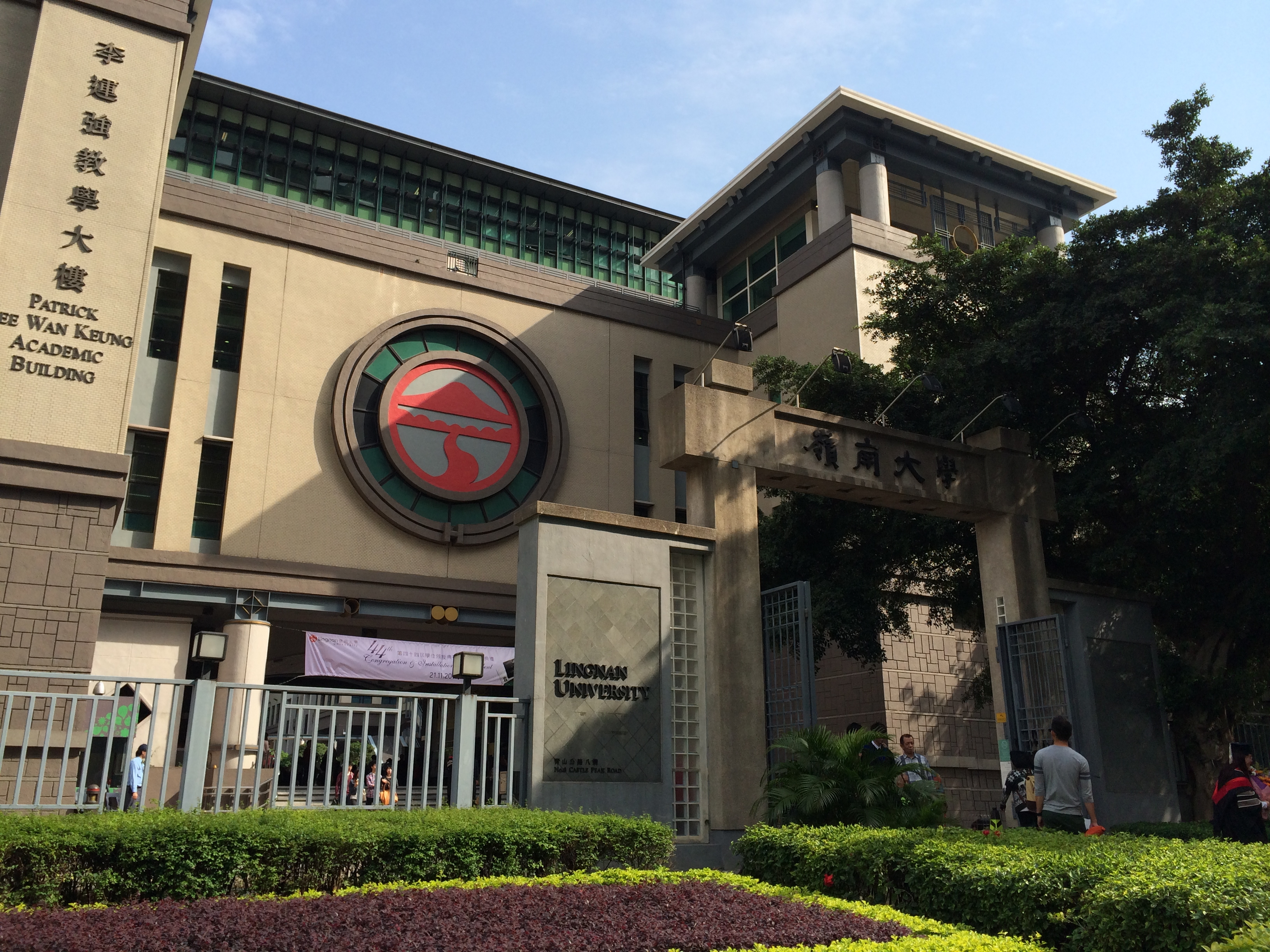 Financial aid
I have been granted funding of approximately $20,000 per year. It covers tuition, accommodation, and meals.
Stats
My IELTS score is 7.5 out of 9, but my SAT score is not as good. I scored 1360 out of 1600. Perhaps that's why I was not accepted to other universities in Hong Kong and the United States. When you are accepted to a university in Hong Kong, they usually send a conditional offer, but in my case, they simply set the condition to successfully complete high school, while my acquaintances who also got accepted had specific requirements, such as achieving certain grades in exams. I think it was influenced by my relatively high IELTS score and average SAT score. However, I recommend applying with an SAT score of at least 1400+.
Extracurricular activities
First of all, I was involved in cryptocurrencies in general. I also served as a curator at a crypto marathon. In Hong Kong, there is a strong emphasis on financial technology, and they pay great attention to its development. Therefore, anything related to artificial intelligence and cryptocurrencies is appealing to them, which is why I mentioned it.
I also worked as an SMM specialist, creating designs for social media posts, and I was a project manager. I had a science-related blog that I managed with a team of 5-6 people. Additionally, I was a media minister in the school council. In school, I was responsible for organizing school events and managing social media. I also had my own blog and organized self-development marathons on both free and paid basis.
Furthermore, I mentioned that I play the guitar and ukulele. I also indicated that I helped raise funds for a charitable foundation that supports children with cerebral palsy.
Tips for students
Start preparing for college admission at least a year in advance. The minimum preparation time is one year, but I advise starting earlier. The earlier, the better.

For students in grades 8, 9, and 10, I highly recommend focusing on extracurricular activities and honors.

If you plan to take both the SAT and IELTS, I suggest preparing for the SAT first because it is much more challenging than the IELTS. This approach is more beneficial because as you prepare for the SAT, your English skills will improve.
Important note
The application process was very stressful and challenging for me. I felt overwhelmed almost every day. I just want to warn you that it might be mentally tough, and you may have doubts and face numerous obstacles along the way.
I want to emphasize the importance of not giving up during difficult moments and persevering until the end. Don't give up when you're close to reaching your goal.
Remember that all the difficulties are temporary, and success follows after overcoming them!
---
---