How I got into Stanford's Newest PhD Program in Climate & Environment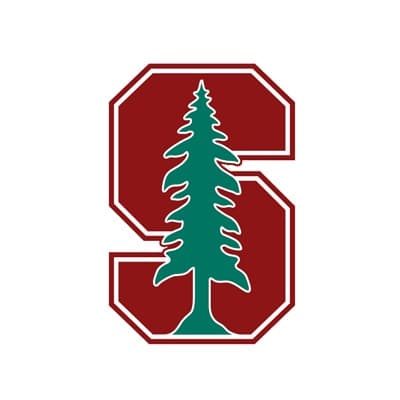 Stanford University
🐠
@hannah.mel.rea
from
Australia🇦🇺
💼 PhD Student
⏳ Sep 2022 — May 2027
📍 California,
US🇺🇸
🗣 English
✅ Student Visa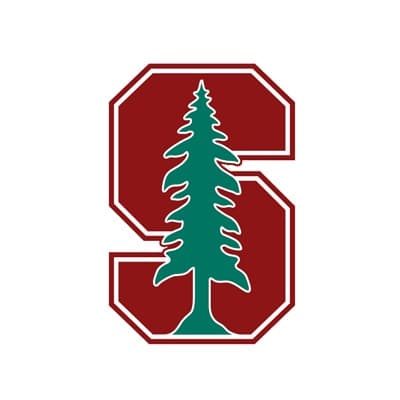 Stanford University
📍 Stanford,
US🇺🇸
🗣 English
💰 100% Financial Need Met
🤓 17,000 Students
Hannah Melville-Rea is an incoming PhD student at Stanford Doerr School of Sustainability, which is Stanford's first new school in 70 years launching in Fall 2022. Hannah's program is Emmett Interdisciplinary Program in Environment and Resources.
About the Program and how I found it
Once I decided to pursue a PhD, I couldn't think of any specific department I could fit in, so I only applied to interdisciplinary programs. As I didn't know anyone doing this particular program, I went straight to Google and searched using keywords "Climate Interdisciplinary Program". I was only looking at the US, as I do not have a Master's Degree, and in Europe (from what I know) you have to have a Master's Degree first, and only then apply for a PhD. My PhD program is 5 years and I also heard that if, for some reason, I change my mind, I can drop out and still have my Master's Degree after 2 years of studies.
I've applied for this program twice, so it was definitely on my radar for a while! It attracted me because of its idea of "designing your own major" with no requirements on which classes to take. You want to take courses in economics? Do it! Want to study politics? Take those courses too. Each PhD student also has to find 2 advisors from 2 different departments to do research related to the environment and climate.
There are only 9 students entering the program in Fall 2022. The cohort is tiny but so diverse! One of us is a Japanese mom who is 40 and had a whole career behind her. Another student is from India and has a law degree. Everyone has their own timing I am so glad I didn't rush into PhD right after graduating from NYU Abu Dhabi, as now I am sure that it's something I want to pursue long-term.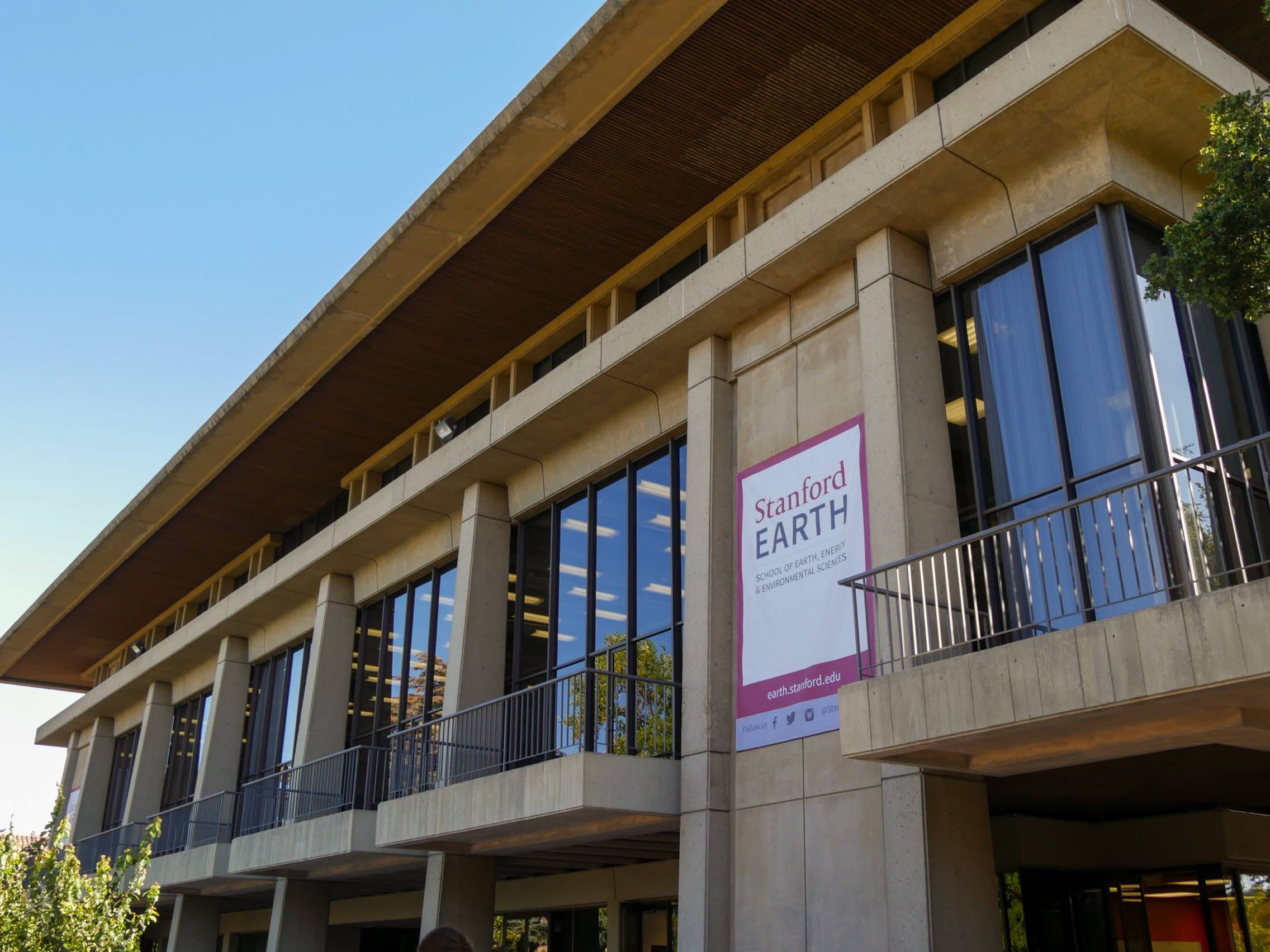 Application Process
PhD application is very involved, as you have to find advisors even before you start a general application. It's very important to tailor your application to whom exactly you want to work with. It was a challenging and time-consuming process, as I was already working full-time and had to research and email professors introducing myself. Each email felt like a full Cover Letter. It's worth noting that not every university requires finding advisors in advance.
An advisor is going to be a very big part of your university experience, and I applied to some places just for the professors. It's really all about "Who are the people doing the coolest research in my area of interest?" You could definitely be happier in a less prestigious school, but with good advisors! But you also have to think about a situation where your professor retires during your studies, so instead of relying on one, you need to find a solid group of advisors.
My flow of contacting professors
Shortlist schools where I want to apply

Thoroughly read each professor's research and figure out why exactly I am interested in working with him/her. It's important to be very specific and be prepared to talk about their work in detail during meetings.

Write emails to professors asking for meetings

At the same time, reach out to a couple of current students asking for intros to professors. This step can save you a lot of time, as sometimes students can give you tips or let you know that some professors are retiring soon and are not looking for new students at the moment.
Application documents
Detailed information about the application requirements can be found here. I have prepared the following:
Transcripts

3-5 Recommendation Letters. I gave my recommenders a lot of input on things that would be good to include, as I wanted them to highlight certain experiences they might not have thought of otherwise.

Statement of Purpose (essay), describing my research interests and why I am ready to take on those challenges.

GRE (test), but I did not end up using it, as none of my schools required it due to covid

Research sample. I had a publication that was in the proofreading stage and was already accepted by a journal. I believe it added a lot to my application as it was a solo-written article.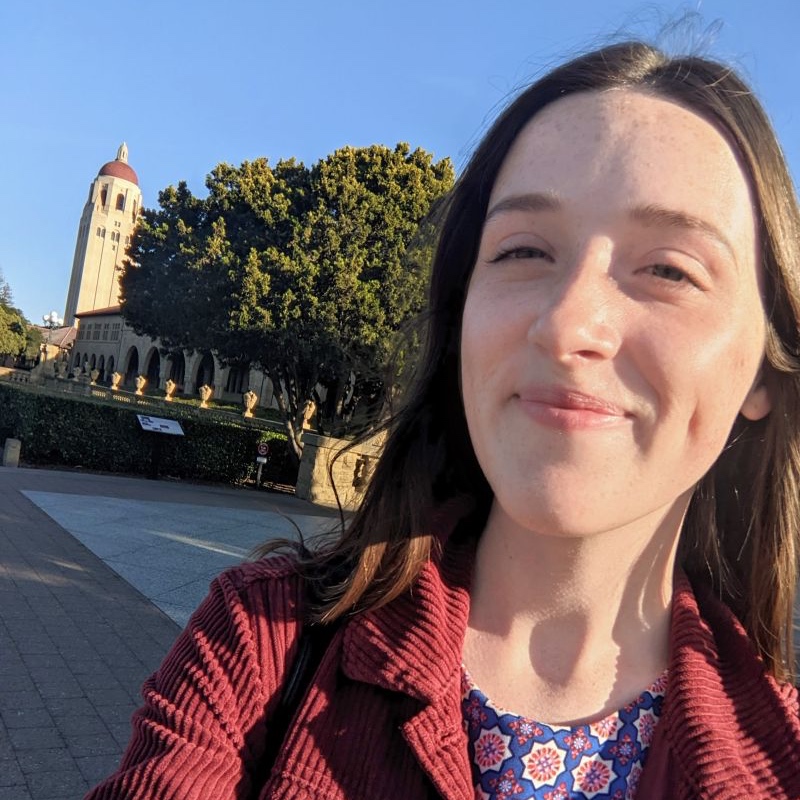 Interview
Depending on the university, there is then an interview process. Stanford had a 4-day interview process via Zoom. Some schools fly you for interviews on campus, and this trip is usually covered.
Stanford is definitely heavily invested in the admission process, as they are essentially hiring you for 5 years. It's only logical that the preparation should also be thorough. Applications are usually due in November-December, and it's good to start in August-September. If you can start in the summer, it's even better, as professors are less busy and might have more time to chat with you. In my case I would spend every weekend on my application from early October, and I reached out to my recommenders one month before the deadline. The first application takes a lot of time, but then it gets a little bit easier as you have lots of materials prepared.
Funding
All the schools I got into were fully funded for a PhD and in exchange you are expected to do some teaching or RA (research assistantship). For the Stanford program tuition was covered and I was given a quarterly stipend of 12,500 USD which makes it 50,000 USD for the year. It goes towards housing, travel, and all my living expenses. My only requirement is that I have to teach at least one class.
Stanford's offer was the most generous offer I've been given, usually, PhD stipend goes between 20,000-50,000 USD. It's worth noting that Stanford is also in a very expensive part of the US, so the amount of funding is definitely adjusted for that. When I did the math for other schools I got into, I realized that I would probably save more money while having less stipend. But either way compared to Australia where most people pay for PhD, it's insane that I get paid to do my research!
If you can also find external fellowships (for example Fulbright), then the amount of money given by Stanford would reduce. So you can't accumulate money from different grants, as you don't really need that amount. If Stanford can save money from you, they can give it to another student who is in need.
The funding is guaranteed for all 5 years of the program, with the only requirement being "good academic standing". If I were to stay longer than 5 years, I would need to find external funding. But some universities can be covering only the 1st year and then they expect you to find external funding.
It's cheaper to hire a PhD student than a professor, and if the student can output a lot of good research, it's very beneficial for the university.
Future after PhD
About 50% of graduates go into Professorship and the rest go to the public or private sectors. Most people keep the research component, and they could work with the government, startups, and many other industries. I am glad there are options outside of academics!
---
---