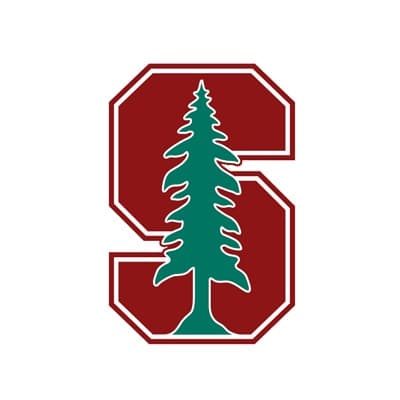 Stanford University
🫶
💼 Bachelor: Symbolic Systems
⏳ Sep 2022 — May 2026
📍 Stanford,
US🇺🇸
🗣 English
✅ Student Visa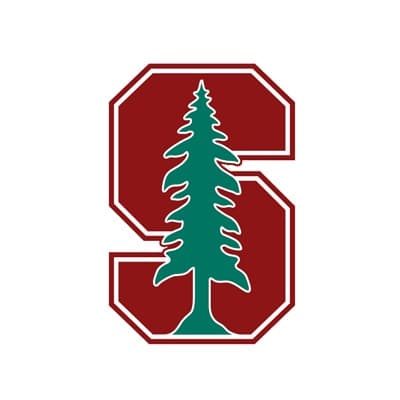 Stanford University
📍 Stanford,
US🇺🇸
🗣 English
💰 100% Financial Need Met
🤓 17,000 Students
First Rejection and Gap Year
My first attempt at applying to Stanford was unsuccessful, which I suspected even before the decisions came out, at the beginning of March last year. I knew that I simply described my activities, without thinking about how they tie into my "Personal Brand" as an applicant. When writing an essay, I believed that the main thing is to make it as creative and unique as possible, which did not allow me to convey my personality and motivation.
I decided to take a gap year and focused on preparation: working on projects (more on them below), doing research, preparing for the SAT, and rewriting my essays. As a result, my 2nd application turned out well-balanced, and the essays were written sincerely. It was after the second attempt that I received my acceptance letter!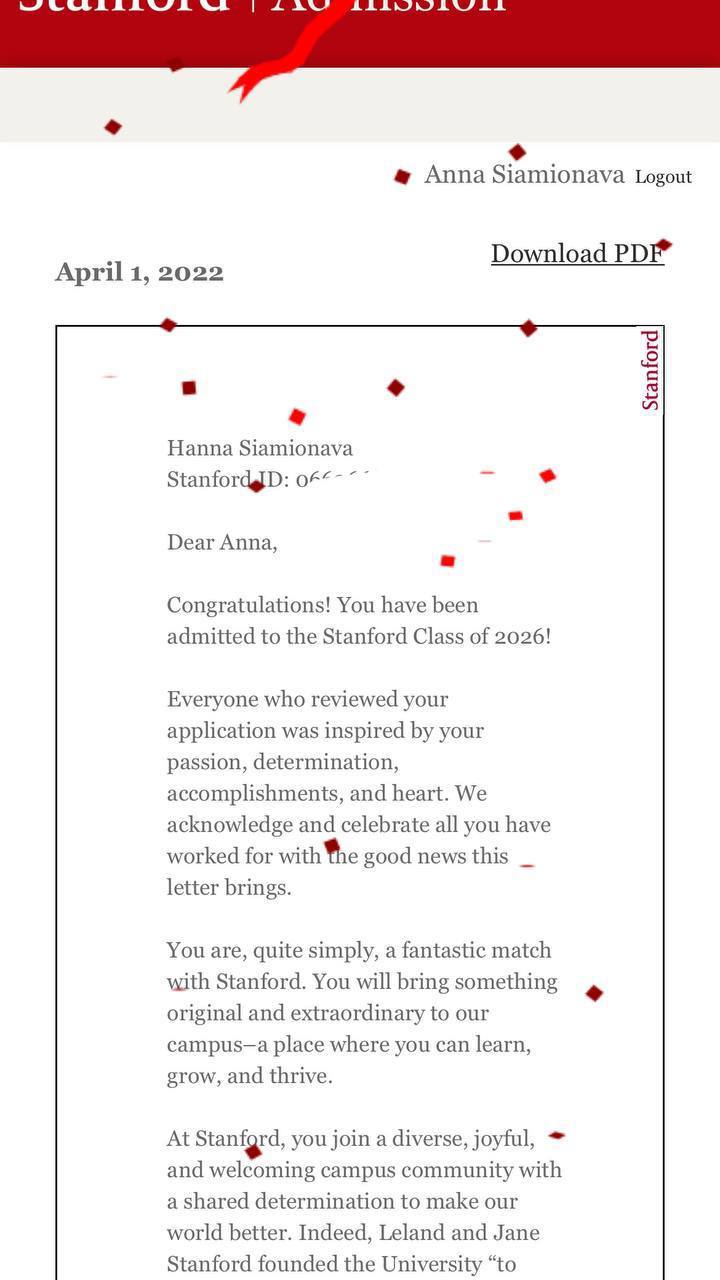 My College List
From the very beginning, Stanford was my dream school.
In total, I applied to 15 universities, 2 of which offered me full financial aid: Stanford and Carnegie Mellon University in Qatar. My College List also included 4 Ivy League universities: Harvard, Yale, Princeton, Dartmouth, and several Liberal Arts Colleges: Connecticut College, Trinity College, Oberlin Сollege, Lehigh university, and a few others. I got waitlisted at Northwestern, Dartmouth, and Duke.
I also considered the Higher School of Economics in Russia as a safety school option.
Why Stanford was my dream school
It was with only Stanford that I felt a true "College fit" — our values and vision of the world were aligned. For example, Stanford pays a lot of attention to change-making and solving community challenges, which are two of my passions. The students here are kind, but one might say a little weird - they always approach problem-solving in an unusual way. Stanford pays lots of attention to personal qualities and cares less about academic results.
Stanford is located in the heart of Silicon Valley, but it's not true that they are looking for aspiring entrepreneurs. Some students with great startups and up to $100,000 investments didn't get in.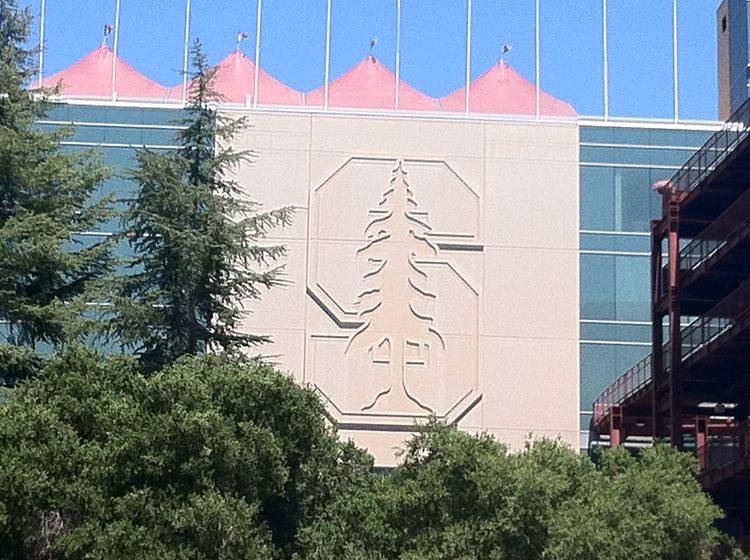 My profile and stats
I am graduated from a local school in Belarus with no IB & AP classes.
My stats:
IELTS: 7.5/9. I first took IELTS in December and got 6.5, which I knew is not sufficient. I took it again in January, scoring 7.5. I ended up submitting my IELTS score after the application.

SAT. I decided not to submit the SAT because even though my score was pretty high, it wasn't good enough for Stanford.

GPA: 9.23/10 (using local grading scale)
Extracurricular Activities & Projects
An app that helps inclusive people find a career. As a result of this project, I became a nominee for a Microsoft award and a speaker at TEDx.

SOLIS project to help children with cerebral palsy

Volunteering with UNICEF Belarus

School Council

Published author and researcher

Dance

Internship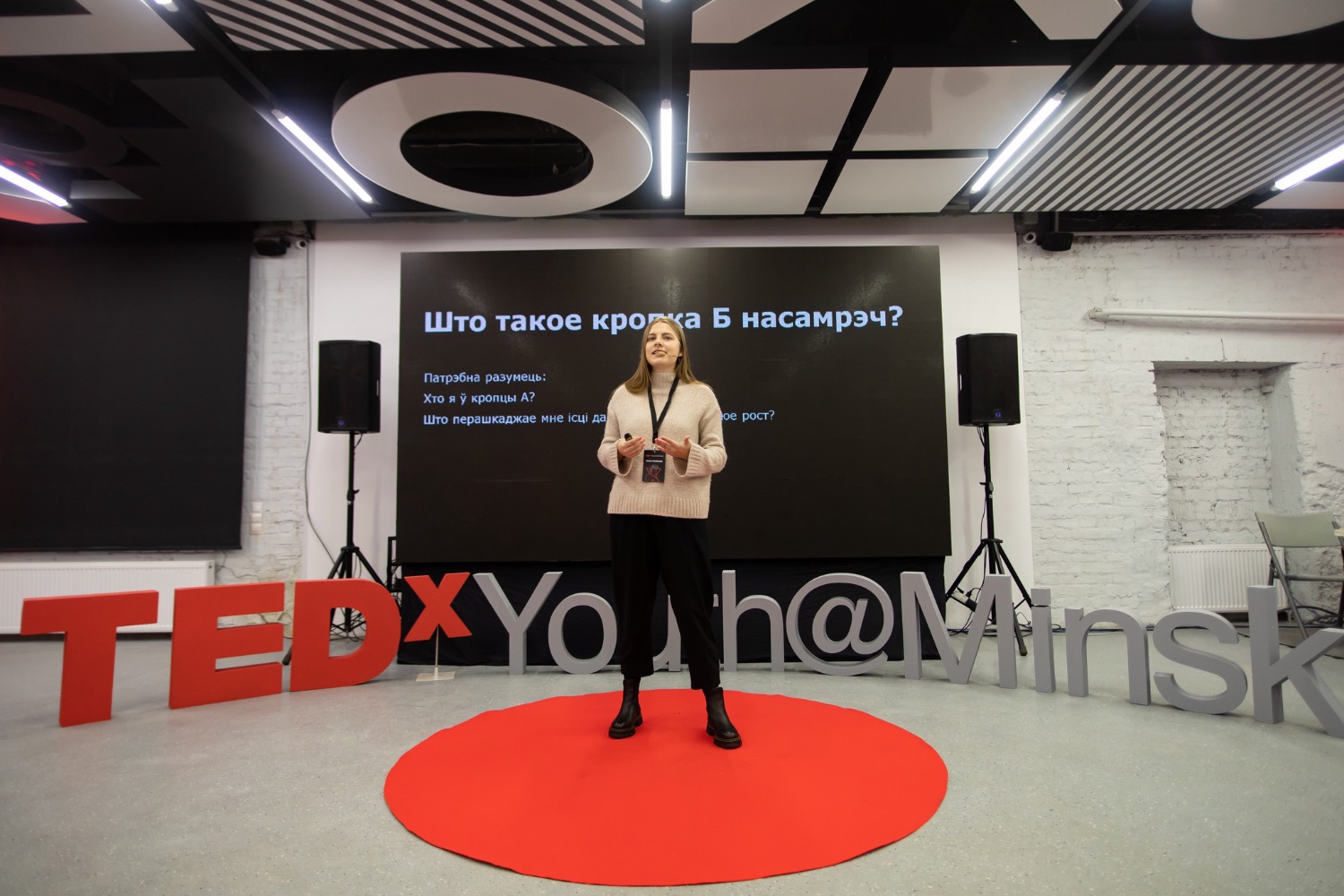 My intended major
I'm planning to study Symbolic Systems which is Stanford's unique multidisciplinary major that combines Computer Science, Linguistics and Philosophy. The main essence of the program is the application of science and technology to solve important social challenges.
Additionally, I am considering a few majors in engineering and product design. If for some reason the technical path isn't for me, I'm also interested in Public Policy. I am very grateful for such a variety of classes and disciplines!
Financial aid
I received full financial aid amounted to ~ $90,000/year. This financial aid package covers all my expenses, but we are not given a stipend. For personal expenses, I am recommended to work on campus earning about $3,500/year.
It is worth noting that Stanford does not pay for the visa fees that add up to $510. I also had to purchase a ticket to Istanbul myself, so in any case, you would need some savings.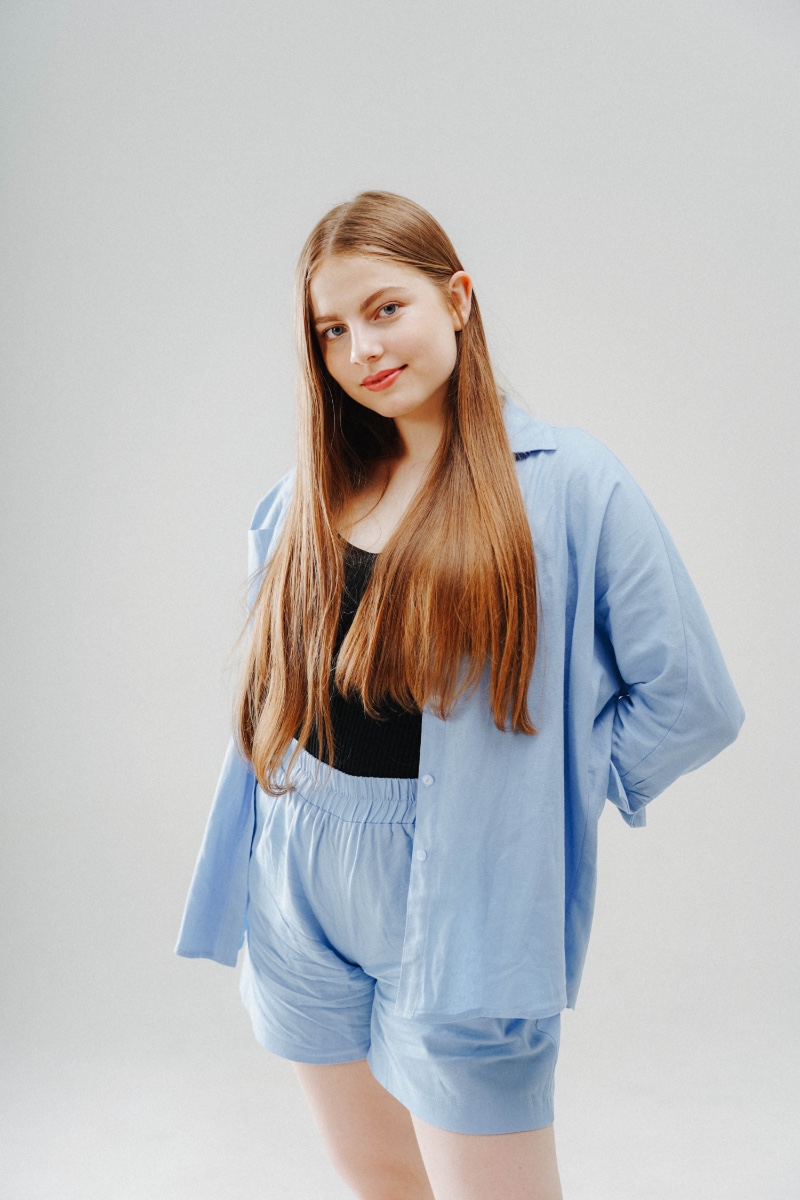 Student visa
To get my visa, I had to fly to Kazakhstan! In CIS countries, it is not so easy to find an embassy available for an appointment. I could've gone to Europe which is geographically very close, but I needed a Schengen visa, which, under the current circumstances, is also difficult to obtain.
Visa fees came out to $510, which are covered by the student himself.
DS-160: $160

SEVIS fee: $350$
There were no problems getting the actual visa, but its validity is only for a year. The interview at the embassy lasted about a minute. There were also students from Russia, who were able to get their visas.
College Prep resources
In conclusion, I want to share a few useful resources that helped me:
Reddit, specifically the College Results subreddit

YouTube videos titled "Essay that got me into x university". These videos help you understand which essays work

Websites of the universities themselves

Bloggers with extensive experience in college consulting, for example, I really like the blog of @aizhankul.

My Seanka Telegram channel (it's in Russian)
---
---