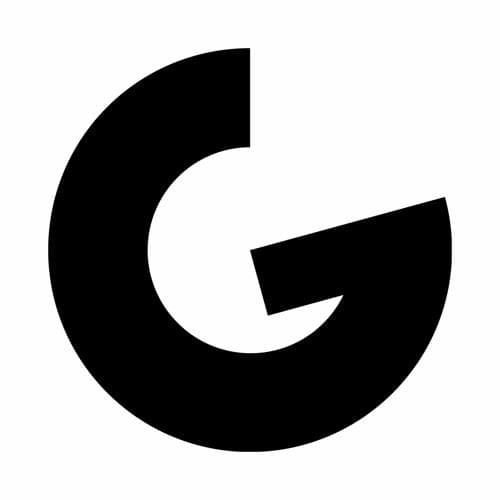 Grenoble Ecole de Management
🌺
@diana.barreno
from
Ecuador🇪🇨
💼 Master's Student in Innovation, Strategy and Entrepreneurship
⏳ Sep 2015 — Jul 2017
📍 Grenoble,
France🇫🇷
🗣 English
✅ Student Visa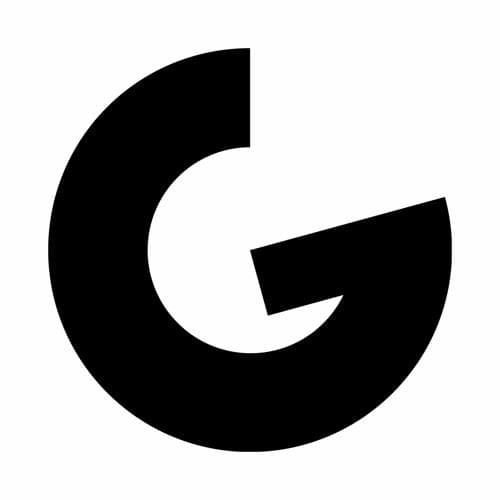 Grenoble Ecole de Management
📍 Grenoble,
France🇫🇷
🗣 English
Diana Barreno is Senior Business Analyst at ThoughtWorks who completed her Master's Degree at Grenoble Ecole de Management (GEM) in France. In this interview Diana shares her experience overseas and ways for students in Ecuador to study abroad. This interview is transcribed by Veronica Lee, co-founder of Borderless.
Scholarships in Ecuador
In Ecuador there are two types of scholarship you can get from the government:
Studying at top 50 world universities (Universities of Excellence) - if you apply and get into top schools in the world, you can request a scholarship from the government.

Studying areas that are prioritized by the government. The Ecuadorian government has a list of industries it wants to develop in the country, so if you are interested in studying one of those fields, you can get a scholarship.
Organization that provides scholarships is called SENESCYT (Secretariat of Higher Education, Science, Technology and Innovation). More details about the application process and all details can be found on the website. It's important to note that you are expected to return back to Ecuador after completing your studies and start your career here.
Loan from the Government
I didn't apply for the scholarships mentioned above due to the strict requirement to come back to my home country. I wanted to stay and get some experience working abroad. If you don't want to come back, you have to pay full tuition, which was not an option for me.
What I did was ask for a loan from the government, which amounted to $35,000 USD. The interest rate was reasonable, and I did not need any guarantor. The loan amount was enough to cover both tuition and living expenses for the whole duration of my studies. I am very grateful for this opportunity, as I was able to study exactly what I wanted to, as my industry (Innovation) was not included in the top industries identified by the government.
If you take a loan, you are expected to start paying 1 year after graduation, so I had a total of 3 years: 2 years of studies + 1 extra year when I didn't pay anything. That allowed me to focus on studies full-time, without a need to find a job or a side-hustle.
Why I decided to go abroad to France
I graduated with a Bachelor Degree from Ecuador in 2014 and started interacting with people who went to various universities in other countries. I could see a huge difference between people doing Masters in their own country, and those who went abroad: the latter group was so open-minded and I could sense a burning desire to achieve things. I knew that I wanted to be in that group too.
When thinking about a Master's Degree, it was not not only about academics for me. I wanted to do a "Masters in Life", as I call it — growing as a person and improving my skills.
By that time I was already studying French, and Europe was a great opportunity as you can easily move around Europe once you have the visa, it's cheap to travel as a student, and I also had my godmother in France. I knew that in the worst case there is somebody I can ask for help, as going abroad for the first time is definitely intimidating.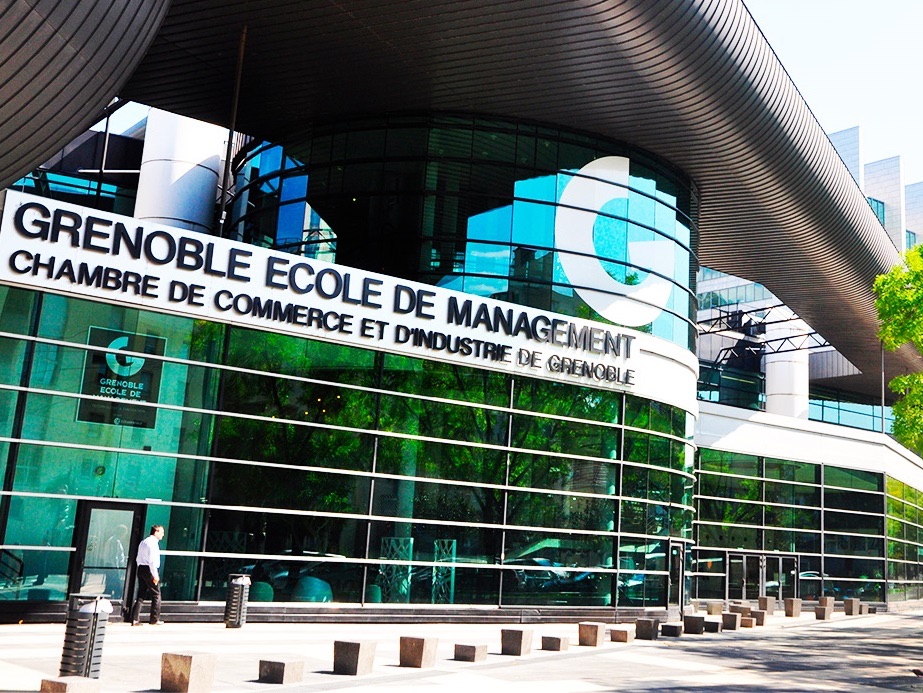 Application
I knew French and Chinese, but not English, so my first challenge was an English language test: IELTS or TOEFL. I recommend taking IELTS, as it's more straightforward and there are more resources and materials to prepare. There is also a GMAT test for business majors, but my university did not require it (although most of the top universities do). If you have to take such a test, it might add ~6 months of preparation time, as you need to study a lot or even to take a prep course.
To apply to my university, I had to fill out a form and write an essay. In my opinion the essay was key, so it's worth spending a lot of time on it. I ended up asking my English-native friend to help me proofread and polish grammar.
Being in France
While living in Ecuador, I did not know much about Europe. We usually watch a bunch of movies about the US, but not much about Europe. When I arrived in Paris, my godmother could not meet me, so I was alone and the whole experience was not particularly enjoyable. I was not as fluent in French and sometimes struggled to communicate with locals.
But upon arriving in Grenoble, I got connected to an onboarding buddy, who made the whole adaptation process much better. I also remember putting a lot of pressure on myself to settle down very quickly, for example I started unpacking right after arriving instead of taking a rest. I encourage you to give yourself time to get used to a new place and not be so hard on yourself!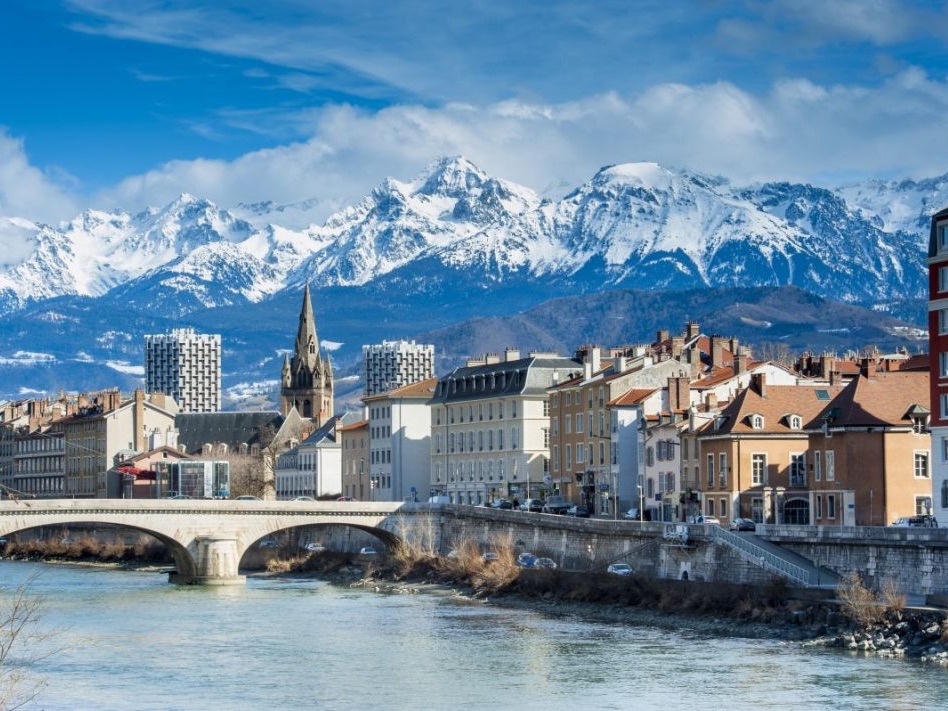 About Grenoble Ecole de management (GEM)
Before deciding to attend this university, I did a lot of research, which helped me not to get disappointed or have any unpleasant surprises. I know that for some people expectations were not met, so doing your research in advance is very important!
Our professors and learning materials were great. I also absolutely loved the diversity of my class: among 33 people we had 19 nationalities, with only 3 people being French. The classes were taught in English, but as soon as you step outside campus, everything is only in French. So you get to practice both languages!
Career after university
Our university had a career center where they provided mock interviews and counseling, which was super helpful, as we have never applied to jobs before. We also had top companies such as Google or Facebook come to our campus for career fairs, but to be honest, they were looking for europeans. I have applied to LinkedIn and other big companies, but got rejected as they did not want to provide work visas for entry level jobs. It's not worth their effort to work with fresh graduates.
I realized that working with big corporate companies is nearly impossible, so I decided to apply to startups, as they have flexible policies and really need to attract talented people. I looked at France and the UK, but they both seemed to be very complicated in terms of legal issues, and Spain was also not an option as I already speak Spanish and wanted a new challenge.
I then heard that somebody from India got a job in Germany. I knew that we have a similar visa situation and after talking to this person I learned that the German government sponsors companies who provide work visas for talented foreigners. Eventually I found a company and ended up working in a startup in Berlin!
Words of Advice
Go for it! Studying abroad is not really about the studies, but about the person you become after the experience. You will see a new country, new culture, you will make friends for life from different countries. My best friends now are from Egypt and Columbia. It's priceless!
---
---