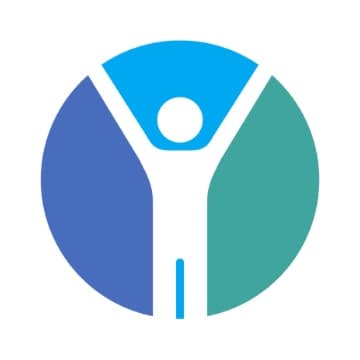 YEAR
🦹‍♀️
💼 Exchange student at Northeast Wisconsin Technical College
⏳ Aug 2021 — May 2022
📍 Green Bay,
US🇺🇸
🗣 English
✅ J1 Visa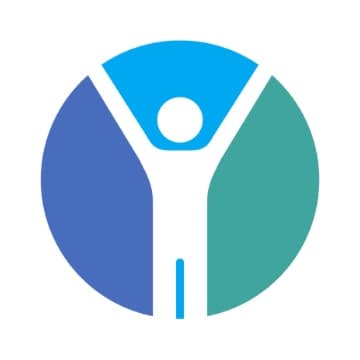 YEAR Program
YEAR is a cultural exchange program created by the State Department and the US Embassy in Russia. It's available only for Russians and is intended for first or second-year students of any university in Russia. The program provides an opportunity to spend a year studying and immersing yourself in American culture at an American college or university. I was able to combine this program with studies at my university in Russia, but some students might have to take a gap year in order to participate.
The program not only provides a quality education but also an opportunity to get to know a new culture, people, and country. Additionally, all expenses are fully covered - from tuition and accommodation to flights and visas.
Application Process
The process of applying starts with filling out an application form and writing a motivation letter. This year, there's an additional essay about volunteering. Applicants are also required to submit a resume, transcripts, letters of recommendation, and other necessary documents, which are described on this website. This is the first stage of the application process.
The second stage is an interview, where applicants have the chance to speak with the program organizer, an American professor, and sometimes a graduate from a previous year's program. The interviewer will ask similar questions to those on the application form and essays, such as why the applicant wants to participate in the program and why they chose this particular program. Some tricky questions may also be asked, like what an applicant would do if their host family is very religious and wants them to follow certain traditions, but the applicant does not hold the same belief.
The final stage is an English language exam, which can be TOEFL or Duolingo. I took TOEFL and my score was quite low - 64, but since then my English level has improved a lot. English exam used to be in the second stage, but since its cost is covered by the program, some applicants ended up applying just so they can take an exam for free and use it for other purposes.
The admission team looks at all aspects of your application, including grades, volunteering experience, and motivation for applying. It's important to explain why you want to go to America specifically, rather than another country, and why this program is the right fit for you. I remember talking about how I went to a very international university in Russia and care about cultural exchange. I also mentioned the well-developed IT industry in America as a reason for wanting to gain knowledge from American professors.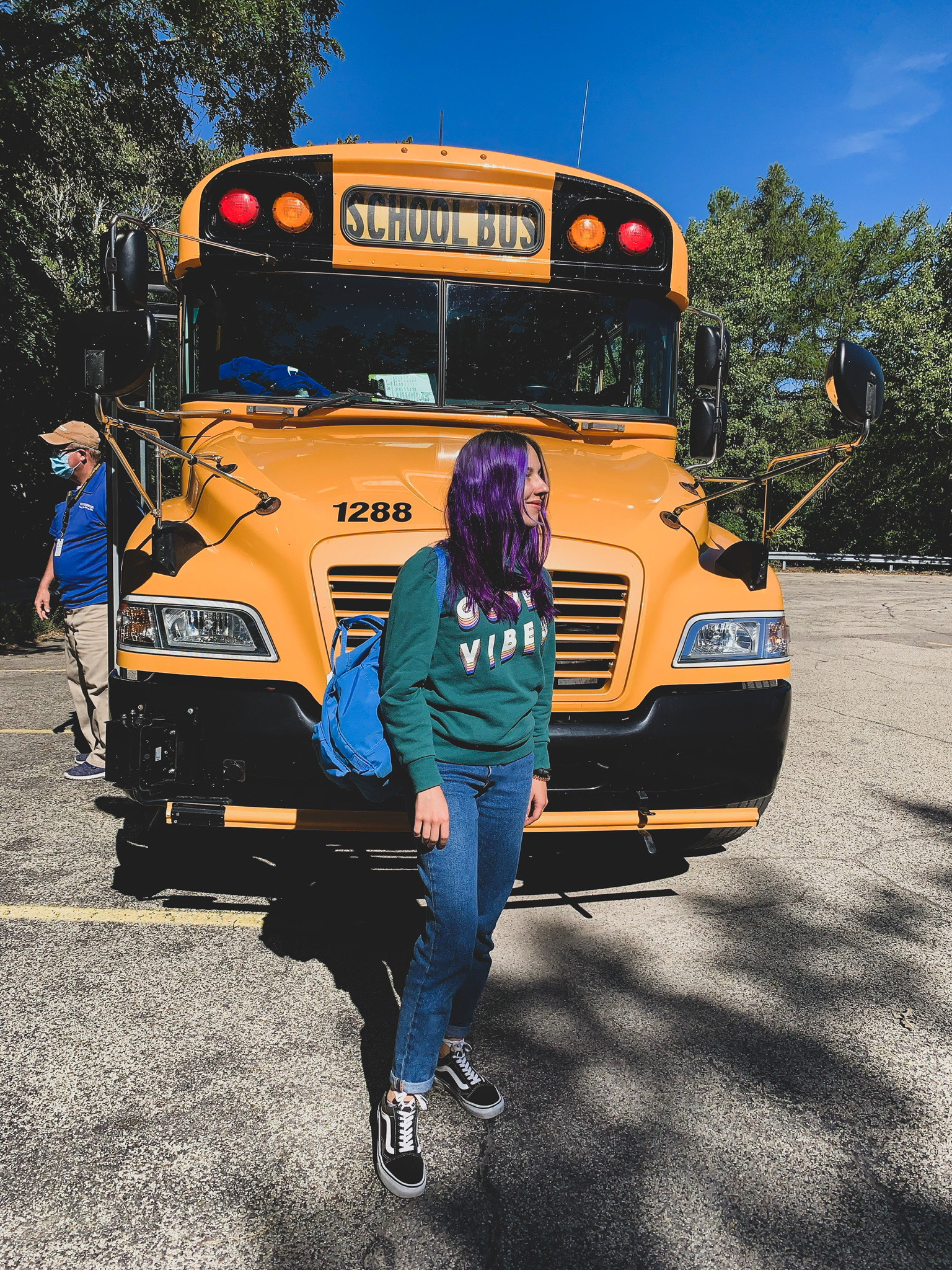 How university is chosen
The organizers choose the university for participants. I had no choice in the matter, they just sent me to a specific institution. They generally look at your area of study and try to place you in a university where that field is well-developed. They also take into consideration your personal qualities and try to choose a university where you will feel comfortable. However, it's not always a perfect match. Some participants, for example, studied Chinese but were sent to a university where Chinese is not offered, and they had to take another language instead. This has happened in several cases.
About Northeast Wisconsin Technical College
I would say that NWTC was one of the best colleges in the program. I feel incredibly lucky to have been placed there. The organizers made a great choice as my college and I really clicked, and I couldn't have asked for a better experience. The staff was really great and there were always a lot of activities happening. Every day, you could go to campus and find something new and exciting happening - whether it be games, free tea, coffee, or ice cream. The college was also really well-equipped. We had a really cool library where I spent a lot of time because it was so comfortable to study in.
I also got to live in a really nice dorm. I had a host family that I would visit during holidays and special occasions, but I didn't actually live with them. Those interactions were more for cultural exchange. The dorm was like a four-room apartment with a kitchen and two toilets with showers. I had my own private room which was the maximum level of comfort one could wish for.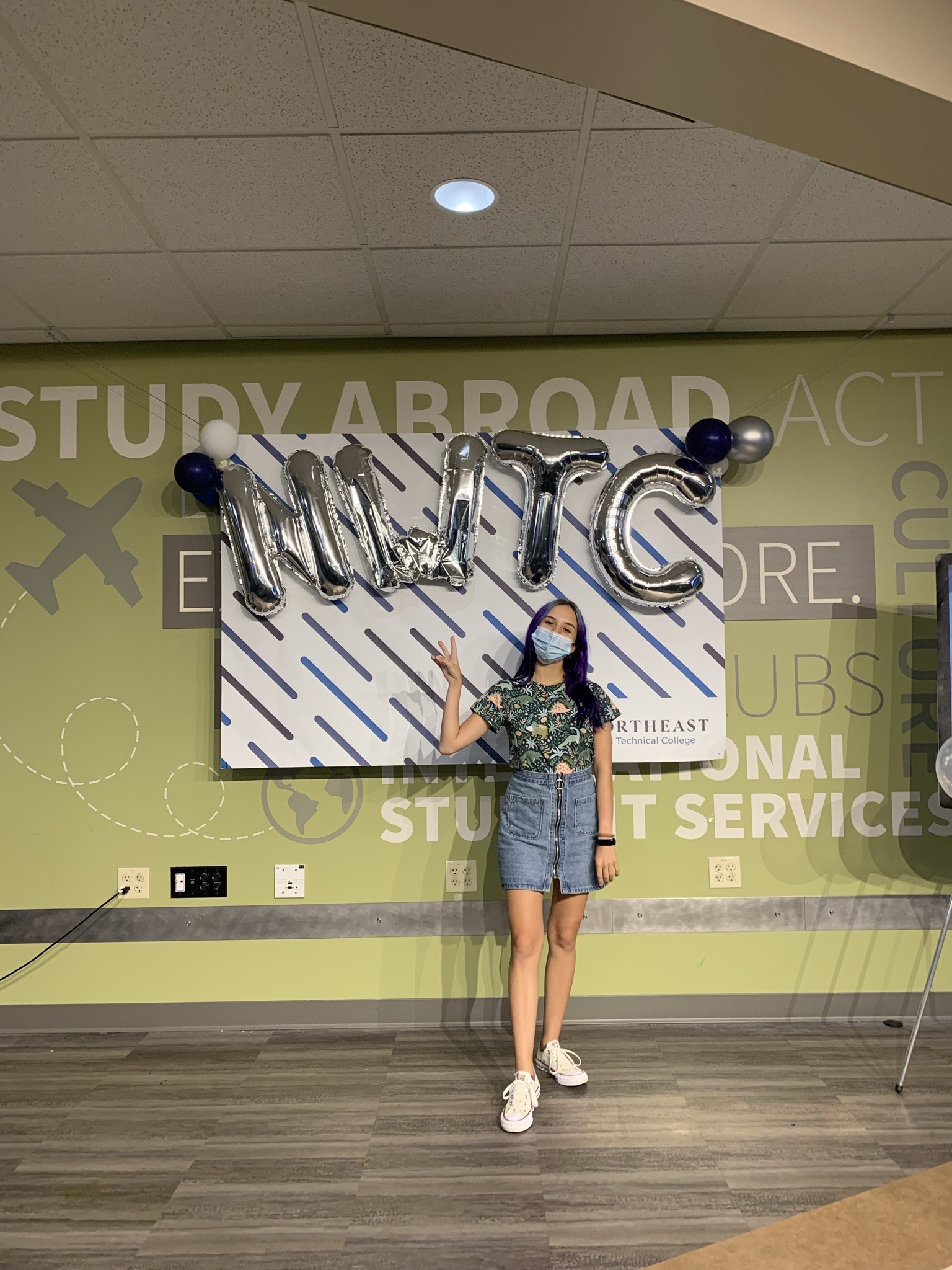 What happens during the program
During my college program, we were required to take between 12 and 15 credits, and one of those classes had to be in our major, which we study in Russia and indicated in our application. Additionally, we had to take at least one semester-long class in American culture, which could be related to history, geography, music, etc. For all the other classes, we were able to choose whatever we wanted.
The program also organized a trip to Washington, where we had a summit, participated in some interesting workshops, and explored the city. We could also travel ourselves, but the scholarship amount was not always enough, as it was meant to cover living expenses and not trips.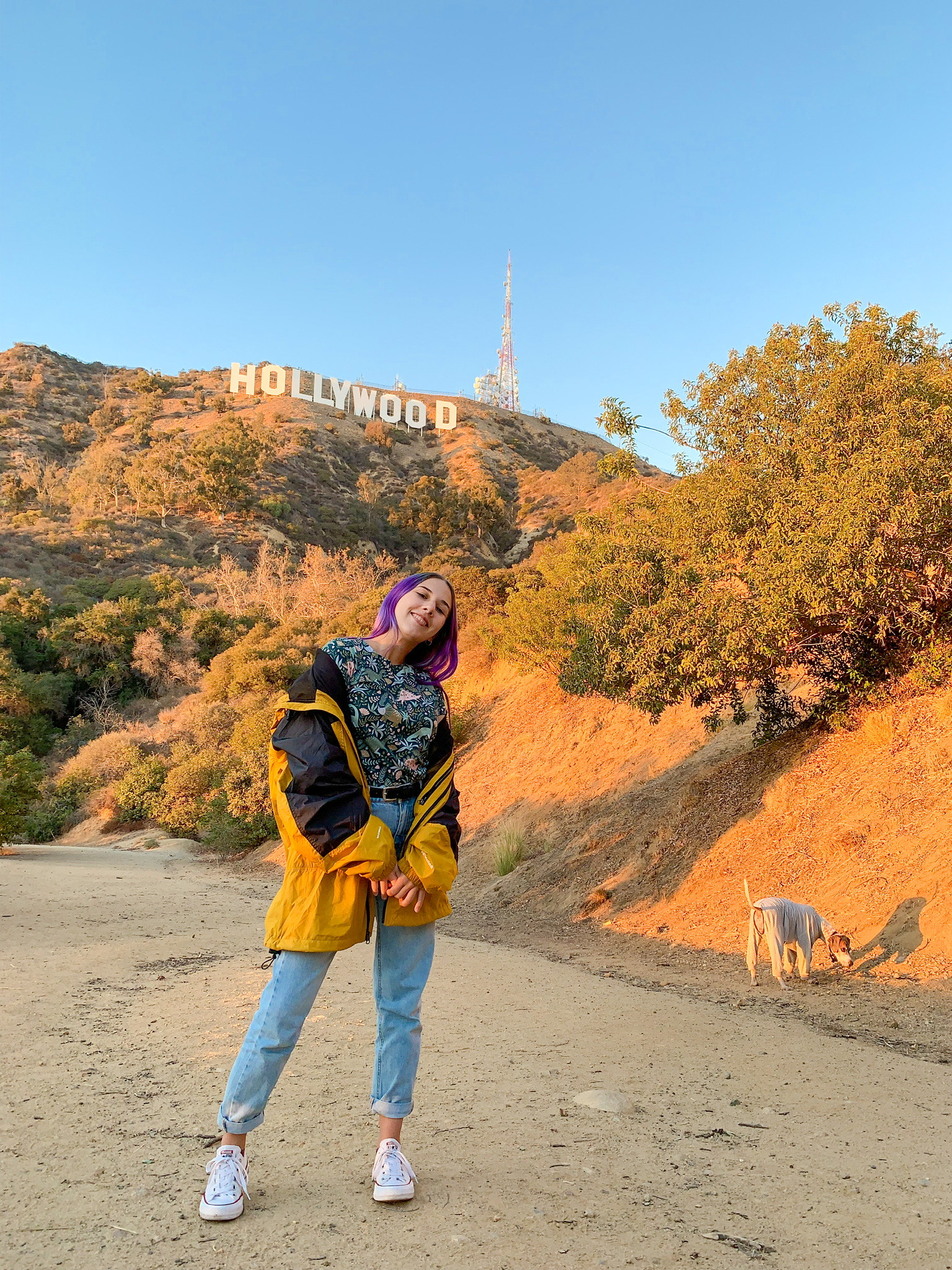 J-1 Visa
I had a J1 visa, which is a bit different from the standard F1 visa for study. J1 is for exchange students and comes with a few obligations. One of which is that I am not allowed to obtain any immigrant visas to the US until I have lived in Russia for two years after my return. I am now staying in Russia to finish university and planning to return to the US for a Masters's Degree.
Getting comfortable in the US
For the first few days in the US, my brain just shut down from the overwhelming amount of English. I would mainly hang out with other Russians as we had four or five YEAR students in my college and we all arrived together. Usually, there are only two or three people sent to each college. In the very beginning, it was definitely difficult to find friends. But then I gradually got used to the language and got a few American friends that I could go out with. In the second semester, I had an American boyfriend, and my English improved drastically!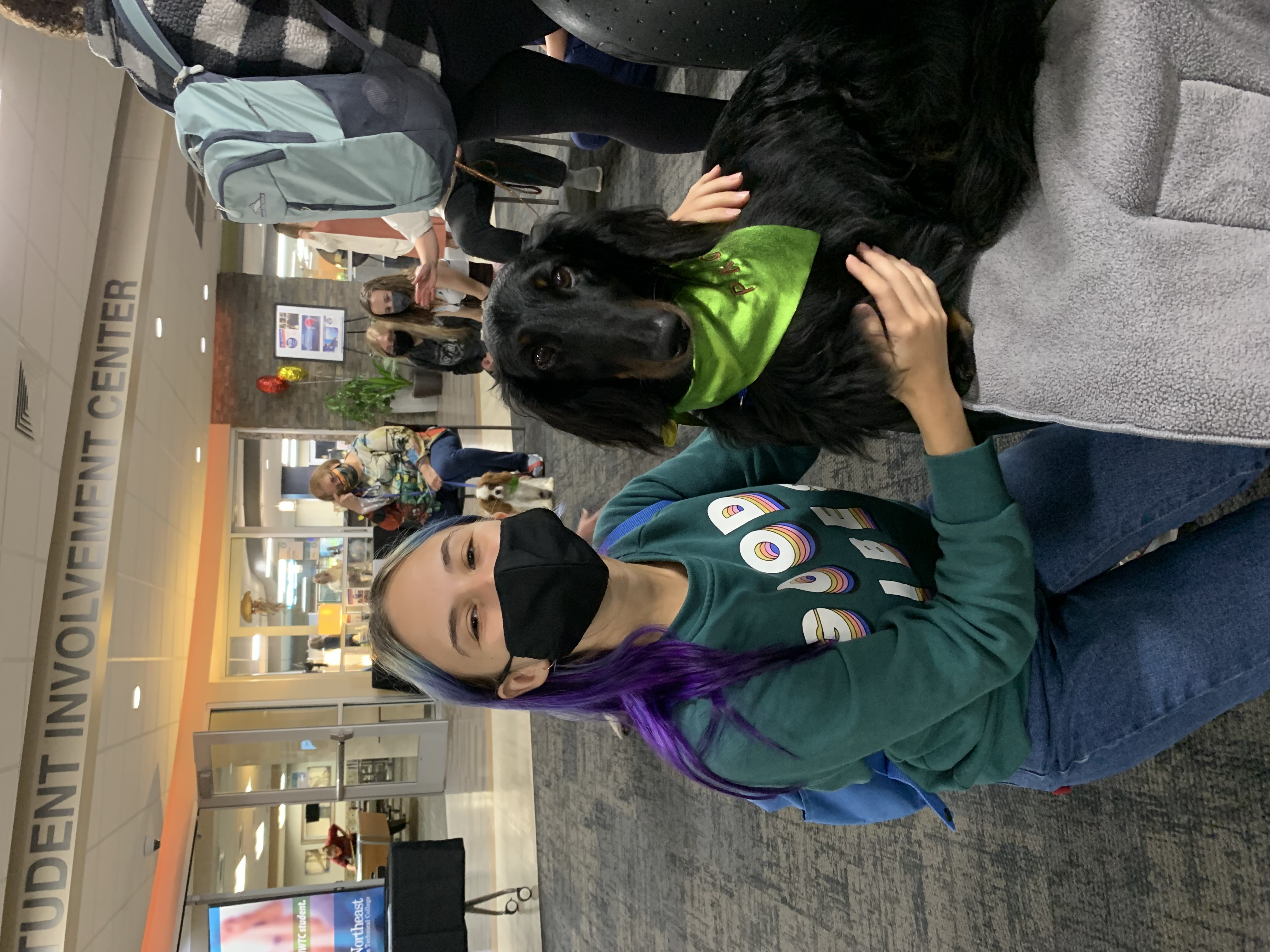 What the program gave me
At first, I didn't even think about moving abroad, but this program showed me that there are many different options for studying abroad and that there is funding available to help make it happen. I didn't even know that it was possible.
One of the best things about the program was the community. We have an alumni community of the most amazing and like-minded people in the world. We have a common background and it's really cool to be able to communicate with people who understand me.
As for future prospects, I believe it will be easier for me to move to the US for my Master's because I've already been there. I already know the culture and the mentality, and I know things like how to open a bank account. When I move back, it will be less stressful as I already feel like I almost belong there. Additionally, the fact that I got a full scholarship to study in the US for a year is a nice thing to have on a resume!
Follow me on Instagram where I talk about my journey to master's program in the US and share various opportunities for students. You can always ask me questions about the YEAR program🫶
---
---