How Robotics helped me get into University of Miami with a Scholarship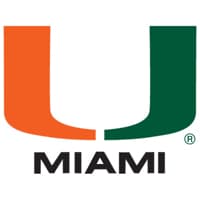 University of Miami
😎
@kaiseasy
from
Kazakhstan🇰🇿
💼 Bachelor: Computer Science
⏳ Sep 2021 — May 2025
📍 Miami,
US🇺🇸
🗣 English
✅ Student Visa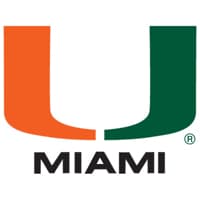 University of Miami
📍 Miami,
US🇺🇸
💰 100% Financial Need Met
🤓 17,000 Students
🌏 14% International
Kaisar Alibekov is a sophomore at the University of Miami, majoring in Computer Science and minoring in Entrepreneurship. He was interviewed by @dddama, Borderless ambassador.
About the University of Miami
The University of Miami is a private institution located in South Miami. It has an acceptance rate ranging from 25-30%, and there are approximately 12,000 undergraduate students enrolled. The most popular majors at the university are nursing, finance, economics, biological sciences, and marketing.
Admission process
It was a long and challenging journey, but it was worth it in the end. I had to take international exams like the IELTS and SAT, and I applied for Early Action by November 1st to maximize my chances of getting a scholarship. I applied to many colleges, including some Ivy League schools like Harvard, Stanford, and Cornell. I wrote around 15-20 supplemental essays, and I watched YouTube videos to learn how to fill out the CommonApp and write my college essays. It took me two months to write my CommonApp essay, but I finished it early in July. I kept revising and improving it until I was fully happy with it.
I didn't have to spend a lot of money on my college applications because my college counselor helped me with fee waivers. In total, I spent about 500 USD on taking the international exams and sending them to the universities.
My scores
SAT: 1450 (took it twice, first time got 1400)

IELTS: 8.0
To get ready for the IELTS exam, I did a ton of practice tests because practice really makes perfect. I also tried to improve my English by watching movies and listening to music in English. The SAT was the hardest part for me because it took me 2-3 months to prepare for it. I mainly used official practice tests from the past to get ready for it.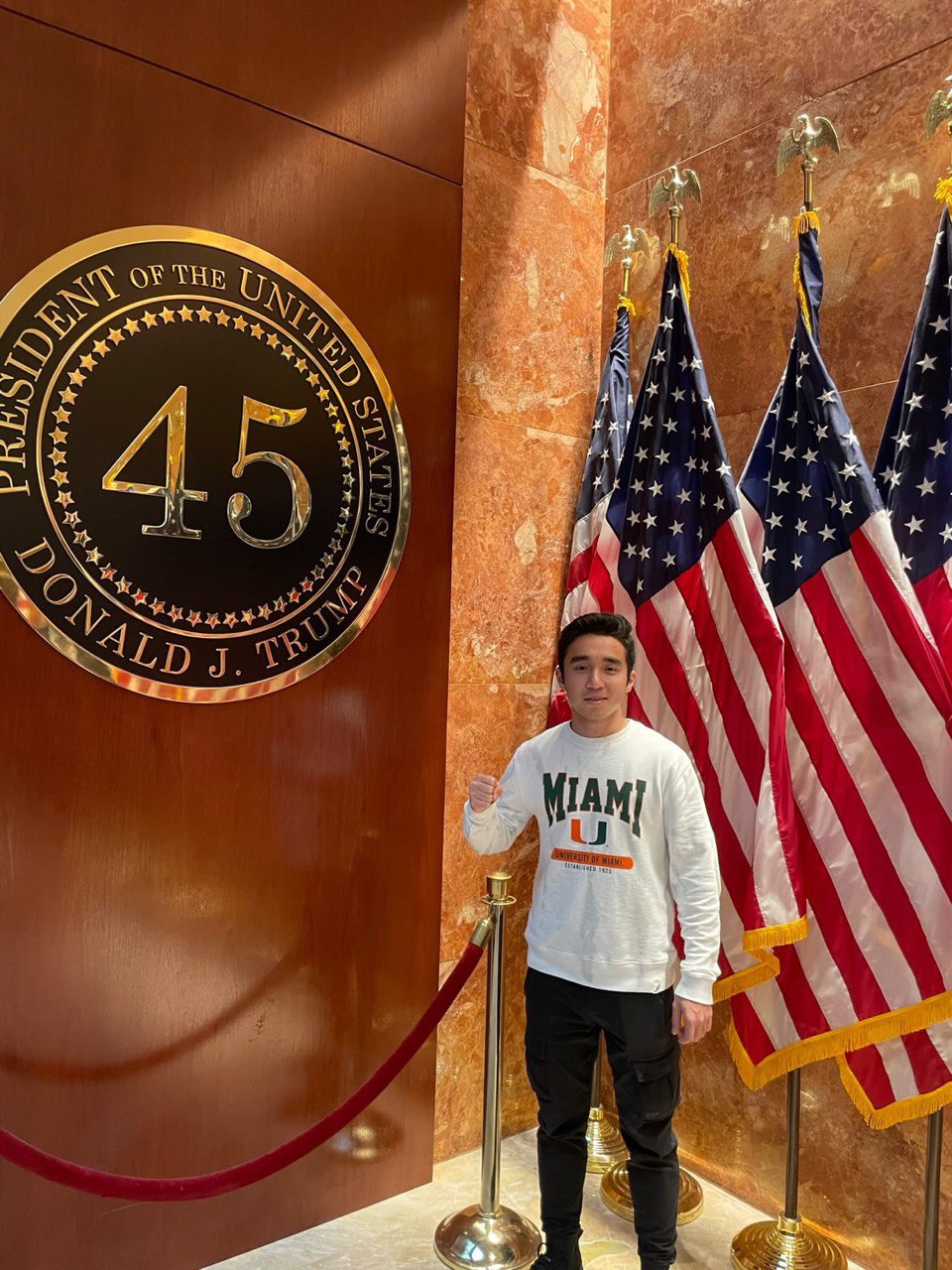 Extracurricular activity - Robotics
I was really into robotics from 9th to 12th grade and was part of the robotics club. In my sophomore year, I came in 3rd at the national robotics Olympiad, and in 11th grade, I placed 1st and got the chance to represent Kazakhstan at the International Olympiad in Hungary. I ended up in the top 16 out of 100 teams. But when I first started, I had some challenges. One of them was when I was a freshman and only placed 19th out of 20 at the Republican Olympiad. I thought about quitting, but I didn't give up and ended up doing really well. Thanks to robotics, I learned to keep going and it helped me become who I am today. In my senior year, I even started teaching younger members of the robotics club and became their mentor. I even got to judge at the Regional Olympiads a few times.
Why UM?
To be honest, I applied to 20 universities in the US and only got accepted to two of them. I also got accepted to universities in Finland, Germany, and Qatar. I spent a long time trying to decide which university to choose. I really wanted to explore the world and experience living abroad and learning about other cultures. I ultimately made my decision based on the fact that the University of Miami has famous alumni like Dwayne Johnson and Sylvester Stallone!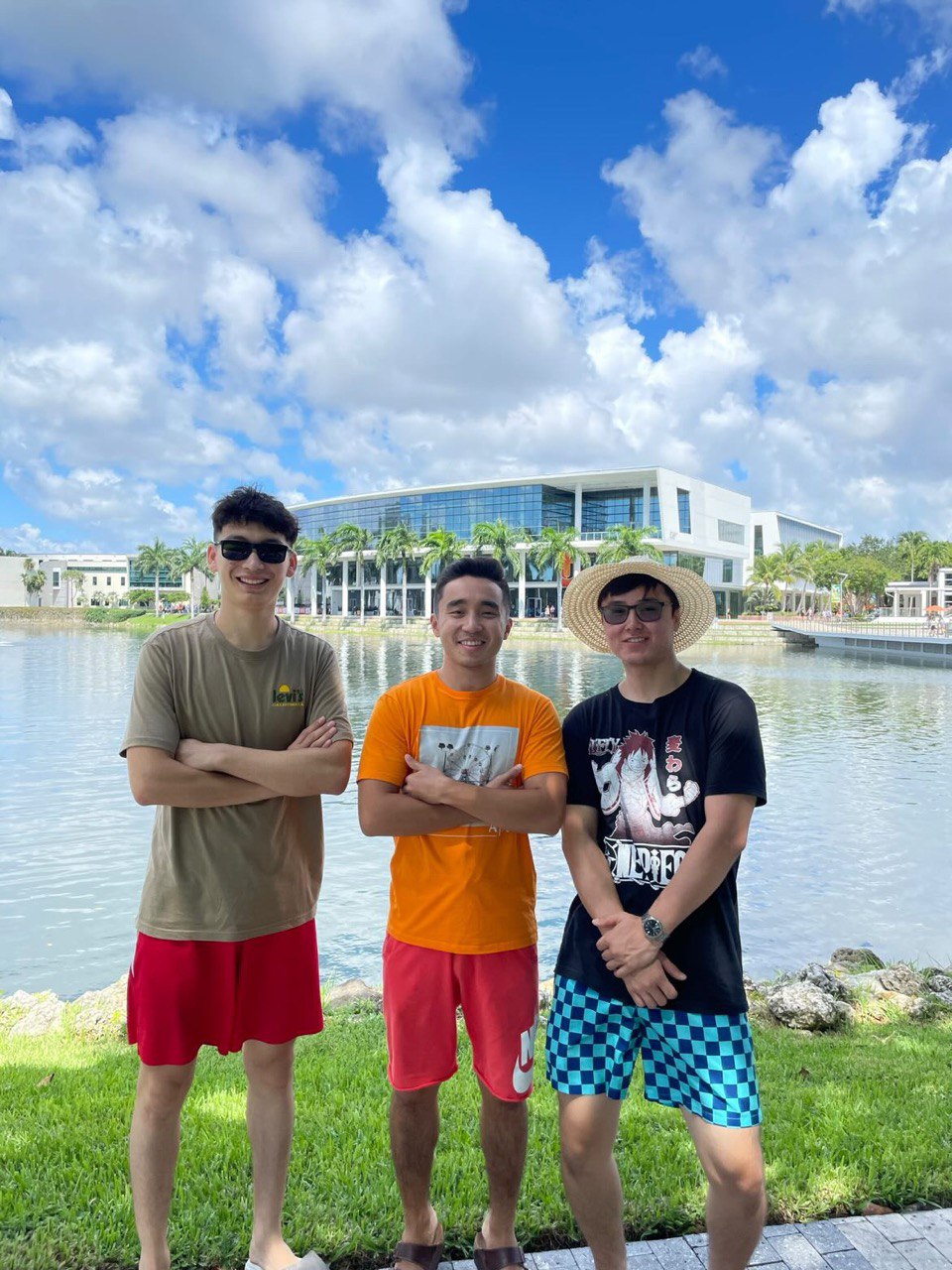 Scholarship
I filled out a CSS profile for a need-based scholarship. My scholarship covers full tuition fees and health insurance. My own expenses are housing and meals.
Student Experience at UM
My first year of college was tough because I was all by myself in a completely new environment. I didn't know anyone around me and I missed talking to people from my country and sharing my language and culture with them. I felt really homesick during the first semester, but by the second semester, I got used to it.
The University of Miami offers a top-notch education with a wide variety of majors to choose from. The campus has all the facilities a student could need, like labs for computer science and even rooms with musical instruments for music majors. Additionally, the university does a great job balancing school and social life - I've made so many new friends here.
I love our beautiful campus. Students love to play beach volleyball, go out, and have fun. The campus also has a really cool pool. The campus is incredibly diverse, with students from South America, Africa, and Asia. The weather in Miami is hot, and since Miami is a Hispanic city, there are a lot of people from Brazil, Spain, and Argentina. I'm currently a member of the Google Developers Club.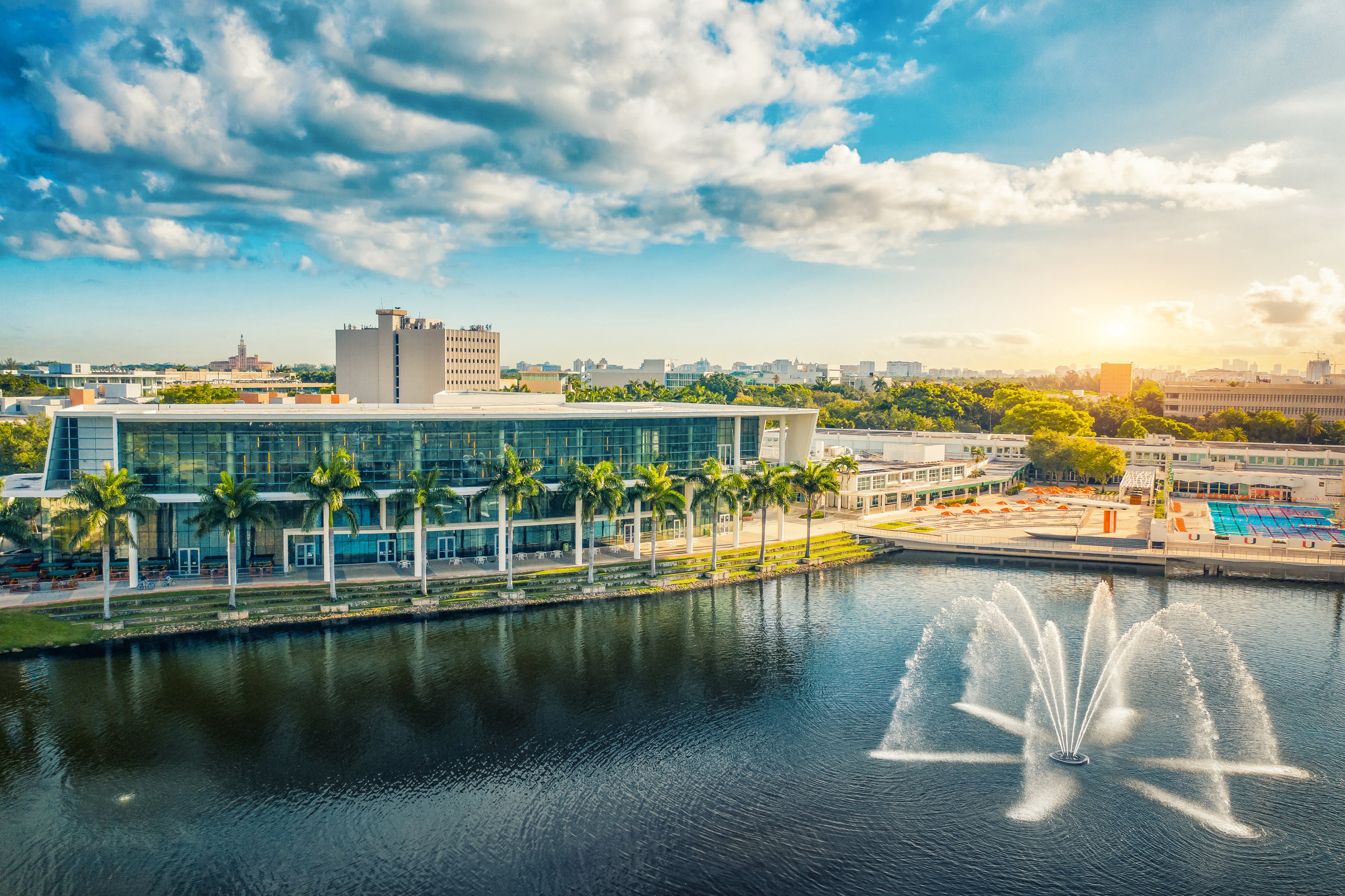 Tips for prospective applicants
You should focus on building your personal brand and finding your passion and interests, then work on improving them. I recommend having interests outside of academics. Don't be afraid to try new things and take on new challenges. It's better to focus on one or two activities and do them really well, rather than trying to do a bunch of things without really committing to any of them. Look for opportunities and take advantage of them - participate in Olympiads, contests, and projects that you're interested in. Follow your passions and don't be afraid to take risks and try new things - it will pay off in the end.
---
---
I really love everything about the school .i would love to explore if helped financially