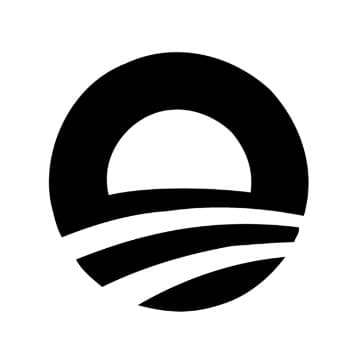 Obama Foundation Scholars
😀
💼 Obama Foundation Scholar
⏳ Sep 2022 — Sep 2023
📍 New York City,
US🇺🇸
🗣 English
✅ J1 (Research Scholar)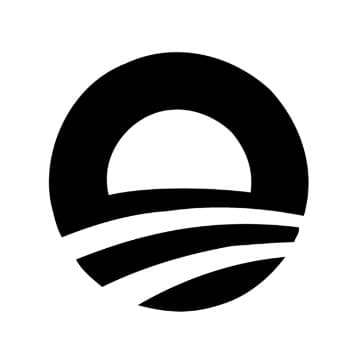 Obama Foundation Scholars
📍 Chicago,
US🇺🇸
🗣 English
💰 100% Financial Need Met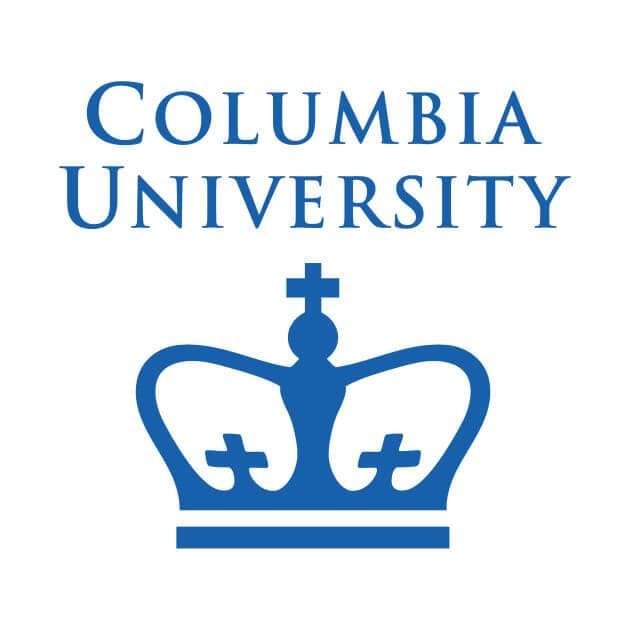 Columbia University
📍 New York City,
US🇺🇸
🗣 English
💰 100% Financial Need Met
🤓 31,000 Students
🌏 35% International
Dinara, CEO of Girls Power Fund is the recipient of Obama Foundation Scholarship at Columbia University aimed to support leaders around the world in solving challenges in their communities. Dinara became the first scholar from the entire CIS region! Girls Power Fund provides a variety of STEM education programs for girls in Kazakhstan.
My education and work experience
I was a member of the first graduating class from Nazarbayev University, where I received a degree in Economics. After graduating, I immediately entered a Master's program at the same university, but in the field of Leadership & Higher Education. At the same time, I received an MBA degree from Geneva Business School, where I studied remotely.
I am from a local school in Kazakhstan, and it seems that in all past years, none of the students from there were able to get into Nazarbayev University. However, I really want to emphasize that your school is not an indicator of what you can do! At Girls Power Fund we also give preference to girls from regular (non-IB / AP) schools, since there are fewer opportunities there.
After graduation, I changed several jobs as I was searching for I what I wanted to do. From 2016 to 2020, I worked at the university, in an environmental company, and was the director of the American Space Almaty. It was in this role that I got introduced to the idea of social projects.
Before the pandemic, I launched IETLS prep school together with a fellow student from my university. I pursued it for 6 months but then decided to transition to something else. After quitting my business, I had a rather difficult period when I did not know what I would do in life.
In March 2020, I took a "gap year" and tried working on different projects. I was very lucky that during that period my parents supported me as I did not have my own income. I understand that not everyone has such an opportunity as expenses still need to be paid for, but in any case, I advise you to save money and take your time in such circumstances. I am a strong advocate that people should do only what they want to.
When I started Girls Power Fund, I was told that this industry has no money, that it's run only by volunteers, and that I would never earn as much as I could in a large corporation. But it's just not true - if you do what you like, success will follow. I founded the Girls Power Fund just 1.5 years ago and have already won a prestigious scholarship.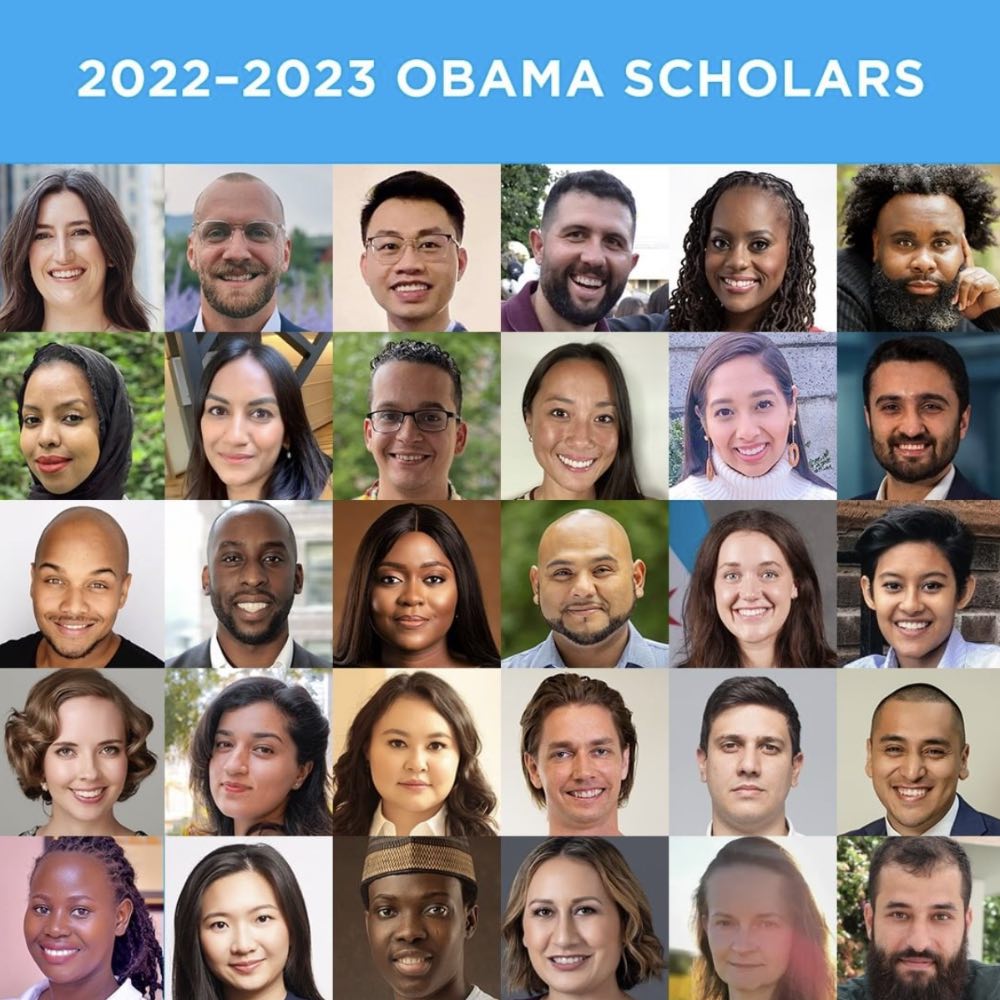 About Obama Foundation Scholars
It's a one-year non-degree program, similar to a fellowship. It is quite new, but already very popular - about 2,000 people from all over the world apply, and only 12 are selected.
There are two tracks in the Obama Foundation Scholars: the first one is a Master's Degree program at the University of Chicago, open to 18 students. Ours is a Leadership program at Columbia University for 12 people, most of whom have their own non-profits. I liked that this program is for practitioners: for people with ongoing projects and tangible results.
We are taking 2 courses at Columbia University (audited courses), without grades or exams. You study for your own learning and enjoyment. Since I already have work experience, it becomes clear what exactly should be taken away from each class, and how to apply this knowledge in practice.
In addition to courses, we will have workshops on various topics such as conflict resolution, public speaking, soft and hard skills. There is also a weekly seminar where we discuss our projects with fellow students. Many of my classmates have 3+ years of experience running their non-profits, and I already learned so much from them after a week of being here! You will not find such insights in Google, it comes from personal experience.
In addition, we have an opportunity to work with mentors from Columbia University who specialize in our fields. In general, the program is very flexible, without strict requirements.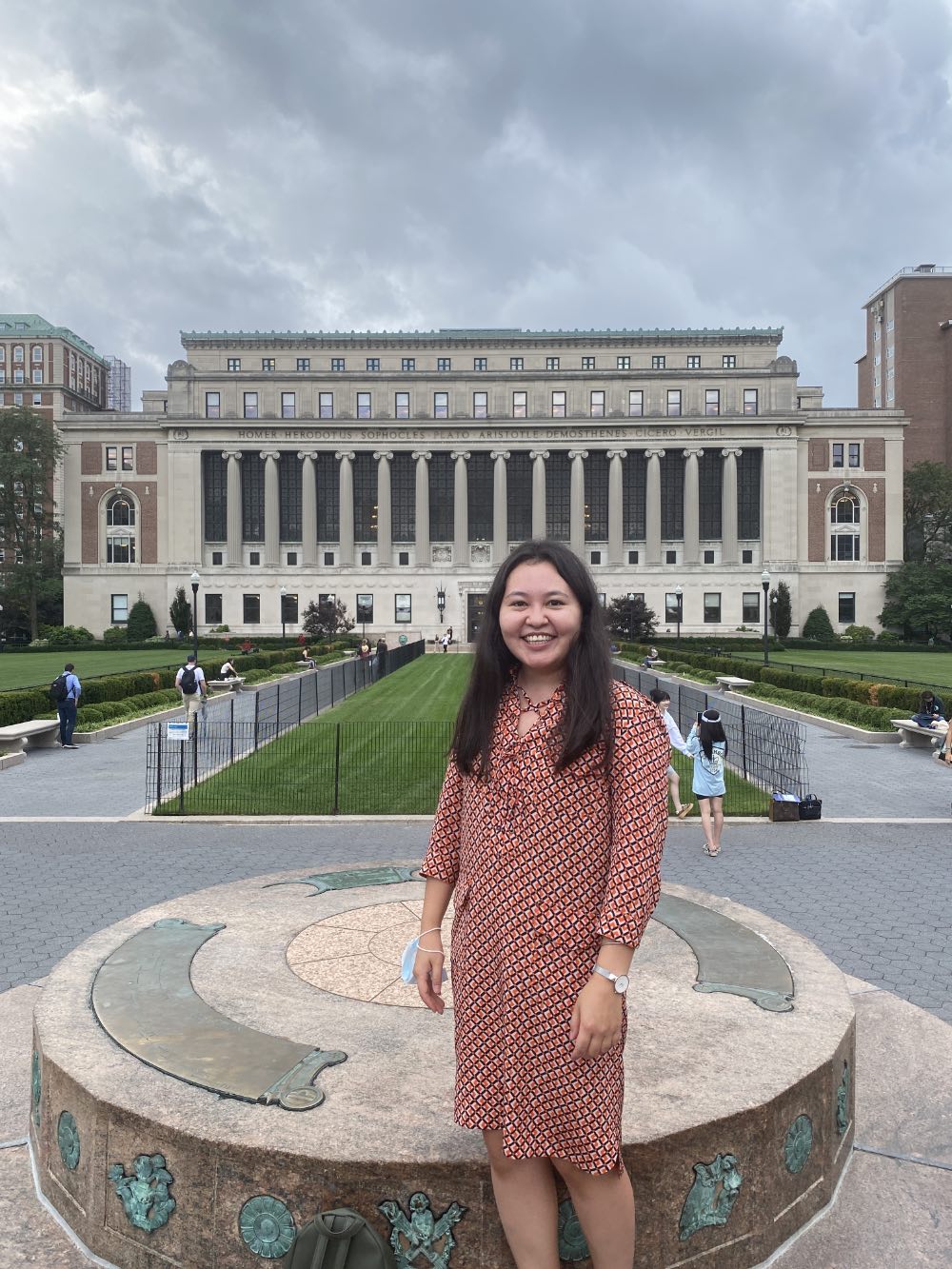 My goals for this program
My main goal is to take our fund to the next level. Currently, we receive small grants from various local organizations, but I strive to work with international ones. The second goal is to run my project as social entrepreneurship and reach sustainability, so as not to depend purely on grants. Lastly, I want to hire 1-2 full-time employees, as now girls in my team work on a project basis.
Scholarship and living cost in NYC
The program covers all expenses: tuition, flights, visa, insurance, and moving costs. Accommodation is also covered, I live in a single studio apartment. We are given a stipend for personal expenses and a meal plan. They even sent me a welcome bag with personal care items, gift cards, and various amenities. In general, the scholarship is incredibly generous, and the amount will definitely be enough for a comfortable life.
However, it is important to note that you need to pay taxes, which should be included in your budget. NY is definitely an expensive city, where each takeout or laundry will cost you a noticeable amount of money.
Two things are very important to note:
Before coming to the US, do your medical checkup and buy your medicine at home. Pharmacies here are prescription-based.

The scholarship is not given immediately. In my case, it took 10 days to open a bank account and have the money deposited. Make sure to have enough cash to cover the first days of your stay.
J1 Visa
I came on a J1 (Research Scholar) visa. It allows me to work on campus, but the program strongly recommends you not do so in order to be fully involved with studies and projects. A scholarship is given so that we do not have to worry about making extra money.
Everything went smoothly with my visa, I had an invitation and all the documents. One visit to the embassy costs $160, so double-check all your documents and, if necessary, call the consulate or the program organizers.
My experience with social projects
When I applied to Obama Foundation Scholars, Girls Power Fund already had significant results. We have done a lot in a short period of time: we raised $40000, ran many programs, and gathered an audience of 2.8k on Instagram. I noticed that the admissions committee is looking for people who contribute to their communities, make a real impact, and prove that they apply not for the sake of the scholarship.
What also played an important role is my consultancy work: I work with both corporate clients and individuals and help them launch their social funds. Diversity was also valued, since no one from my region has gotten this scholarship yet, and I work not only in Kazakhstan but throughout Central Asia.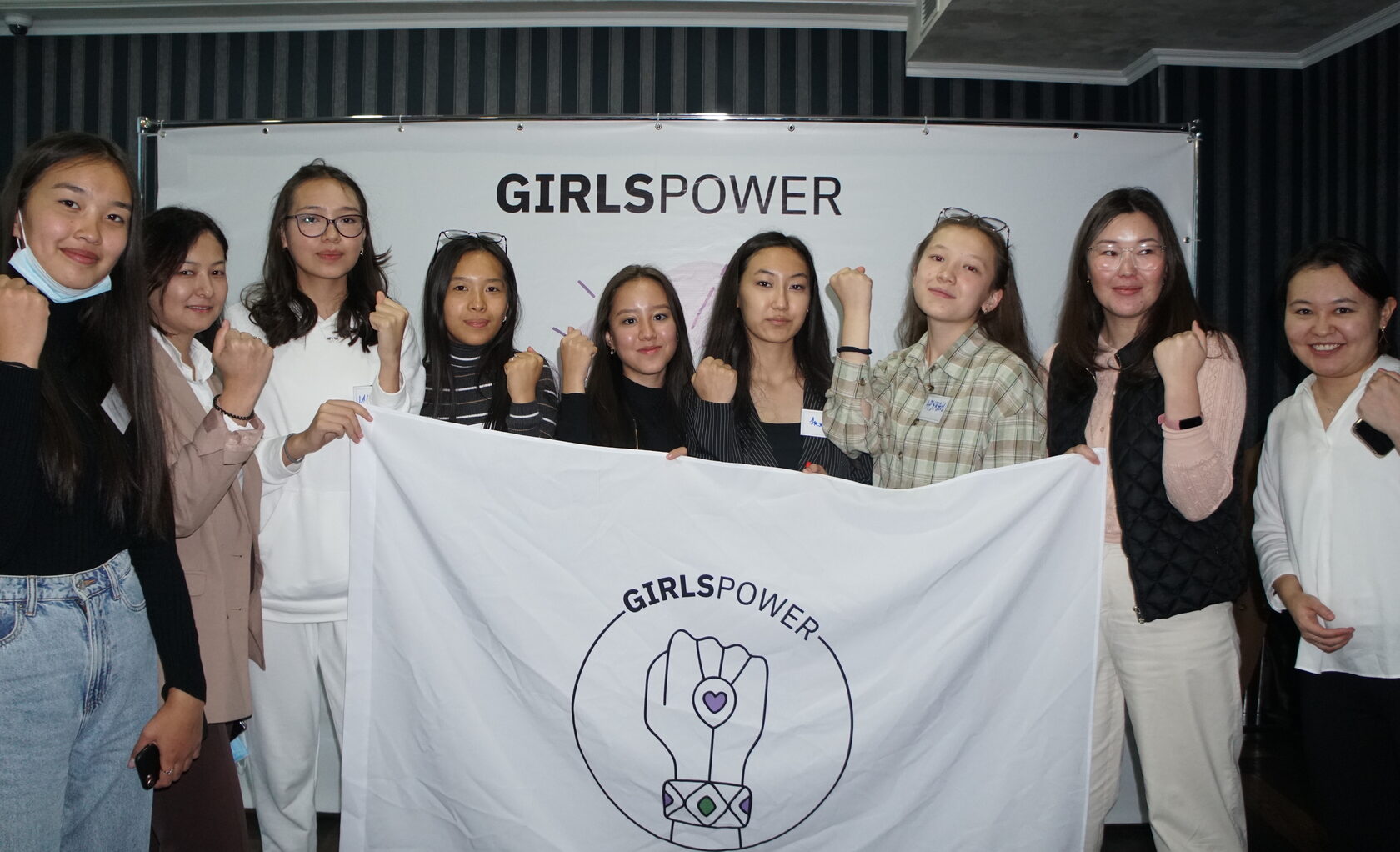 Application process
The application itself is relatively easy, there are 5-6 essays of 200 words and a video. The most important thing is to carefully read the requirements and ask for a peer review. It's not my first time applying, but I always let others who know a lot about my work give me some feedback.
Then you will be invited for an interview, in which they ask the same things as in the essay, but you now have a chance to clarify some details that were not clear in writing.
I want to note that we, girls have a tendancy to underestimate ourselves. Such attitude will not help, you need to highlight your achievements as much as possible!
Lastly, I uploaded my IELTS results with a score of 8.0. The minimum required score is 7.0, which makes sense since you are taking graduate-level courses at Columbia University.
My first weeks here
The first week was intense - we had networking sessions and trainings such as on sexual harassment and public safety. The second week became busy with taking care of the usual stuff - opening a bank account, getting a social security number, buying items for the house, and registering on all sites.
The classes have not started yet, but I imagine they will take about 3-4 hours a day, including homework. The rest of my day will be allocated for work and involvement in other local projects, as there are so many opportunities here.
I would like to implement everything that I learn into my work and use these opportunities to improve Girls Power Fund as much as possible!
---
---