How to Make the Most of Professional Development Conferences as a Student — My Experience at ProductCon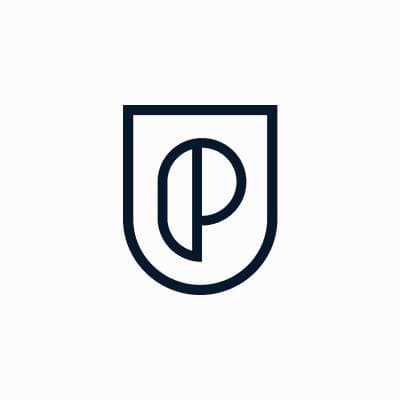 Product School
🚀
@amina.kobenova
from
Kazakhstan🇰🇿
💼 Attendee
⏳ May 2022
📍 San Francisco,
US🇺🇸
🗣 English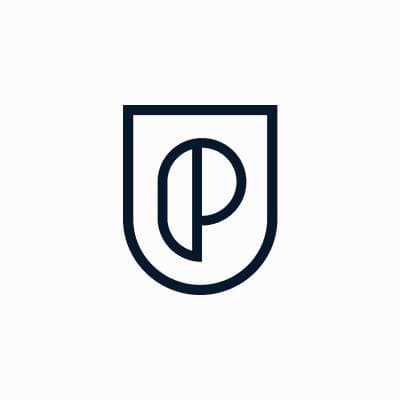 Product School
📍 San Francisco,
US🇺🇸
🗣 English
As a student, it can be daunting to navigate a multitude of professional events. One of those exciting opportunities is attending a conference or a summit – a space where you can meet thousands of new people and get inspired by different speakers on the topic of your interest. Last week I got the chance to attend ProductCon, the world's largest product management conference that gathers product professionals and companies from all around the globe. There are many international opportunities like this one that are open to students and aspiring professionals. In this post, I wanted to share my key learnings and takeaways on how to make the most out of these events.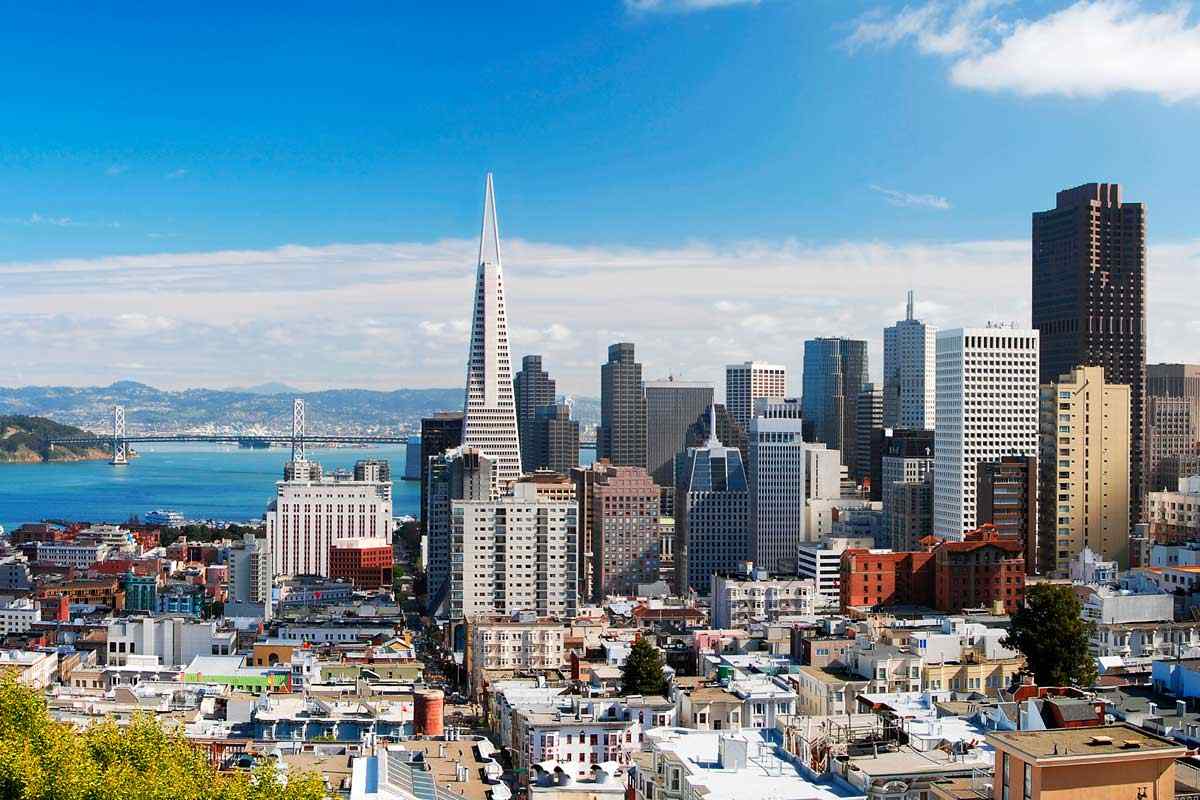 Step 0
If you're looking for an international professional development conference, try looking it up on Eventbrite.com, Meetup.com, or do a simple Google search! For example, some of the popular conferences are Anita Borg's Grace Hopper Celebration or ProductCon, which I will be focusing on today since I attended it last week. A lot of the conferences are also funded by large companies, such as Google Conference Scholarships, so make sure to apply in advance. The funding amount ranges and may cover transportation, accommodation, and visa costs. Some universities also sponsor their students to attend professional development conferences, so make sure to check with your university career advising center. It usually takes a few applications to get selected, so do not give up early!
Step 1
Congrats, you have been selected to attend a professional development conference! Now let's make sure you get the most out of it. Have you updated your Linkedin and CV? What is your 1-2 minute elevator pitch? (Google this term if you're unsure of what I'm talking about) Do you know why you are attending the conference? Outline specific goals you hope to achieve. Some examples are landing a job/internship interview, learning new skills, and meeting industry professionals. Ask yourself: What would be an ideal outcome for me post-attending the event?
Step 2
Once you master your elevator pitch and update your CV, it is time to connect with new people. Conferences are not just about listening to talks and presentations — one can easily do that on YouTube or by reading a book about it. Attending a conference is about meeting people from the field that you are interested in. Those are your future colleagues, managers, and industry leaders. What do you hope to learn from them? Make a list of potential questions, like "What do you do at Company X?", "What would you change if you could go back to the beginning of your career?".
Step 3
On the day of the event, it is time to pretend to be an extravert (in case you are not one already — then kudos to you!). I know this may sound daunting, but hey, it is only for a few hours! Get out there and talk to your table neighbors, people from company booths, lunch breaks…the list is endless and the sky is your limit. You never know who might be sitting next to you and how they can potentially help you with the goals you've outlined for yourself in Step 1. For example, I approached a person whose conversation I overheard from a neighboring table. They turned out to be working in a very cool VR company in Silicon Valley and doing research on the topic of my interest.
Step 4
It is all about meaningful and lasting connections. Remember to be kind, polite, and curious. If you want to connect authentically, I recommend learning more about empathy and emotional intelligence. Also remember to follow up with the people you've met via email, Linkedin, or other professional platforms. It is best to attach a message reminding them of who you are and how you have met. For example, "Hi [person's name]. This is [your name] from [the name of the event]. It was a pleasure to connect with you the other day at [the name of the event]. I look forward to staying in touch and seeing what you do at [company name]. Best, [your name]."
Step 5
Now that networking is out of the way, let's talk about different companies' booths. Usually, a lot of companies come to events to promote their services and hire new people. Aside from getting free company merch or winning cool prizes (the best part!), you can ask questions to get closer to the goals you've set at Step 1. Remember Step 4 and leave your CV in case they are interested in interviewing candidates like you for potential job/internship openings.
Step 6
Lastly, make sure you still keep an eye out for guest speakers and talks. These are probably people who hold leadership or executive positions in the world's leading companies and have a lot of expertise to share. Listen carefully and take notes, as many valuable insights come from their presentations. One of the best pieces of advice I've heard at ProductCon is this: "Your manager's job is to help you grow. So make sure to ask for feedback. No one is interested in growing your career as much as you are." As a young professional, I really appreciated hearing this early on.
Step 7
Congrats, you've made it! The conference is over, so now is a perfect time to reflect on your experience. Take some time to answer these questions for yourself: What have I learned? Have I reached my initial goals? What can I do differently next time to improve? How can I use new learnings in the future? The last two questions are probably the most important ones, as absorbing new information is useless unless you apply it in real life.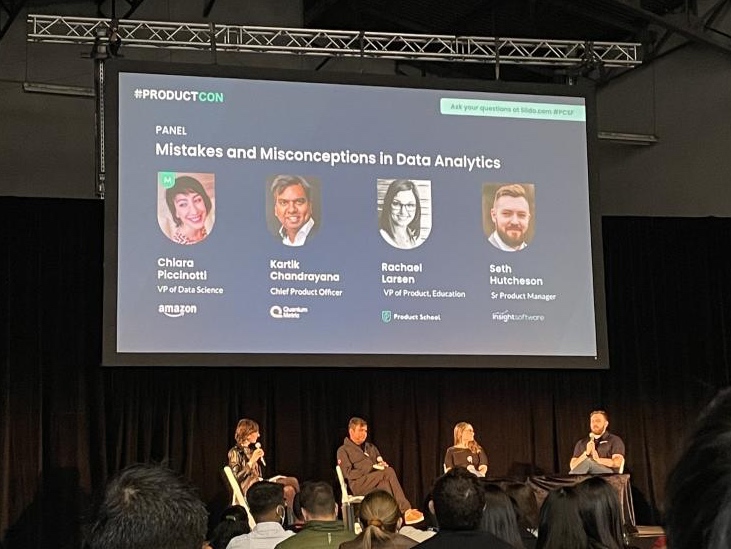 These are my usual go-to's when attending professional conferences and events. I am only a student like you, so this list of steps might change as I get more experience and expertise. If you have any additional things to add, please feel free to comment and share. Remember that practice makes perfect and you got this! Good luck with pursuing your opportunities :)
---
---