Life-changing Study Abroad experience at Lund University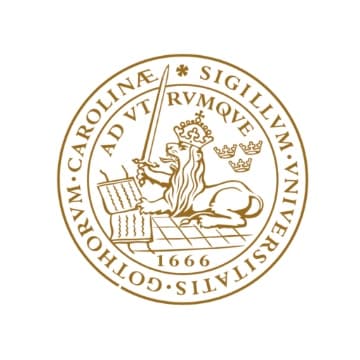 Lund University
🇧🇷
@cathabarbosa
from
Brazil🇧🇷
💼 Master: Media and Communication
⏳ Jul 2020 — Jun 2022
📍 Lund,
Sweden🇸🇪
🗣 English
✅ Student Visa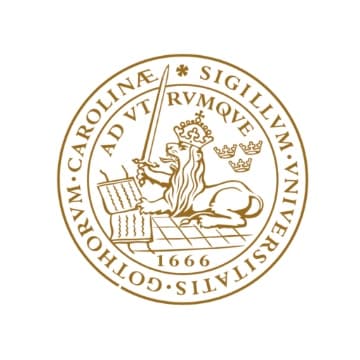 Lund University
📍 Lund,
Sweden🇸🇪
🗣 English
🌏 19% International
Hey there! My name is Catharina Barbosa. I'm from Brazil, but currently I'm living in Sweden. I came to Sweden in August 2020 for my Master's Degree in Media and Communication at Lund University. And today, after graduating from this program, I decided to stay in Sweden. I would like to help you to achieve your dreams by sharing my experiences.
I would like to start off by saying that changing to Sweden was the best thing that could have ever happened to me. So if you wish to live abroad, regardless of the place, if it's Sweden or anywhere else, I encourage you and I'm crossing my fingers for you to get this opportunity!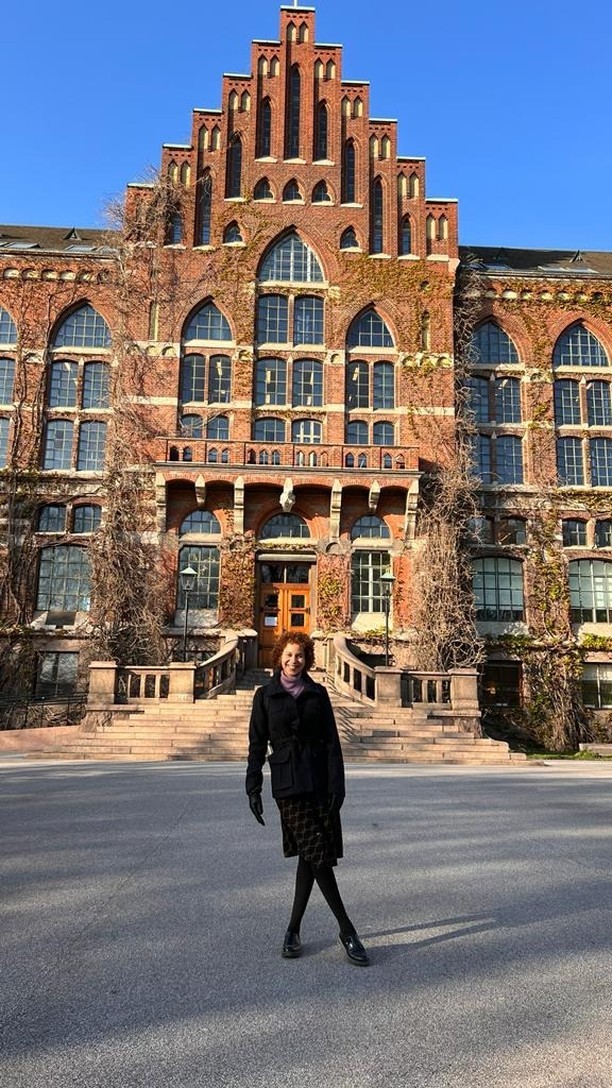 Application Process
Here in Sweden, we have a university application system called universityadmissions.se. You can apply to all the universities in Sweden through this website. Well, not all of them, but you can select four programs, so you have four chances to get admitted to a Swedish university. The first choice is going to be a program that you like the most, that you are most confident about. And the last is the one that you are not that interested in, but it still counts if you are not admitted to the first one.
The idea is that if the student doesn't get admitted to the first choice, they can still have other chances to get admitted. In my case, Lund university was my first choice, and thank god I was admitted!
You also have to pay a fee of 900 Swedish krona as of October 2022 (the amount may change later on).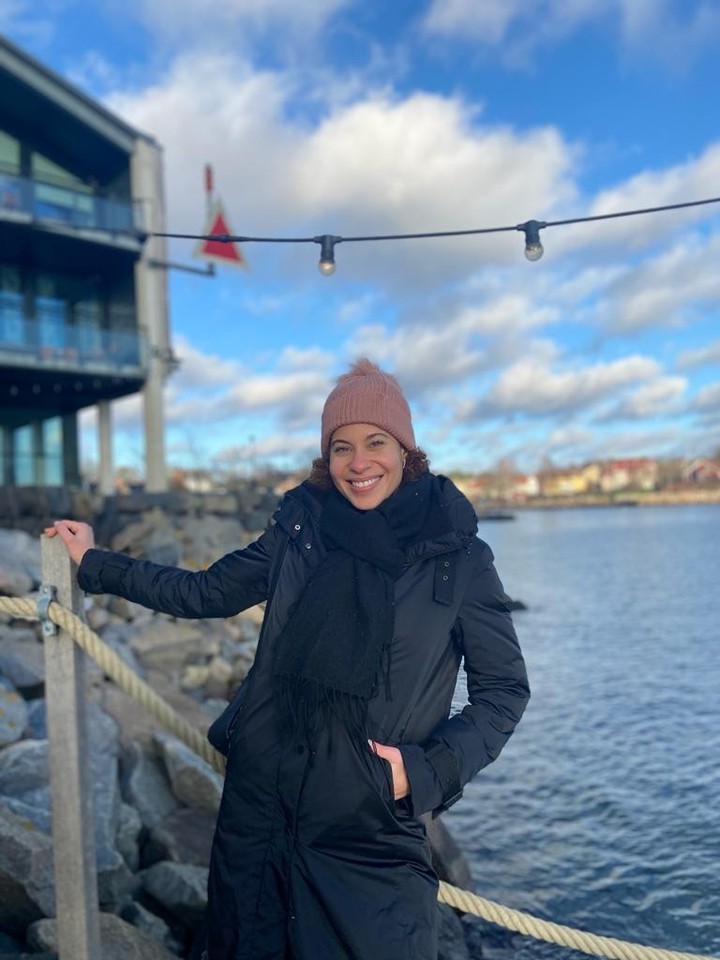 Documents
There are general and specific documents. General documents are broader and will probably be asked by all universities. For instance, these documents are your transcripts, passport, and English proficiency tests. However, as you are trying to apply to a specific university, they may request additional documents. For instance, in my case, my master's program in Media and Communication required a Letter of Purpose and CV.
Scholarships in Sweden
Firstly, try to apply for the Swedish Institute scholarship. If you have professional experience, it's the perfect scholarship for you, but also it's a very competitive one.
Secondly, I would say that you should get in contact with your university because sometimes universities have their own smaller scholarships. I have friends who got their scholarships through Lund University, for instance, Lund Global Scholarship.
In the case of the Swedish Institute, they cover the entire tuition fee and give you a monthly stipend that you can spend on your living expenses. Lund Global Scholarship has different percentages according to your admission. So you apply for that scholarship and win something, it doesn't necessarily mean that you are going to have 100% of your tuition fee covered. Sometimes you have 50%, sometimes 15%, and sometimes 80% of the tuition covered. They also don't give you an extra amount for living expenses. In case you don't get a scholarship or you get a scholarship that doesn't cover all your living expenses and the tuition fee, plan ahead!
I didn't get the scholarship and to support myself financially here in Sweden, I worked as a student.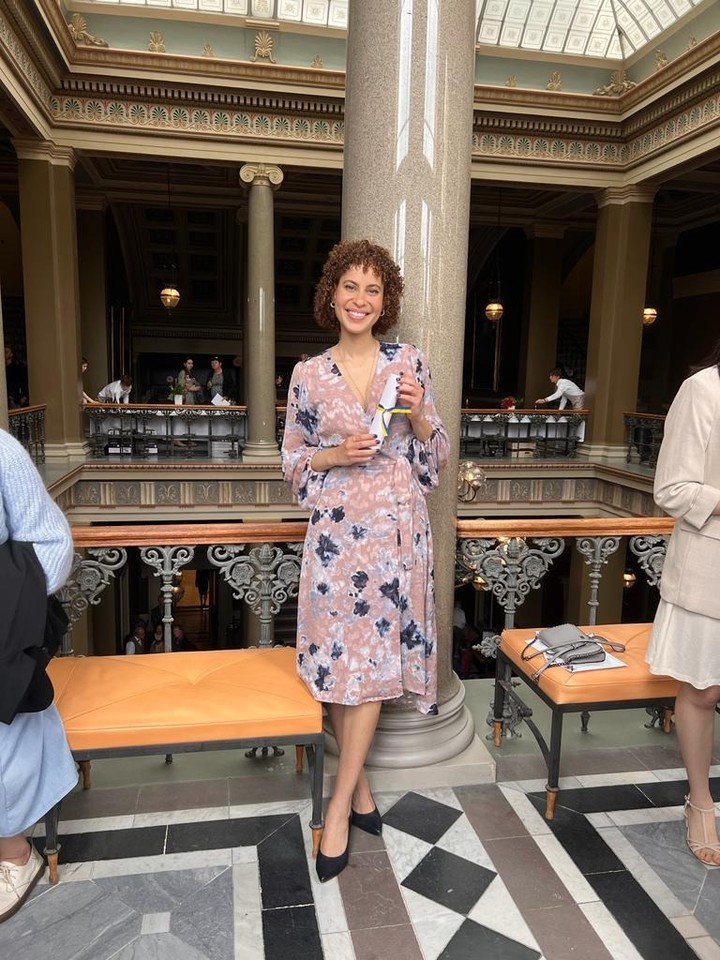 Student Life at Lund University
I live in Lund, which is a university city. I have to say that it's very different from what I was expecting because I come from a bigger busy country (Brazil). Lund is a small town, but very lively and bubbly. If you are studying, you have different kinds of activities, and student associations where you can connect with people from different programs— student life here is one of the best. People say that compared to other Swedish universities in different parts of Sweden, it's one of the most wanted by prospective students.
As a student at Lund University, it was very easy to feel close to my teachers, because there is no hierarchy. For example, you can call them by their first names and still be respectful. This was a huge difference for me coming from Brazil.
Another amazing thing about my experience as a student at Lund University was the fact that I could get in contact with people from all over the world. I could meet people from China, India, Indonesia, Nigeria, Liberia and know more about their cultures. So it was fantastic!
I was participating in Lund University Ambassadors Program where we were answering prospective students' questions. We were helping them before they come to Sweden, or before they apply to Lund University. It was one of the best things that I did during my student life here in Lund.
I really encourage you to stay active regardless of the university you decide to study at because it's a nice way not only to make friends but also to enrich your CV and your future as a professional. You have to interact with completely different cultures, so you also become a different person — more empathetic, more bubbly, and more aware of the world.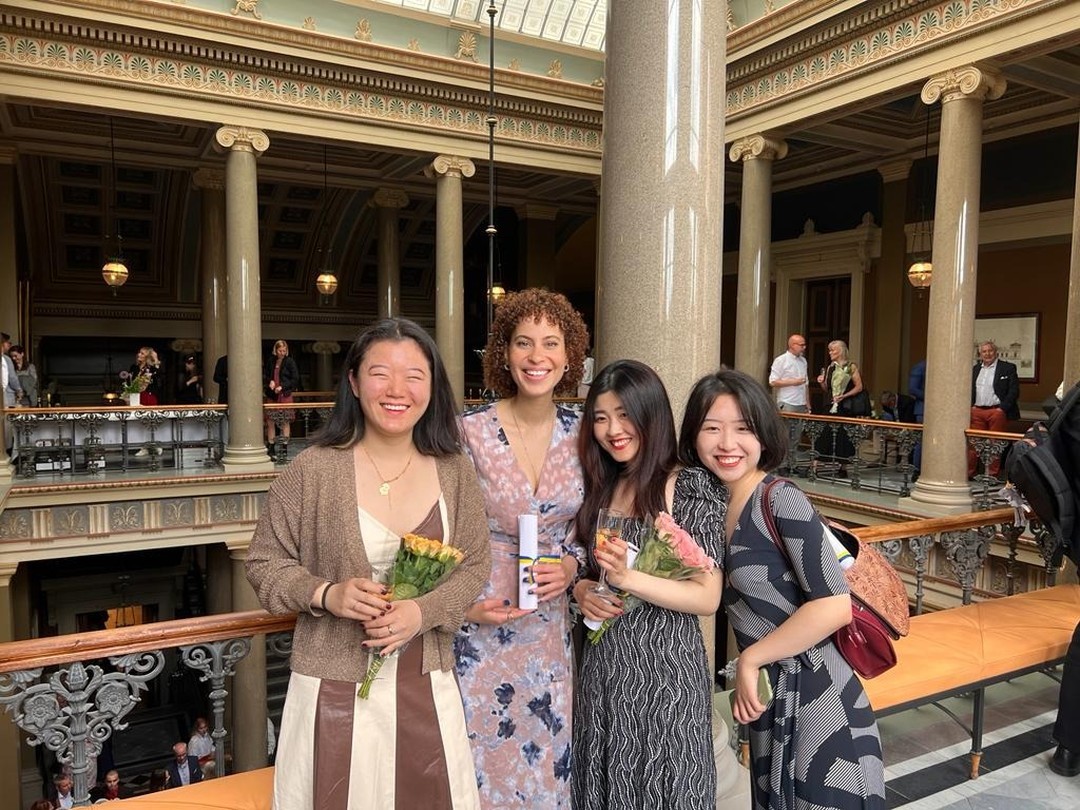 Good Luck!
I would like to wish you good luck with your application, and with your studies! If you have any questions, feel free to leave a comment or contact me. Enjoy this platform Borderless, because it's a way that you can connect, understand more and start applying for opportunities that are going to be life-changing.
Studying Abroad is life-changing. It changed my life. I hope it changed yours. And I will see you around! In Swedish we say hej då to say bye. So hej då!
---
---