Medical educational journey from Uzbekistan to a German public university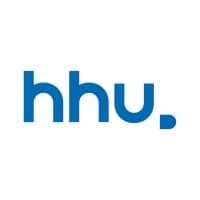 University Duesseldorf
🌼
@marjona02
from
Uzbekistan🇺🇿
💼 Bachelor: Medicine
⏳ Oct 2021 — Present
📍 Duesseldorf,
Germany🇩🇪
🗣 German
✅ Student Visa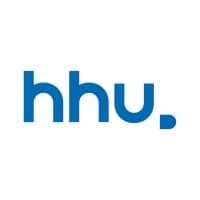 University Duesseldorf
📍 Duesseldorf,
Germany🇩🇪
💰 Free tuition
🤓 34,600 Students
🌏 11% International
Background
I am Marjona from Samarkand, and I chose Germany as my study destination. At the age of 21, I had always nurtured a dream of pursuing a career in medicine, but the expenses associated with studying in countries like Korea, the UK, or the USA seemed overwhelming. Luckily, Germany emerged as an excellent choice, offering free education, including medical programs, especially in public universities.
Once I embarked on this journey, I quickly recognized that the German education system had some differences compared to what I was familiar with. As an international student, it was mandatory for me to complete a one-year foundation program before commencing my desired major. The foundation year could be undertaken at any German university, and after careful consideration, I chose Hamburg University as my starting point. After that, I applied to University Duesseldorf to study medicine.
My application journey
However, amidst the allure of Germany's education system, I also had to tackle the bureaucratic processes that accompanied it. Contacting universities through emails or phone calls became a regular part of my routine. Ensuring that all my documents were in order played a crucial role in securing my spot at the university and my preferred program. To gain a comprehensive understanding of studying in Germany, I dedicated myself to extensive research. I scoured the internet, diving into Google searches and watching numerous videos in Russian, English, and even Uzbek to find the relevant information I needed. It became evident that having proficiency in the German language was of utmost importance. Most international students were required to complete the foundation year, which necessitated a B2 German language certificate. However, those who had already completed a year of university studies in Uzbekistan had the option to bypass the foundation program, but they needed a minimum of C1 proficiency in German. Additionally, entrance exams, encompassing subjects like mathematics, German language, and occasionally science, further determined eligibility for various fields of study.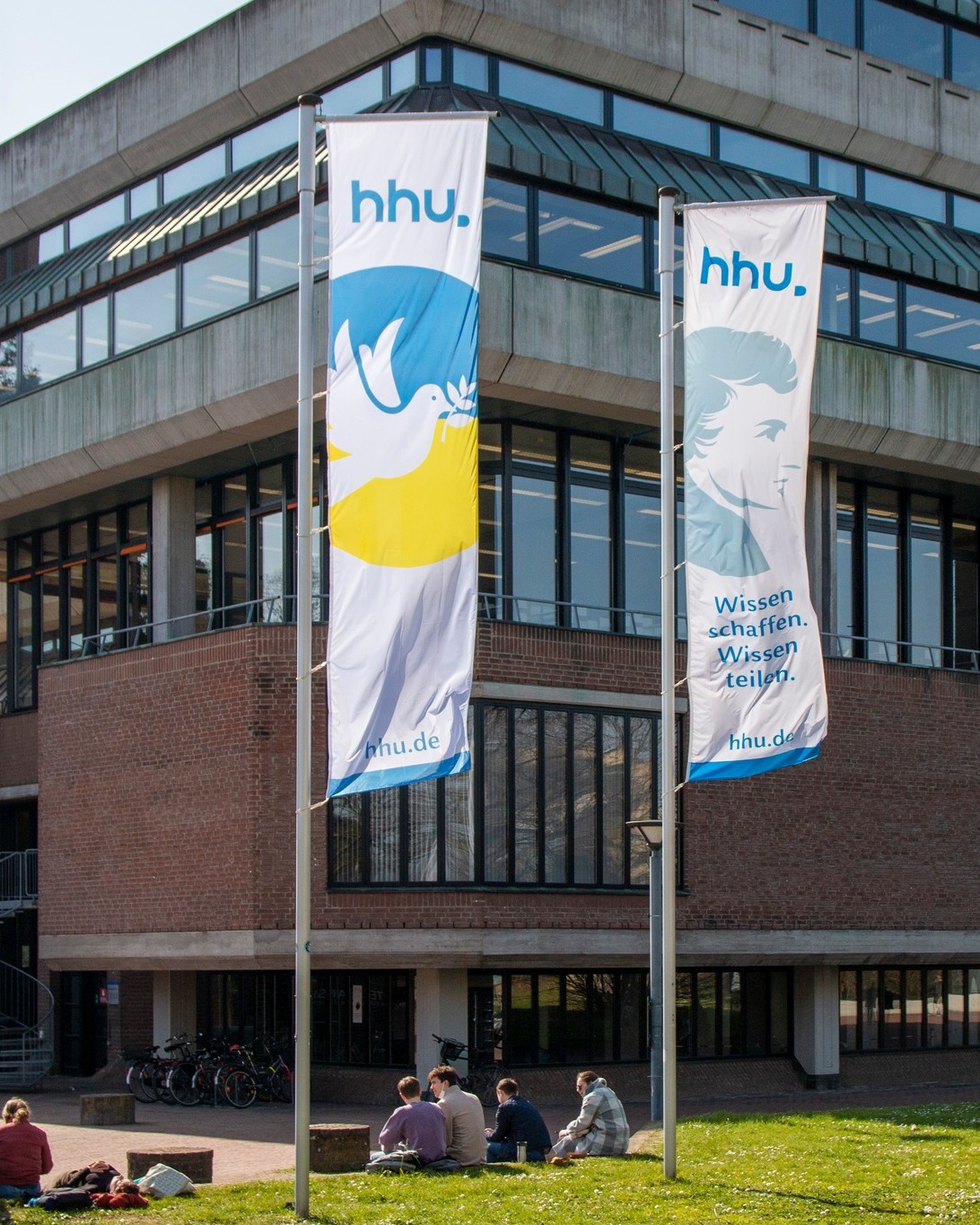 Application requirements
In Germany, we have a website called uni-assist, similar to the Common App, although not all universities are listed there. Most universities require applicants to check the university's own website for detailed application information. Applying to German universities is not overly difficult. You typically need your school diploma and language certificate. However, GPA plays a significant role in Germany, so I would advise students intending to study in Germany to aim for high GPAs. It's worth noting that after completing the one-year foundation course, the German GPA you obtain during this time will account for 50% of the application evaluation, while the grades from your studies in Uzbekistan will also contribute 50%
Obtaining a student visa
Even though studying in Germany offered numerous advantages, obtaining a student visa came with specific requirements. While their free education system appeared almost too good to be true, it was a prerequisite to have a bank account to secure a visa. This account had to possess a substantial amount of money, specifically 12,000 euros. Although this might seem like a significant sum, it served as proof that I could financially support myself throughout my studies. The money remained mine, ensuring that I could cover living expenses during my time in Germany.
Personal tips
It's important to understand that joining the foundation course does not guarantee admission to the university itself. So, entering the foundation course should not be seen as the ultimate goal. To increase the chances of admission to the university, students should not only focus on the entrance exams for the foundation course but also prepare for the final exams that are conducted at the end of each semester. These exams cover the major subjects covered in the foundation course, usually around 5 or 6 subjects. It's crucial to be aware of these subjects and thoroughly prepare for them. I have come across many students who couldn't advance to the university level because they did not successfully complete the foundation course.
---
---