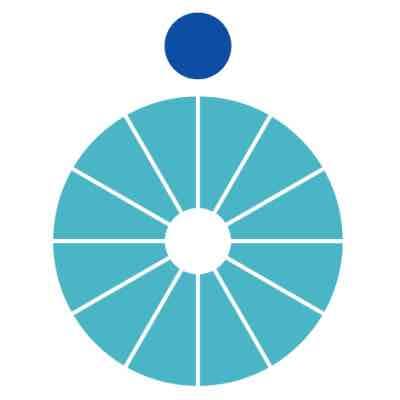 MEXT Scholarship
🌻
💼 Master's Student
⏳ Sep 2021 — Sep 2023
📍 Tokyo,
Japan🇯🇵
🗣 English, Japanese
✅ Student Visa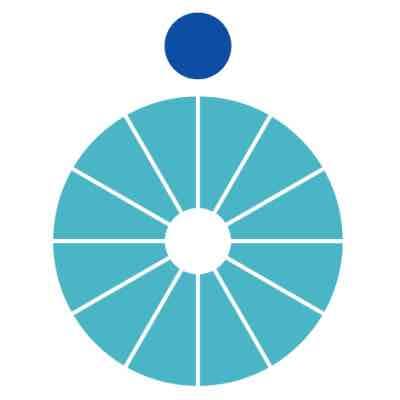 MEXT Scholarship
📍 Japan🇯🇵
🗣 English, Japanese
💰 100% Financial Need Met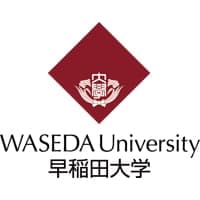 Waseda University
📍 Tokyo,
Japan🇯🇵
The Japanese Government Scholarship (MEXT) "Research Student" is considered to be one of the most prestigious scholarships in the world. After all, it will allow you to get postgraduate education in Japan in any field entirely for free!
🔗More about the program: https://www.studyinjapan.go.jp/en/planning/scholarship/
Who is a "Research Student"?
Coming to Japan through this program you get a status of "Research Student" or 研究生. It means you have an opportunity to conduct research work in Japan under the guidance of a supervisor, attend classes that interest you, and improve your Japanese language skills.
However, by the end of the term in the status of "student" (up to 2 years), you are not awarded a degree yet. If you want to be officially enrolled in a Master's or Phd program, you will have to pass internal tests at the university, after which your status will change to a degree-seeking student, and the scholarship will be extended.
Therefore, you can either do research only, or get a Master's or Doctoral degree (or both!) – absolutely for free!
Requirements for candidates
Bachelor's or Master's degree by the time you enter university

Age up to 35 years

GPA 4.3/5
Required Documents
Application Form

Research Proposal

Transcript of grades in university (for all years)

A copy of the diploma from the university (any official certificate where the expected date of graduation is stated)

Recommendation letter

Medical certificate

Thesis of research work (articles, term papers, capstone are suitable - you do not need to attach the full document, only abstracts in English or Japanese)
The following are not required, but still considered:
Foreign language certificates

Recommendation letter from a workplace (if you are officially employed)

Pictures or recordings of performances

Portfolio (for creative professionals)
Now, let's talk about the application process.
Step 1: Application
Document screening
By going to the website of the Japanese Embassy in your country and opening the "Education" page, you will find a list of required documents and deadlines for submission.
Worth noting:
You need to provide 3 copies of documents either in person or by mail to the embassy. They must all be numbered and folded into a transparent folder.

Make sure to go through medical examination in advance, since not all hospitals agree to sign a Japanese-style form.

Your transcript / diploma must be translated to English or Japanese and notarized.

Research proposal is one of the key criteria according to which your application will be considered, therefore, its preparation should be approached as responsibly as possible. Your research may be a continuation of your thesis, or it may differ - the main thing is to prove that you have sufficient academic background to conduct such a study and that this research will be relevant and useful for Japan.
English and Japanese language exams
Exams are held at the Japanese Embassy, and based on the results you will (or will not) be invited for an interview.
An unspoken requirement for candidates from Russia and Belarus: knowledge of Japanese at the level of N2-N1(for the humanities)
Interview
Usually the interview takes place the day after the exams, but there are exceptions. The interview is conducted in English or Japanese, and the questions most often relate to the research proposal, your academic background, research interests, and future goals.
Step 2: Choosing Universities
After successfully completing the first stage, you must contact two universities and request consent for enrollment (Letter of Acceptance). Please note that usually you will have no more than one month to contact universities.
Each university has a slightly different process for obtaining a consent, so always check the information on the university's website.
What to look for when choosing a university:
Professors. More important than the choice of university is the choice of a supervisor who must be interested in your research topic and ready to take care of you. You can search for professors both on university's website in the "Faculty" page, or in databases where you can search using keywords (For example: https://researchmap.jp/researchers)

Faculty and research laboratory How active is the research area? What subjects will you need to take and are they interesting to you?

Location - Do you want to live in Tokyo? Or in the suburbs?

Prestige of the university. The higher the ranking of the university, the more likely it is to quickly and painlessly find a job in Japan after graduation, if this is what you are striving for.

Availability / absence of a student dorm and its cost.
What should I do if I receive a rejection?
Contact the next university!
You have a right to contact only two universities at the same time, but if one of them rejected you for any reason, you can (and should!) contact the third one, and so on.
Universities from which you received consent must be entered in order of priority to the "Placement Preference Form" and sent back to the embassy along with the Letters of Acceptance.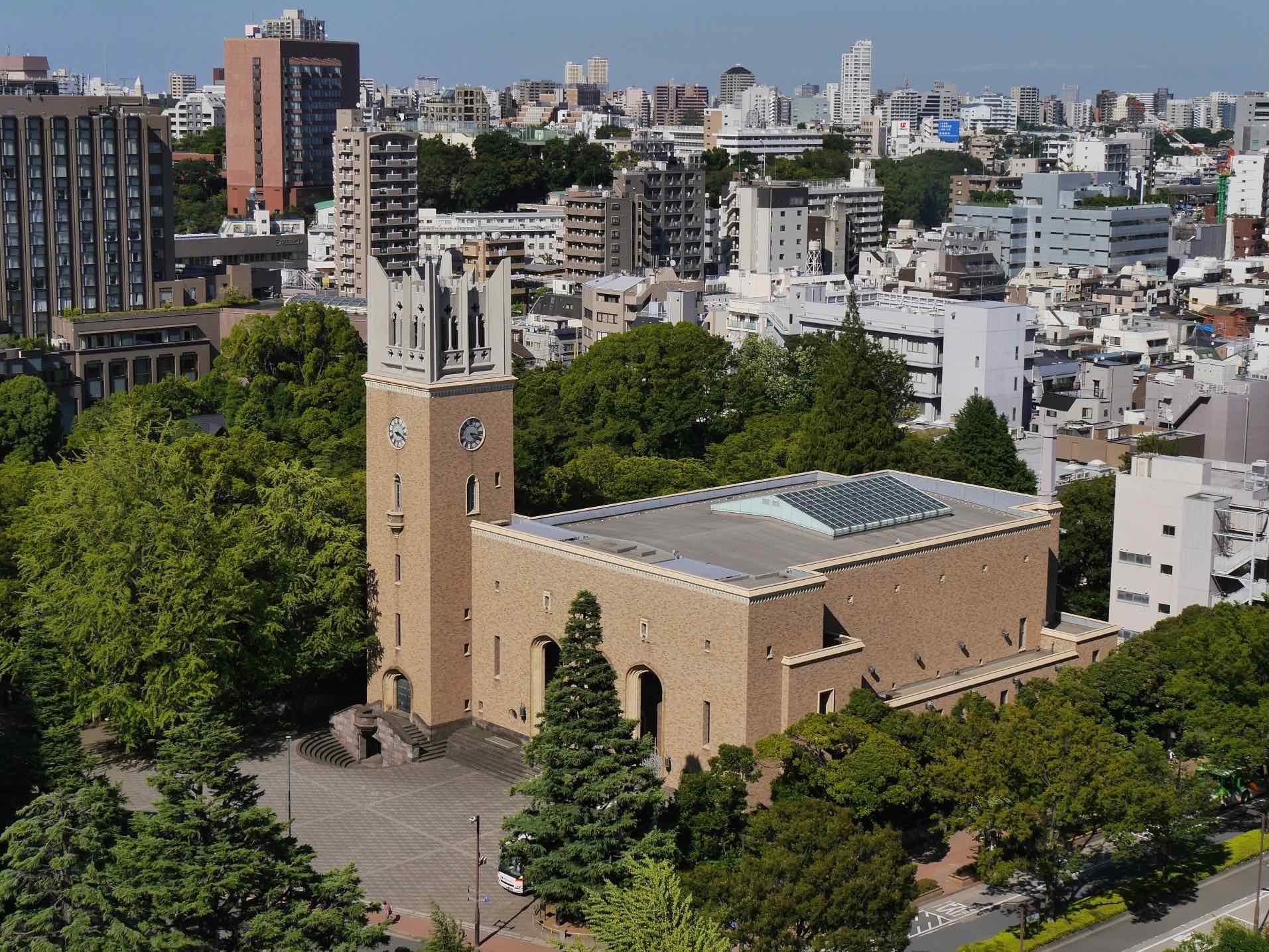 Step 3: Waiting Period
After receiving consent for enrollment from two universities, you will send information to the embassy. And the agonizing waiting period begins.
The good news is that at this stage, your documents are screened by the Japanese Ministry of Education for plagiarism / fraud / misinformation. Therefore, if you did everything honestly, and your research is not related to nuclear weapons (or, God forbid, you own them), there is nothing to fear. The chances of passing stage 3 are 99%.
Step 4: Let's go!
It's time to pack your bags and book your flight! ✈️
---
---