My Academic Journey at Niederrhein University of Applied Sciences in Germany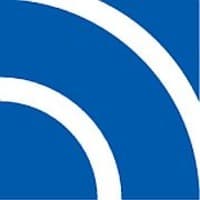 Hochschule Niederrhein
🦤
@gravity_tonya
from
Belarus🇧🇾
💼 Bachelor: Sales and Marketing
⏳ Oct 2022 — Aug 2025
📍 Duesseldorf,
Germany🇩🇪
🗣 English
✅ Student Visa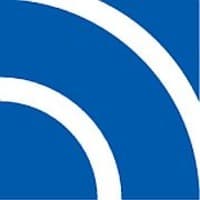 Hochschule Niederrhein
📍 Duesseldorf,
Germany🇩🇪
🤓 14,200 Students
🌏 10% International
I study at Niederrhein University of Applied Sciences (Hochschule Niederrhein) and I'm pursuing my bachelor's degree with a major in sales and marketing.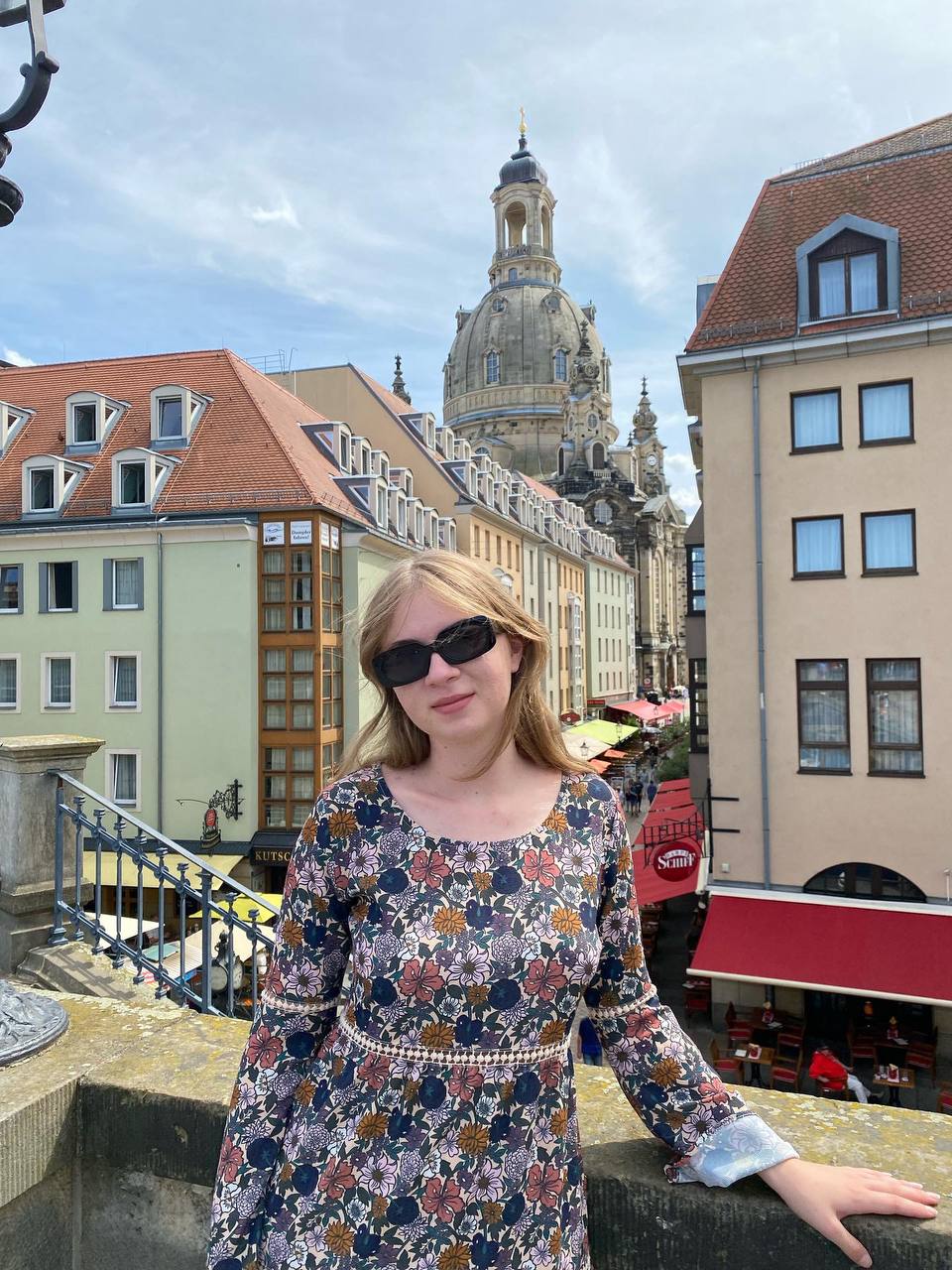 Why Germany?
I chose Germany because there aren't any tuition fees. In addition to this, my mother did an internship here for a couple of months and she was very impressed. Also, I studied German as a second language at school and, in the end, the path just made itself.
Application process
I applied to several universities in Germany. I have been accepted into all of them. One of them was Heidelberg University. I made my choice not based on the university or even the location, but based on the study program.
An agency helped me with the documents. Besides this, I found it interesting to write a motivational letter and a CV, because it's a skill you will need for the future. Of course, the process itself was a bit stressful, but when you have help with the documents, it's much easier. Also, I have a blog about all this stuff.
You can apply via UniAssist, which is the most popular tool to apply through, although some universities require direct documented admission. But if you do it by UniAssist, it does cost to apply.
My stats
Well, my grades were high. Regarding extracurricular activities, I was doing research on online video advertisements, and I participated in different competitions with this research paper. I also used to work at my previous university in Belarus in the sphere of marketing. I always participated in something in my previous university and I put all of this into the motivation letter and I think that is what helped.
Also, I needed to take the IELTS exam on a B2 level.
Finances
In Germany, there is no tuition fee for both international and European students, but this depends on the program that you choose. Most bachelor's degrees that are taught in English won't be tuition-free, but there is a possibility to find some free programs.
Even if you don't have any tuition, in Germany, you have to pay a semester fee (~300 euros), which is an administrative fee, just to have a ticket to go on any train, or public transport all around your region.
The German estimated average living cost says it's about 900 euros. Maybe you can do less. 
But of course, it all depends on how large the city is where you live.
There are possibilities to apply for a scholarship. I did apply, but I didn't get any response because one of the criteria was to have 60% of your program completed. I thought that with the subjects that have been taken into account from my previous studies, I would have achieved this 60%, but I didn't. The scholarship was called Deutschlandstipendium and the students received 300-400 euro per month. However, I'm sure we have other opportunities, especially for German-speaking courses.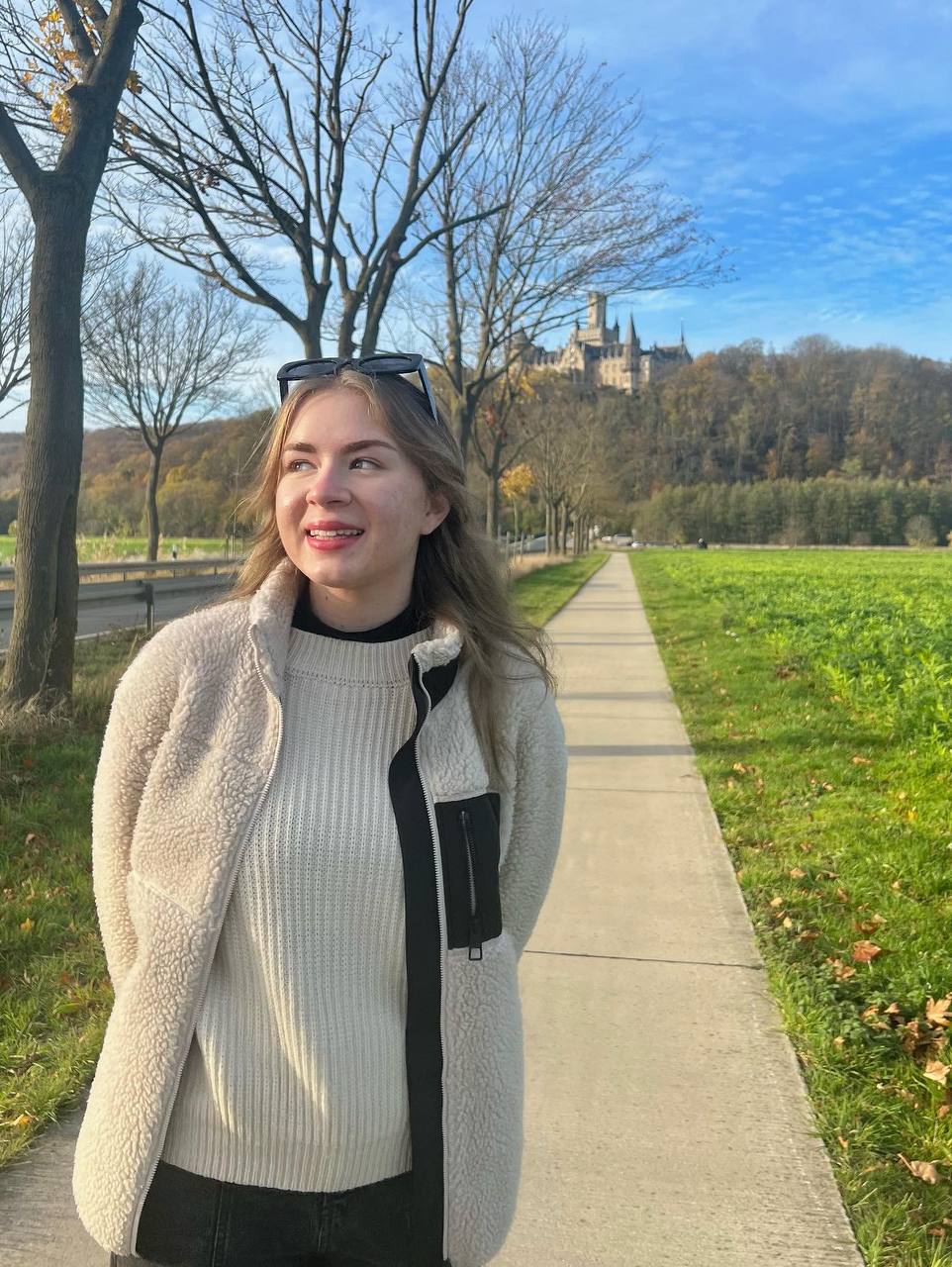 Campus locations
My university has campuses in two cities. Our campuses are modern and nice. Every facility that you need is there.
I study on the campus where the economics faculty is, in the city of Mönchengladbach.
The campus in another city, Krefeld, is for engineering and design students. I think it's even more modern than here and it looks amazing.
Study abroad & internship opportunities
What's good about my program is that we have one semester that is mandatory to study abroad. Since I am already abroad in Germany, I could do this semester here in Germany at another university. But I can as well go anywhere because the university has good connections.
I think there are many internship opportunities for students because we do get emails from time to time from our professors. They text us certain jobs that our partners provide or other opportunities that they have for us. We also have a lot of lectures with outside professionals from different companies, like Vodafone, Dyson, and other consulting firms.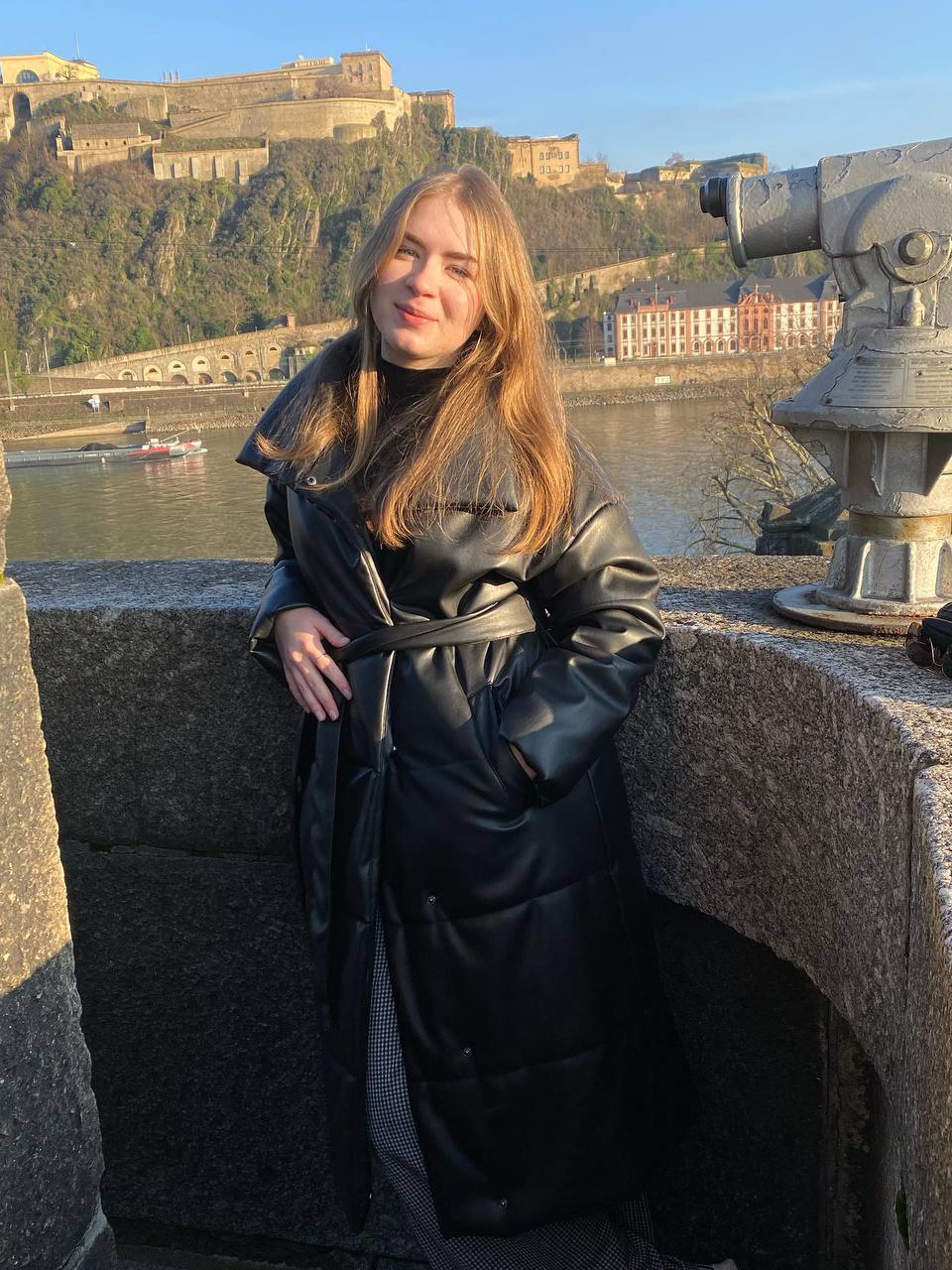 Extracurricular activities at the university
I used to be part of the racing team at our university. I was helping them by doing a business plan for one of the competitions they participated in. Also, I joined a volunteer organization outside of uni and that's how I started to enlarge my social space.
Study-life balance
Honestly, I didn't manage to have a study-life balance. I think when you move to a different country, it shouldn't be a priority to balance everything. On the other hand, I chose to try everything at first, meet as many people as possible, and just integrate myself into society.
Life as an international student 
Most students at my university are German, but at the textile faculty, there are a lot of international students. However, my course is the only one that's truly international because it's taught in English. But I think there are many international people and you can get in touch with somebody who doesn't speak German and comes from a different country, especially in the dorm because only internationals live here.
I think being a foreigner everywhere is hard. Sometimes I feel like I'm exaggerating how hard it is, especially with the fact that my German is around B2. However, I wouldn't blame anything on Germans at that, although they do seem a little reserved sometimes. It just takes more time to get to know them and become close.
Now I understand that there is no magical solution to your problems when you move abroad. It's not a pill that you take and it all goes away and you suddenly find yourself in Germany. And if you don't like Germany, you're not going to move to Italy or wherever, and magically learn the language and be happy. This made me realize that you need to take control of your life, take responsibility for your choices and decide what your life and career goals are.
I think most people come to Germany thinking that they're going to get such a nice job and they're going to be rich. That's not my approach. It's not my career goal to get to the top. I'm here to just see where it goes. But so far, I like the experience of living in Europe. I guess it's an exploration, both in career goals and in personal life and I think that's very nice.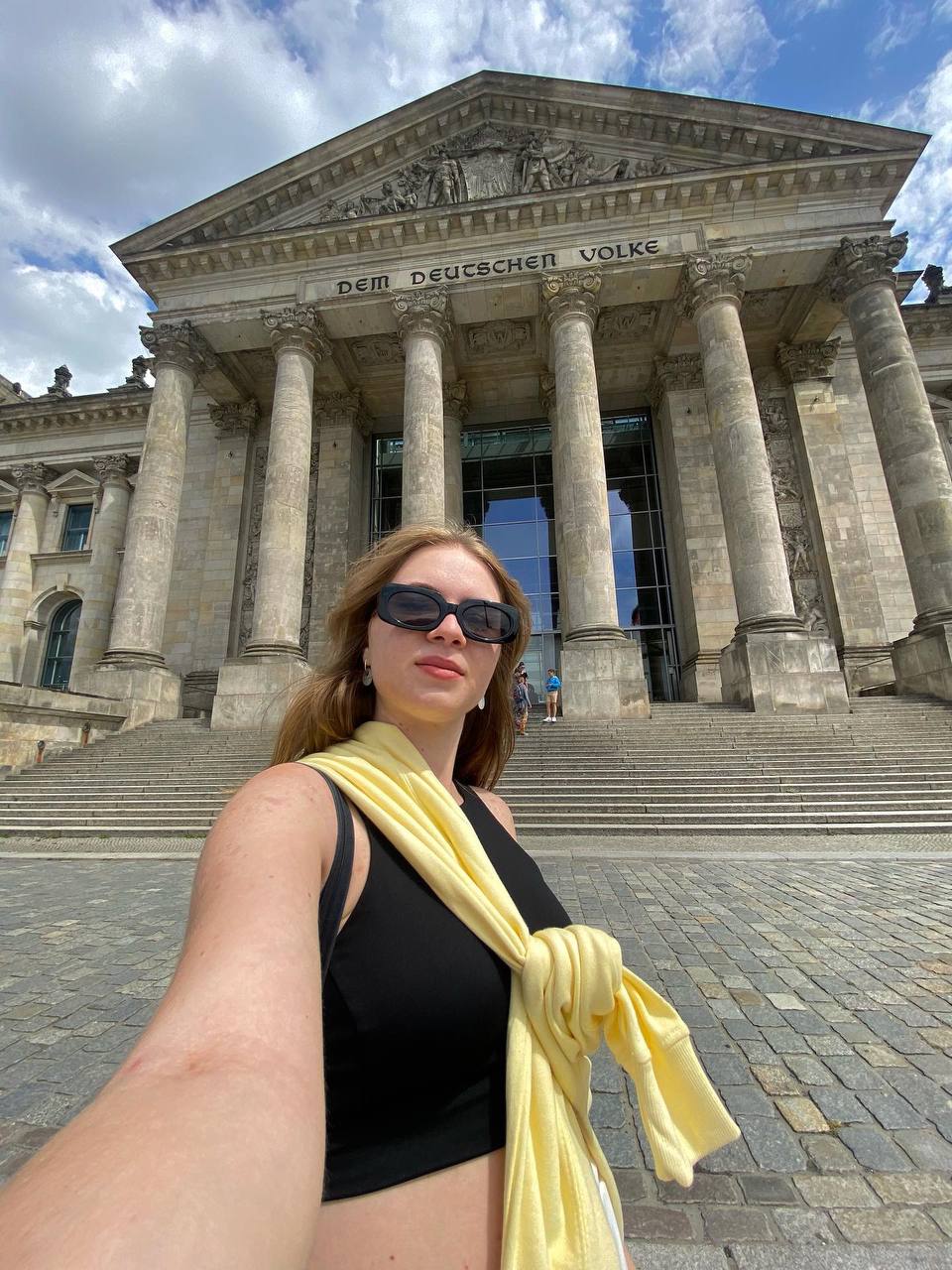 Advice for prospective students
I'd say get prepared and just keep in mind that it will take time to adjust and you will need to take control and make yourself go out sometimes when you don't feel like it. Even if you are feeling down for the first couple of months, in the end, it will get better. And don't forget to study wisely; be prepared to study a lot, especially for exams, and study everything from A to Z.
My contacts
Instagram: https://www.instagram.com/gravity_tonya/
TikTok: https://www.tiktok.com/@gravity_tonya2
Linktree: https://linktr.ee/gravity_tonya
---
---