My exchange semester at the University of Lodz in Poland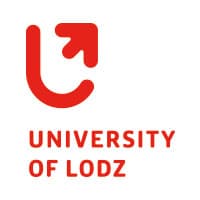 University of Lodz
😄
@amina04
from
Kazakhstan🇰🇿
💼 Exchange Student
⏳ Oct 2022 — Feb 2023
📍 Lodz,
Poland🇵🇱
🗣 English
✅ Student Visa Type D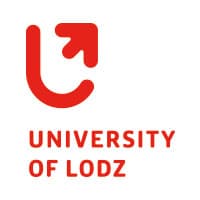 University of Lodz
📍 Lodz,
Poland🇵🇱
🤓 21,000 Students
🌏 8% International
Currently, I am studying at the M.Auezov South Kazakhstan University in Shymkent, majoring in Pharmacy. My university has a program called Academic Mobility for students to study abroad at partner institutions all around the world. I first found out about this when I was a freshman. I was intrigued and thought, "Why not?" since I had always wanted to go abroad, and here was a chance to do so, even if just for one semester.
Application for the exchange program
Around April, I started gathering the necessary documents. It was a pretty straightforward process - I needed a transcript, a high GPA, and, of course, English proficiency. My GPA was 3.8/4, which included only the first semester, as I started applying when I was in my second semester and didn't have the grades yet. As for English proficiency, they required a B2 level in Poland. You could take the IELTS or TOEFL. It turns out there are two kinds of TOEFL, and one of them could be taken directly at our university. However, I ended up taking IELTS and scored a 6.0, so I submitted that as proof of my English proficiency.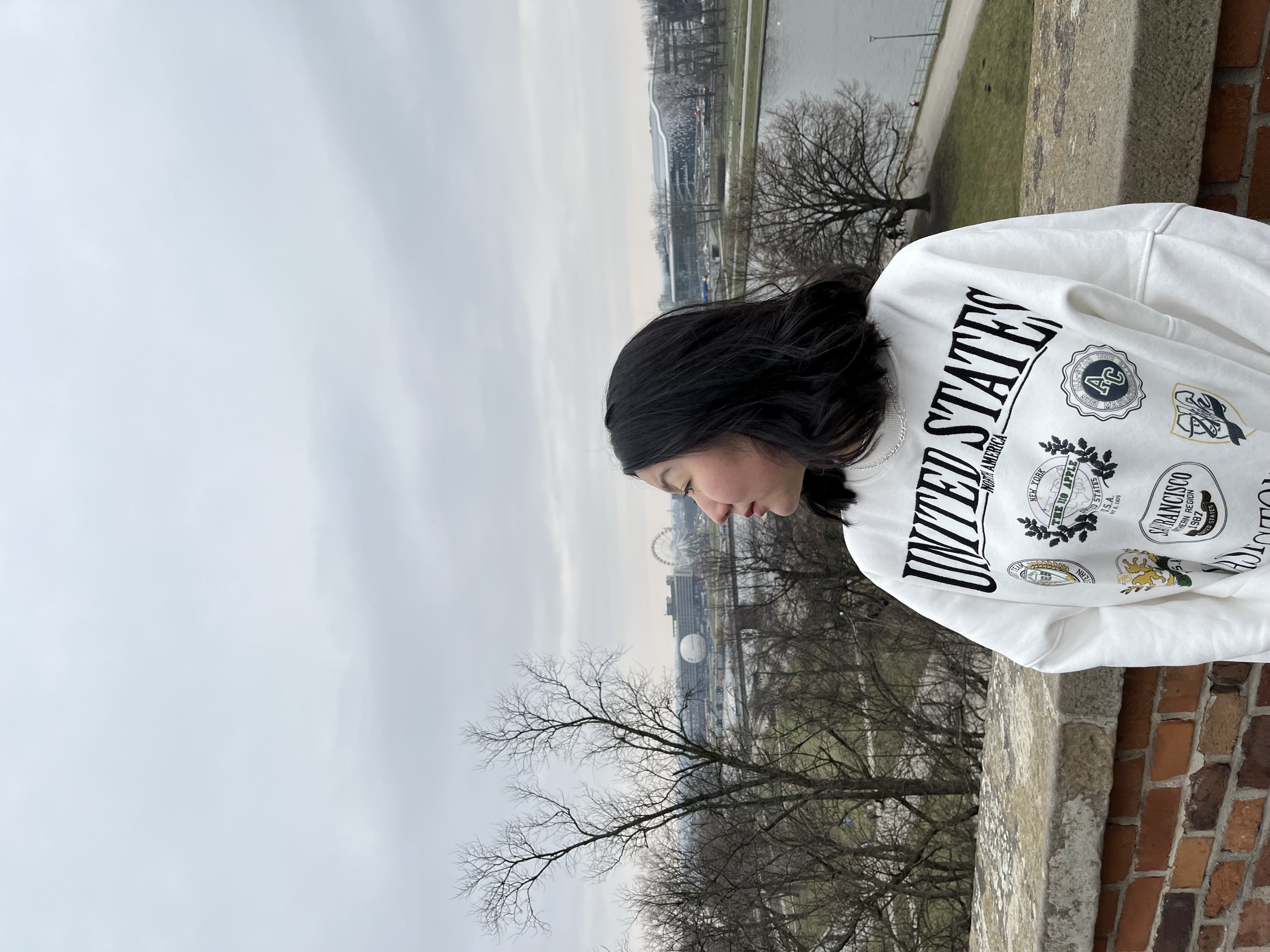 Why Poland
At our Academic Mobility Office, they provide a list of universities where you can go based on your major. Unfortunately, I only had two options to choose from: one in Poland and the other in Belgium. I was initially planning to go to Belgium and had already started gathering the necessary documents, but in the end, I was told that I could only study there in German. English courses were only available for master's degrees.
I was left with the option to go to Poland, which I agreed to, even though I had no idea which university I would attend until the last moment. Our Academic Mobility Office took care of sending my documents to respective institutions, and I was matched with the University of Lodz.
Arriving to Poland
This was actually my first experience abroad, and my first time taking a flight. Right up until the last moment, I didn't believe I would go because I had issues with my visa. I had to change my tickets twice and I flew out on the same day as I got my visa. I had a nine-hour layover in Qatar which was quite daunting, especially since it was my first flight, but thankfully, I was with my friend.
Upon arriving in Poland, my first impressions were of extreme exhaustion. All I wanted to do was go to my dormitory and rest. I didn't live in Warsaw but in the city of Lodz, which is about an hour and a half away from Warsaw. My initial impression of the locals was not very positive because they seemed indifferent. For example, I was carrying a 30-kilogram suitcase by myself, and when I got on a bus or train, people just stood there, watching without offering any help. At that point, I just wanted to go back home and not be there. But eventually, I got used to it and things got much better!
Living arrangements
We were provided with dormitory accommodations. As we filled out the application for the dormitory back in June, I already knew I would have a place to stay. My friend and I, both from Kazakhstan, shared a room, in what was considered one of the best dorms on campus.
Another plus was that my campus was just a 5-minute walk from my dorm. I lived in what you could call a "student town," with dormitories, university campuses, supermarkets, pharmacies, and other facilities all within walking distance, making it very convenient.
It was my first time living in a dormitory, but I enjoyed it a lot. The dormitory staff was very kind. Although we didn't understand each other's language, it wasn't a problem.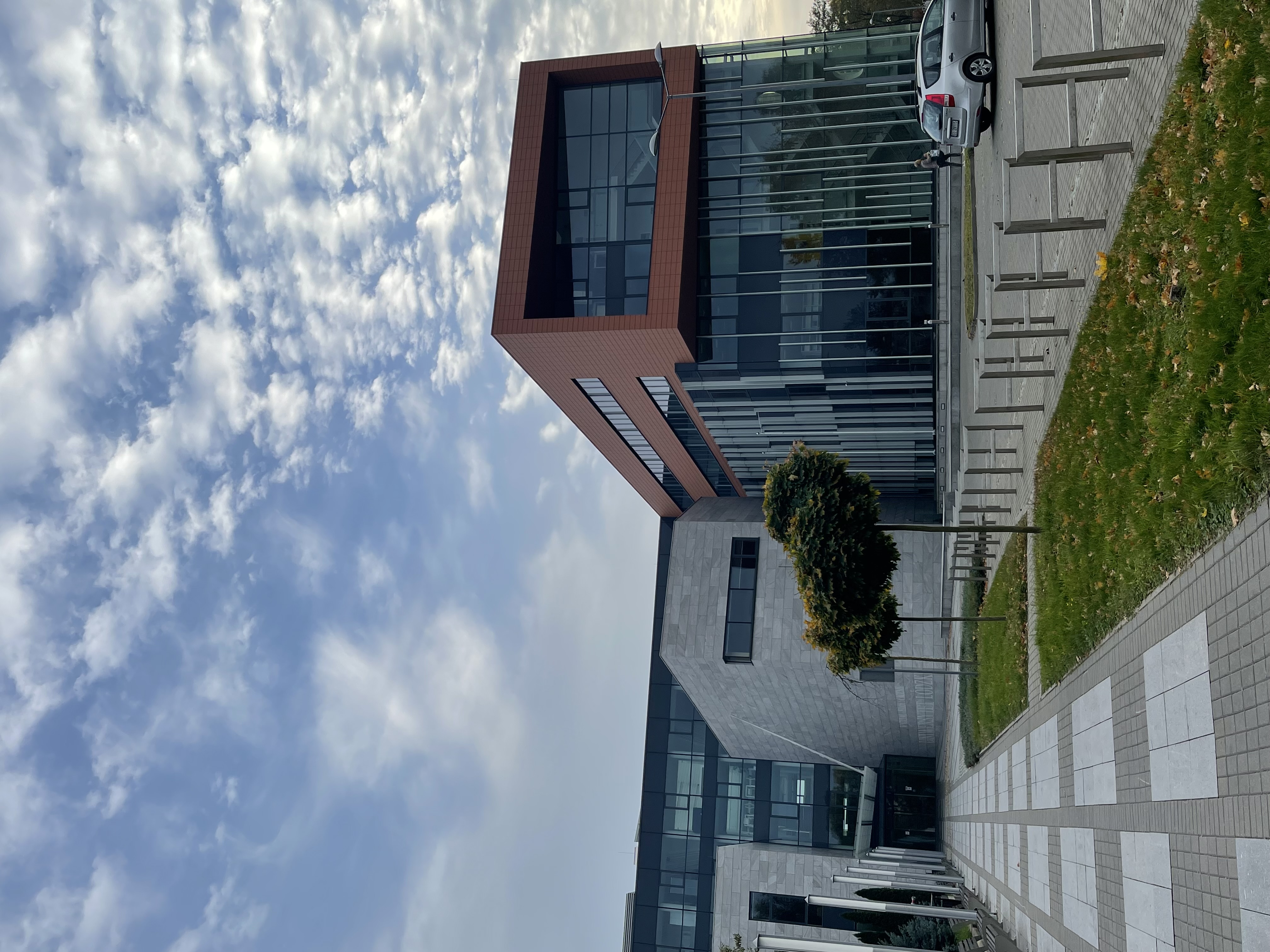 Language barriers
The downside of living in my city was that hardly anyone spoke English, which made communication challenging. I managed to survive using a translator. People could tell that I was a foreigner and didn't expect me to speak their language. My appearance spoke for itself, which was convenient. At the same time, my city is considered a student city, so many people are accustomed to interacting with foreigners, and younger people generally understand English better. The older generation, on the other hand, struggles with English more.
I also speak Russian, which has some similarities to Polish. However, locals have a somewhat disapproving attitude toward the Russian language. Once, we were speaking Russian on a bus, and people stared at us, so we switched to Kazakh. But Russian was still helpful in many situations, so I was grateful to know it.
Academics and differences in the education system between Poland and Kazakhstan
Before going to Poland, I created an individual study plan to decide on my classes, which were focused on chemistry. I had four subjects in total with one being an internship.
The most interesting part was that in our chemistry class, there were only three students and all were from Kazakhstan. I was in my second year, my friend was in her third year, and another boy was in his fourth year. But we all studied the same subject together.
The subjects themselves were exciting because, although some teachers did not speak English well, they tried to convey the information as clearly as possible. They were also understanding if we didn't comprehend something in English because we were used to studying in Kazakh or Russian. I really appreciated that teachers don't turn a blind eye to your problems but try to solve them with understanding. This is something I would like to see in our teachers in Kazakhstan.
In Kazakhstan, we have mandatory subjects that everyone studies regardless of their major. For example, I study chemistry, but I also have to study philosophy and sociology, which I don't particularly like. But in Poland, I was able to change classes easily. I wish we had the same opportunity in Kazakhstan, the ability to choose what you like rather than being forced to study certain subjects.
Overall the academics felt easy because we were considered "students on academic mobility", meaning we were there only for one semester, so the teachers weren't strict with us. I was friends with full-time students and it felt as if we were studying at two different universities. They had to study hard, while we could skip classes without any consequences. It made sense because we only have 4-5 months, and want to explore during that time as much as possible.
Travel opportunities
Outside of classes, we mainly traveled around Poland and also went on long vacations around Europe. When I arrived in Poland, there were many holidays, and during these holidays, everyone went on trips. A huge advantage was that we could fly to Paris in an hour and a half, and after another two hours, we could be in Spain or somewhere else. It was a great experience!
In our free time, the university organized visits to museums, theaters, philharmonics, and botanical gardens. It was a great opportunity to get acquainted with Polish culture.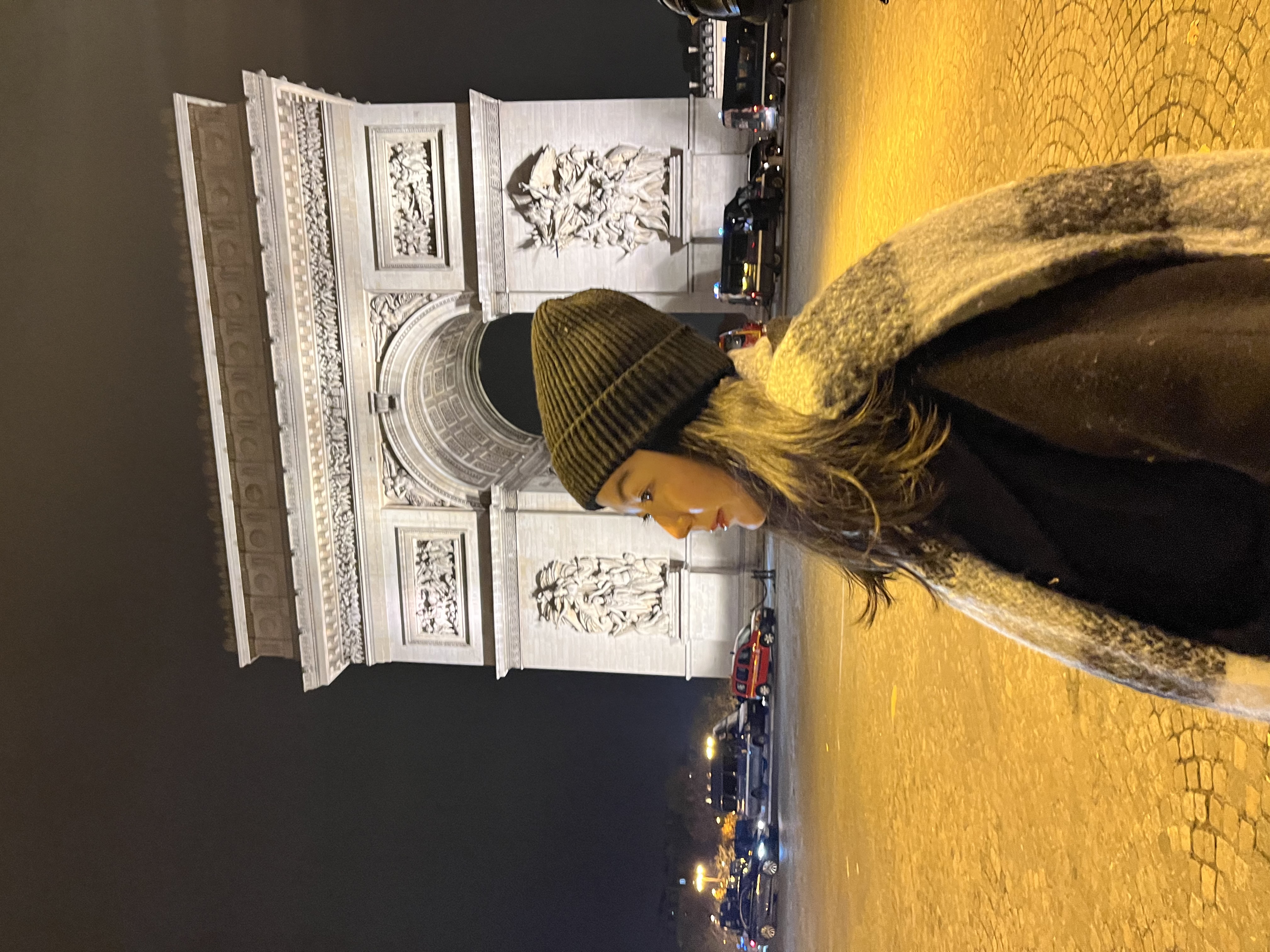 Grant for the program
The government of Kazakhstan provided a grant which covered round-trip airfare, dormitory, medical insurance, and consular fees. Education itself in Poland was free. The government funds were enough, and we even had some leftovers, which we returned in the end. However, the expenses for food and travel were my responsibility. To fund my travels, my parents sent me money every month, and I had a remote job while studying - I worked as an English teacher at an online school.
Why do an exchange semester
This experience taught me to be independent. Even before I arrived in Poland, I had to deal with problems on my own, without being able to call my mom for help. Another significant aspect is that it broadened my horizons through interactions with people from different countries.
I also really liked the education structure in Poland. At the University of Lodz, the Bachelor's program lasted only three years. I was even considering transferring there, but unfortunately, it is not possible to transfer; only re-enrollment is an option.
Another thing I learned is that I don't want to stay in Kazakhstan. When I returned to Kazakhstan, I realized that I wanted to go back to Europe, where I felt more comfortable. I used to think that I wouldn't like Europe, but I was wrong, and I enjoyed it a lot. It was the best experience of my life. At 18 years old, I traveled to so many countries and met so many people. It was unforgettable!
---
---