My experience at Drexel University with a full-ride scholarship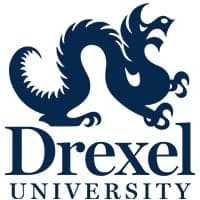 Drexel University
🙃
@kalamkas
from
Kazakhstan🇰🇿
💼 Bachelor: Hospitality Management
⏳ Sep 2020 — May 2024
📍 Philadelphia,
US🇺🇸
🗣 English
✅ Student Visa (F1)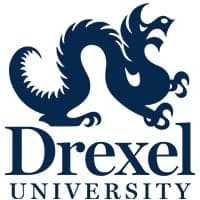 Drexel University
📍 Philadelphia,
US🇺🇸
💰 Partial Financial Aid
🤓 21,000 Students
🌏 13% International
Hello, I'm Kalamkas! Currently, I am studying at Drexel University in Philadelphia. I received a full scholarship to study here, but before that, I attended the Nazarbayev Intellectual School in Kazakhstan.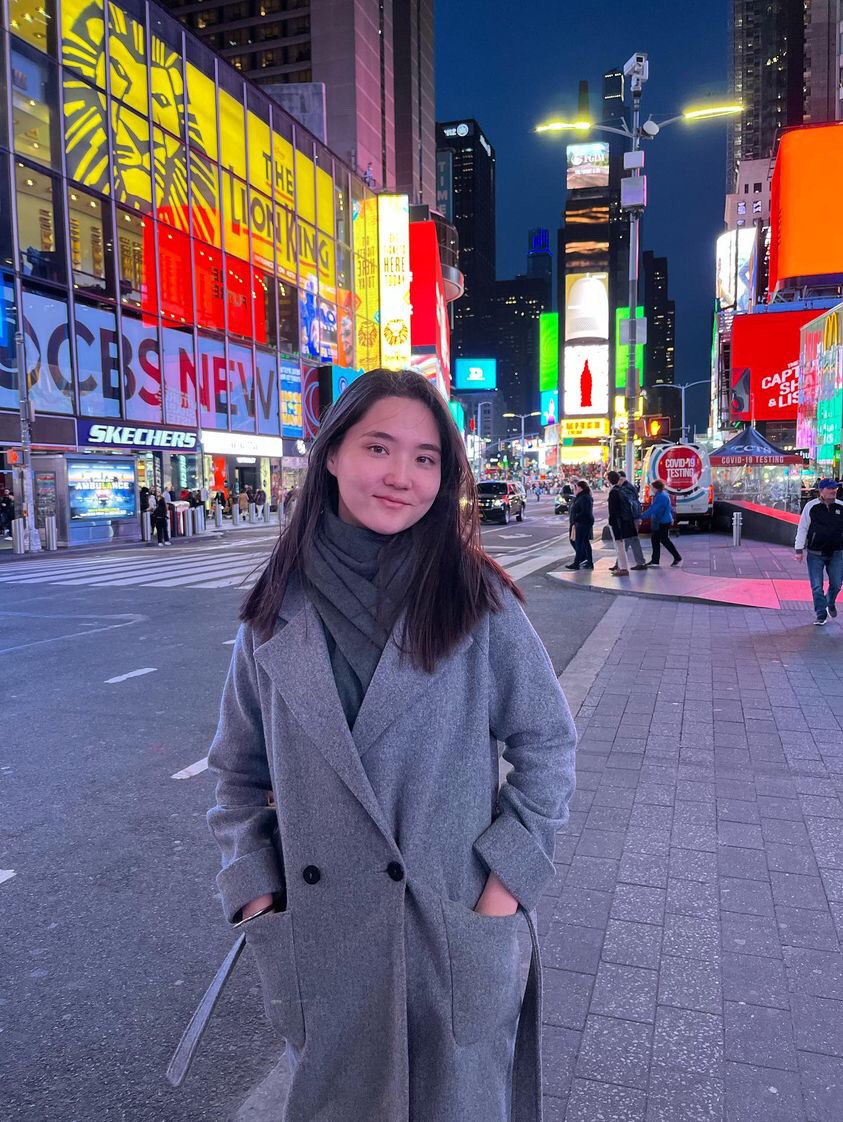 Universities I applied to
I applied to 4 universities in the United States, Türkiye Bursları for a grant in Turkey, and Nazarbayev University in Kazakhstan. I was accepted on a full scholarship to Turkey, to Nazarbayev University for International Relations, and to Drexel University for Hospitality Management. Additionally, I was accepted to New York University in the New York campus, but I did not receive a full scholarship there. Therefore, I decided to choose Drexel University.
About my major
Currently, I have one major in Hospitality Management, but I am also an honor student, which can be considered as a second major. In addition to that, I am pursuing minors in Business Administration and Operations & Supply Chain Management.
Why I chose Drexel University
I really like the program at Drexel University. The academic curriculum at Drexel University differs from other American universities because we have a concept called "co-op." Co-op can be described as an internship or work experience that is integrated into our academic program, and the university helps you find a job and get settled. For example, currently, I am doing an internship at a "Fitler Club." It is a membership club that includes hotels, restaurants, and various establishments. It's very interesting because we gain real work experience while studying. This is one of the major advantages of Drexel University and one of the main factors why I chose it.
The second factor is location. Drexel University is located in Philadelphia, just 10 minutes away from the city center. Thanks to this location, the campus is considered safe, and Drexel is also close to UPenn, an Ivy League university. This creates our own university town, which is a very interesting factor, as we have a safe area where students can interact.
And lastly, Drexel has highly qualified professors. I have never had any issues with them. They're always there to help and support students. Their goal is not to bring students down, but rather to assist them. I believe this is very important.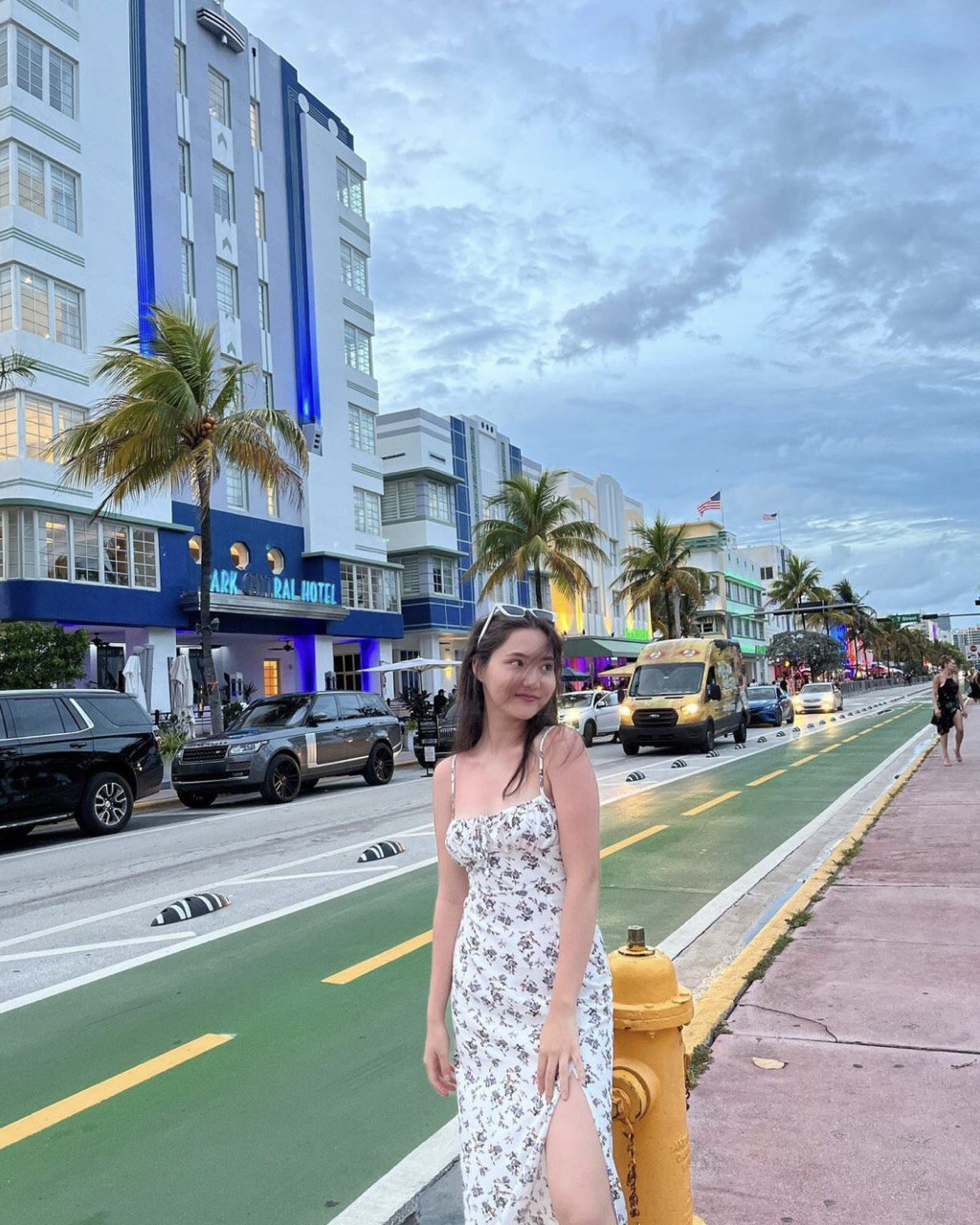 Financial aid + Scholarship
I received a merit scholarship and separate financial aid from Drexel University. The financial aid covers housing and meal expenses, while the scholarship fully covers the cost of tuition. In total, my scholarship amounts to approximately $90,000 per year.
My stats and extracurriculars
I have taken the IELTS exam twice, and in both instances, I scored 7.5. I also took the SAT exam once and received a score of 1500 out of 1600. Regarding my academic grades, I don't remember if I was an honor student or not, but I'm confident that my grades were excellent, and I didn't worry much about them.
In terms of extracurricular activities, I did a little bit of everything. I realized probably around 10th grade, that it was important to be active in school events and extracurriculars in order to get into university and receive a good scholarship. I was involved in charity work with my school. We organized various events for different groups. We visited children's hospitals, nursing homes, and other similar places. Additionally, I made an effort to be active in school events. I decided to be a host at school functions. This way, I improved my public speaking skills and overcame my fear of speaking in front of people. I talked about this during interviews and included it in my resume when applying to universities. Additionally, I volunteered at Y-PEER, an organization that spreads accurate and helpful information about sexual development.
Student Life at Drexel
I would say that student life in American universities located in big cities is always vibrant. There are many events organized both by the university itself and by the students. There are various parties and activities here. Since Drexel University has a large number of international students, we also celebrate different holidays of various nationalities. There are always plenty of interesting activities and places to go.
---
---