My experience at NYU Shanghai as a remote student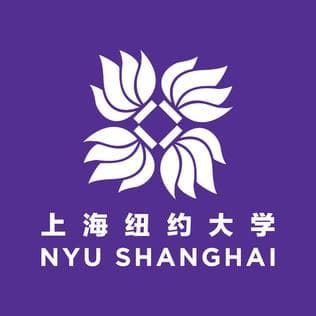 NYU Shanghai
🔮
@alibinauanov
from
Kazakhstan🇰🇿
💼 Bachelor: Computer Science
⏳ Sep 2021 — May 2025
📍 Shanghai,
China🇨🇳
🗣 English
✅ F-1 & X-1 (Student Visa)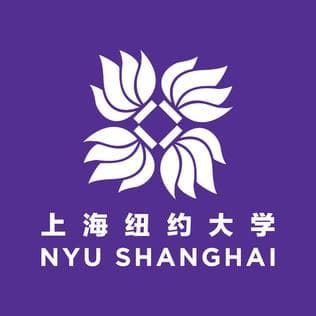 NYU Shanghai
📍 Shanghai,
China🇨🇳
🗣 English
🌏 50% International
I'm Alibi, 17 years old, and a sophomore at NYU Shanghai. My intended major is Computer Science. I'm from Kazakhstan that is located mainly in Central Asia and partly in Eastern Europe. NYU was my first choice. I answered the popular and interesting questions in this post. That's why let's read it!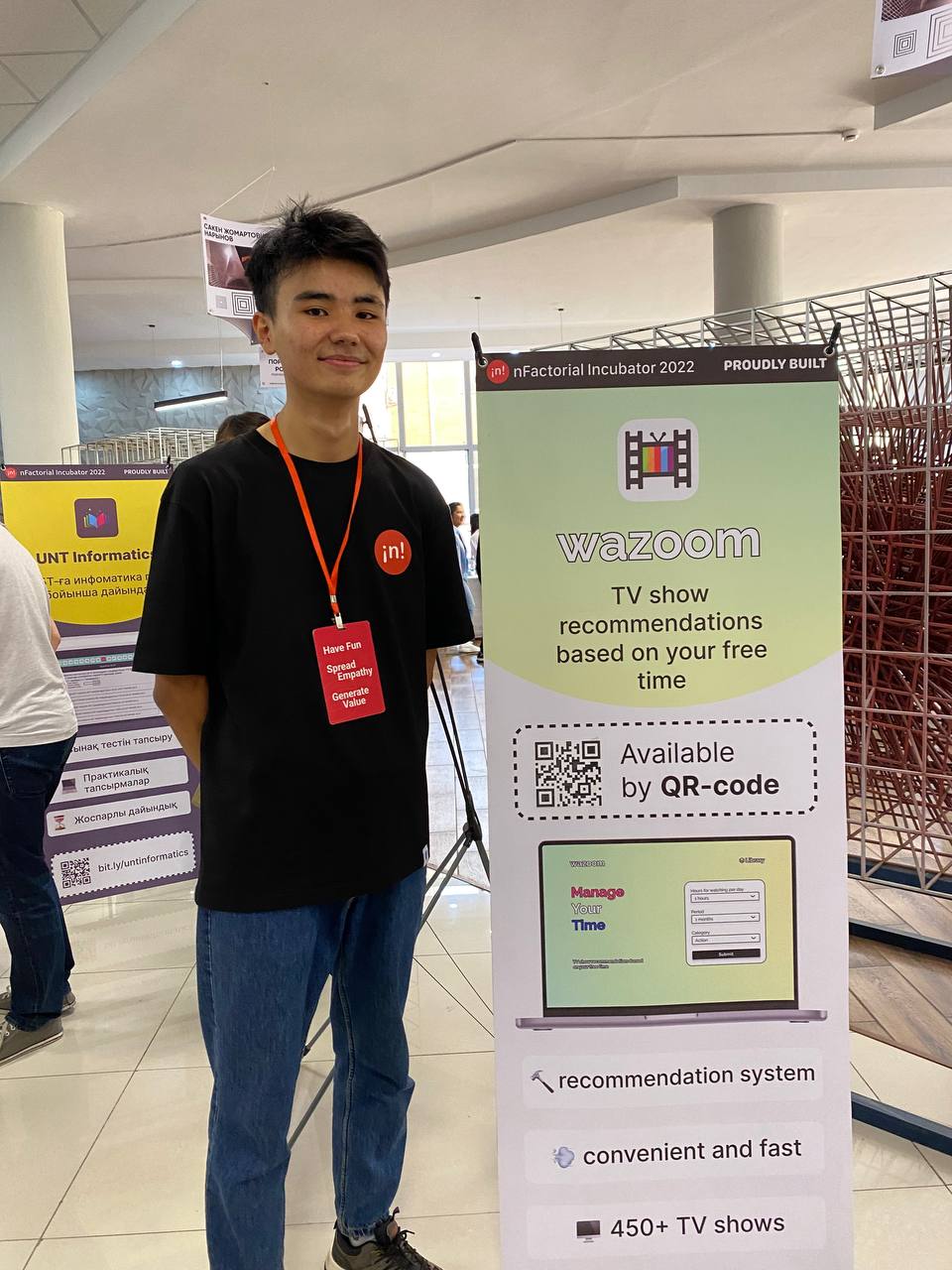 Why I chose NYU Shanghai
My first choice was Abu-Dhabi, but I was rejected. Then I was invited to an interview in Shanghai which was unexpected for me. After searching this campus, I intended to enroll in Shanghai. NYUSH is good at Data Science, Computer Science, and Finance. Shanghai has good financial aid, but Abu-Dhabi is better this term. Also, it is important for me that the campus is located in a metropolitan area, as there are a lot of career opportunities. Also, it's great in terms of opportunities, you can make good networking, find friends, and there are offices of large companies like Deloitte, PwC, Microsoft, IBM, Accenture, EY, Amazon, KPMG, Apple, SAP, Intel, Cisco, Google, Morgan Stanley, and etc.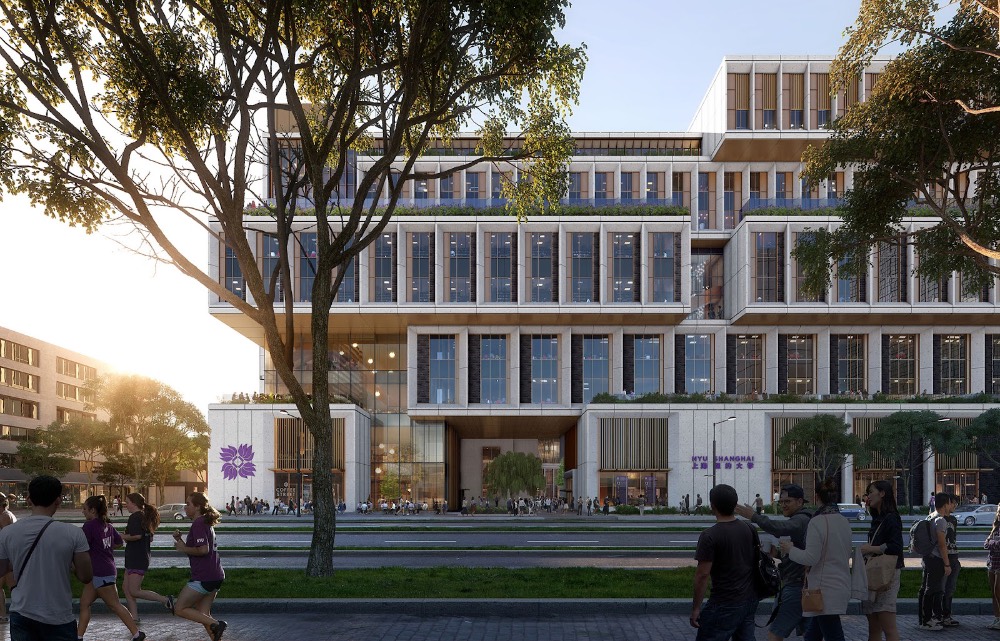 Why do I study remotely?
I completed my freshman year remotely. I'm still studying remotely in Fall'22. I really hope to go to Shanghai in Spring'23, but it depends on my financial situation and the pandemic situation in China. Yeah, I could go to Abu Dhabi or New York on time, but it costs a lot of money. That's why I decided to study remotely which I like. Because I live in a comfortable city - favorable climate, nature, morning hiking, convenient public transport, parks, convenient places for walking. Comfortable conditions do not keep me from studying remotely, my financial situation keeps me from traveling to Shanghai. I have a scholarship that covers my tuition, but the rest of the expenses I have to pay myself, which comes out to more than $20,000 a year.
My College Application process
Application is the same when you apply for another university that is listed in Common App. I applied to NYU in Common App. There were 3 options of campuses: New York, Abu Dhabi, and Shanghai. I chose all 3 campuses, but I advise you not to apply to New York as they do not have good financial aid.
NYU Shanghai looks for candidates that will be active in college life, competitive, and enthusiastic. I can say that my classmates fit these criteria. They are creating something funny and useful for the campus. For example, my classmates, that are sophomores or higher, conduct sessions about how to write the CV and cover letter within Undergraduate Business Association (UBA.NYUSH).
I applied without SAT and low IELTS result - 5.5. I graduated from comprehensive school №117, that's not kinda NIS or Haileybury School. I believe my extracurricular activities and essays caught the attention of the admissions committee. Fun fact: I'm the only one from the Class of 25 who is from comprehensive school in Kazakhstan.
When should you apply?
Early Decision I - November 1

Early Decision II - January 1

Regular Decision - January 5
1350 to 1530 Middle 50% range of combined SAT scores of first-years

680 to 760 Middle 50% range of SAT reading and writing scores of first-years

700 to 800 Middle 50% range of math scores of first-years

31 to 35 Middle 50% range of ACT scores of first-years
College Interview
My IELTS result left a lot to be desired, in my opinion. That's why NYU Shanghai invited me to complete the interview. I've gotten the letter where was written:
"The NYU Office of Undergraduate Admissions is delighted to learn that on your application you listed NYU Shanghai as a campus of interest. All NYU students, regardless of their home campus, must have a strong command of the English language to be successful in a fast-paced, rigorous academic environment. Based on elements of your application and/or performance on English language proficiency testing, we would like to invite you to participate in a short video interview. This interview is required in order for our admissions committee to gain additional context on your current level of English proficiency. Please note that participating in this interview is not indicative of your final admissions decision to NYU. If you also applied to NYU New York or NYU Abu Dhabi, you are still being considered for those campuses. Please note that the purpose of this interview is to assess your English language ability."
The duration of the interview was about 15 minutes. I was asked questions like:
"In what language do you speak in everyday life?"

"In what language do you study at school?"

"When did you start learning english?"

"Why NYU Shanghai?"
There were some questions that were related to the same themes, but I do not clearly remember. You can check all college questions on Reddit. There are about 14 questions, you can think about how will you answer questions, but do not learn the answers, as the interviewer will understand that you learned it. 14 questions(not reddit). I also recommend that you approach the interview with a neat appearance. Of course, no one asks for this, but I think the interviewer will like it

My Scholarship
My scholarship is $54,300 per year. In my term, I should pay about $20,000. The Fall 2022 semester will be remote for me because of financial difficulties and difficulties with visa and quarantine conditions. That's a time to find some funding to go to Shanghai in Spring!
I created fundraising in gofund.me. You can help me here. I'm accumulating money for my education. I will be thankful to you for your help!!!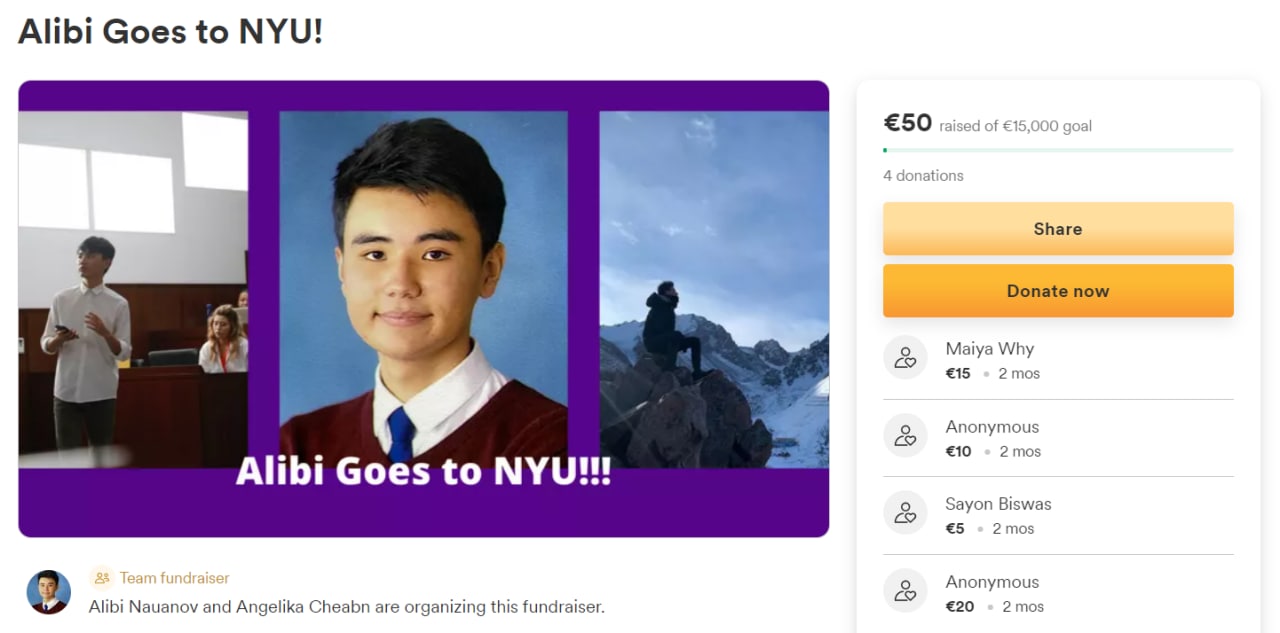 My take on online classes
That's okay to take online classes because there is no crucial difference in time zone, just 2 hours. I like professors. If I didn't understand something, I go to the Academic Resource Center(ARC) during office hours to ask questions about the theme/task that I didn't understand. That was comfortable because I can listen to a lecture on discrete mathematics while sitting in a cafe. But I want to meet my classmates in person! What about quality, I know professors, who work in startups, that can give applied knowledge. Our professors have interesting research projects and get Ph.D. degrees in top universities.
Social Life & Diversity
I have close friends from Kazakhstan, Russia, Armenia, Sri Lanka, China, the USA, South Korea, and even New Zealand. I met a friend from Russia in Almaty, he lived here for 2 weeks, then flew to Shanghai.
Career Opportunities provided by the university
There are a lot of research positions in NYUSH. We have a good Career Development Center(CDC) that helps us with finding internships or on-campus jobs. What about alumni? As Life Beyond Century Avenue: Class of 2021 shows, alumnus work in JP Morgan, HSBC, Morgan Stanley, UBS, Google, Amazon, Microsoft, Ubisoft, SAP, HUAWEI, Workday, and other great well-known companies.
For example, I was recently invited to intern at a startup - Shoptaki, which is located in New York. My position is Front-End developer & UI/UX designer. Shoptaki is a startup that is building a new type of technology called Smartchain, it takes the concept of blockchain to the next level by utilizing collaborative A.i to not only make the system dynamic but also analyze and automate many processes. The system has wide range of use cases: Decentralized Identity management, KYC, quantum encryption, predictive analytics, and automation, the possibilities are endless with the Smartchain technology.
Challenges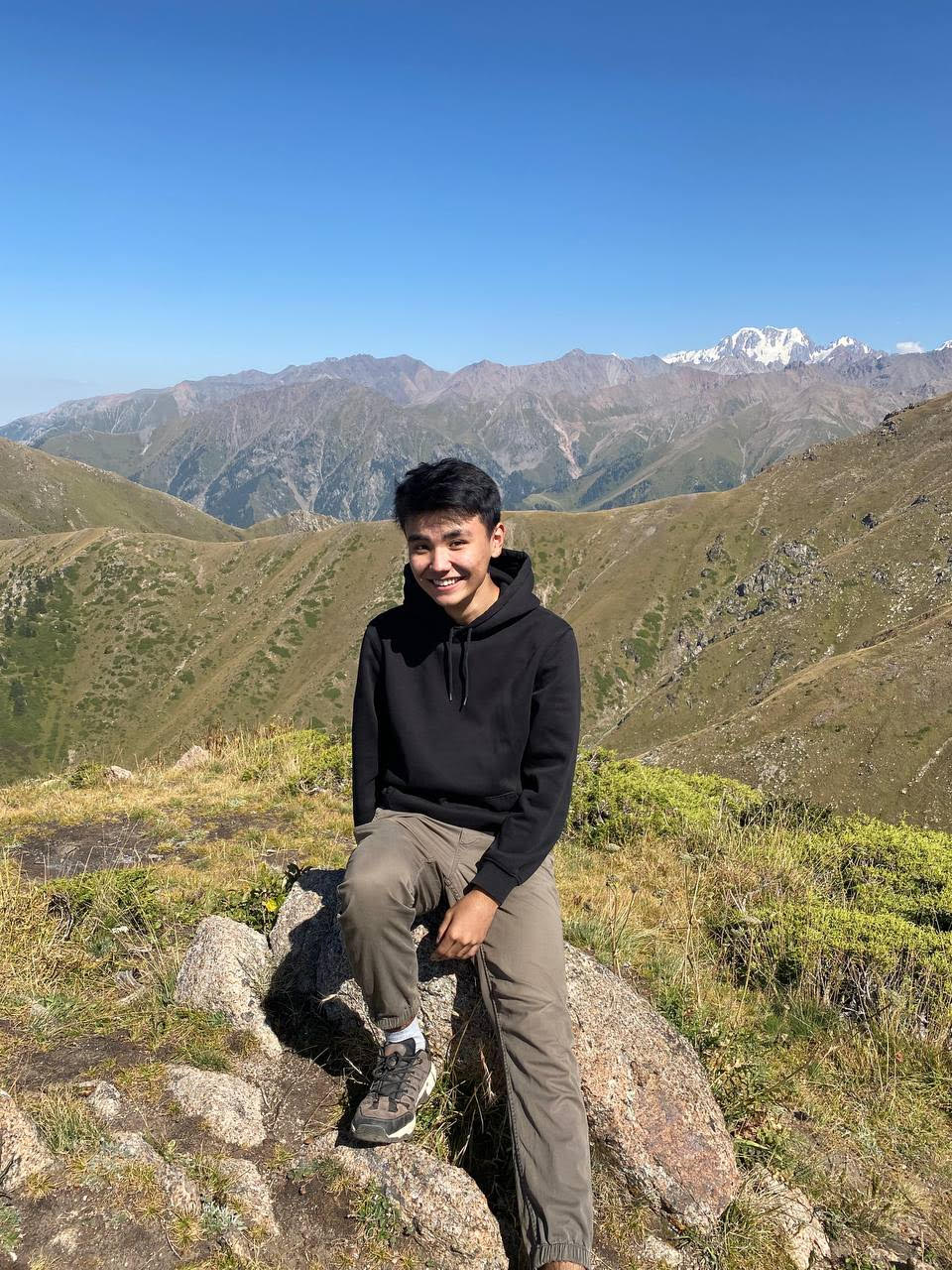 At the beginning of my senior year, I decided to apply to an American college. I started preparing for IELTS & SAT, writing essays, and filling out the Common App. I continued to do what I liked. As a result, I packed an application for 4 months and submitted my application to NYU on December 30th.
There were many difficult moments. It didn't always work out. I cried. It was financially difficult for parents to pay for exams. Having walked this path, I can say that it was worth it.
I started a new chapter of my life in my freshman year. Difficulties are always everywhere. My goals are to pay for college expenses, complete some useful internships, and graduate from NYU.
Draw your own conclusions, be reasonable, and be hungry for goals. Once you've started, there's no point in stopping.
---
If you have any questions or need help, you can comment here or message me in LinkedIn and Instagram (@alibinauanov).
---
---
Good luck with your studies, Alibi!