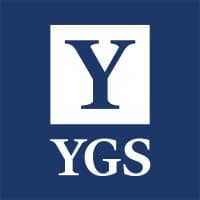 Yale Young Global Scholars
🏔️
@delfidiotti
from
Uruguay🇺🇾
💼 YYGS alumni
⏳ Jul 2023
📍 New Haven,
US🇺🇸
🗣 English
✅ B-1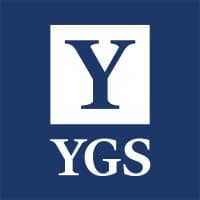 Yale Young Global Scholars
📍 New Haven,
US🇺🇸
💰 Fully-funded
What is YYGS?
Yale Young Global Scholars (YYGS) is an academic program for high school students in the United States at Yale University, New Haven. Typically, around 600 students participate per session, representing over 150 countries. It lasts two weeks (though there are three different sessions during June and July from which they can choose the date they wish to attend). During the program, students live in one of Yale University's dormitories, attend classes with professors, seminars, a capstone (a final project), and have free time to explore campus spots with friends, such as Sterling Library and the Beinecke Rare Book & Manuscript Library.
But the best part of all is that by participating in this program, one can learn more about a particular subject of interest and spend time with people who have similar interests.
Academic tracks
During the program, you can choose one of 4 academic tracks:
Innovations in Science and Technology (IST)

Literature, Philosophy and Culture (LPC)

Solving Global Challenges (SGC)

Politics, Law and Economics (PLE)
Requirements to Apply
YYGS is an extremely selective program. In 2023, more than 8,500 students applied. However, I don't want to discourage you with this; rather, I want to encourage you to try and apply anyway! Paying close attention to the application process is crucial. Currently, applications for participation in 2024 are available on the official program website.
There are two application opportunities:
Early Action: November 1

Regular Decision: January 10
The application requires several elements:
Official school transcript from ninth grade onwards

List of extracurricular activities

4 written responses: 2 "fast takes" (short answers), a 400-word essay, and a 200-word essay

One letter of recommendation

Application fee (waiver can be requested)
There is also the option to send the result of an English test you took in the past, although this is not mandatory. Just keep in mind that the program is entirely in English!
Financial Aid
YYGS offers scholarships for financial need to both domestic and international students. To obtain this financial aid, it is necessary to send documents about your family's economic situation. It can cover up to 100% of the program's cost, so the price should not be a deterrent to applying!
My Experience During the Program
I was always interested in the idea of studying abroad, so when this program popped up in a YouTube video, I couldn't miss out on it. That's when I started the application process in November. After several days of procrastination (which I recommend you avoid), I sent my application on December 31st. Since I applied in Regular Decision, I received my acceptance letter on March 10th.
Truth be told, I never believed it would be possible to experience something like this. Participating in the Politics, Law, and Economics (PLE) track allowed me to expand my knowledge in my areas of interest. Especially since the classes covered current and relevant topics, for instance, a lecture was about the Hollywood writers' strike, and one of my seminars was on the conflict between TikTok and the US Congress. Since the seminars were led by Yale undergraduates or students from other universities, I also had the chance to chat with them, which was enriching. But undoubtedly, what I enjoyed the most was the opportunity to meet new people and make friends from all over the world, with whom I stay in contact. I also formed a small group of Latin friends, which was like a small support network in case I started to miss home too much. It was truly a very friendly and collaborative environment.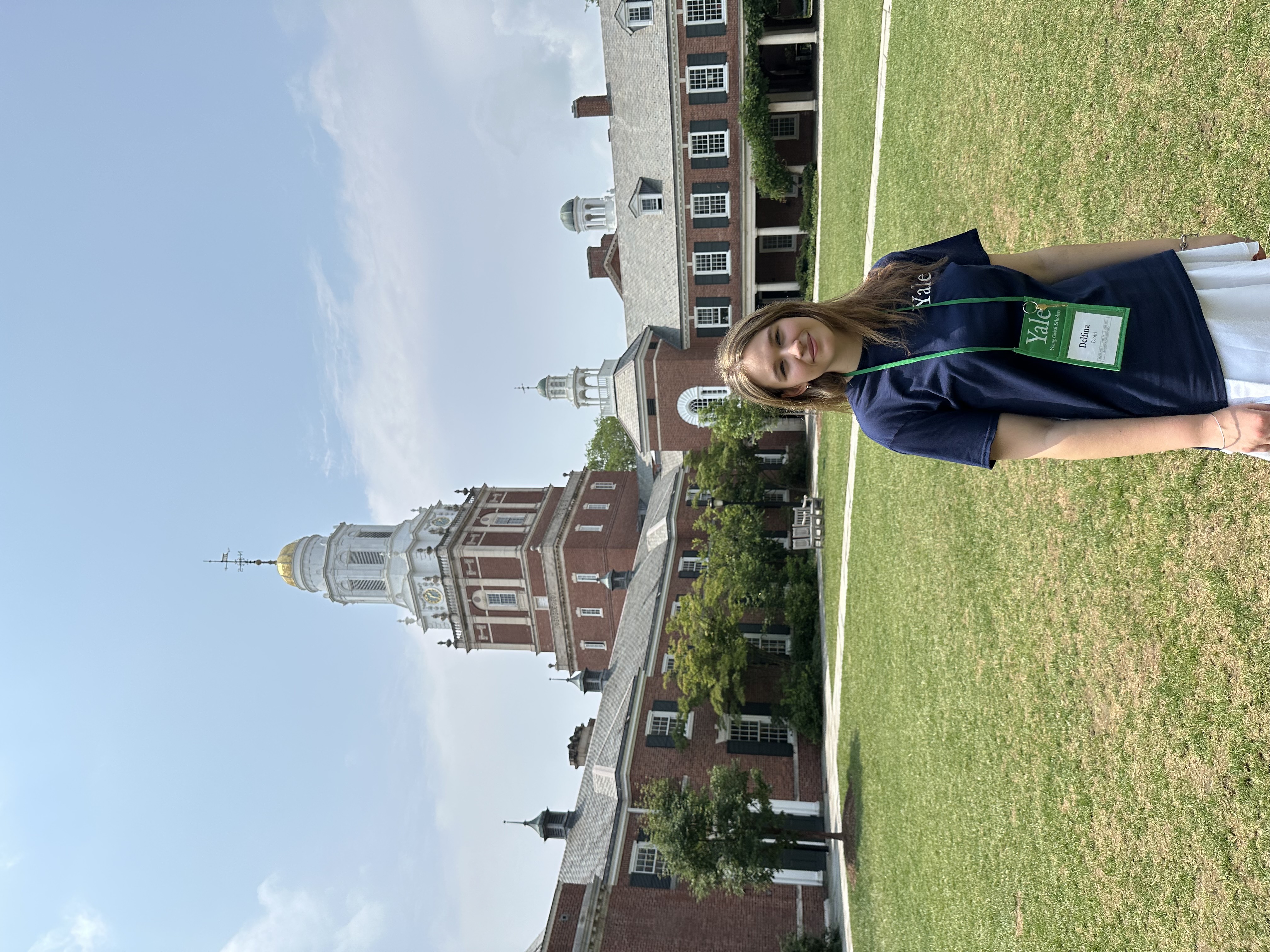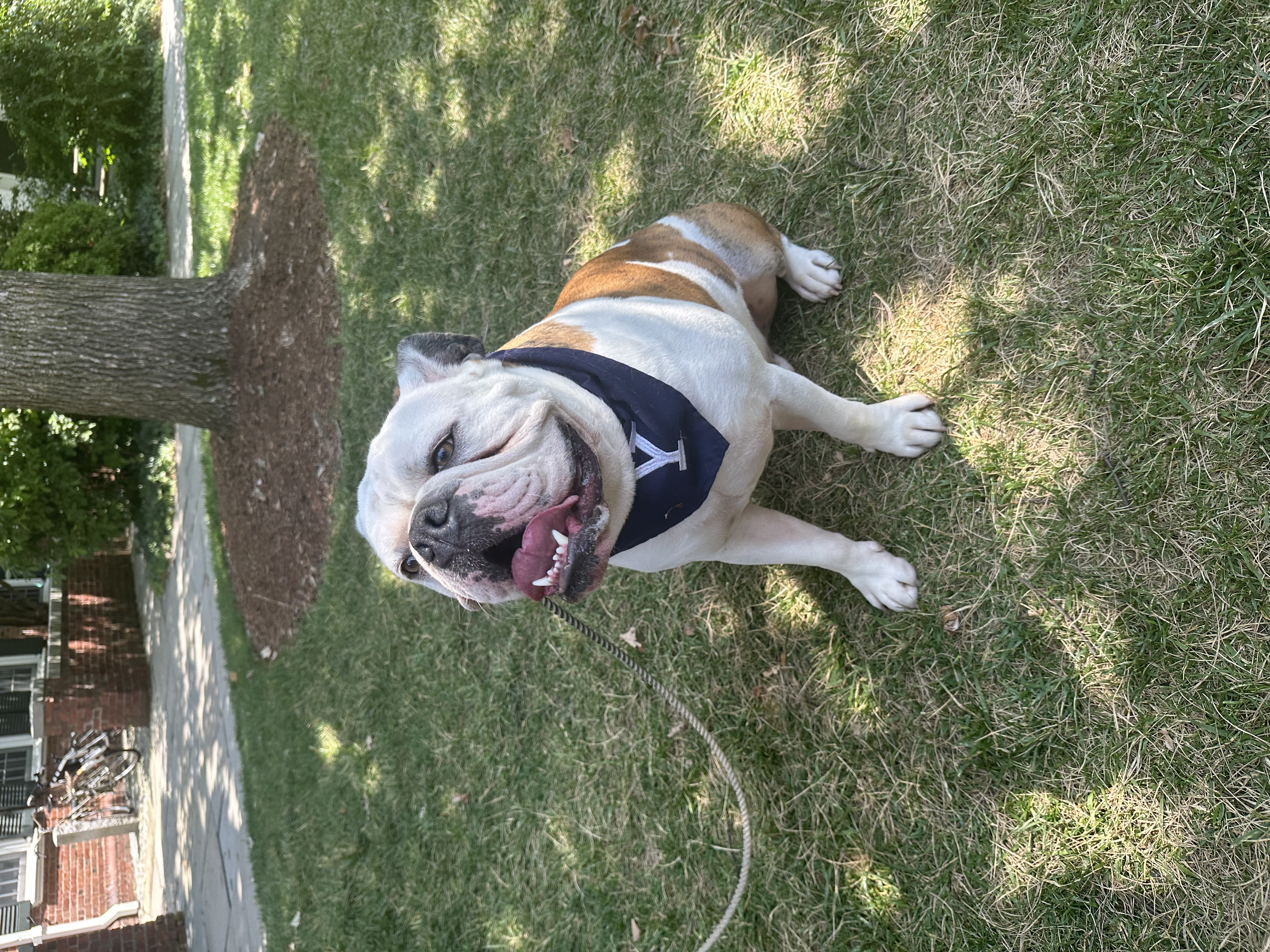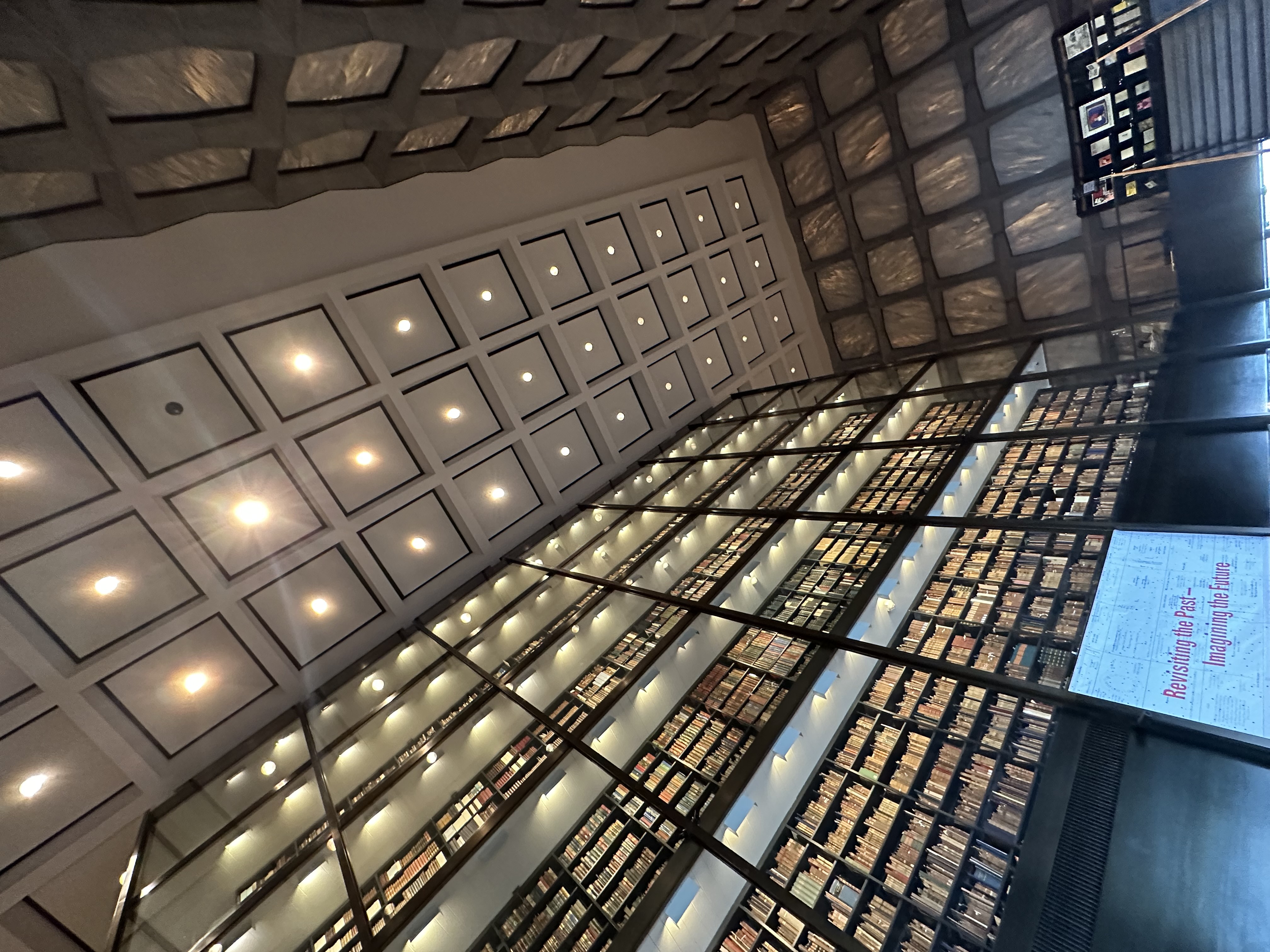 So yeah, I wanted to recommend that you apply because it is an opportunity that is worth it. Among the recommendations I can give you for the application is to be sincere, as showing who you genuinely are is essential, especially in your essays. Also, try not to procrastinate as tempting as it may be, especially concerning letters of recommendation and transcripts. If you have questions, I have no problem answering them :)
More Info on the Program and How to Apply
If you want to learn more about the program, go to the official website. It's also on Instagram and TikTok (@yaleygs). Good luck!!
---
---
Hello. I wanted to apply to YYGS program this year and I need to ask you some questions. How can I contact you?