My Experience Getting a Stipendium Hungarian Scholarship for Bachelor's Degree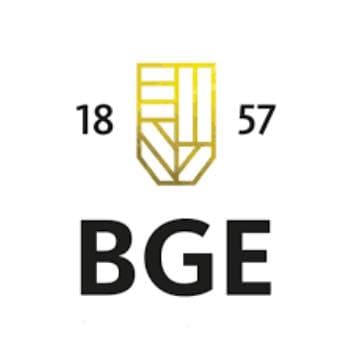 Budapest Business School
🙉
@iamjumaliev
from
Kyrgyzstan🇰🇬
💼 Bachelor: Finance and Accounting
⏳ Sep 2021 — Feb 2025
📍 Budapest,
Hungary🇭🇺
🗣 English
✅ Student Visa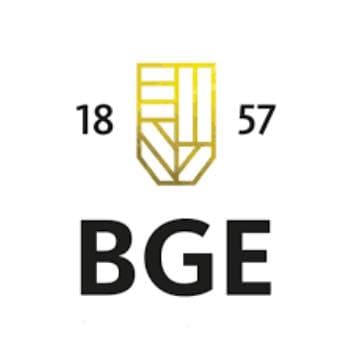 Budapest Business School
📍 Budapest,
Hungary🇭🇺
🤓 18,000 Students
🌏 6% International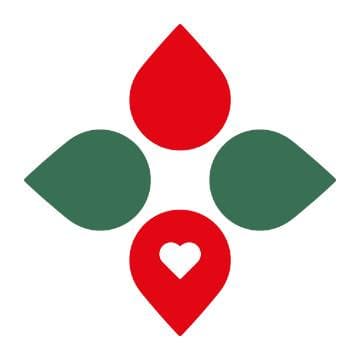 Stipendium Hungaricum
📍 Hungary🇭🇺
💰 Fully-funded
My Background and work experience
When I was in 1st grade, my parents and I moved to a new neighborhood that had a prestigious lyceum called "Fizmat" (Physics and Math school). I managed to get in and attended it from first to fourth grade. My interests were pretty standard, like soccer and music, I even went to a music school until seventh grade. I also played chess and even won some tournaments, including a presidential tournament. Later, when I was a bit older, I started practicing karate and eventually got a black belt.
In the middle of 9th grade, I started programming and spent almost 40 hours every week learning. After 10th grade, I was able to find a job as a junior Python developer at a Ukrainian company called DTE. It was a remote position and I didn't enjoy it very much. The time difference meant that I often had to work late at night and the team would call me at 11 PM to fix some bugs. I decided to quit and then the covid crisis began. I started paying more attention to the news and saw that people in finance were making a lot of money, especially in the stock market. That's how I got interested in finance.
The decision to go abroad
When I first thought about studying abroad, I considered HSE (Higher School of Economics) or the London School in Russia. Going to Russia was still "going abroad" to me. My mom suggested that I enroll in some local courses to prepare for the TOEFL and SAT exams and my options expanded. Unfortunately, I didn't have time to apply to American universities through the Common App and didn't receive a fee waiver, so I decided to look into universities in Hong Kong, Korea (UNIST), as well as some in Eastern Europe. Ultimately, my priority was finding a good school that wasn't too expensive.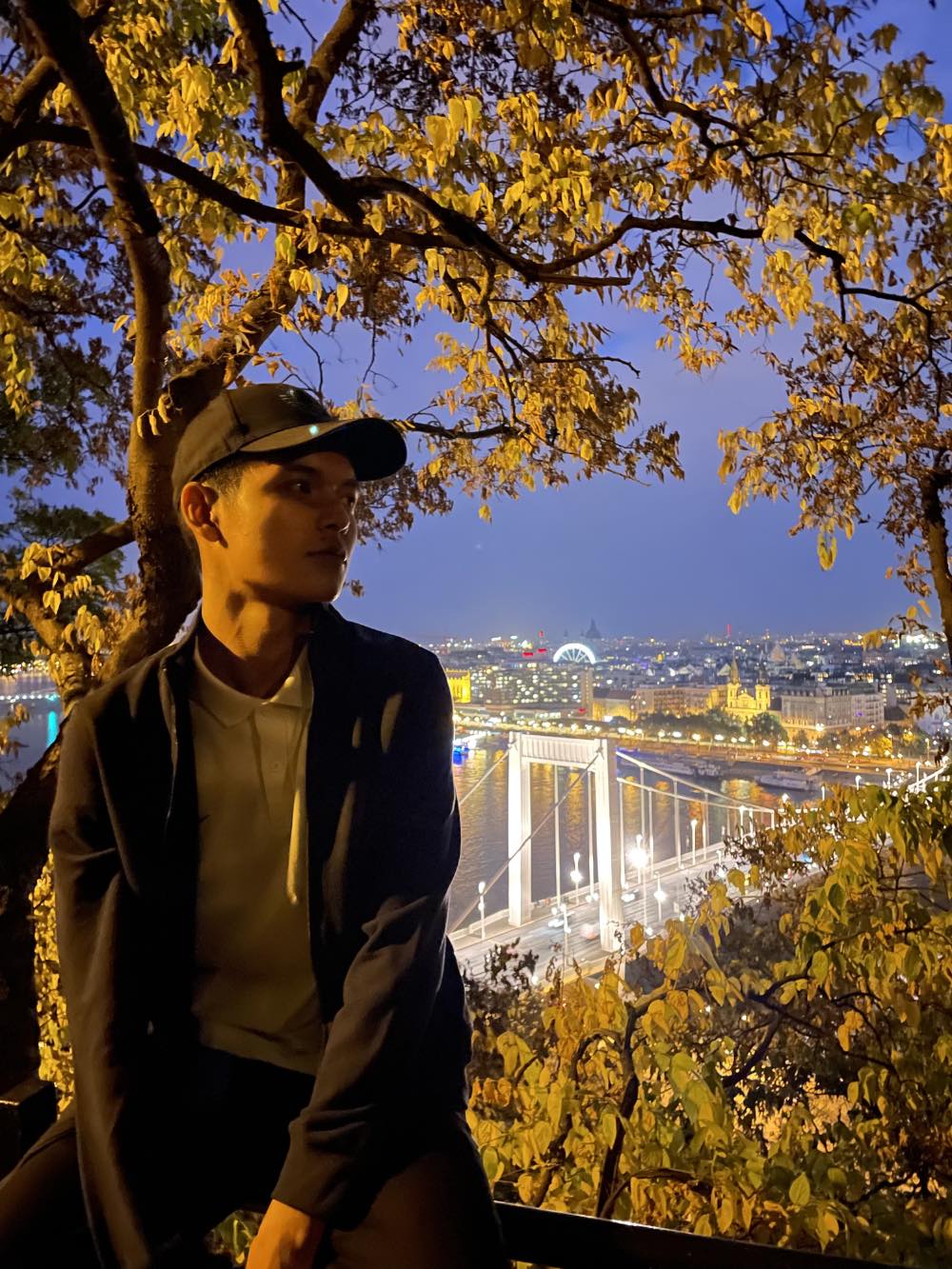 Application for Stipendium Hungaricum
The Stipendium Hungarian is a state-sponsored scholarship that is available in Kyrgyzstan and many other countries, you can check if yours is eligible here. In my country, the quota for this scholarship has recently increased. The application process is quite long, and it can be different for each eligible country, so I will only share about my experience.

Step 1 - Application form & University Selection
To apply for the scholarship, I had to fill out a form on the Hungarian side and a separate form on the Kyrgyz side. The Hungarian form asks for basic information like my name and education history. It is also possible to upload a letter of recommendation and essay, though it seems like they don't place as much importance on these, as American universities.
The form on the Kyrgyz side was similar, but in addition to it, I had to upload medical certificates and a certificate of non-conviction. One important requirement is that I had to be 18 years old on September 1st of the academic year in which I planned to study. Finally, I had to upload a photo.
When applying for the scholarship from the Hungarian side, I also had to choose two universities and two programs of study. I chose the Budapest Business School for Finance and Accounting and the University of Corvinus for Applied Economics.
Step 2 - Tests
After completing the forms and uploading all the necessary documents, I had to take a test on the Kyrgyz side. Test subjects vary depending on the field of study. For example, if you are studying finance, the subjects might be Mathematics, English, and Human & Society. If you are studying Computer Science, the subjects might be English, Mathematics, and Physics. For Medical students, the subjects might be English, Biology, and chemistry.
The test is usually conducted offline at a local university in your city, with a supervisor present to make sure everything is fair. However, due to the pandemic, some students were allowed to take the test online.
Step 3 - Interview
In addition to the test, I had an interview. The interview process can vary, but in my case, there were five people present and they seemed to test my stress resistance and asked me questions in English, Russian, and Kyrgyz. They also asked why I wanted to study on this scholarship. I am used to interviews being a one-on-one conversation, but in my case, it was very different.
I remember waiting in the audience hall when a woman came in and told me that I should not just talk about wanting to develop Kyrgyzstan in my interview. Instead, I should have specific goals in mind and not speak in general terms. It seemed that this was a common mistake that people made in their interviews.
Step 4 - Tests from universities
A month after submitting the application, I received tests from the two universities I chose. The test from Corvinus was a math test with a time limit. I managed to solve all the problems within the time limit, but there was a requirement that the photos in my application had to be stitched together. Doing this ended up being a time-consuming process and I missed the submission deadline, so I was rejected by Corvinus.
The test from Budapest Business School included English, Mathematics, and general worldview questions. I did well in the English and Math sections, but I don't understand how the general worldview questions were related to finance. These were general questions about my thoughts and beliefs, and I answered about 7 out of 10 of them.
Getting In
After being checked and approved by both sides, and passing the tests from universities, I finally received my acceptance letter. Some of my friends were put on a reserve list in case someone else declined the scholarship. After I was approved, I contacted the Hungarian side and enrolled in the university. I had to re-upload my documents because the tests had a short expiration date. While I waited for a response, I graduated from high school and started to worry about being drafted into the military. My mother tried to reassure me by suggesting that I again consider applying to Russian universities. Eventually, I received approval from the Hungarian side and applied for a visa at the embassy in Almaty. The process went smoothly and I was able to go to Hungary to study.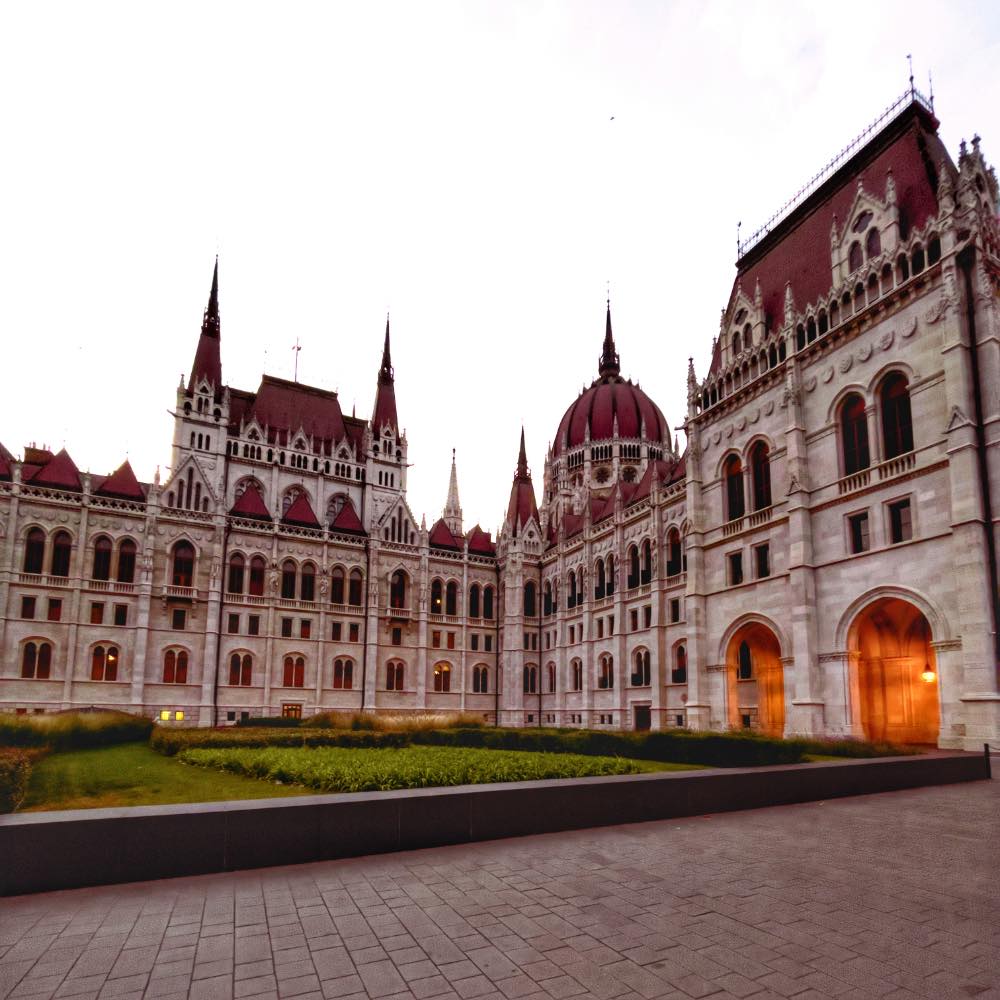 About GPA and TOEFL
GPA
Out of the 16 subjects I took in school, I received grades of 4/5 in about six or seven of them. The rest were all 5s. I believe that GPA does not play as big of a role in the selection process as the test scores do. The Kyrgyz side didn't seem to consider which school you attend or how many hours you spent on each subject.
TOEFL
I took the TOEFL exam in October and scored around 85. I tried again in January and did better - 89, but I was hoping to get a score of around 95. Initially, the requirements for this program were lower. For example, a TOEFL score of 70 would have been sufficient.
It is always beneficial to have a higher TOEFL score, as it can help you stand out from other applicants. However, from what I understand, it is not mandatory to take the TOEFL on the day you submit your application. You can fill out a declaration claiming that you will take TOEFL at a later date and submit your scores. Some of my friends did this and asked universities to send them their own English proficiency tests. They ended up saving a lot of money by not taking TOEFL.
Advice for applicants
If you have the goal of obtaining this scholarship, you should aim higher for something more competitive (like American universities). If you are good enough for US universities, I am sure that you will meet all the criteria for Stipendium Hungaricum.
Writing an essay is very important because it helps you structure your thoughts and understand your own values and goals. It is also important to prepare for exams in advance and have confidence in yourself. Building a good relationship with teachers can also be helpful, especially if you attend a school that follows a Soviet education model. In these schools, teachers may not be familiar with the process of writing recommendation letters and other documents, so it is helpful to have a good relationship with them and ask for their support.
Another important factor is being part of a community and having a strong network of connections. This can open up more opportunities for you, as it allows you to communicate and interact with others who may be able to help you achieve your goals.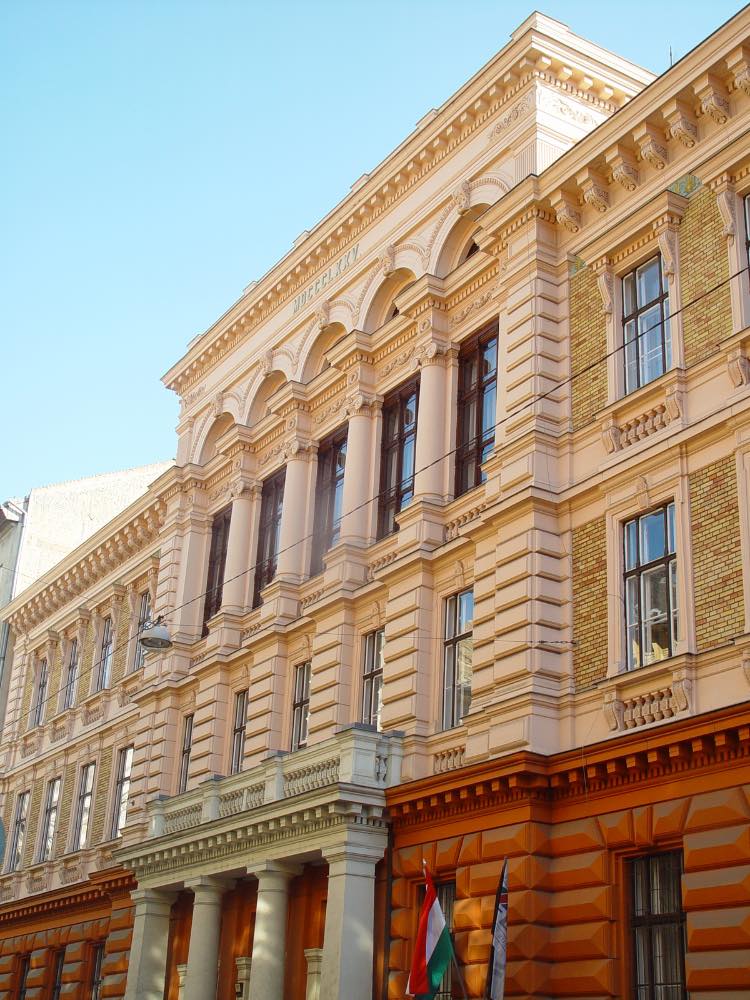 Scholarship
Tuition is free in the first place. The scholarship covers visa fees, housing, insurance and provides a monthly stipend. There are a lot of expenses to take care of, so I would recommend having an additional $150 per month on top of the scholarship amount.
Requirements to keep the scholarship
To maintain your standing at the university, you must pass the Hungarian language exam for the first two semesters. This is a requirement for the scholarship and if you don't pass it, your scholarship will be cut. By the end of the second semester, you must have at least 60 credits, so keep this in mind from the very beginning of your studies.
Another rule is that you can only be out of Hungary for 10 days per semester without reporting it. If you don't follow this rule, you may be required to return the scholarship. I wasn't aware of this rule beforehand and ran into some issues.
Culture shocks in Hungary
The biggest difficulty is that not everyone speaks English. You should also be prepared that Hungary is not the same as other major European countries, it is less developed. Either way, Hungary does have its own European charm and is worth visiting. I was also quite shocked by the culture of the Hungarians, as they tend to relax and enjoy drinking from Wednesday to Sunday. At the same time, I feel like the fact that I am used to working more is my competitive advantage.
I also remember struggling with food, especially finding good meat was very difficult. While you can try to eat at McDonald's every day, you will probably get tired of it.
Internship and work opportunities
I am currently looking for an internship, and I am considering consulting firms such as KPMG, Deloitte, Audit, McKinsey, and others. Many companies require you to speak Hungarian, but there are some options for English speakers. From what I heard, you can go to McKinsey even if you don't know Hungarian. However, companies like PWC, Ernst & Young, and Deloitte typically require fluency in both Hungarian and English. It is also possible to find internships with smaller companies in Hungary, such as Wise, Revolut, etc.
There is also a lot of part-time work available for students in Hungary, including jobs in warehouses, factories, and as delivery drivers. One of my Chinese friends works as a waiter in a Chinese restaurant here. These options could help you get extra cash for your personal expenses.
---
---