My experience of going to Yale University as a YYGS scholar from Kyrgyzstan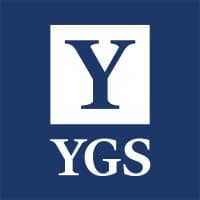 Yale Young Global Scholars
😜
@nagimabb
from
Kyrgyzstan🇰🇬
💼 YYGS alumni
⏳ Jun 2023 — Jul 2023
📍 New Haven,
US🇺🇸
🗣 English
✅ B-2 visa🇺🇸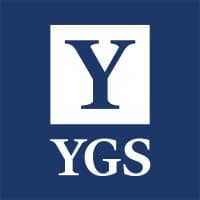 Yale Young Global Scholars
📍 New Haven,
US🇺🇸
💰 Fully-funded
Hi there! My name is Nagima, I'm a senior at a high school in Kyrgyzstan, Bishkek 📌 I'm here as Borderless' ambassador 💙 to share my experience of attending Yale University's summer program with a full financial aid 💸👀.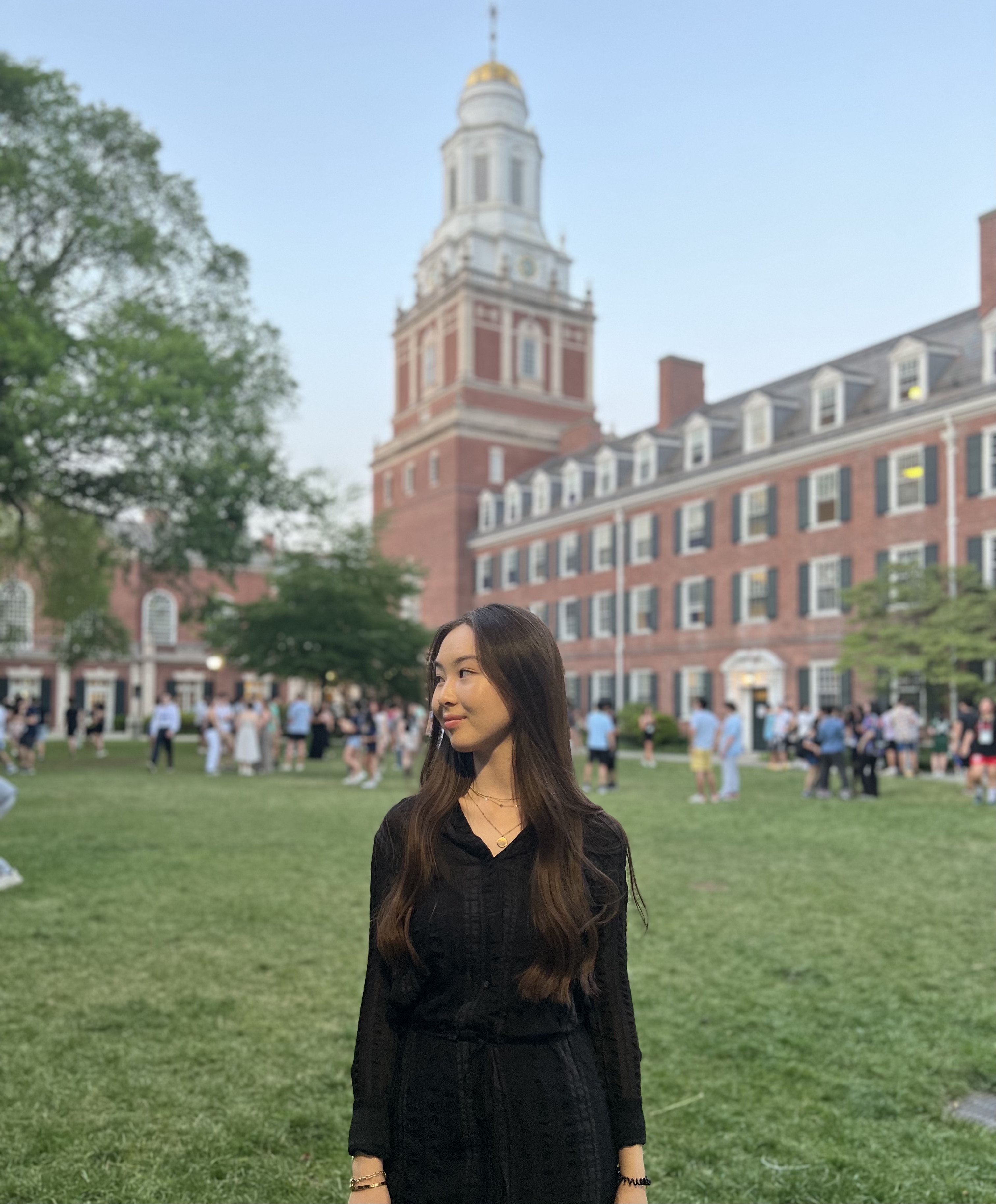 What's YYGS?
YYGS (Yale Young Global Scholars) — is a summer program for high school students from all over the world from Yale University. It is one of the most globally diverse academic summer programs in the world. During the program, students live in Yale dorms and attend classes, listen to talks from Yale professors, and spend their free time with other program participants.  
By participating in the program, students can learn about a subject of particular interest to them and spend time with like-minded peers. Each program includes lectures, seminars, and a capstone project. The Yale Global Scholars program emphasizes small lectures, collaborative learning, and a diverse community. Roughly 2,500 students from over 120 countries attend each summer. 
What did I study during the program
You can attend one of four YYGS programs:
Innovations in Science and Technology

Literature, Philosophy and Culture

Solving Global Challenges
And the program I attended — Politics, Law and Economics 👩🏻‍⚖️
I had an overwhelming experience of attending seminars and lectures from Yale's professors from ones about AI in politics to Kardashians' influence in social media 🤭 and of course, the most important part — the capstone project! 👩🏻‍💻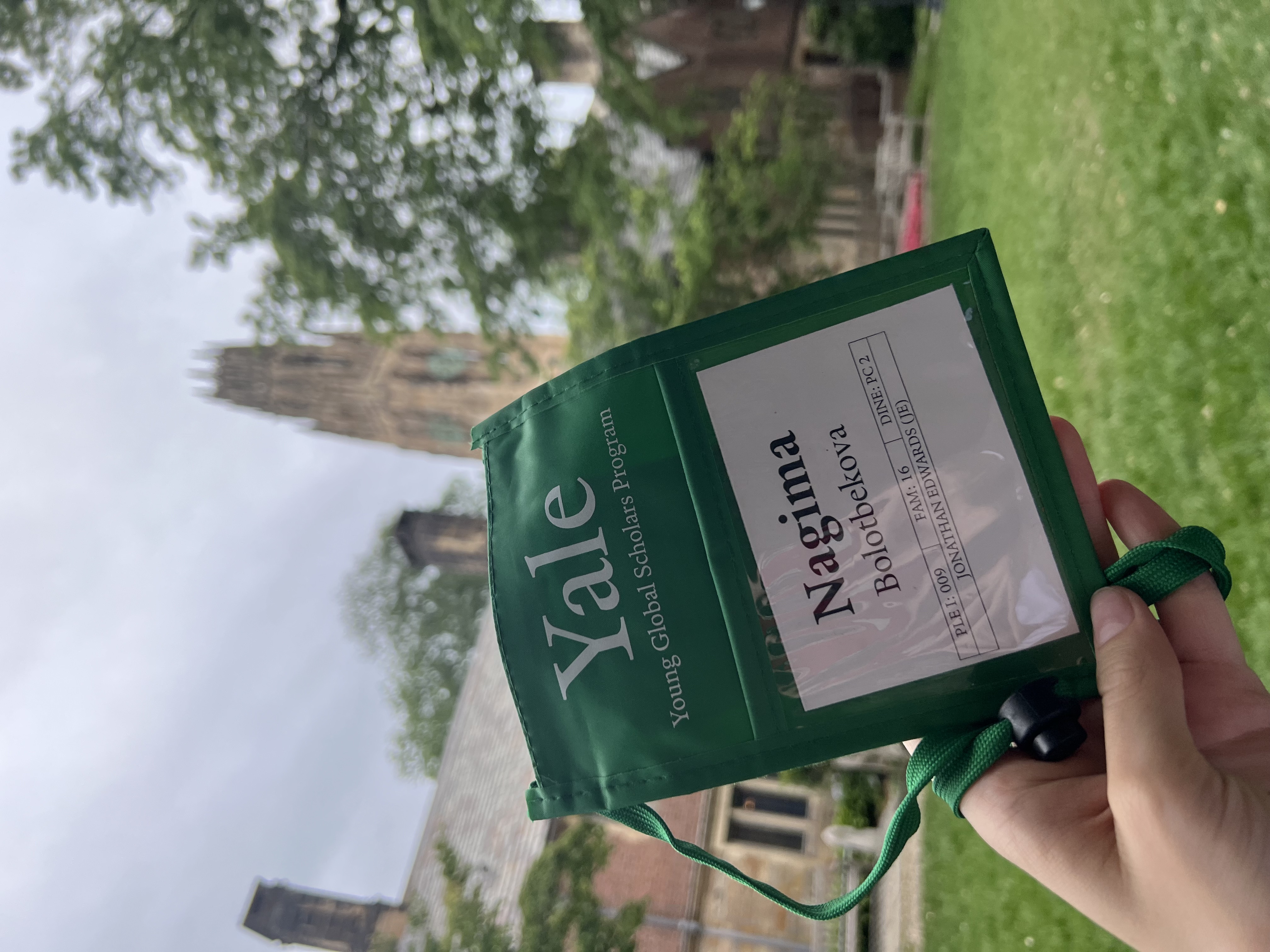 About application process
YYGS is a highly selective program applying to which similar to applying to a US university in some way. Applications are available on the program's official website and have Early Action and Regular Decision deadlines.
You'll need to submit:
High school transcript

List of extracurriculars

4 written responses (one 400 words, one 200 words, and two "fast take" responses of 280 characters) to Yale Young Global Scholars essay questions

2 letters of recommendation

Application fee ($60 for Early Action, $75 for Regular Decision)
You can also choose to submit English fluency test scores and/or need-based financial aid. Submit your application, and you'll hear back from YYGS by the notification deadline :)
P.S: there are really a lot of questions and essays needed to be written in response t the questions.
P.P.S: fee waiver for the application fee is available! I used it.
Financial aid
YYGS provides need-based financial aid equally to US and international students, which is offered as a tuition discount (up to 100% of tuition). To get the financial aid, you have to submit some documents describing your family's finances and explain the necessity of the scholarship.
Basically, the process is not difficult, so if you need some financial aid to get into the program, don't hesitate to ask for the scholarship!
My life during the program
First of all, I want to say that my experience with the program has exceeded all my best expectations! I experienced Ivy-student's life, and lived in Yale University's dorm (the food was the best:)) 🤩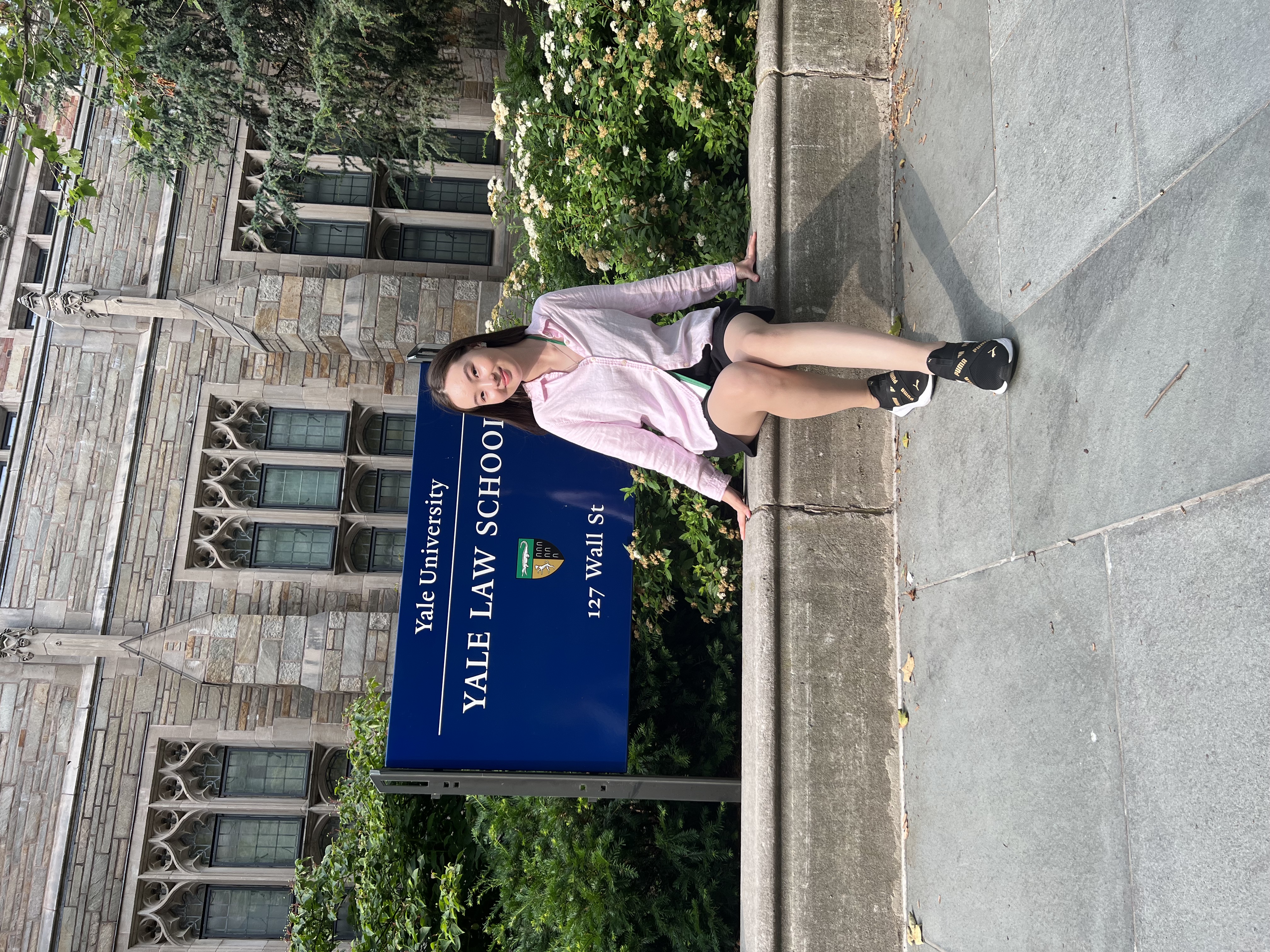 YYGS attendees live in dorms, where Yale students usually live and have 3 meals a day. (Boys and girls live in separate dorms). We also had some free time per day, which we spent in playing rooms, and went to some New Haven's restaurants, shops, and other Yale University buildings. I would say, we had plenty of time to visit all the amazing Yale places.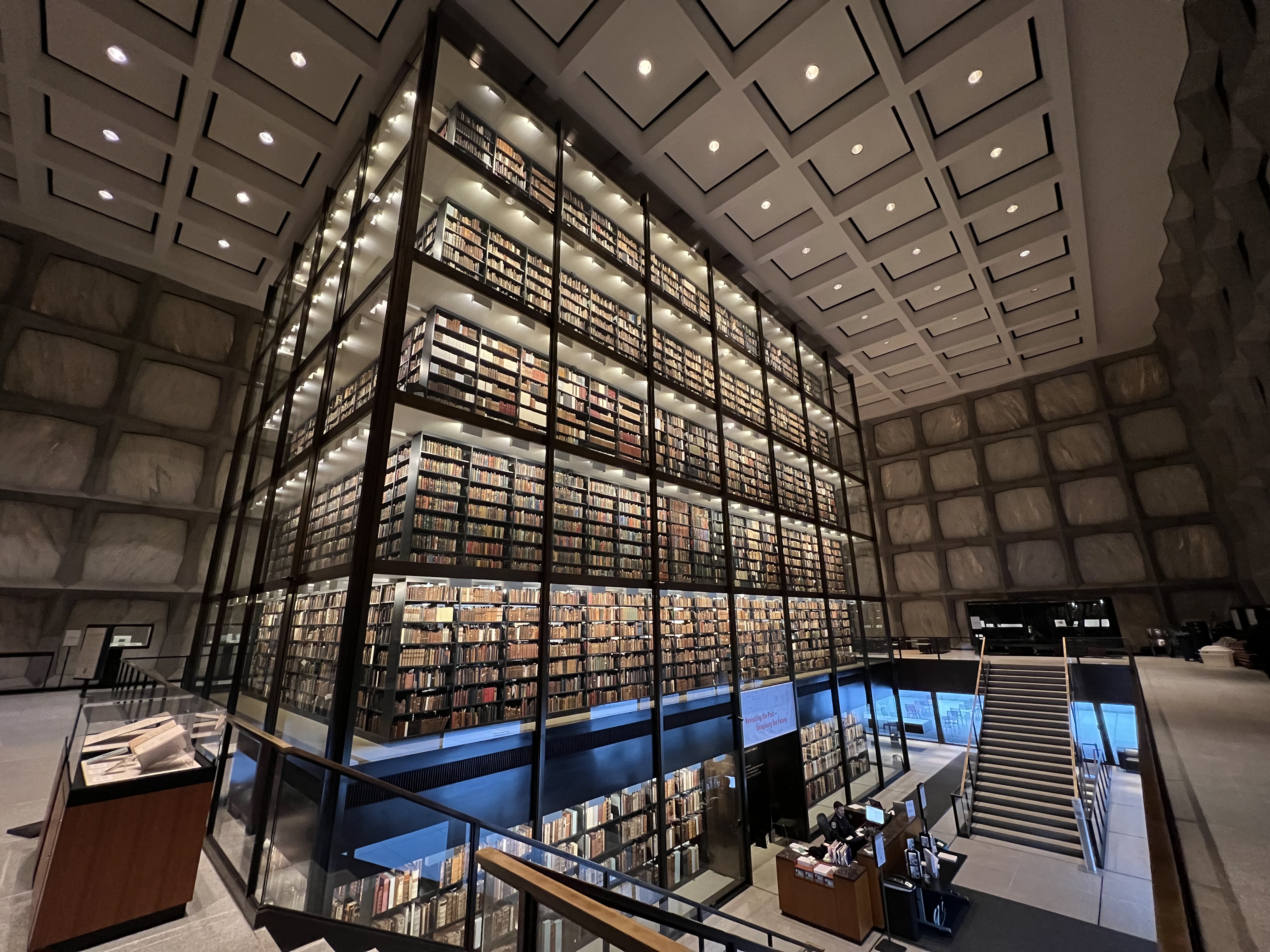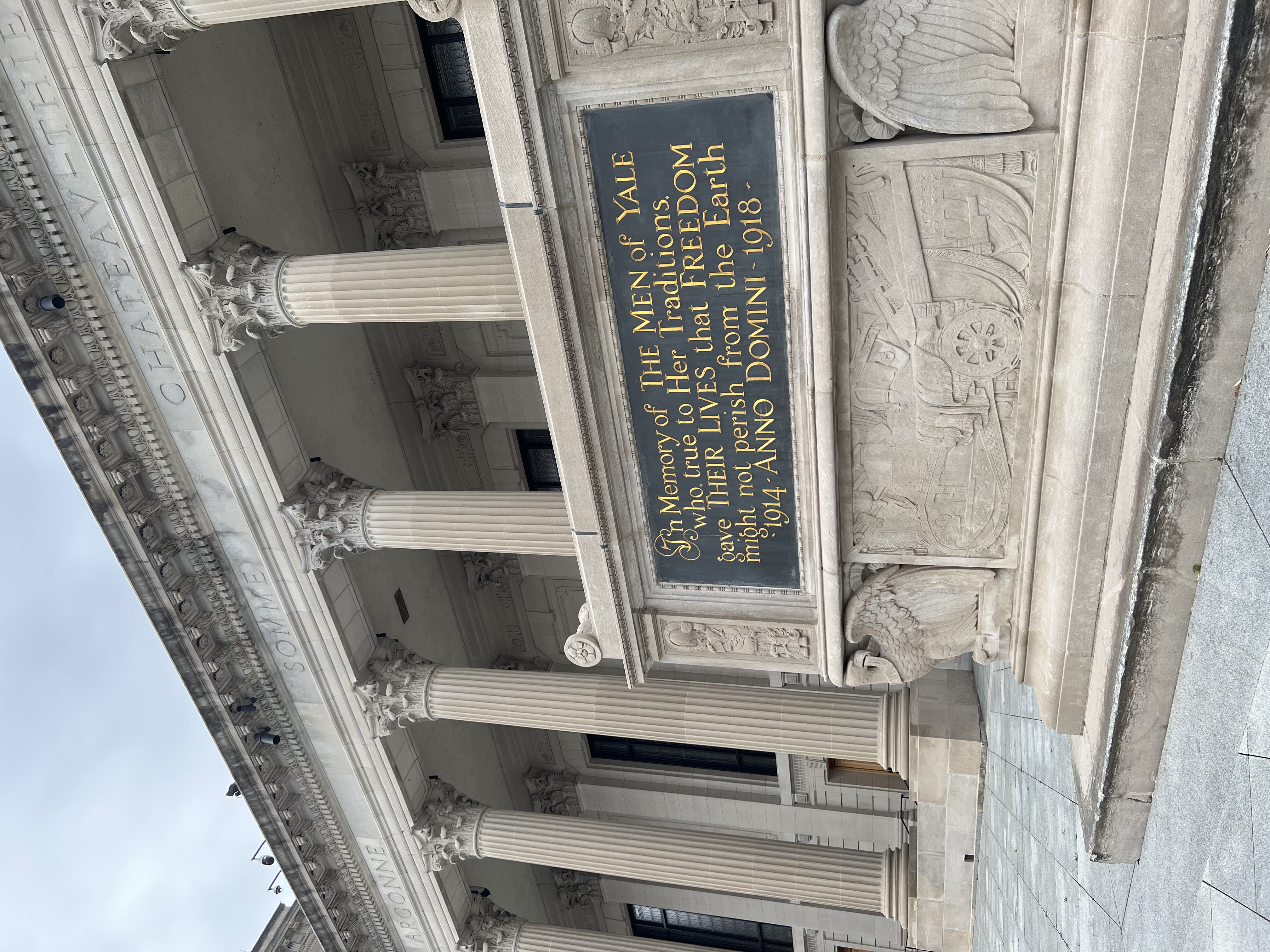 We had 2-3 hours a day of free time, but overall, we had a busy schedule: had family time (your family is your group in the session), 1 lecture, 2 seminars, and some amazing events in the evening — Ted talks/talents shows/symposiums, etc. per day
Topics for the seminars were chosen by students before the program and lectures were all the same for the whole session. I was glad to attend lectures from the best Ivy-league professors 👨‍🏫🪐
The capstone project was my favorite part of the program!!! We presented projects that we had been working on for 2-weeks, chose topics for them on our own, and got some help from our instructors. I'm really thankful to the program for the opportunity to raise an important theme in front of other students from all over the world. I spoke about the issue of violence against women within the walls of Yale University! Still can't believe my passion for solving the problem led to that (but it's only the very beginning!)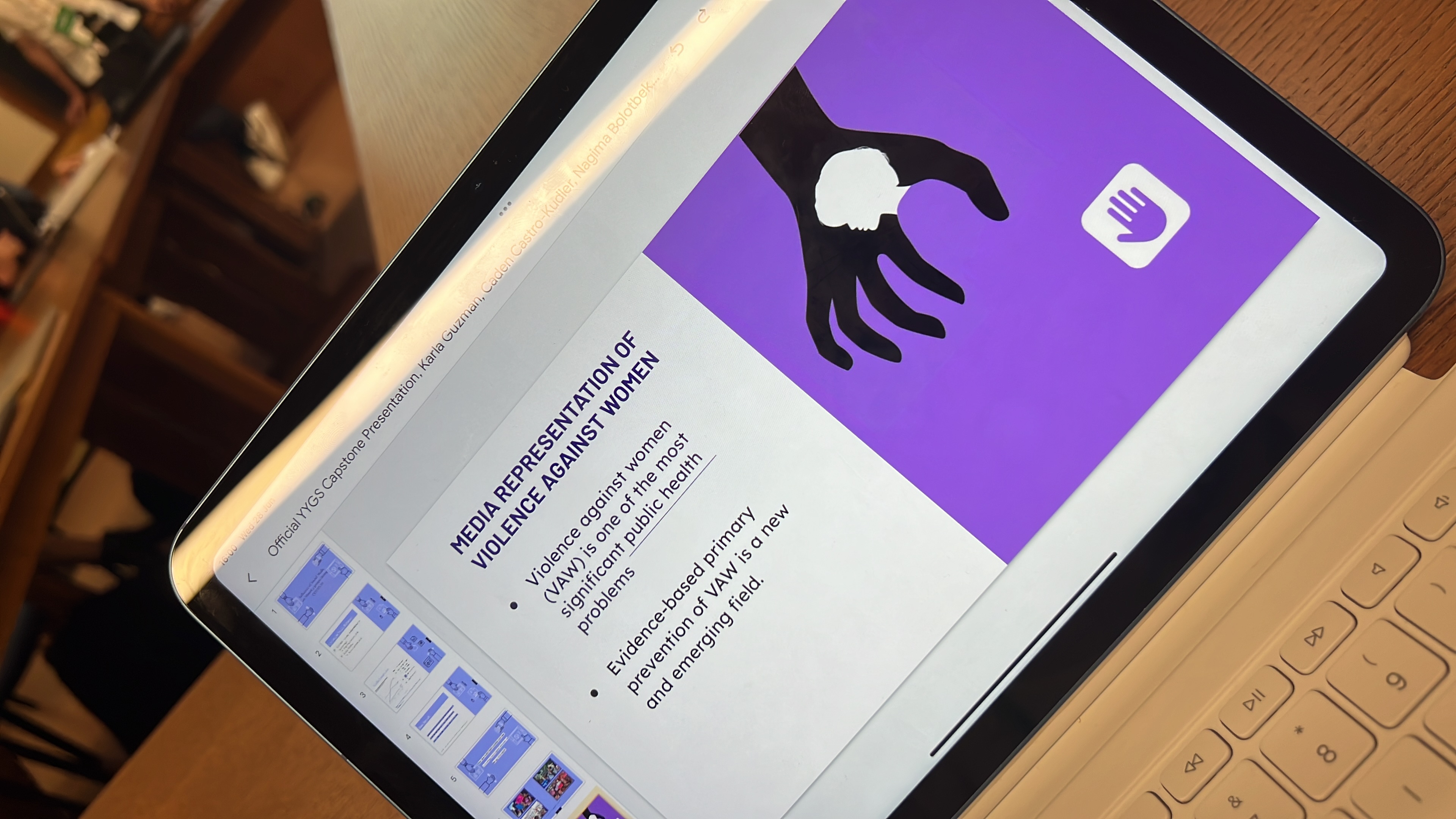 Some advice for students going to apply
Be passionate about your interests.
It's important to show WHY you need to get into the program and HOW it's going to help you fulfill your missions in the future. They want to make an impact on you and help you to change the world for the better🪽.
Pay more attention to your essays.
Remember that the admissions committee doesn't know who you are; you have to use the essays to tell about yourself, what you want to get FROM the program, and the impact you want to make in this world.
One more piece of advice for your essays and application overall — tell all the truth and be sincere. Don't even try to lie! This will ruin your chances of getting in.
Do not delay with documents.
You may need some time to get your family's documents about finances, so don't lose time to prepare them! Also, save your time to manage with recommendations and school transcript.
P.S. More info, stories, and advice about YYGS are on my Instagram!)
---
---