My journey of getting admitted to Bard College with full financial aid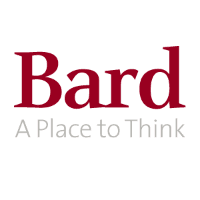 Bard College
🥰
💼 Bachelor: Mathematics
⏳ Sep 2023 — May 2027
📍 Annandale-on-Hudson,
US🇺🇸
🗣 English
✅ Student Visa (F1)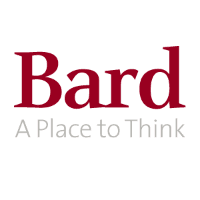 Bard College
📍 Annandale-on-Hudson,
US🇺🇸
💰 100% Financial Need Met
🤓 1,800 Students
🌏 17% International
My name is Liza, I'm 17 years old. I'm from Ukraine. This year I got accepted to Bard College with full financial aid.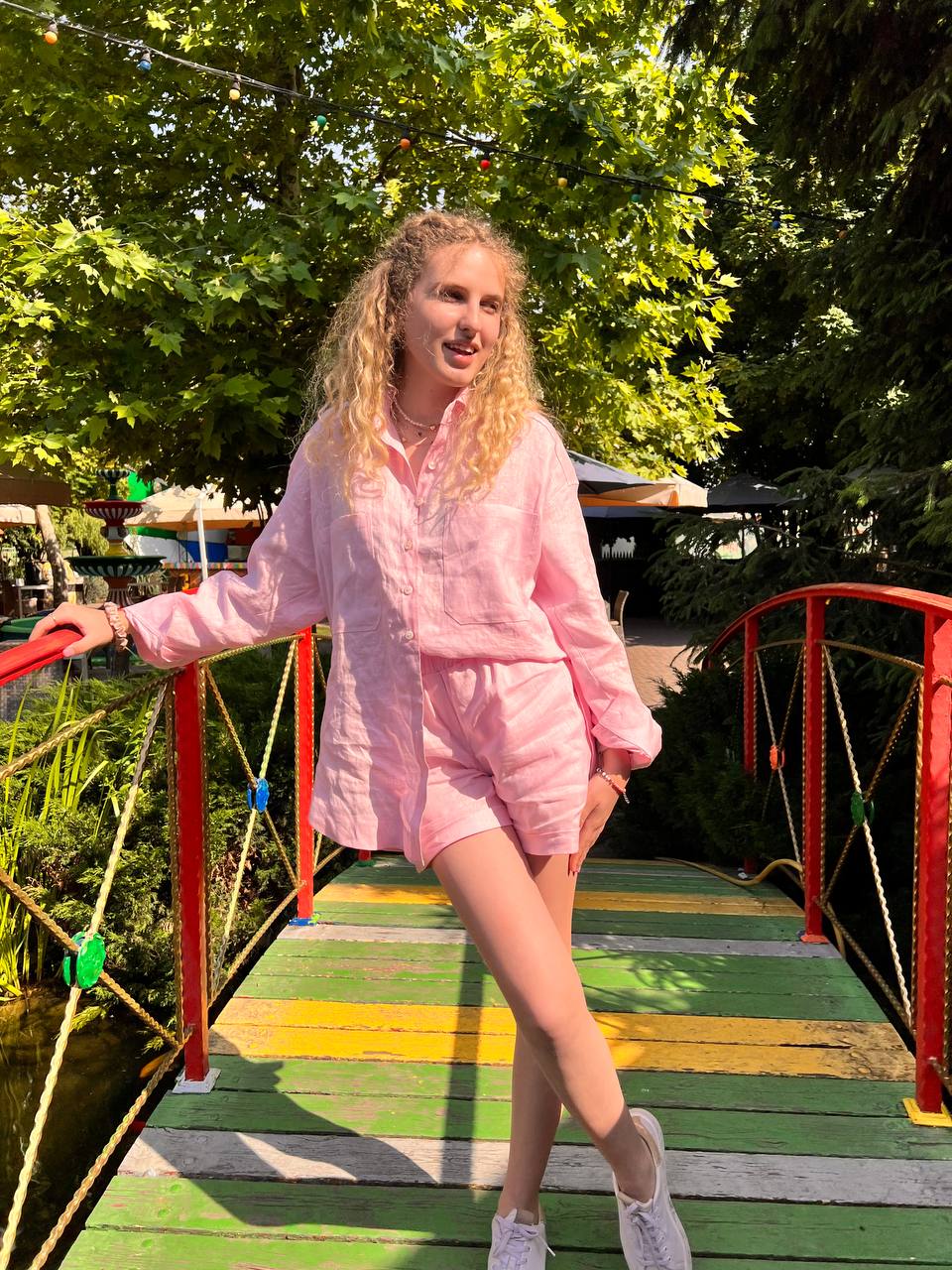 My background
In March 2022, it was the second semester of my 10th grade when I realized that I probably wanted to study abroad. I had many acquaintances who had gone to study abroad, and I thought it would be cool to try it myself. I immediately decided that I wanted to go to America and didn't apply to Europe, which I now understand was very risky because it is sometimes easier to get into certain European countries than into America. I had a friend who got a full scholarship to the US in 2017. And so, I also decided that I would apply to the US because they offer quality education, and as they say, it is the land of opportunities. I have always wanted to go abroad because I have always felt confined in my own country, and I need more space, so to speak.
Universities I applied to
I applied only to the United States. In fact, my college list was completely wrong, and I do not recommend anyone to create such a list. I applied to Harvard, Princeton, Yale, Stanford, Brown, UPenn, NYU, Occidental College, Loyola Marymount University, and Bard College. I was accepted to Bard College and Loyola Marymount University.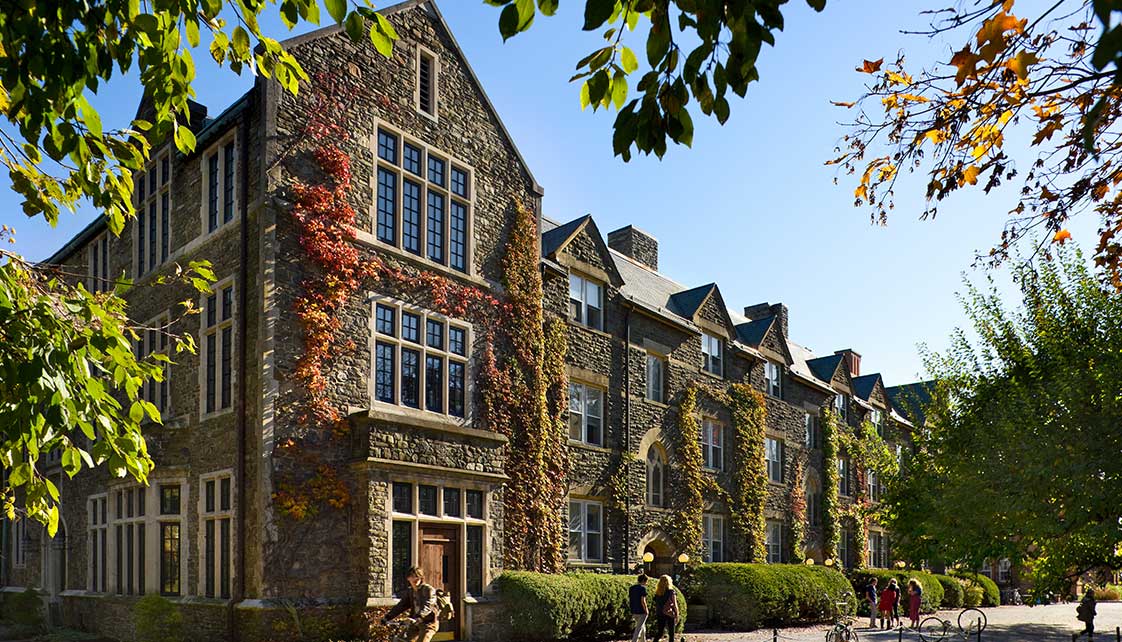 Financial aid
Bard College awarded me a full-ride scholarship (aka financial aid). It covers my tuition, housing, meals, books, and insurance expenses.
Stats
I took the TOEFL once and the Duolingo English test five times. I didn't take the SAT because at that time it wasn't possible to take it in Ukraine. I failed the TOEFL with a score of 80 and thought that I wouldn't be able to apply to US universities since the ones I wanted to apply to required a minimum score of 100. However, I passed the Duolingo test, and in all five attempts, I had similar results. I submitted my highest score of 115. I believe that language exams don't play such a significant role; the important thing is to meet a certain threshold.
My GPA in the Ukrainian system is 11.1/12.
Extracurricular Activities
My extracurricular activities were very diverse, and I believe my social projects stood out the most. I had several different social projects on various topics. One of them was related to the 17th Sustainable Development Goal. Together with my team, we worked with children, teaching them about the importance of partnership for the common good. I also had a project dedicated to children's rights. We developed a system based on children's fairy tales to educate them about their rights. Additionally, I conducted research on the issue of homelessness in the USA. I also volunteered as a math teacher for Ukrainian children who lacked access to education.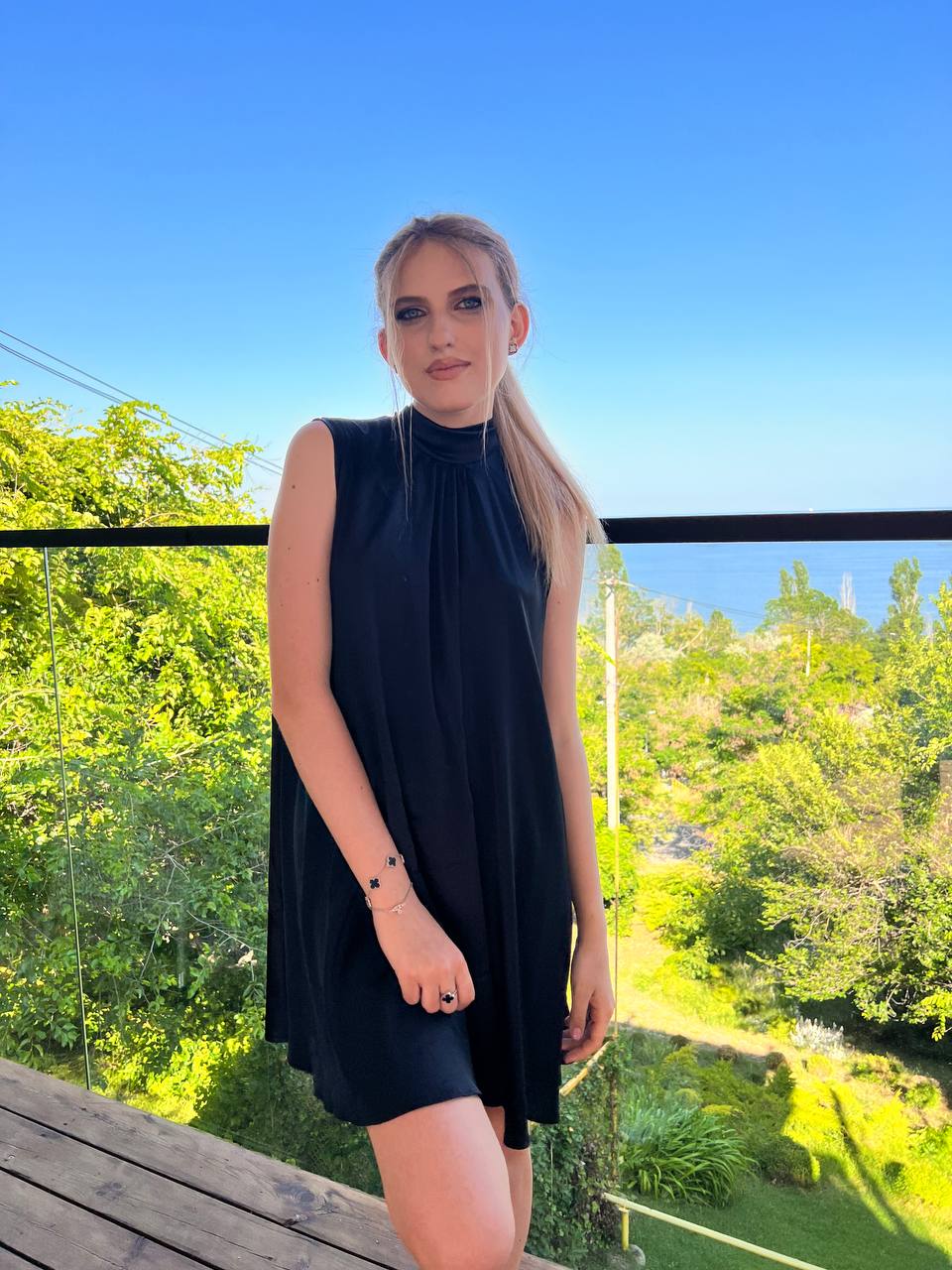 Mistakes I made during the college application process
I did not use the "Additional Information" section in the Common App. In that section, I could have written and explained the significance of my achievements and awards, but I missed that opportunity.

I applied at the last moment. I didn't consider the application deadlines and submitted my application at the last moment. I advise applying early because it shows your interest. Plan everything in advance so that you don't end up writing a lot of supplemental essays a few weeks before the deadline.

I didn't double-check my application. After submitting it, I noticed that I made errors in several words in the supplemental essay. Therefore, make sure to review your applications.
Tips for applicants
Do what you love. The biggest mistake many applicants make is doing something just to get accepted. You should do what brings you joy. I devoted time to things I enjoyed because I always tell everyone that your activities can be unrelated. I had a wide range of activities, but I managed to connect them all to my major, which is mathematics. Don't do something just because it looks impressive for your application.
Believe in yourself. There are many students who want to study in the USA but lack self-confidence. To obtain full financial aid in the USA, you need strong self-assurance because it is highly reflected in your essays. People, unfortunately or fortunately, want to see successful and confident individuals.
---
---