My journey to Bocconi University with financial aid and life in Milan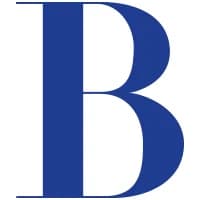 Bocconi University
🐿️
@ayaulykalel
from
Kazakhstan🇰🇿
💼 Bachelor: International Economics and Management
⏳ Sep 2022 — Jun 2025
📍 Milan,
Italy🇮🇹
🗣 English
✅ Student Visa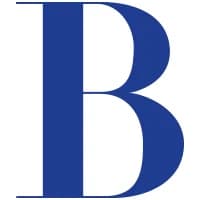 Bocconi University
📍 Milan,
Italy🇮🇹
💰 Full tuition scholarships
🤓 1,370 Students
🌏 21% International
My name is Ayauly, and I'm a 20-year-old sophomore at Bocconi University in Milan, Italy.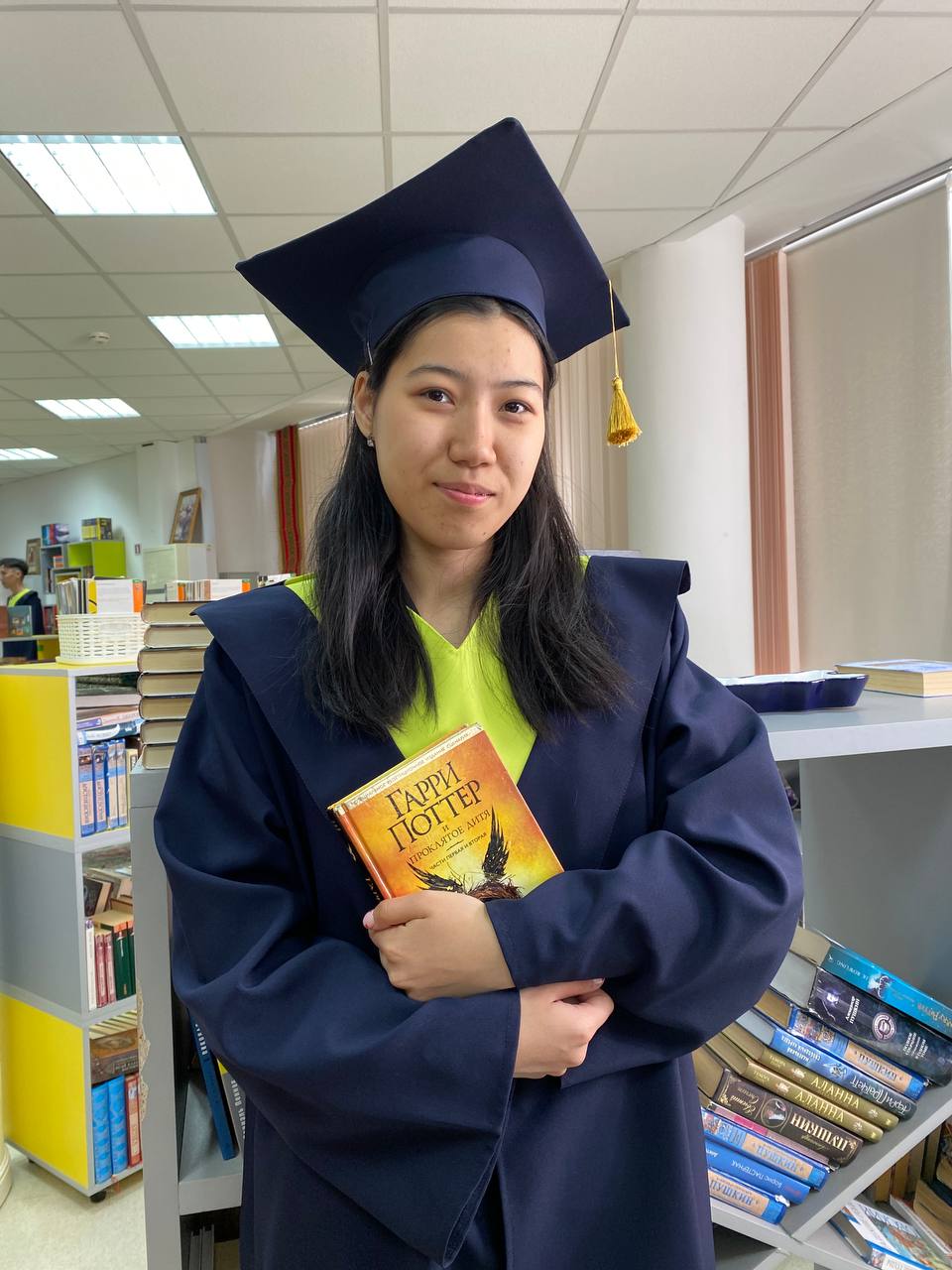 Admission process
I began seriously considering the idea of applying abroad during 10th grade when quarantine started. I realized the need to prepare in advance, given the challenging nature of the admission process, which might necessitate several years of preparation. As a result, I started attending webinars about the admission process and acquainted myself with the necessary requirements.
In 11th grade, I dedicated myself to preparing for the SAT and IELTS exams, achieving scores of 1510 on the SAT and 7.0 on the IELTS.
As for extracurricular activities, I am a professional dancer. Having danced since I was three, I've consistently been active beyond academic pursuits. Additionally, I have won several international dance competitions, which I always highlighted on my applications.
Academically, my GPA stands at 4.92 out of 5.0, as far as I recall. I particularly enjoyed chemistry and, during the 10th grade, actively participated in related projects.
I served on the student council for three years, taking a lead role in organizing cultural events. Additionally, I played a part in organizing Model United Nations (MUN) conferences and volunteered at a festival for children with disabilities.
When applying to Bocconi University, the required documents included GPA and SAT scores; alternatively, one could opt for the Bocconi admission test. A motivational letter was also mandatory, with the option to add a CV if desired.
Universities I applied to
I applied to several universities and scholarships: Stipendium Hungaricum in Hungary, Aalto University in Finland, Bocconi University in Italy, Nazarbayev University in Kazakhstan, University of British Columbia in Canada, and Türkiye Bursları in Turkey. I received scholarship offers from all, except for the University of British Columbia, where I was admitted without a scholarship.
Scholarships at Bocconi
When you apply to Bocconi University, you're automatically considered for the Bocconi Merit Award. This award, which I currently hold, recognizes academic excellence and covers full tuition.
The Bocconi International Award, on the other hand, usually covers only 50% of tuition. Although I initially received this half-tuition coverage, I found it financially challenging to pay the rest. Consequently, I decided not to enroll. But on the very last day of enrollment, the university reached out, asking why I hadn't accepted. After explaining my financial concerns, they generously increased my coverage to 100% and waited for my enrollment.
This responsiveness speaks volumes about Bocconi University's dedication to its students. I know others studying in Italy who say their institutions don't always support them or respond to communications. In contrast, Bocconi consistently assists its students, something I'm truly thankful for.
Additionally, there's the ISU Bocconi Scholarship. This not only covers tuition but also offers a stipend and opportunities for on-campus employment. Applications for this particular scholarship are open in July.
Why I chose Bocconi University
I've volunteered and have extensive experience working with people with disabilities. The approach a university takes toward inclusion, especially for individuals with disabilities and minorities, is of great importance to me. In my motivational letter to Bocconi, I highlighted this aspect of the university. Bocconi has a dedicated department, "Diversity, Equity, and Inclusion," which holds weekly events with guest speakers on this topic. The university offers features like wheelchair-accessible ramps, specialized restrooms, and designed lecture halls for accessibility. Many European universities in older buildings might not have these features, but Bocconi does, showcasing their commitment to inclusion.
Another factor influencing my decision was Bocconi's academic reputation. When I applied, it was ranked ninth globally for business and management in the QS World University Rankings, a rank often held by Ivy League institutions.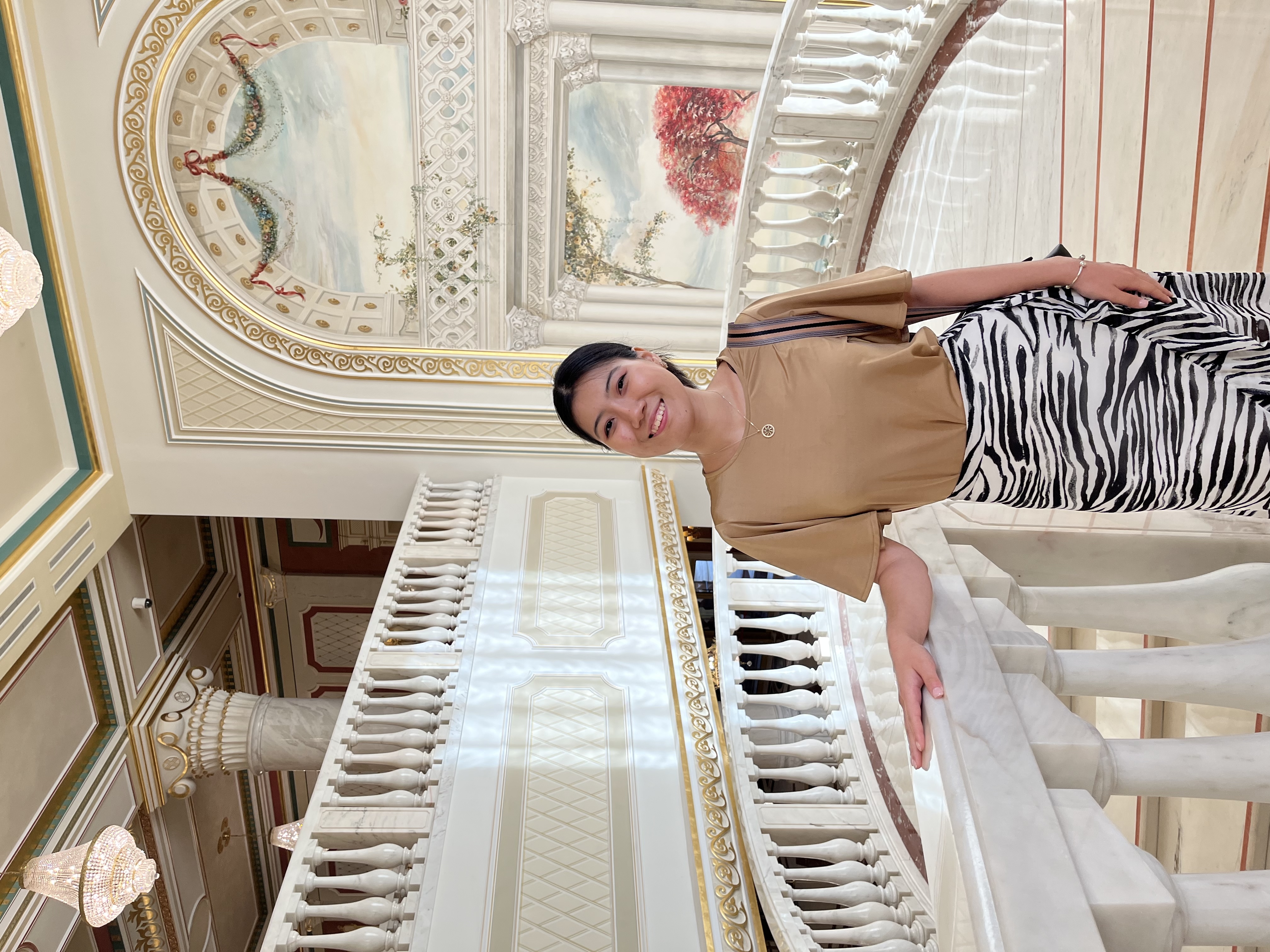 Life in Milan
When I first arrived in Milan, I didn't warm to it immediately. The city seemed dirty with a significant number of tourists. The safety in certain areas was compromised. Among my fellow Kazakhs, there were frequent conversations about lost phones, often attributing the thefts to the immigrant population. The police response in Milan, and Italy in general, left much to be desired. Often, when reporting a lost phone, they would respond with, "Find it yourselves, it's not our problem." This safety concern was a significant downside for me. Another downside is that transportation is quite expensive.
However, there are also numerous positives. Italy is an appealing country for both tourists and residents. The cuisine is delicious, and Italians take great pride in their culinary traditions. Italians are generally helpful and open. There was an instance when my friend was late for a lecture early in the academic year when we didn't know anyone, and an Italian classmate offered her his notes, saying, "I saw you were late; you can take pictures of my notes." Overall, Italians are open, friendly, and caring. A majority of them don't exhibit racial biases, a significant consideration for Asians who sometimes face challenges overseas. Another advantage of being in Italy is the abundance of captivating sites to visit.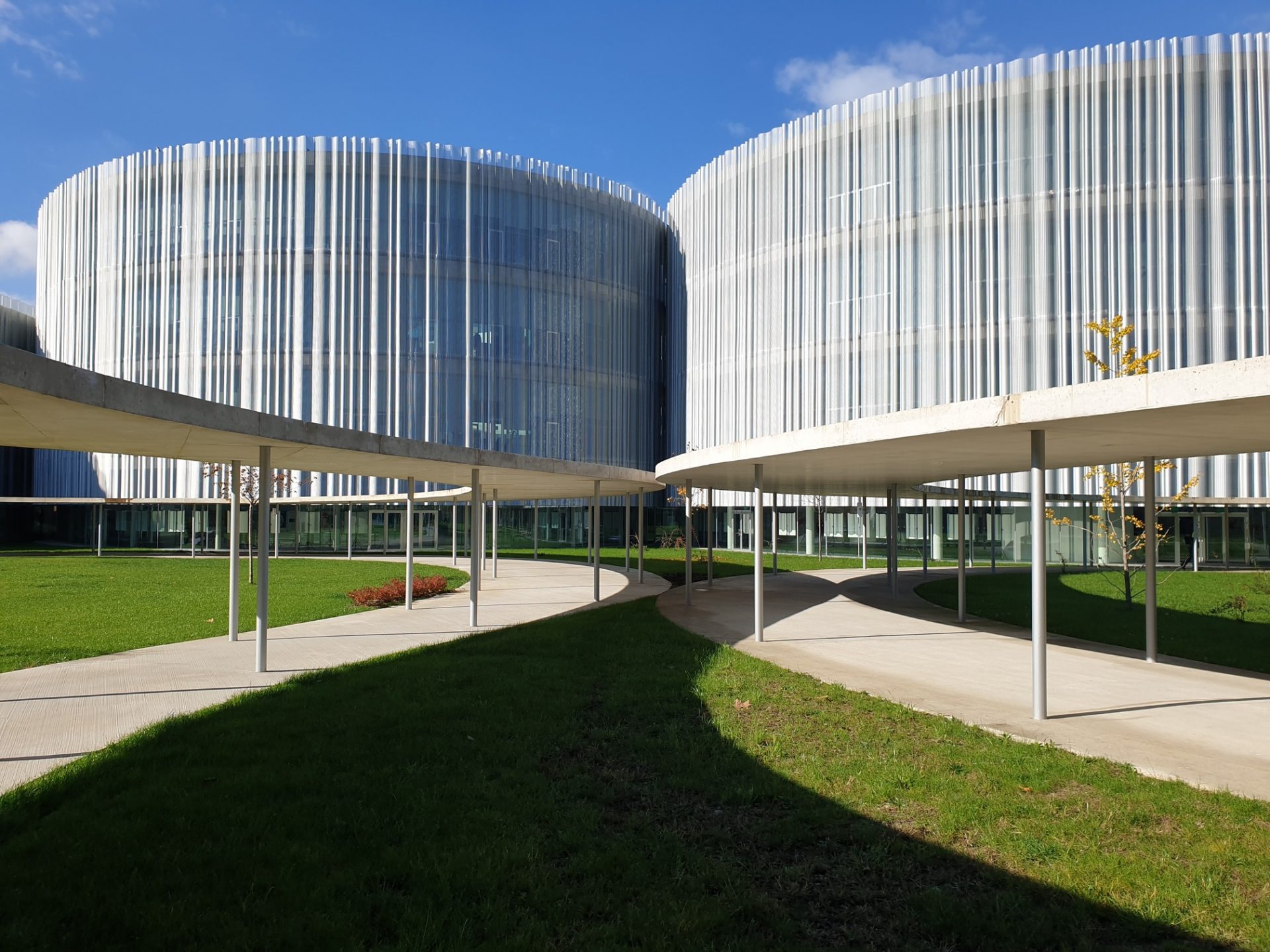 Note for applicants
Generally speaking, when applying to universities, don't stress too much; things usually work out. I remember feeling overwhelmed and anxious about my application, fearing I wouldn't be accepted anywhere. It's particularly challenging in January when friends who applied to US universities start receiving responses. It can make you feel as if you're lagging, especially if you're just beginning your application process. Remember that this is a typical feeling and it's important not to compare yourself against others since everyone's journey is unique. Focusing on your portfolio is very important. It might seem odd, but when you apply to universities, you're essentially marketing yourself. It's important to highlight your strengths and engage the admissions committee. And even if you don't get accepted, it's not the end of the world. Everyone has their own unique path.
---
---