My Journey with Erasmus University Rotterdam: Admissions, Academics, and Challenges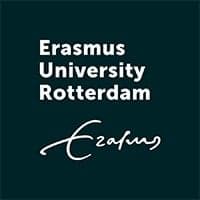 Erasmus University Rotterdam
🐆
@errkais
from
Kyrgyzstan🇰🇬
💼 Bachelor: Communications and Media
⏳ Sep 2021 — Aug 2024
📍 Rotterdam,
Netherlands🇳🇱
🗣 English
✅ Residence permit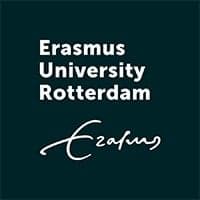 Erasmus University Rotterdam
📍 Rotterdam,
Netherlands🇳🇱
🤓 30,000 Students
🌏 21% International
Background & High School
Initially, I attended a local school in Kyrgyzstan, known as Number 70, which was right next to my house. I studied there until the end of ninth grade. After that, I transferred to Bishkek International School, thanks to a scholarship that covered 80% of my tuition.
At Bishkek, I was introduced to an English curriculum. I spent my first year on the IGCSE program and then moved on to the IB diploma. Even from a young age, perhaps as early as kindergarten, my mother always emphasized the importance of studying abroad. She was inspired by my aunt's overseas journey, often telling me, "You have to study abroad." So, it had always been in my mind that I'd eventually study outside my home country.
During my senior year, as I started applying to universities, my top choice was the US. However, due to our financial constraints and the offers I received, I didn't get a full scholarship. That led me to choose Europe, and that's how I ended up in the Netherlands.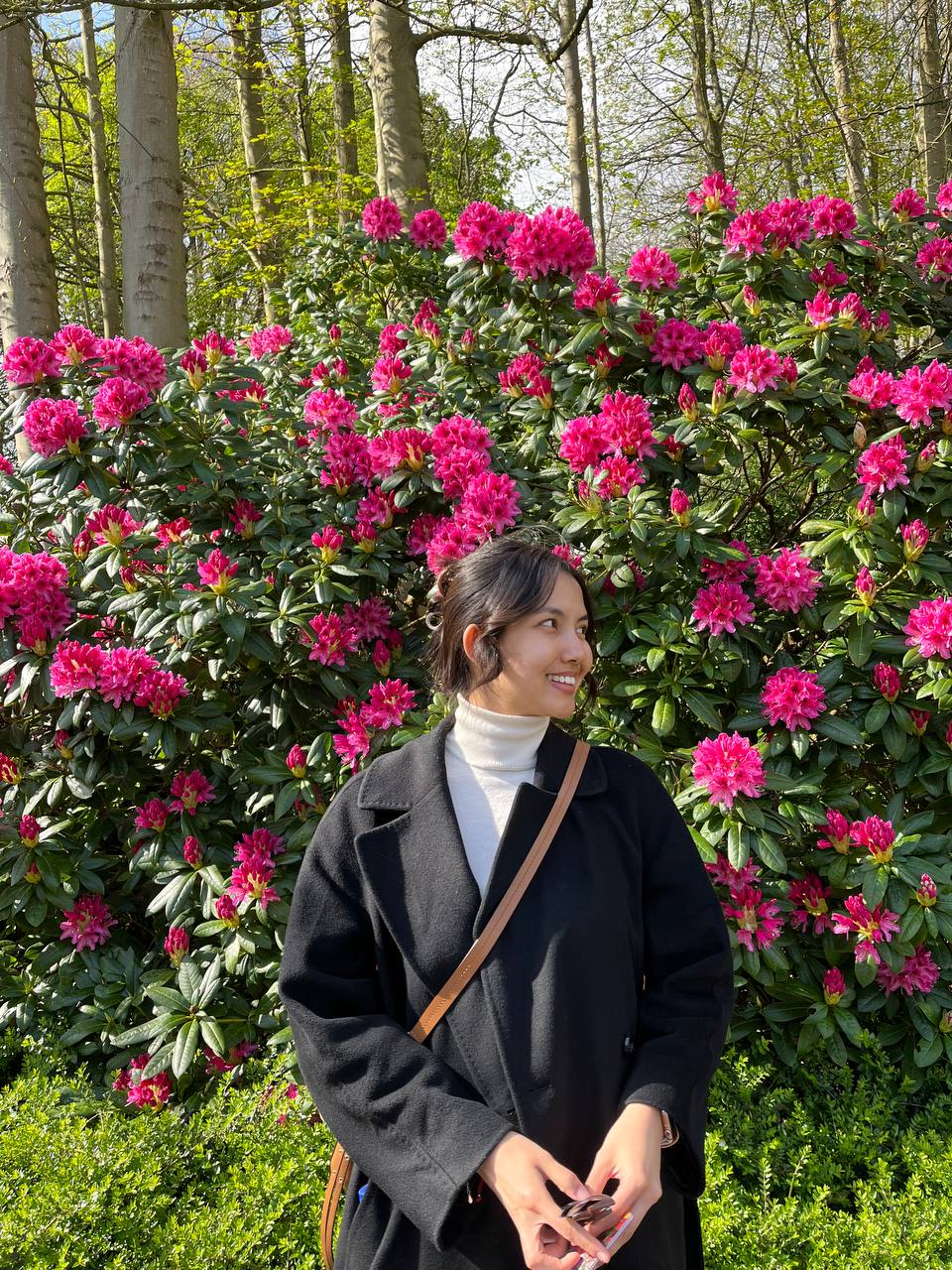 Countries I applied to
I applied to several countries for university, including the US, Canada, France, Belgium, and Austria. Some of the European universities were added as last-minute options because of their late application deadlines.
In Canada, UBC offered me a spot. I had hoped for a significant scholarship there, but it didn't work out. My American applications were diverse, but naturally, I aimed for Ivy League universities. Although I wasn't successful with them, I did receive offers from schools like Syracuse University and Penn State. But with Syracuse's tuition of $70,000, it was out of my budget.
Among European choices, the American University of Paris stood out. They offered me a generous scholarship, but it didn't cover everything. Living in Paris, even with the scholarship, meant very high living expenses.
After weighing all my options, a university in the Netherlands seemed the best fit. It was affordable, and its ranking, program quality, and alignment with my goals made it an attractive choice.
Applying to Erasmus University Rotterdam
Here's a fun story about my application to Erasmus University Rotterdam: I never initially planned to apply. During the university application season, I walked into the study room and saw a friend working on her application. When I asked where she was applying, she mentioned this Dutch university. Since she's half Dutch, it made sense for her. Curious about the application fee, I was surprised to learn there wasn't one. Right there and then, I decided to apply too. It turned out to be a great decision; the university was a perfect fit for me.
Compared to the US, the application process for the Netherlands was straightforward. There was no complicated common app to deal with. The primary requirements were a motivation letter and some personal details. Financial details weren't necessary, as their system is different from American institutions. As far as I remember, I didn't even go through an interview. The process involved a single round, after which I received an email about my acceptance.
For specifics on deadlines, I remember the application was due around March 15th. Responses came in by April, and the deadline to accept or decline the offer was in early June.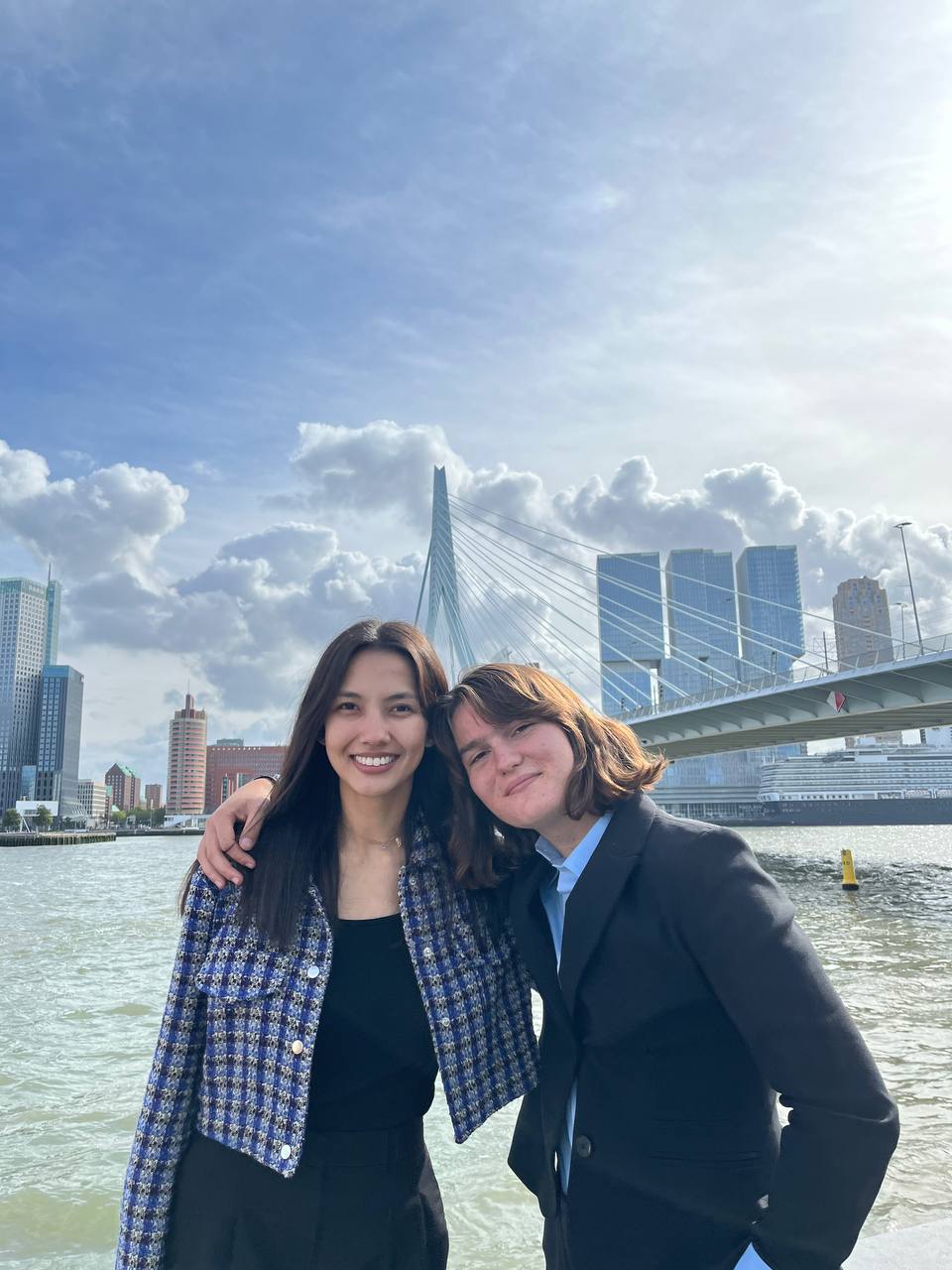 Key Factors for My Acceptance
I believe my nationality played a big role in my acceptance. Coming from Kyrgyzstan, I found that I was the only Kyrgyz student in my program. I was familiar with just two other students from Kazakhstan and none from Uzbekistan or Tajikistan. Aside from my nationality, my academic achievements also stood out. I scored an 8 on the IELTS and had 43/45 IB points. My motivation letter was about feminism in Kyrgyzstan and the challenges faced.
I believe that having a strong academic record is very important. While European students might have slightly more lenient criteria and lower tuition fees, international students are held to a higher standard.
Tuition and Expenses
At present, I don't have a scholarship and my parents are taking care of my tuition. There's one scholarship available for students of my nationality, but it only covers a single year. The annual tuition fee starts at €7,500 and increases each year. By the second year, it's €7,600.
To give an idea of the overall expenses, including tuition and living costs, one might need around €15,000 to €16,000 annually. The exact amount varies based on individual lifestyles. Still, this is significantly more affordable than studying in the United States, a key reason why I chose Europe over the US.
However, Europe isn't without its challenges for non-European students. We're limited to working just 16 hours a week. And even then, there's a need for work insurance, which is pricey. Although grants are available, getting them is also quite challenging. Additionally, European employers sometimes hesitate to hire international students due to the paperwork involved. They often prefer European candidates who don't come with additional administrative requirements, making job hunting more challenging for internationals like me.
What Stands Out at My University
The City: Rotterdam is different from other Dutch cities because of its modern look and feel. It reminds me of big cities like Moscow and New York with its urban vibe. I genuinely enjoy being in such a cosmopolitan environment.

Customizable Program: One thing I value about my study program is its flexibility. The main focus is on communication and media, but there are "focus areas" that let students take a specific direction. I've chosen to lean into business and technologies, which means my later coursework dives into subjects like marketing, AI, and surveillance.

Internships and Exchange Opportunities: What's great about the program is the blend of internship options and the choice to either take a minor or go on an exchange. I picked the exchange, and I'm looking forward to spending half a year in Singapore. After that, I'll head back to the Netherlands to wrap up my degree.
On the flip side, it's not the university but the Dutch weather that sometimes gets to me.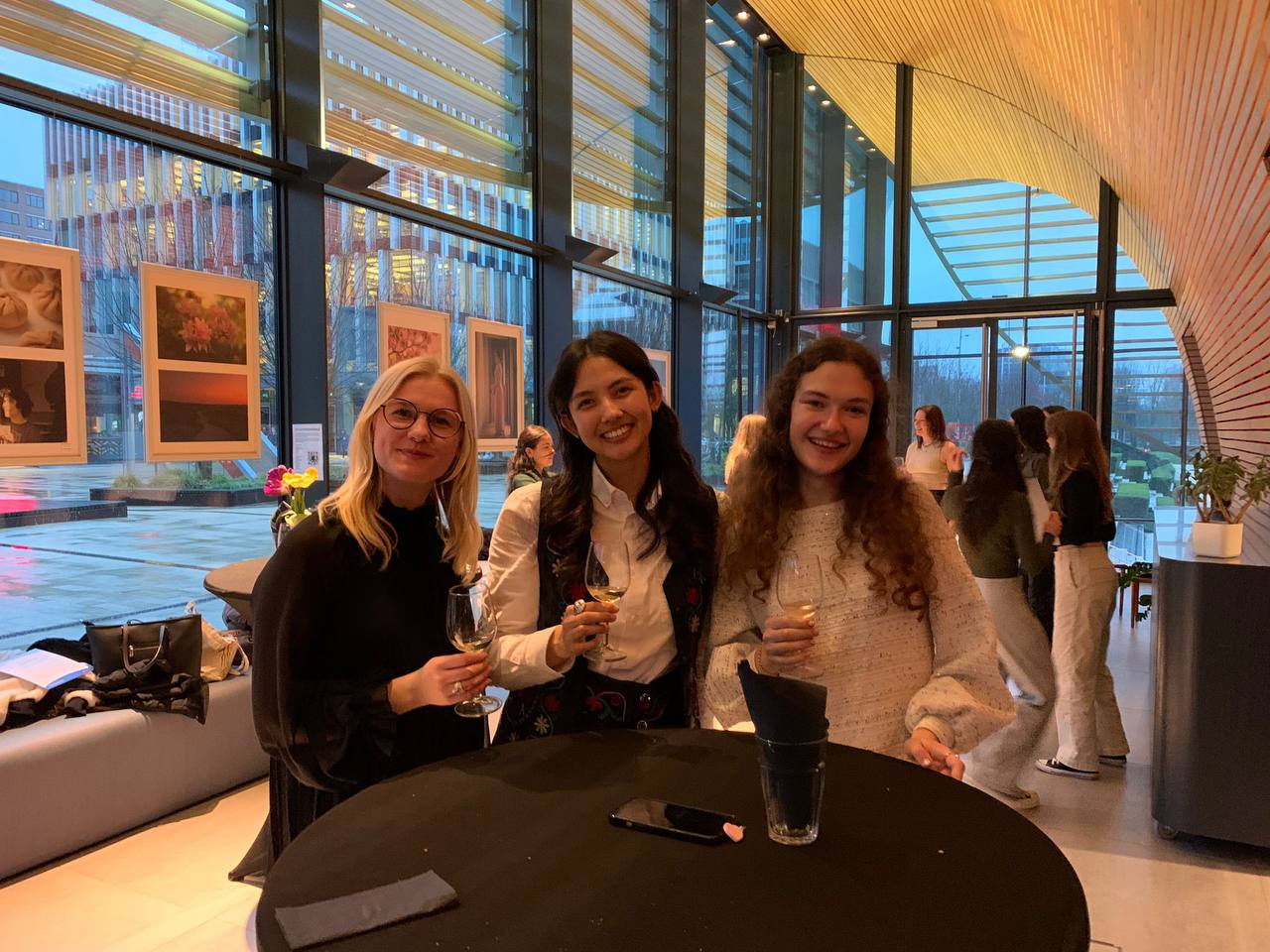 On Language Barrier
In the Netherlands, almost everyone can speak English, making communication for an international student like me quite easy. However, there's a distinct preference for Dutch, especially in service roles like restaurants or stores. On the university's side, all courses are taught in English, so there are no issues there
Career Opportunities
For my course, we had a specialized class to learn about the Dutch labor market and how to get internships, build our CVs, and navigate interviews. There were also workshops that students could sign up for to polish specific skills. Internships are a mandatory component of our curriculum and many of my friends got internships at amazing companies like Shell and Unilever.
Speaking for my future, I've been considering further studies, specifically a master's degree. However, some of the universities I'm interested in require work experience. Additionally, the availability of scholarships is another concern. I'm currently looking into programs like Erasmus Mundus.
Advice for students coming to the Netherlands
I cannot stress enough the housing challenges in the Netherlands. The initial days can be tough, with many students, including me, having to turn to hostels due to the limited availability of student housing. The university does offer on-campus housing, but it's limited and only accommodates a small fraction of the international student population. So, brace yourself for a bit of a hunt when you first arrive.
On the application and admission front, it's always good to diversify your options. Having a single-minded focus on one university or country might not always be the best approach. Do your research, keep an open mind, and apply to universities that align with your career and personal goals.
---
---
That was a great story.

I am from Pakistan and I am not sure if 12 years of high school education is compatible with the dutch diploma equivalent they require at the time of admission. Do you know anything about it?

Thank you for the reply! I did email them and they told me that they'll be able to tell if you're eligible only after you apply for admission.