My successful admission experience at New York University in Shanghai with financial aid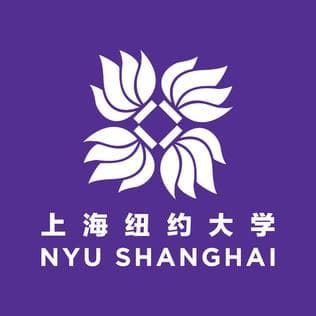 NYU Shanghai
⚡
@vanillaaizi
from
Kazakhstan🇰🇿
💼 Bachelor student: Politics
⏳ Sep 2023 — May 2027
📍 Shanghai,
China🇨🇳
🗣 English
✅ Student Visa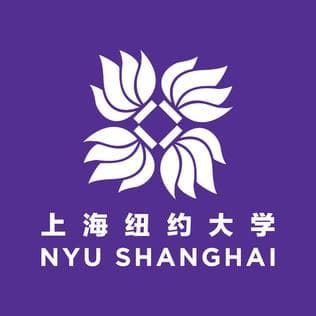 NYU Shanghai
📍 Shanghai,
China🇨🇳
🗣 English
🌏 50% International
My name is Aizerе. I am a graduate of Nazarbayev Intellectual School, a FLEX alumni, and a student at New York University in Shanghai.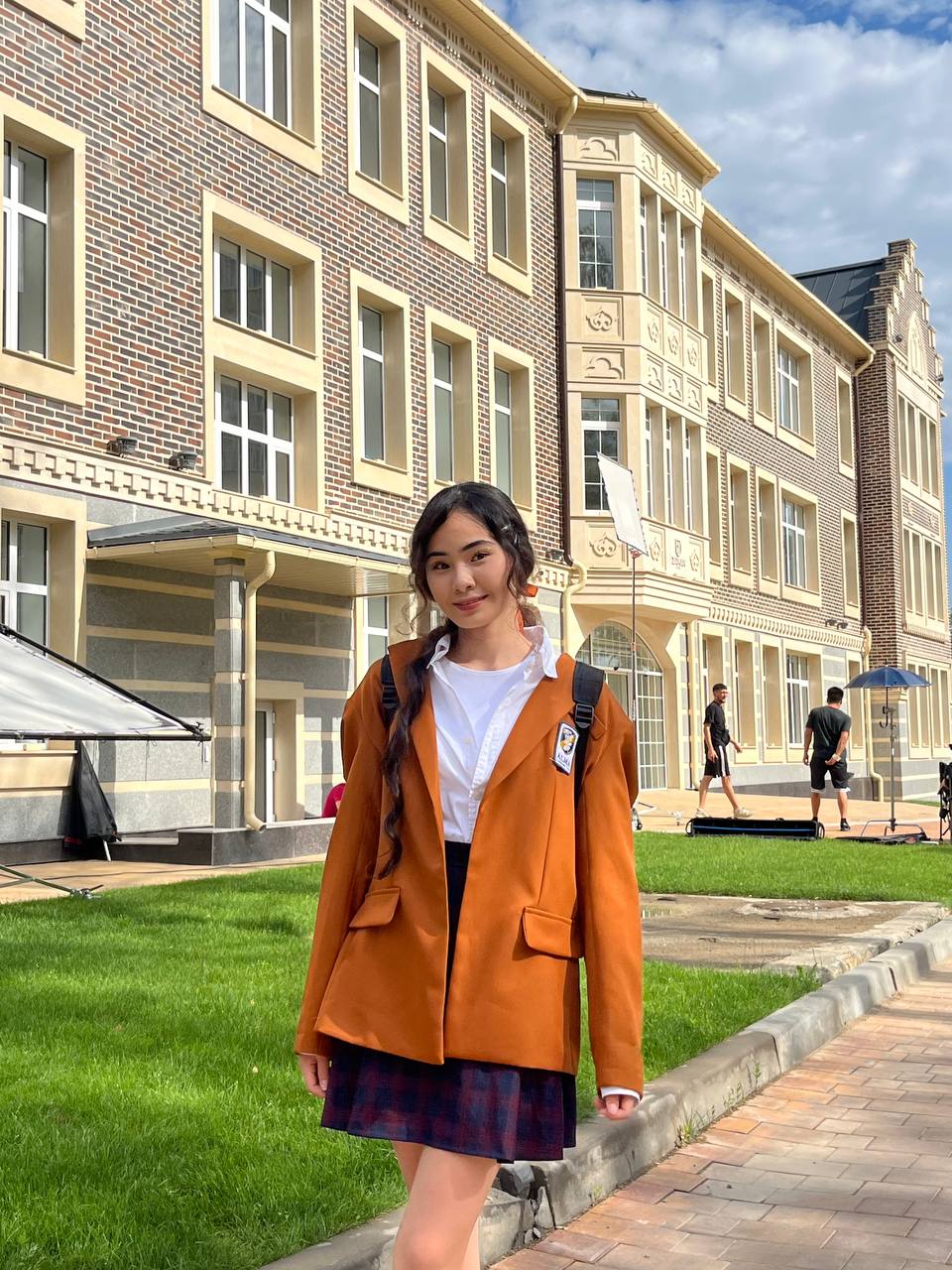 My background
In fact, it all started from childhood. I have a relative who was born and resides in America. Her parents had relocated to the US, leading to her birth there. Because of this, she didn't visit Kazakhstan often. This made me want to travel abroad and meet her, which led me to discover the FLEX program as a way to achieve this goal. This experience further increased my desire to study overseas and learn about a new culture and country.
From my early school days, the idea of studying abroad intrigued me. While my initial interest was due to the desire to meet my relative, it was also influenced by my brother who introduced me to exams like TOEFL and IELTS. At that time, I was too young to fully understand their significance. However, as I grew older, I researched more and realized the importance of these exams for international admissions. Upon joining Nazarbayev Intellectual School, I began to think about the admission process and started compiling a portfolio.
Universities I applied to
I submitted an Early Decision application to New York University and received an acceptance. I genuinely hadn't expected this outcome. Before that, I had also secured an acceptance from the Chinese University of Hong Kong. However, they had specific conditions for admission. Given my acceptance at New York University, I didn't pursue it further.
About Major
Interestingly, I applied for a politics major at all institutions, even though I'm leaning towards computer science for my future studies. My decision to apply for politics was influenced by my profile, which heavily revolved around political activities. I participated in the school newspaper, student government, and other related endeavors. To maximize my chances of acceptance, I opted for a major that seemed to align best with my background. For instance, I applied for politics at the Chinese University of Hong Kong. When applying to New York University, I selected the New York City campus. However, I was unaware that this campus didn't offer full financial aid, leading to my acceptance at the Shanghai campus instead. The silver lining is that I have two years to finalize my major, and currently, I'm inclined towards computer science.
Why I chose NYU Shanghai
One of the main reasons I was attracted to New York University is its urban location in the city. I've always wanted to experience city life and meet people from various backgrounds, especially coming from a small town. Another factor in my decision was NYU's flexible admission criteria. I had a lower SAT score and appreciated that NYU didn't require it for admission. Additionally, the university's strong reputation and high ranking were significant considerations for me.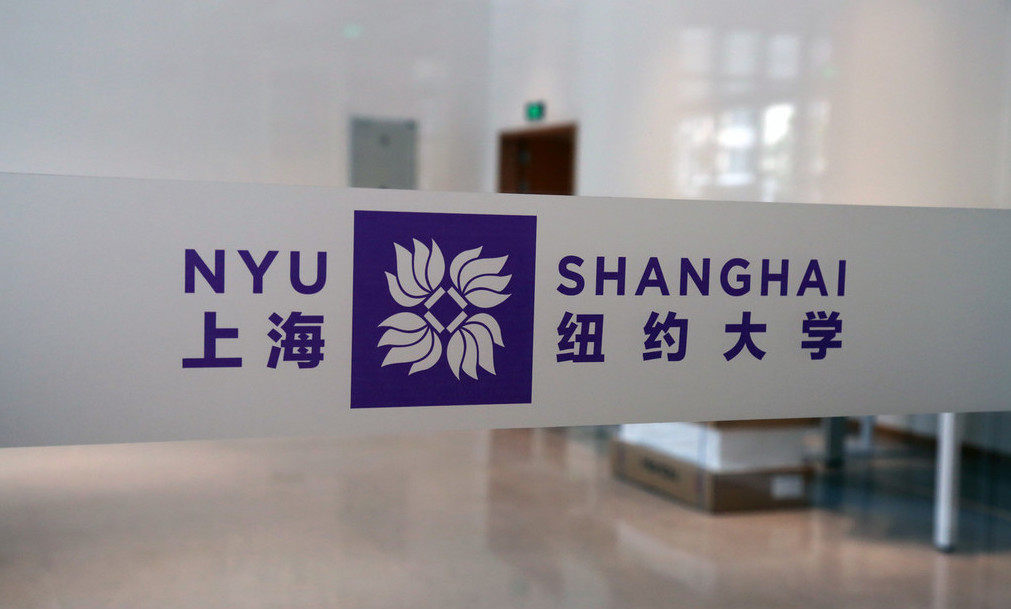 Financial aid
The financial support at NYU's Shanghai campus isn't as comprehensive as that of the Abu Dhabi campus. I often advise prospective NYU applicants to consider the Abu Dhabi campus because of its full-ride scholarship, which covers all potential expenses. On the other hand, while I was accepted to the Shanghai campus, they provided me with $60,000 in financial aid for tuition. This covers my educational fees but excludes housing, travel, meals, and other associated expenses.
Stats
I scored 7.0 on the IELTS. My GPA is 4.8 out of 5, and I'm not a straight-A student. I believe it's important to challenge the idea that only top students can study abroad. Even if you don't have perfect grades, you can still apply to study overseas. For example, my 10th-grade transcript showed a grade of 3 (out of 5). It was later corrected to 4 due to an error, but I had already applied with the initial grade and was accepted. This experience underscores my belief that GPA isn't the only deciding factor. If you feel the academic section of your application isn't as strong, taking the SAT might be a good option.
Extracurricular activities
I secured an internship at the mayor's office while in the USA. Volunteering has been a significant part of my application, leading me to co-found a volunteer club with a close friend. I took charge of our school newspaper, eventually building a team. My passion for tennis also found its way into my activities. Additionally, I ventured into entrepreneurship by running a clay crafts store.
Note for applicants
Remember, not getting accepted isn't a setback; it's just a different path. If things don't go as planned, consider taking a gap year. There are plenty of opportunities for personal and professional development, both abroad and in your home country. If the application process feels overwhelming, don't hesitate to contact me on Instagram @vanillaaizi. I understand the need for guidance, having once been in your shoes, and looking for clarity in the process. Additionally, as a co-founder of the educational agency BrandNewAdmission, our team is available to assist you further.
---
---