Nobel Internship: My Journey, Experiences, and the Vast Opportunities within the community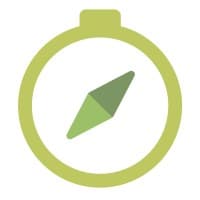 Nobel
💭
@abeu.mad
from
Kazakhstan🇰🇿
💼 Nobel Intern & Kazakhstan Promo Team member
⏳ Jan 2023 — Present
📍 Washington,
US🇺🇸
🗣 English
✅ Remote internship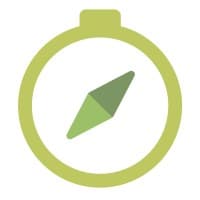 Introduction
Hey there, everyone! I'm super excited to share my amazing experience as an intern in the Nobel Navigators Internship program. As a 16-year-old high school student, I had the incredible opportunity to be a part of the vibrant Nobel community.
Come join me as I take you through my journey, the valuable skills I gained, and the countless opportunities that are waiting for enthusiastic learners like yourself.
Discovering Nobel Internships
Nobel Navigators is a global social-learning network that empowers young people. The Nobel Internships offer an amazing chance to develop new skills, gain international exposure, build professional networks, and open doors to exciting careers. And guess what? It's completely free, making it accessible to young individuals all over the world.
How I Joined Nobel
I was driven by the desire to enhance my soft skills and connect with an international community, so I decided to apply for the Nobel Internships. The application process was simple and straightforward. I visited their website and filled out a quick form with my name, email, phone number, age, and country. Soon after, I received an invitation to participate in a group interview called EduQuest. Initially, it felt a bit nerve-wracking, but it turned out to be an incredible experience that sparked my curiosity and fueled my enthusiasm for the Nobel learning system.
My Advice for Success
If you want to make the most of your chance to be a part of the Nobel Internship program, here's my advice: Be yourself! Nobel Navigators believes in providing equal education and growth opportunities for all. Embrace your unique qualities, express your opinions, and contribute your own perspectives during discussions. Open yourself up to creativity, curiosity, and watch as amazing opportunities come your way.
Requirements
To participate in the Nobel Internship, there are a few things you'll need. You should be at least 16 years old and able to commit 4 hours per week to scheduled activities. You'll also need a PC or laptop (no tablets or phones), a headset or earphones with a microphone, a working webcam, a noise-free environment, and a stable internet connection.
Nobel Fundamentals
Once I received my acceptance letter, I awaited the start of the Nobel Fundamentals program. This program consisted of four foundational modules designed to equip participants with essential STEM and leadership skills that would serve as the building blocks for our future careers.For me, the "Basics of Internet Troubleshooting" (BIT) course was an eye-opener. It taught me about TCP/IP, IP addressing, WiFi, DNS, and troubleshooting tools like ping and traceroute. Armed with this knowledge, I was able to effortlessly fix my home Wi-Fi issues and enjoy uninterrupted video calls.
One of the most exciting parts of the Nobel Fundamentals program was the focus on leadership practice. While I was engaged in the BIT course, my fellow interns were taking modules like "Intro to Web Design" and "Pitch & Presentation." Eventually, we all came together for the Leadership course, which included an exhilarating hands-on Leadership Practice segment. This allowed us to facilitate introductory courses for our peers, gaining practical insights into the true essence of leadership.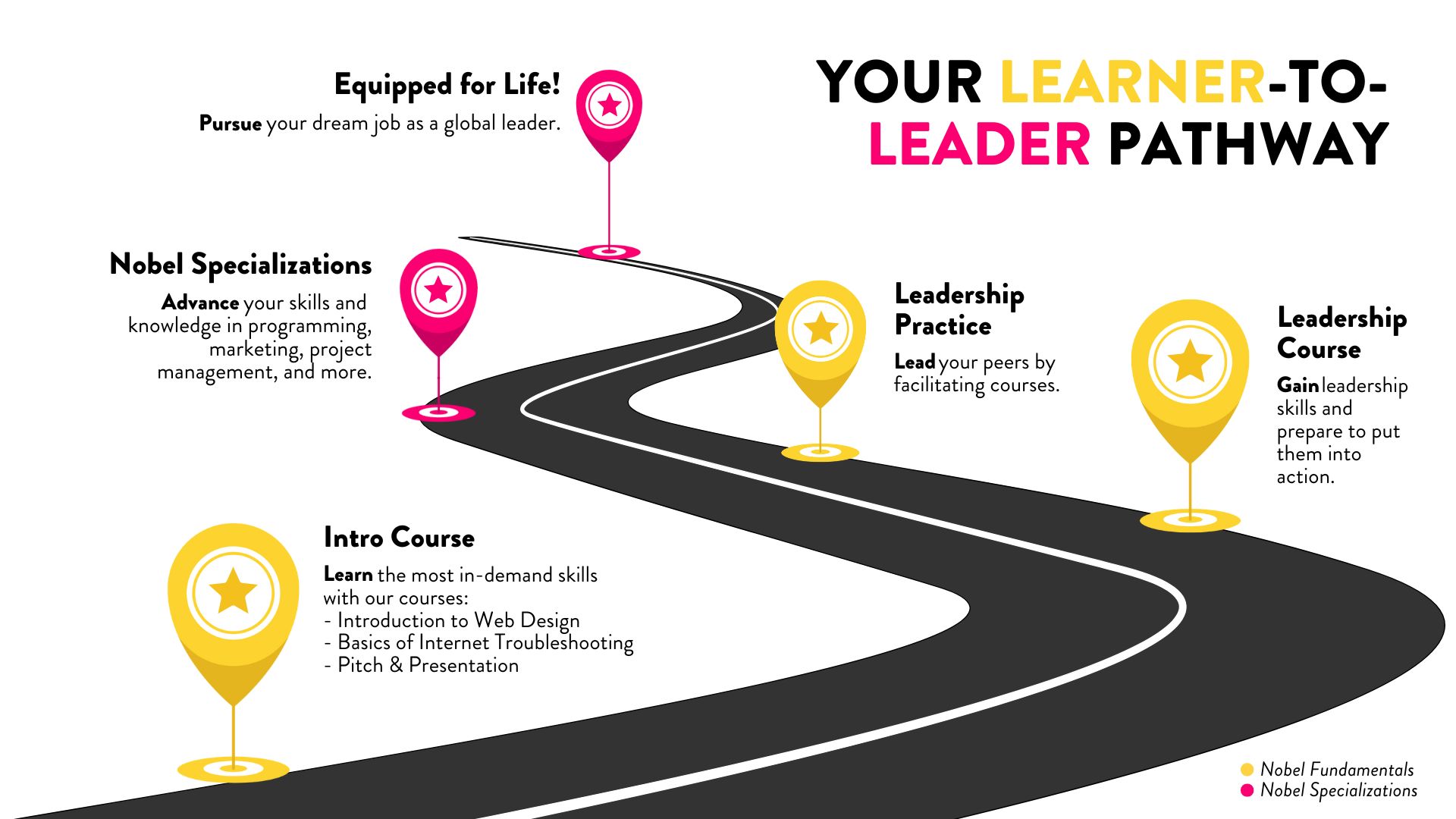 The Path of Opportunities
After completing the Nobel Fundamentals, a world of opportunities opened up before me. Nobel Navigators offers a wide range of specialized courses and specializations led by masters. Personally, I chose to enroll in the Design Thinking course, which helped me enhance my problem-solving skills and foster a creative mindset. Additionally, there are specializations in various career fields, such as Project Management, Coaching, STEM, and more. These specializations allow participants to develop specialized knowledge and mentor new interns entering the program.
Thriving in the Nobel Community
The Nobel Navigators community has been the heart and soul of my experience. The friendliness, support, and camaraderie among community members worldwide have been truly inspiring. Engaging in meaningful conversations, learning from diverse perspectives, and exploring the world through the eyes of fellow learners has been an invaluable aspect of the Nobel Internship. Moreover, the community hosts various online social events where we get to socialize, network, and create lasting bonds.
Final thoughts
My journey with the Nobel Navigators Internship has been truly transformative and empowering. From developing essential skills and embracing leadership opportunities to connecting with incredible individuals worldwide, this program has opened doors I never thought possible. I wholeheartedly encourage every aspiring learner to embark on this remarkable journey, unleash their potential, and become a part of the remarkable Nobel community. Your future is waiting, so let's dive in and make the most of this incredible opportunity!
For more information please click here
---
---