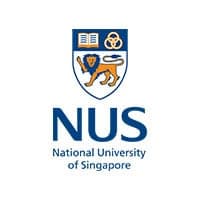 National University of Singapore (NUS)
🐰
@zarrina
from
Kazakhstan🇰🇿
💼 Master: Industrial and Systems Engineering
⏳ Aug 2022 — Jun 2023
📍 Singapore,
Singapore🇸🇬
🗣 English
✅ Student Visa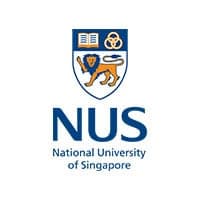 National University of Singapore (NUS)
📍 Singapore,
Singapore🇸🇬
🤓 31,000 Students
🌏 26% International
My name is Zarina🇰🇿 I am a Master's Degree student at the National University of Singapore (NUS). In this post, I would like to introduce you to this university and share my thoughts about it. To get started, I am studying at the College of Design and Engineering, Master's program in Industrial and Systems Engineering. The program is very flexible, which allows you to get a master's degree in a minimum of one year or a maximum of two years, depending on how many classes you take each semester. You will receive a student visa for two years. In total, there are 10 subjects in the program. But there is a nice bonus - a credit-bearing internship where you can find a suitable internship for 4 or 6 months, which will be equivalent to 2-3 class modules respectively. I also appreciate the fact that you can take electives from a business school.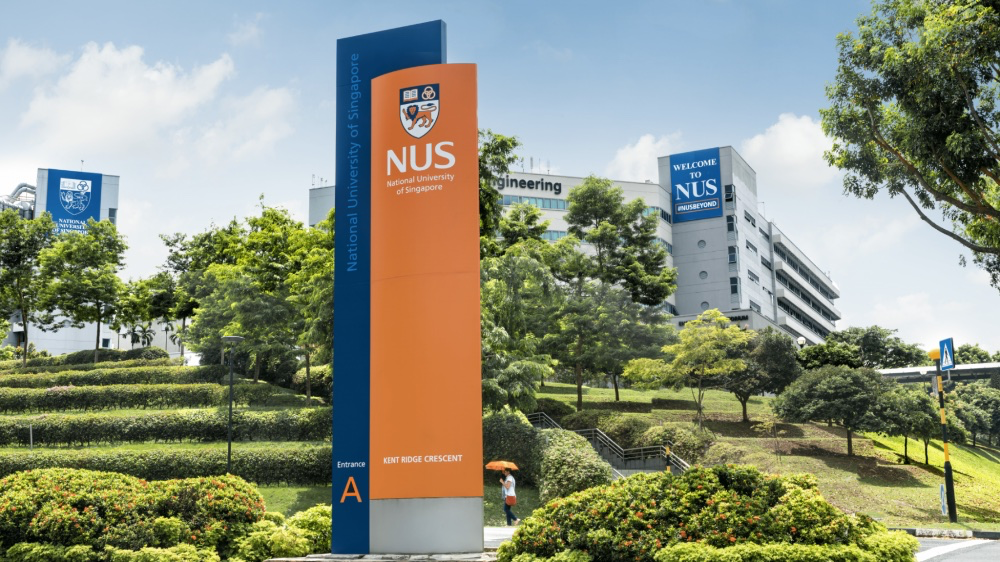 Pros and cons of studying at NUS
After getting my Bachelor's degree in Kazakhstan, the professors and teaching approach at NUS is certainly impressive. Professors genuinely love what they teach and are always ready to help. For some of the complicated subjects, professors arrange office hours where you can clarify all of your accumulated questions. You can also schedule a personal consultation with any professor.
During the first two weeks of studying, I was very frustrated by the accent - in most cases the accent is Chinese, but you will quickly get used to it. Regarding funding, my program does not provide any scholarships to foreign students. But if you have a good academic record, you may be considered for a discount in the future.
NUS Campus & Cost of Living
The university campus fascinates me with its beauty. Big, green, and beautiful with many amenities for students. My favourite part is the sports complex which has gyms, outdoor tennis courts, and 3 huge swimming pools, 2 of which are outdoors. What makes the whole experience even better is that it is always summer in Singapore, which allows you to have an active lifestyle all year round!
In terms of food, the campus is full of various cafes where you can eat tasty food on a budget. For example, chicken and rice will cost you 3-4 SGD (2.21-2.95 USD). In Singapore, food prices are truly affordable! As for the dorms, students who are engaged in research are a priority. The dorm cost is 1000 SGD (740 USD) per month (as for me, it's very expensive 😐). In general, housing in Singapore is very pricey.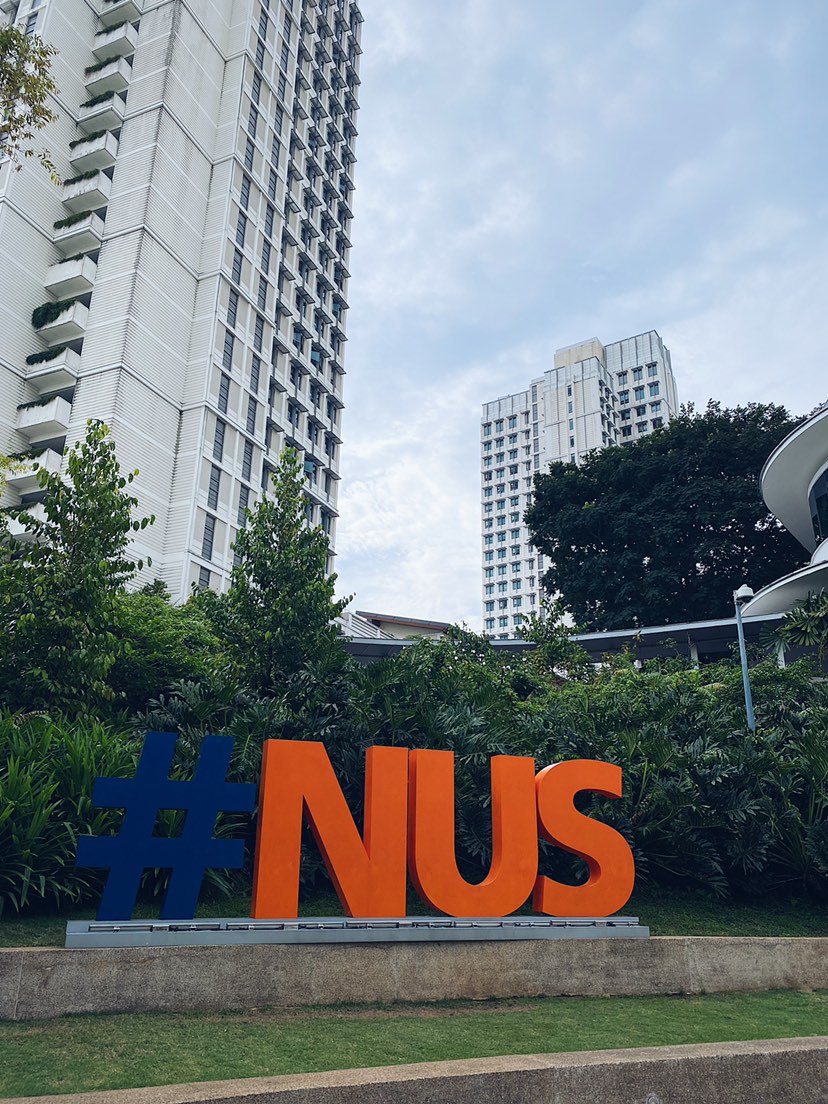 Student Life
I would also like to share the social aspect of university life. I consider it to be very important since the Master's program is not only about studying but also about networking.
If you apply for the program in Sciences, be ready that about 90% of students will be coming from China. Integrating into their community is not very easy. To be very transparent, they often walk in groups and communicate mostly with each other. Therefore, there is a chance to feel like a lonely outsider. But, if you plan to study at the Business school, the student body will be very international.
Graduate Employment
NUS arranges career fairs every month and invites top companies to campus. Such events are a great opportunity to meet recruiters, find out about open vacancies, share your resume, and, if you're lucky, exchange contacts. In 2022, NUS graduates ranked 8th most employable in the global survey.
To wrap this up, I want to add that NUS is the best university in all of Asia, and is also among the top 20 universities in the world. And Singapore itself is simply beautiful with its nature and futurism!
---
---
Very good information, its almost impossible to get admission in such prestigious University especially when one is from Nigeria, Giving a trial isn't a bad idea to me.

Thanks.

I am always facing the concern of finance, does the Visa allow you to work?

and are there any programs that have student payment plans?

Thank you for sharing